Alabama Arizona Arkansas British Columbia California Colorado Connecticut Europe Delaware Florida Georgia Illinois Indiana Iowa Kansas Kentucky Louisiana Maryland Michigan Mississippi Missouri Nebraska Nevada New Jersey New Mexico New York North Carolina Ohio Oklahoma Ontario Oregon Pennsylvania South Carolina Tennessee Texas Utah Virginia West Virginia Washington Wisconsin Wyoming

Washington Gate Guards, Outside Museum Displays and Air Parks
Arlington: Arlington Naval Air Museum Grumman S2F-1 136427 "Iron Lady" May 2012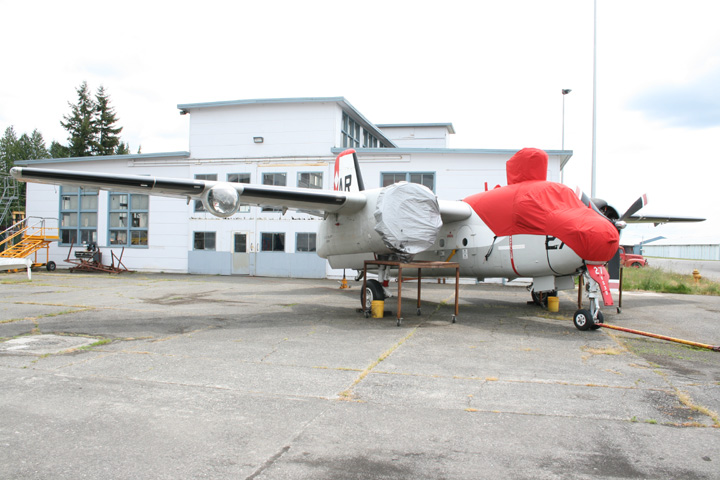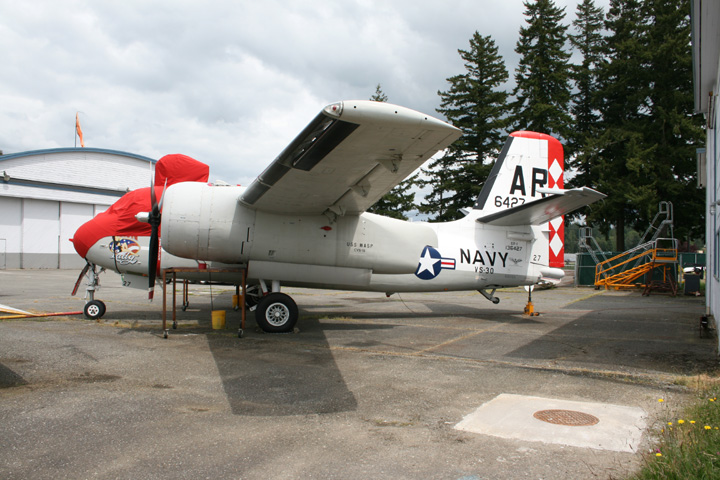 ---
Bellingham: Heritage Flight Museum F-89 May 2012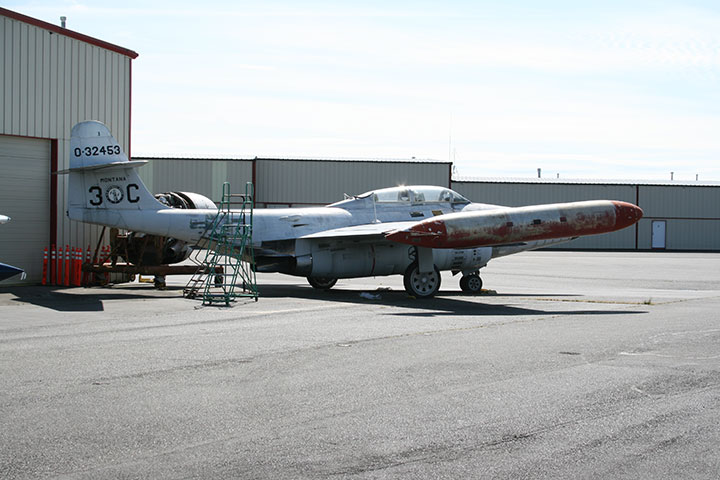 Everett: Museum of Flight Restoration Facility Lear Jet May 2012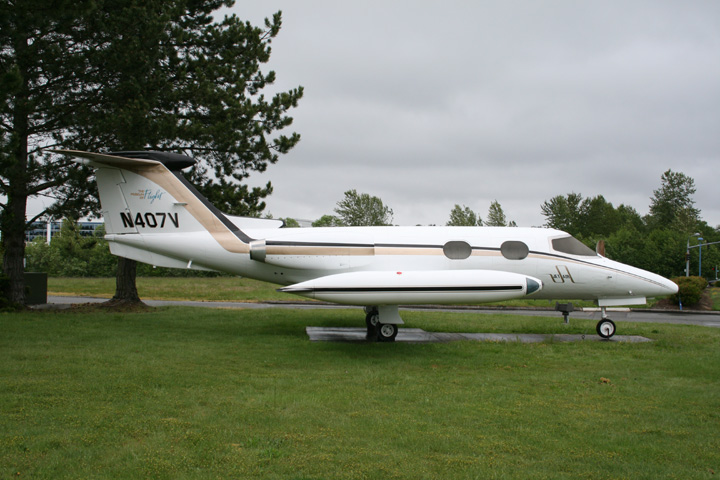 ---
Seattle: The Museum of Flight Concorde, Fiat G.91, Mig-17, Super Constellation, 727, 747, A-6, AV-8C, B-17, B-29, B-47, DC-2, F-14, VC-137(Air Force One) May 2012
South Side of Museum at the Entrance to the Facility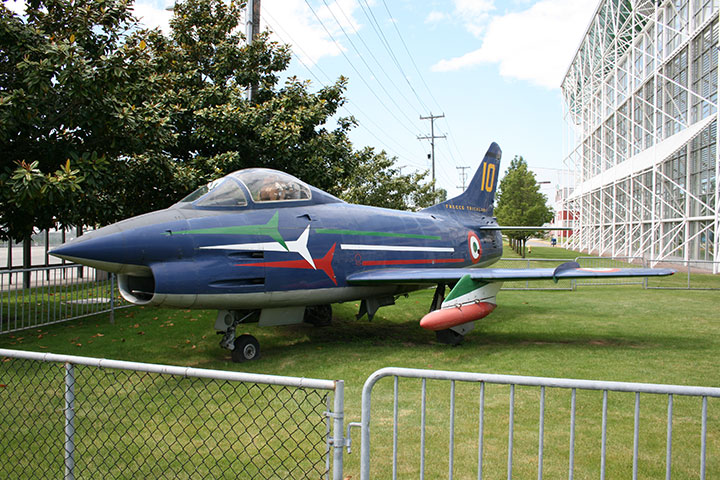 The Fiat G.91 the most unusual and rare of the outside displays at the museum. Designed in the 1950s as a light weight NATO fighter it stayed in service until the 1990's. This is the only one I have ever seen.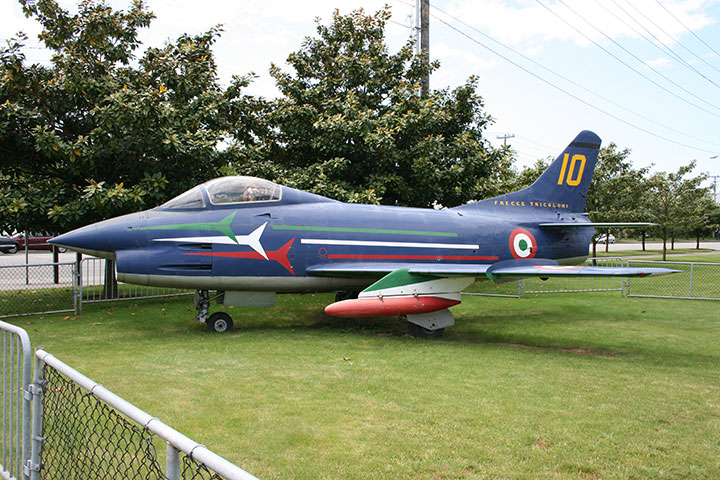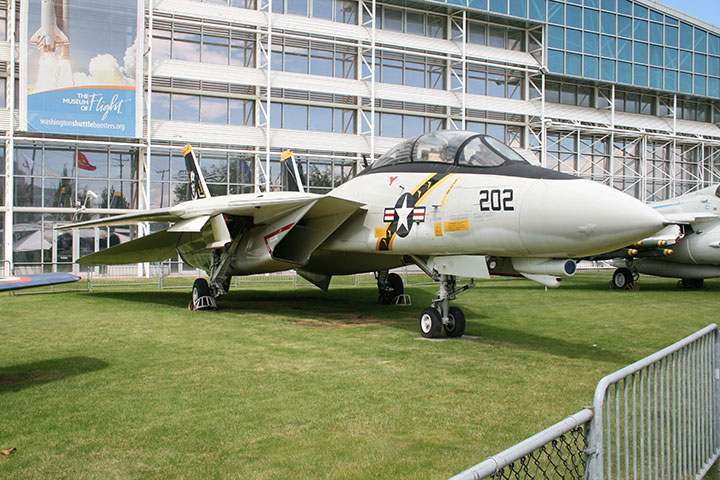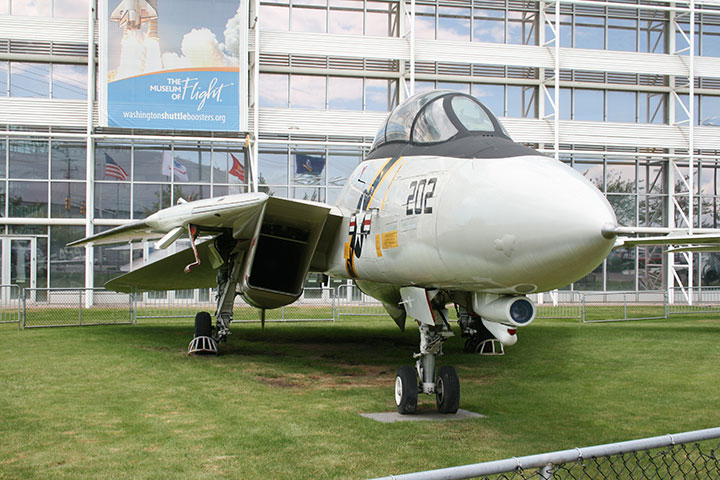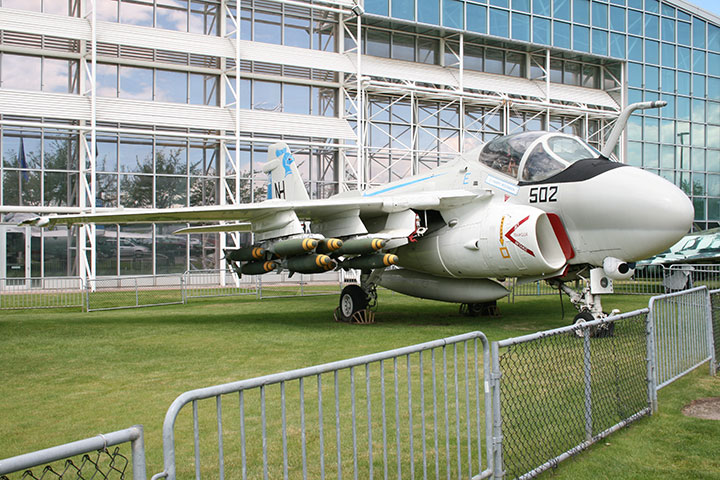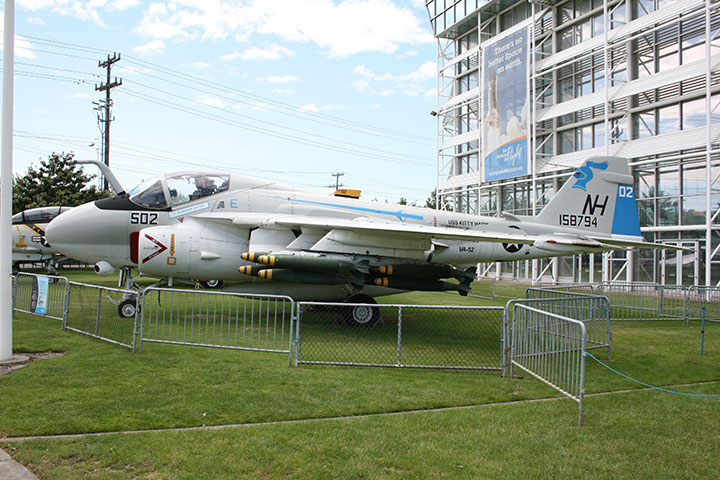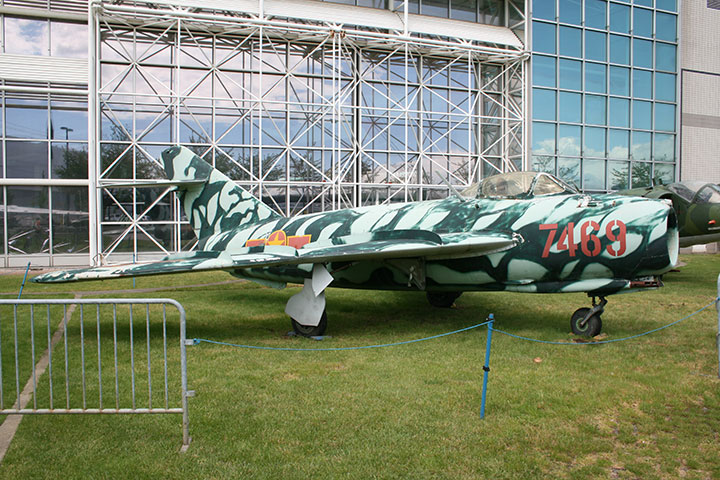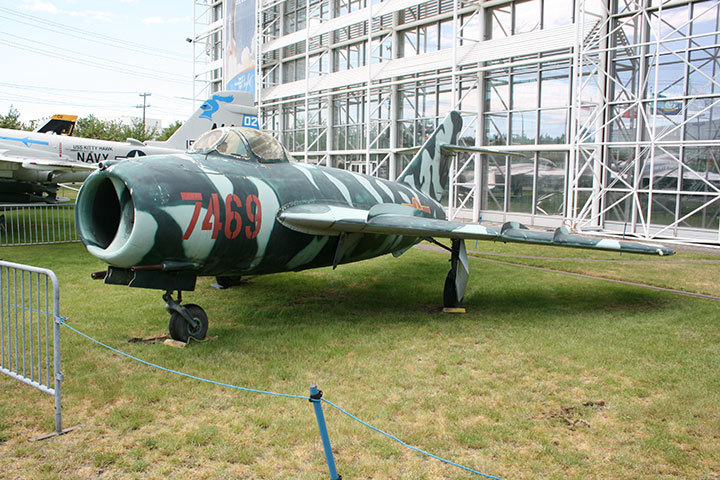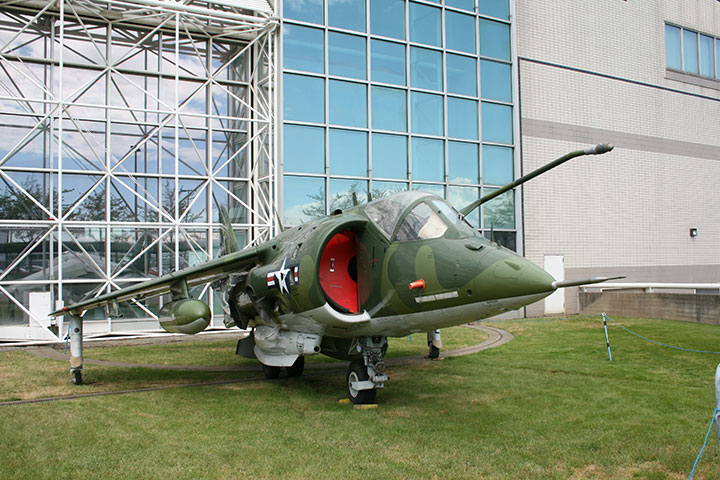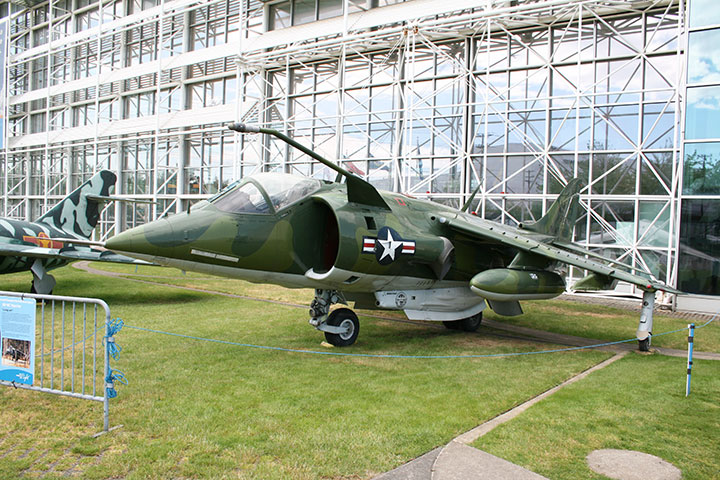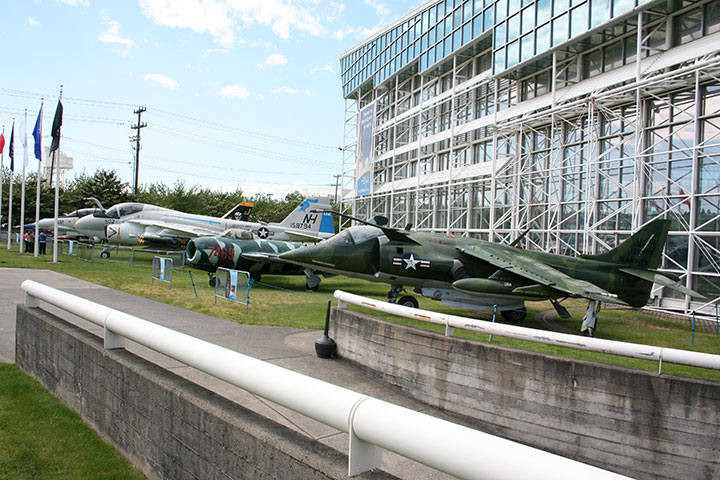 East Side of Museum near the entrance to the Museum building.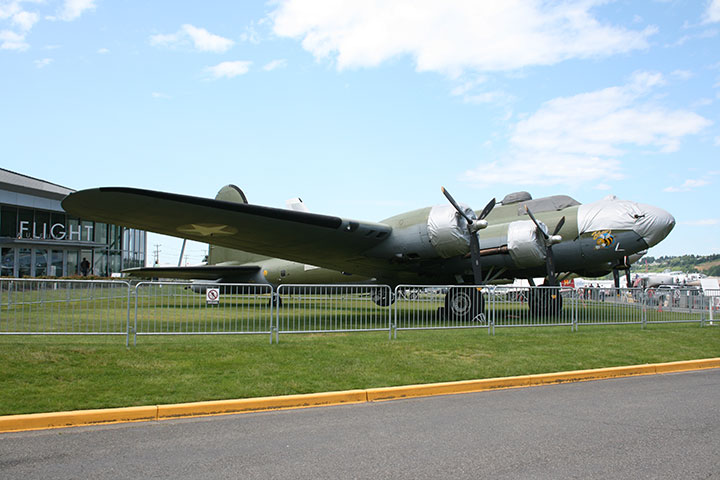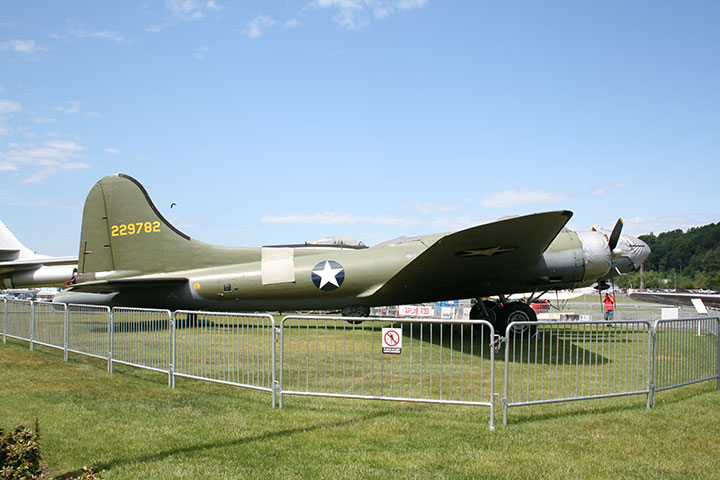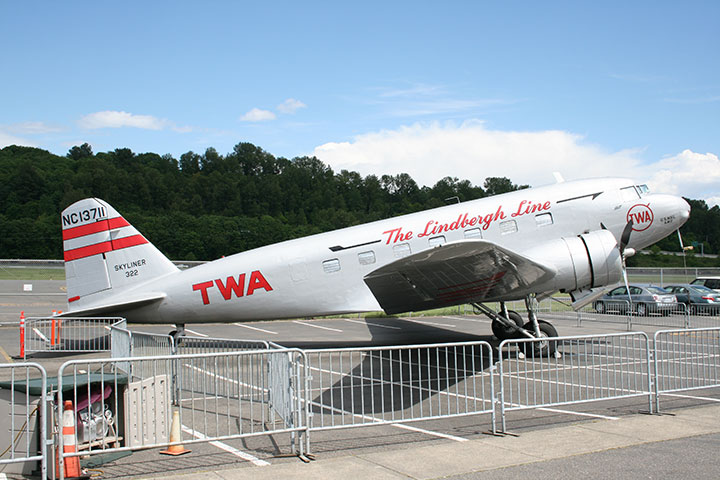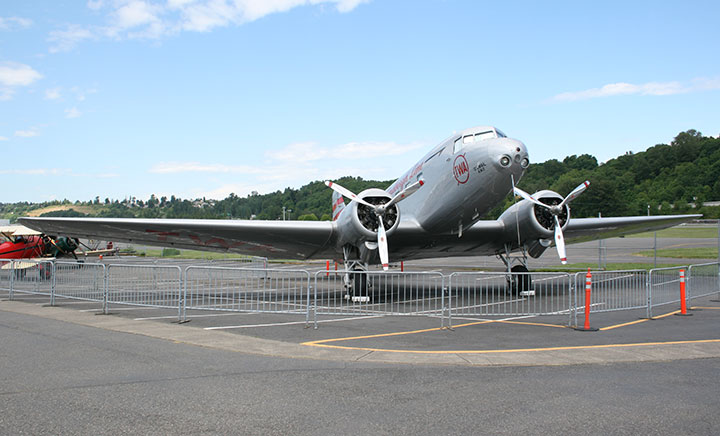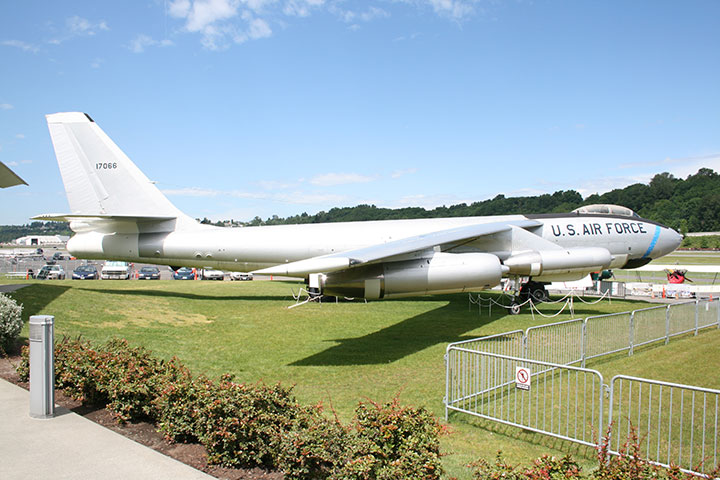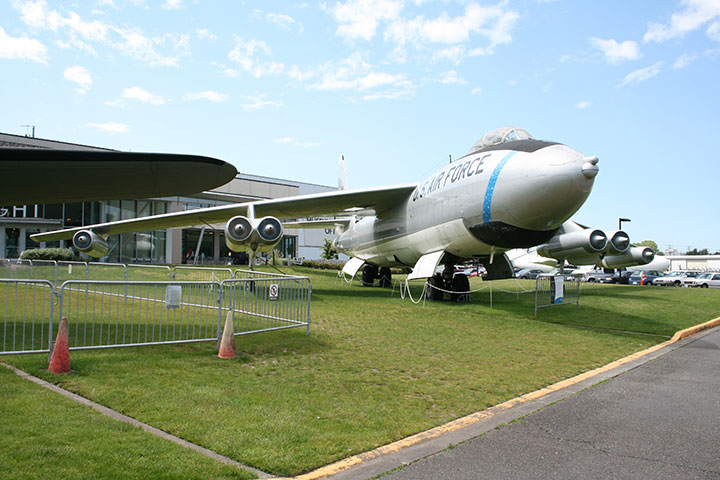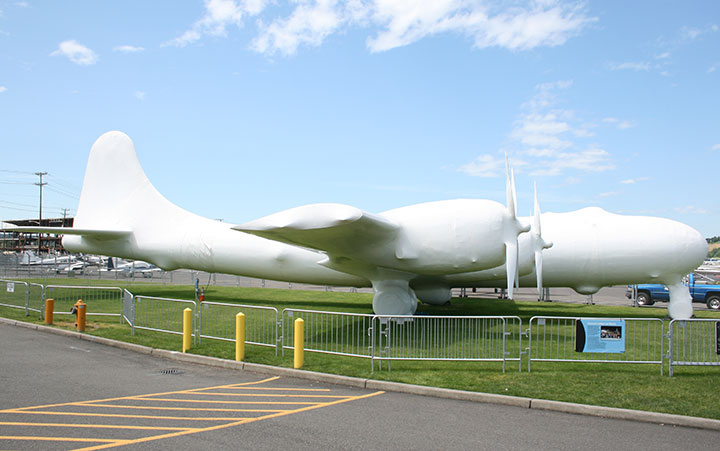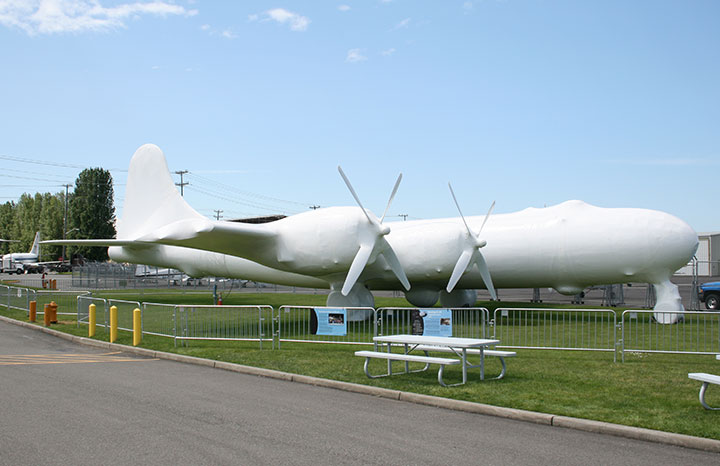 Serial Number on the B-29 is 44-69729 which makes it Boeing built at Wichita, KS.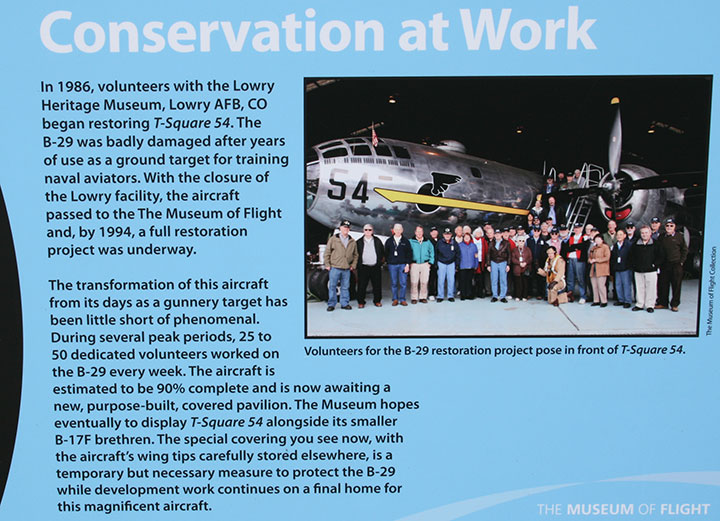 Both the B-17 and B-29 were stored in the Boeing Plant 2 which was down the street from the museum until the building was razed several years ago.
West of East Marginal Way S in the annex area.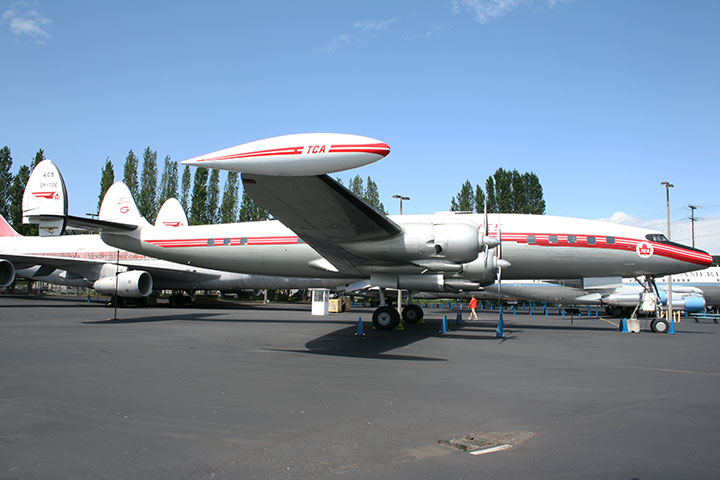 The Super Connie is still the most elegant looking aircraft ever designed.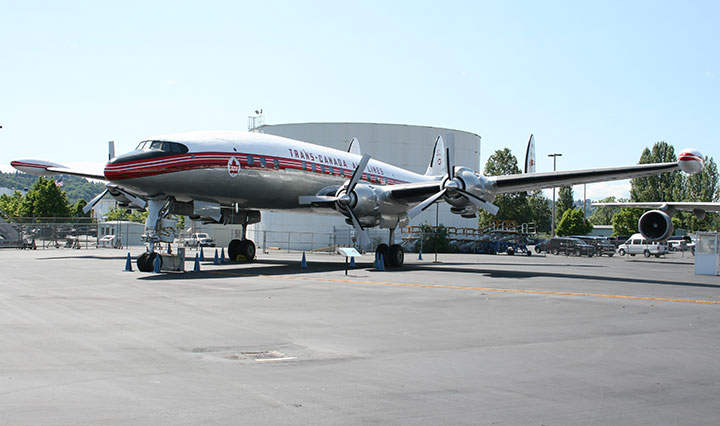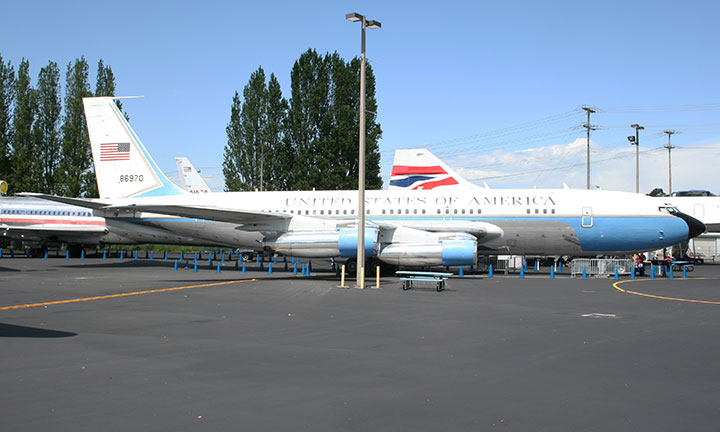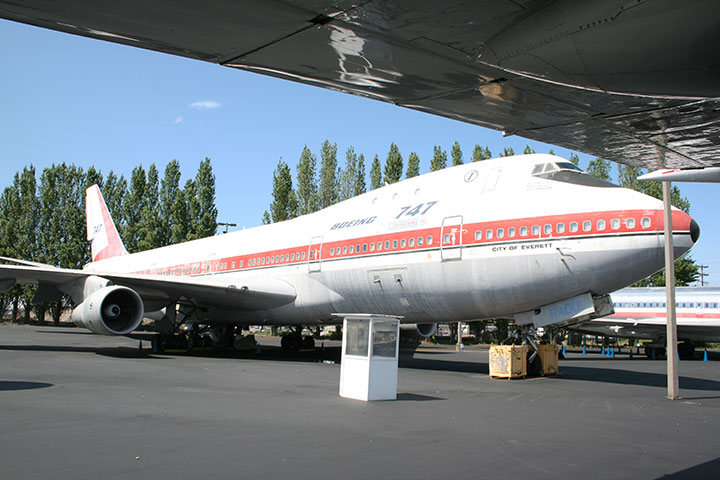 What you see is what you get of the Boeing 747 prototype. I had to stand under the wing of the Super Connie to get this. Too many big aircraft parked in too little a space to get a complete photo of this one.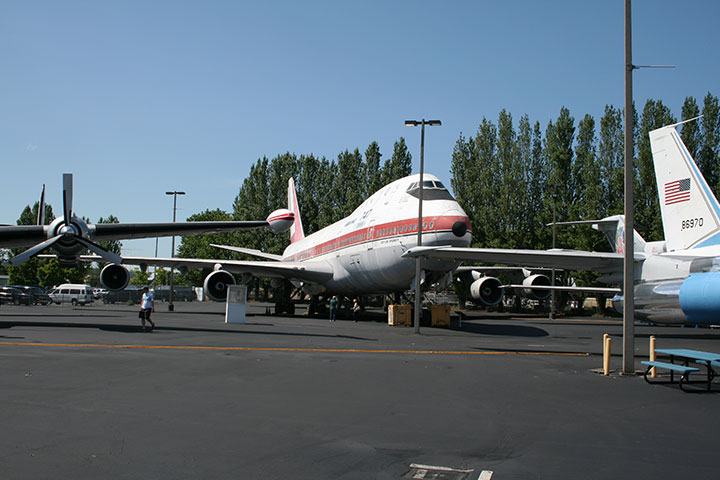 Or you can back up to try and get more of it but there are all sorts of interferences.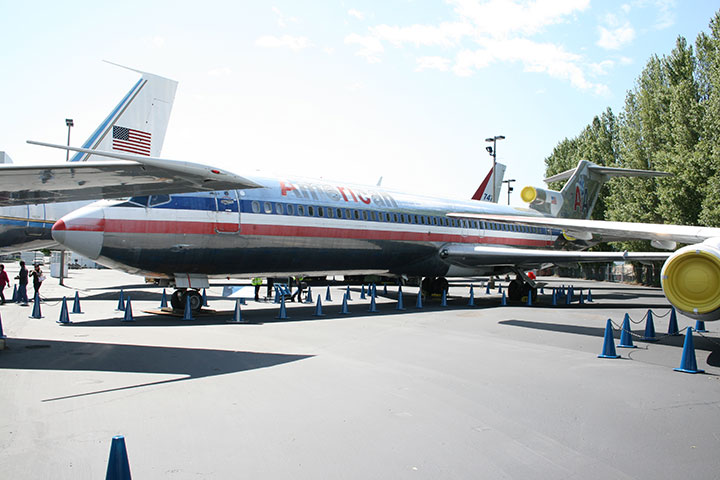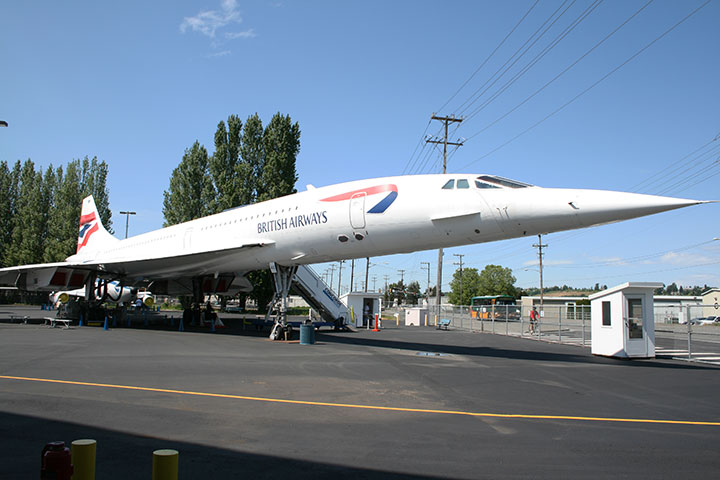 This Concorde made the last commercial flight of this type aircraft when it flew from NYC to Seattle in 2003. It also covered the distance in a record time of 3 hours, 55 minutes and 12 seconds. This is right along the road and is very prominent to those driving by.
---
Tacoma: Camp Murray Front Gate F-101 May 2012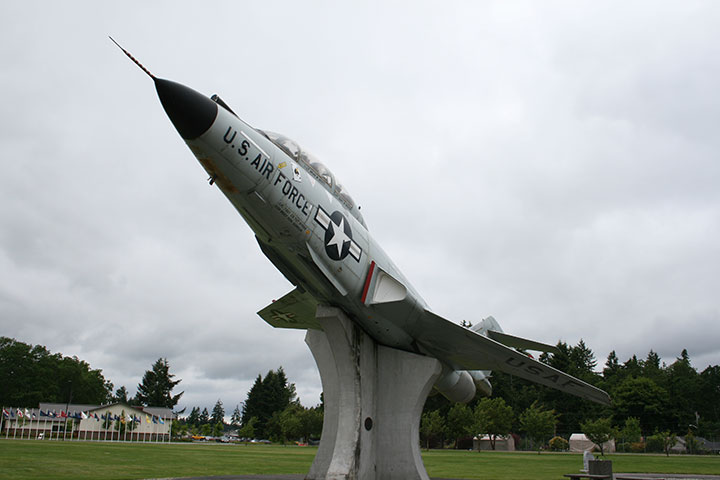 ---
Tacoma: Fort Lewis Museum UH-1 May 2012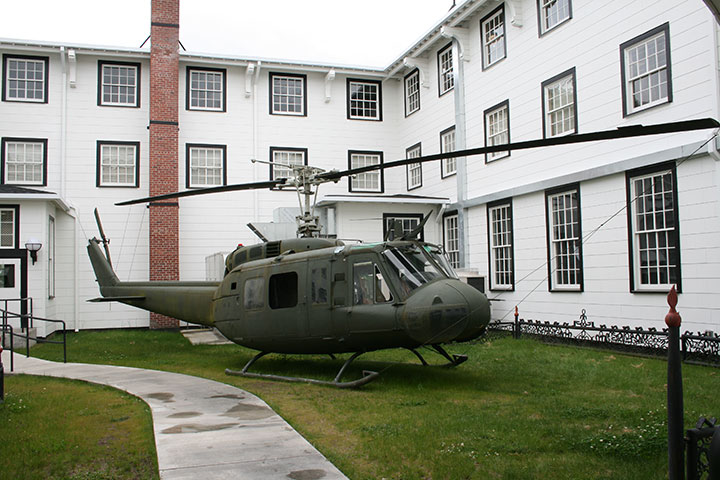 ---
Tacoma: McChord AFB Museum Air Park A-10, B-18, B-23, C-45, C-47, C-82, C-124, C-141, F-15, F-86, F-101, F-102, F-106, T-33 May 2012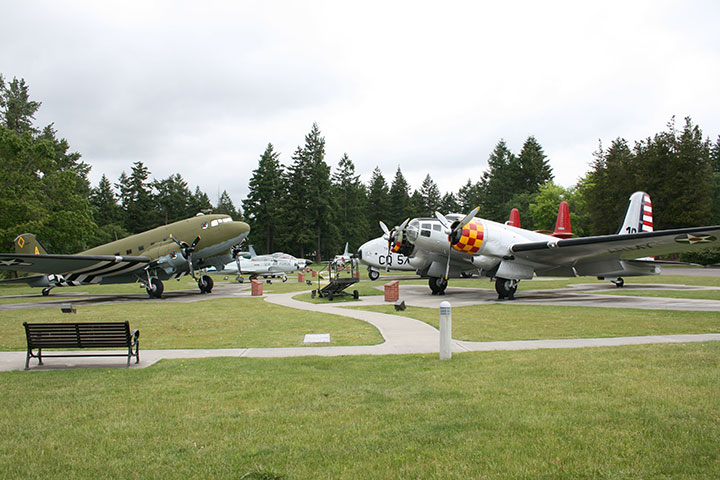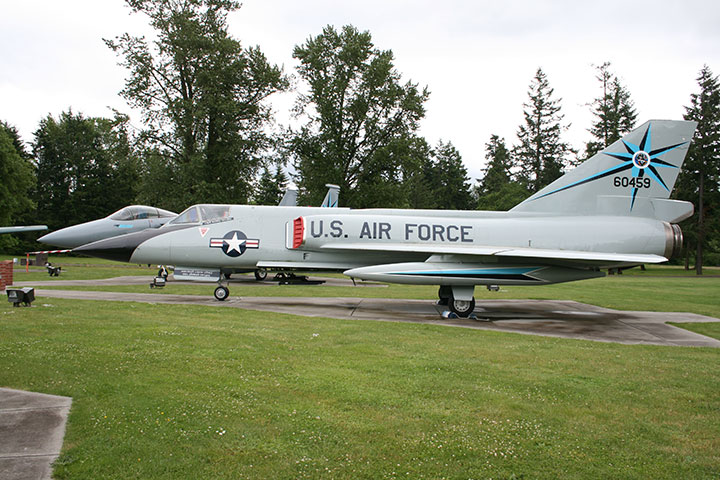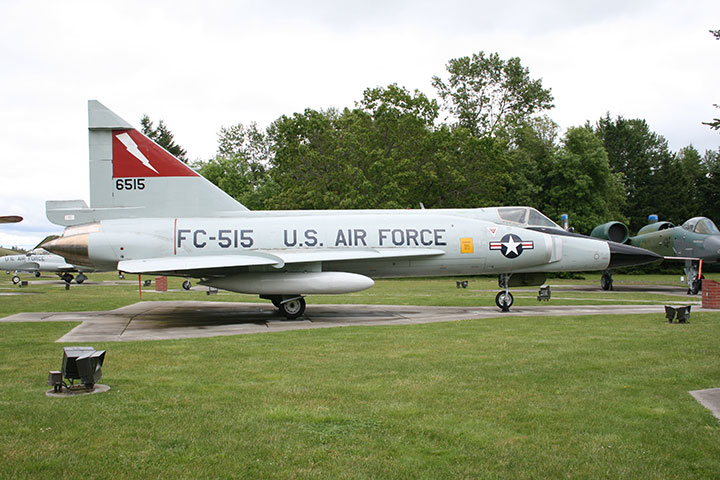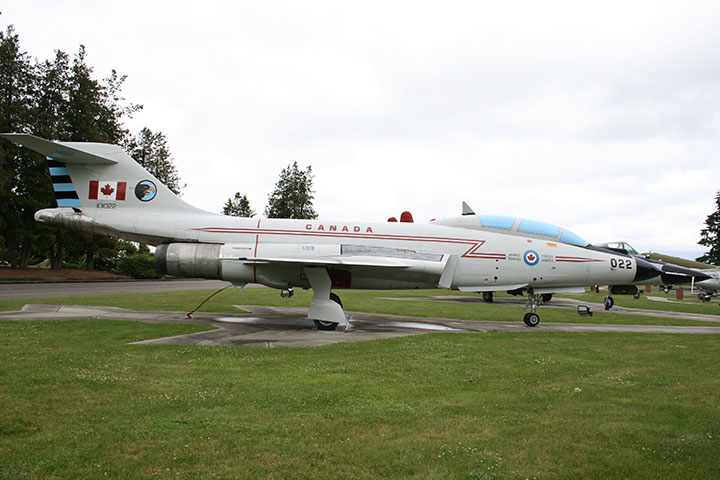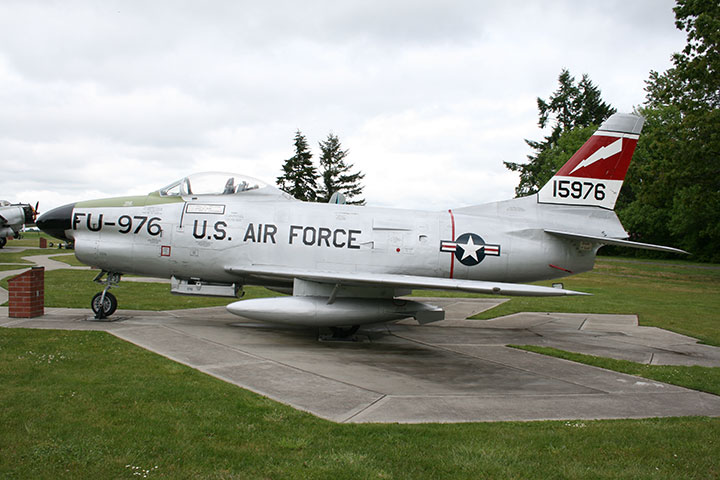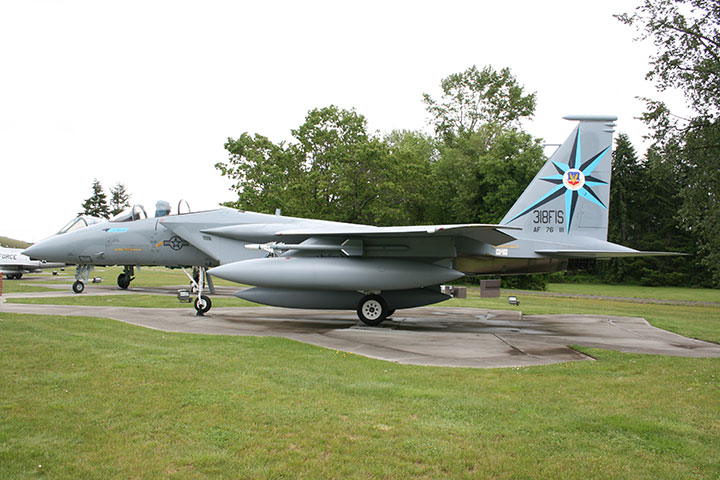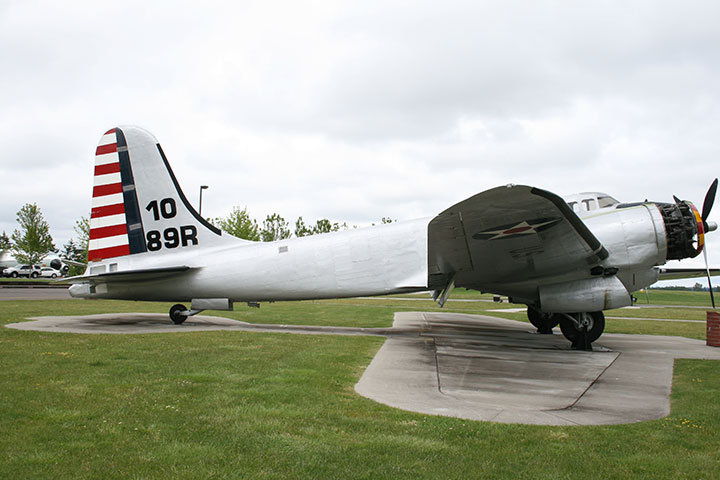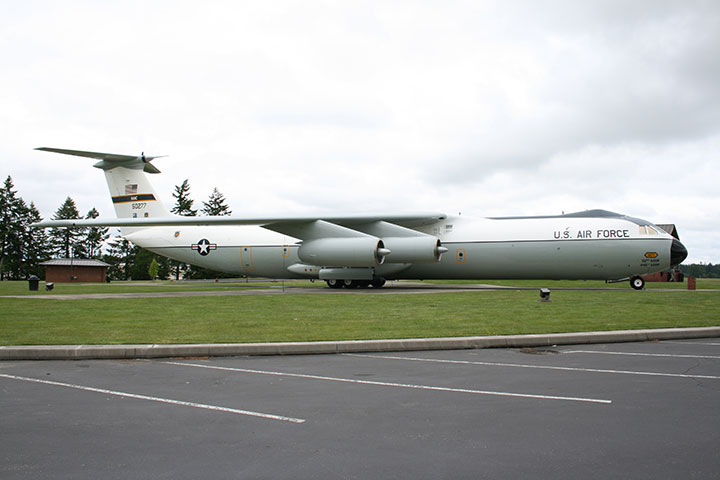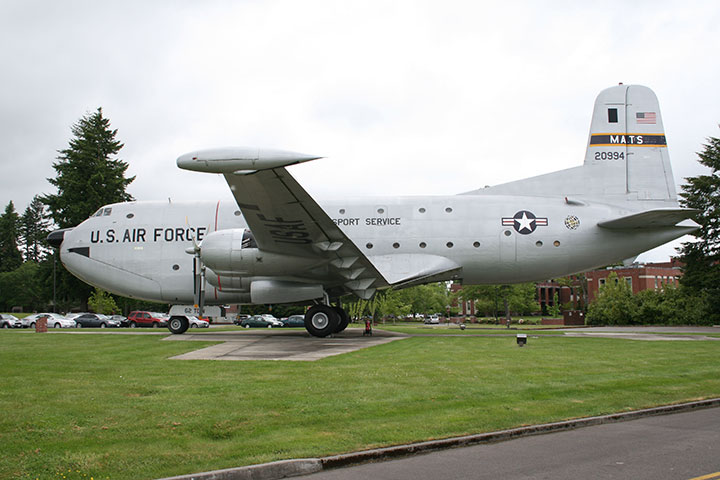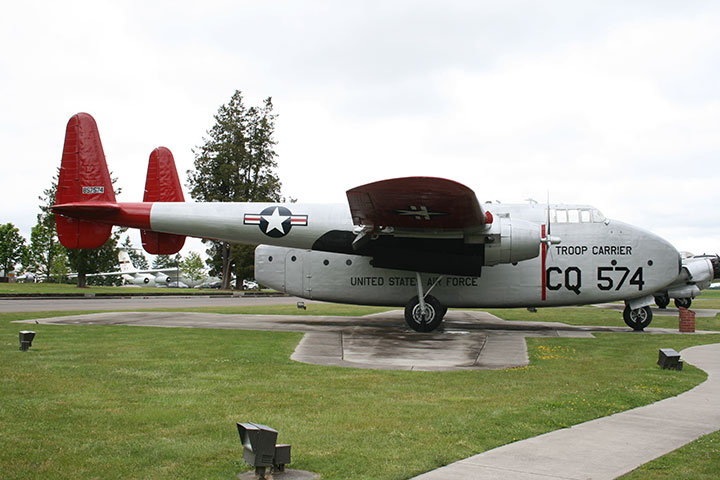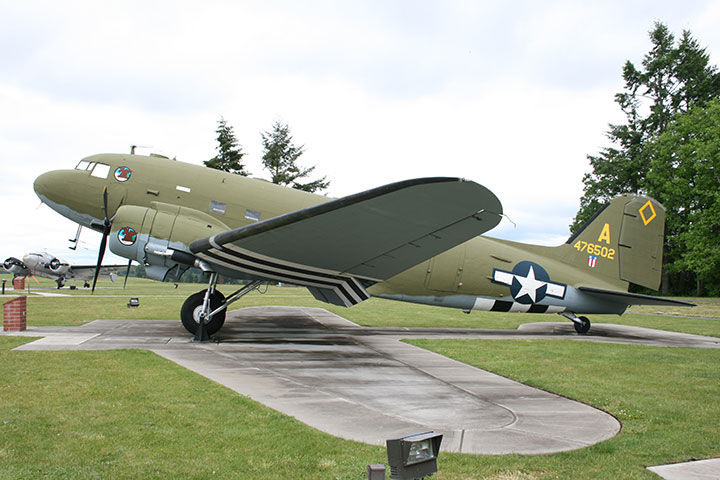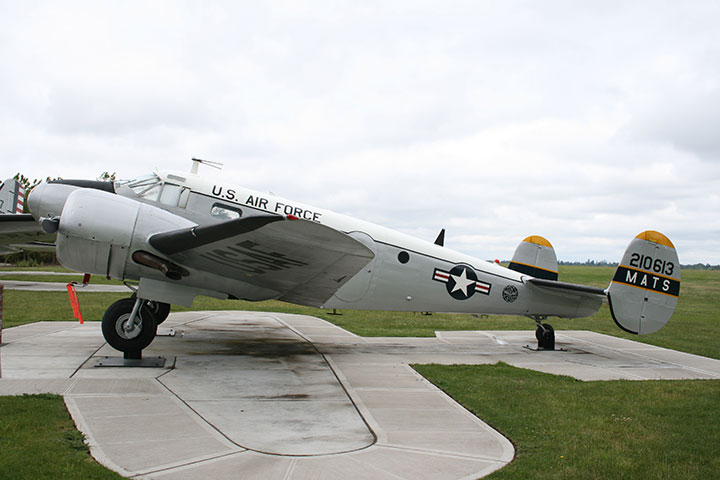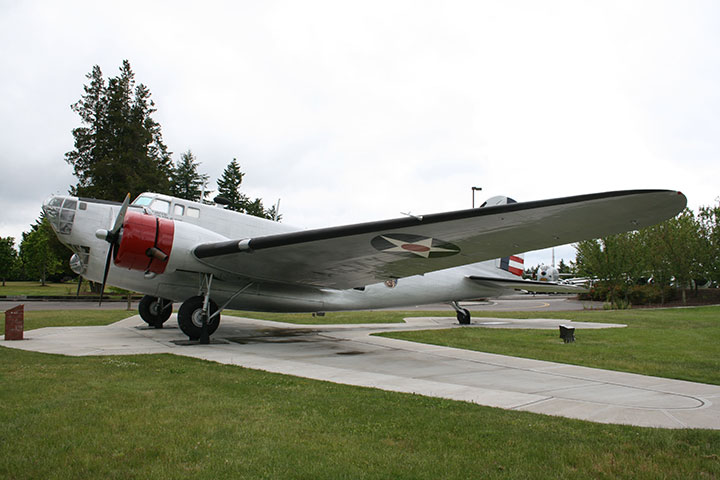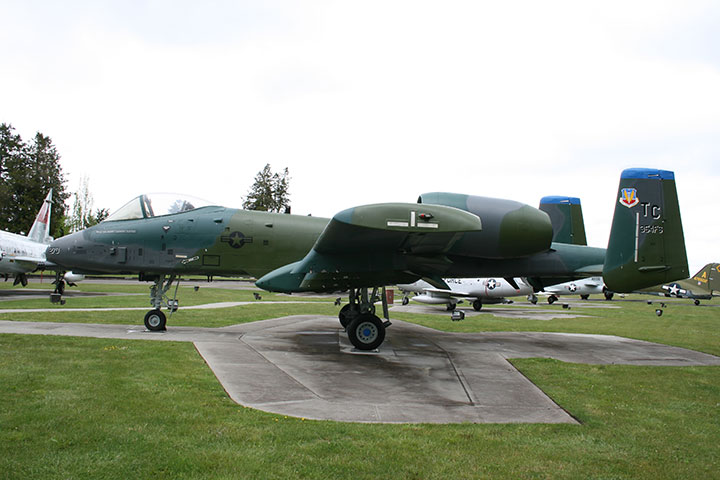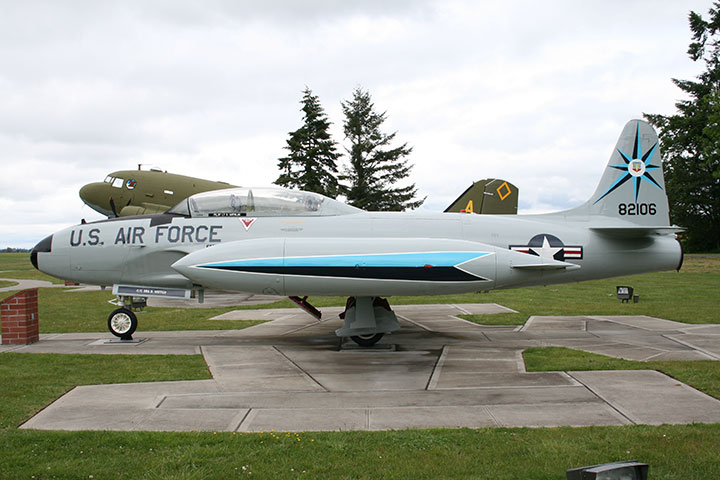 Alabama Arizona Arkansas British Columbia California Colorado Connecticut Europe Delaware Florida Georgia Illinois Indiana Iowa Kansas Kentucky Louisiana Maryland Michigan Mississippi Missouri Nebraska Nevada New Jersey New Mexico New York North Carolina Ohio Oklahoma Ontario Oregon Pennsylvania South Carolina Tennessee Texas Utah Virginia West Virginia Washington Wisconsin Wyoming