Alabama Arizona Arkansas British Columbia California Colorado Europe Delaware Florida Georgia Illinois Indiana Iowa Kansas Kentucky Louisiana Maryland Michigan Mississippi Missouri Nebraska Nevada New Jersey New Mexico New York North Carolina Ohio Oklahoma Ontario Oregon Pennsylvania South Carolina Tennessee Texas Utah Virginia West Virginia Washington Wisconsin Wyoming

Colorado Gate Guards, Outside Museum Displays and Air Parks
Burlington: VFW Post 6491 AH-1 May 2010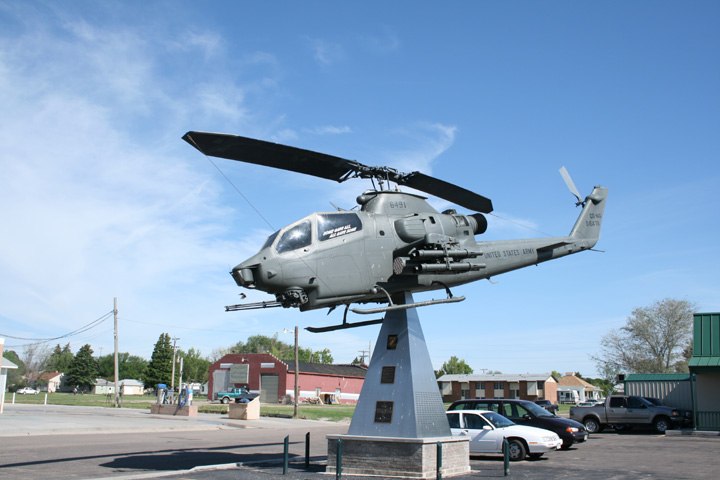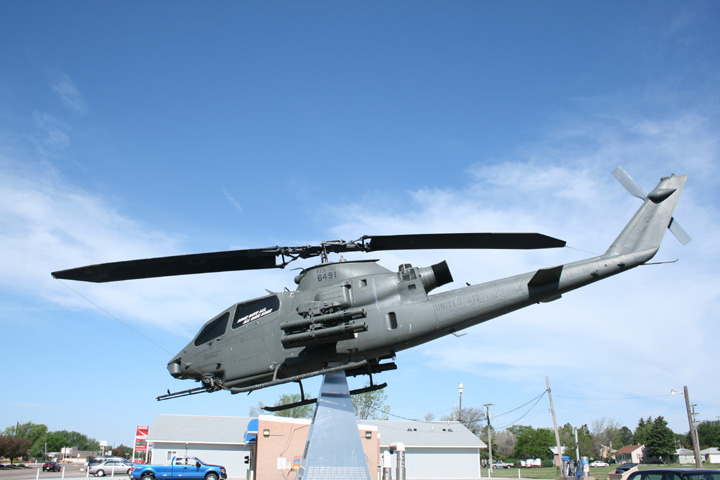 Colorado Springs: Airplane Restaurant at the airport KC-97 May 2010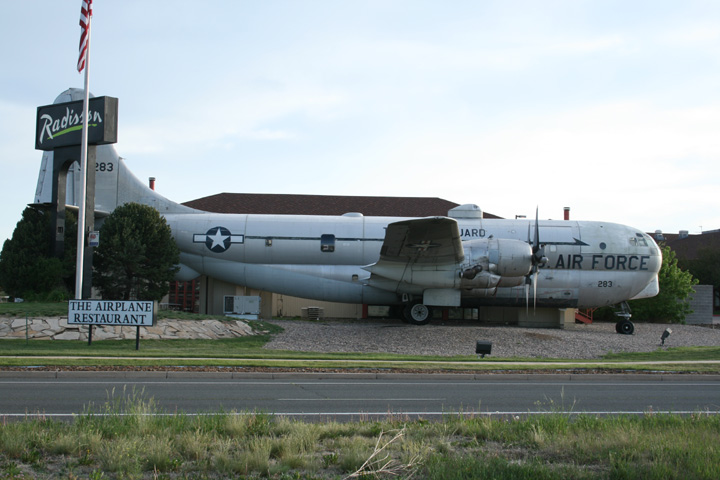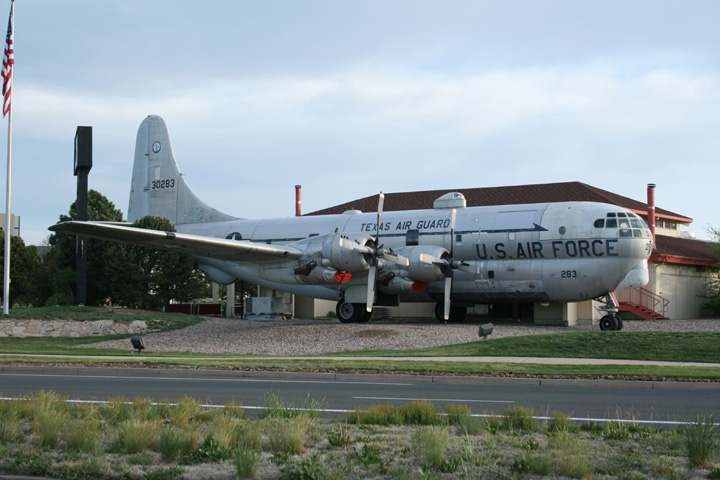 Flager: City Park Mace, T-33 May 2010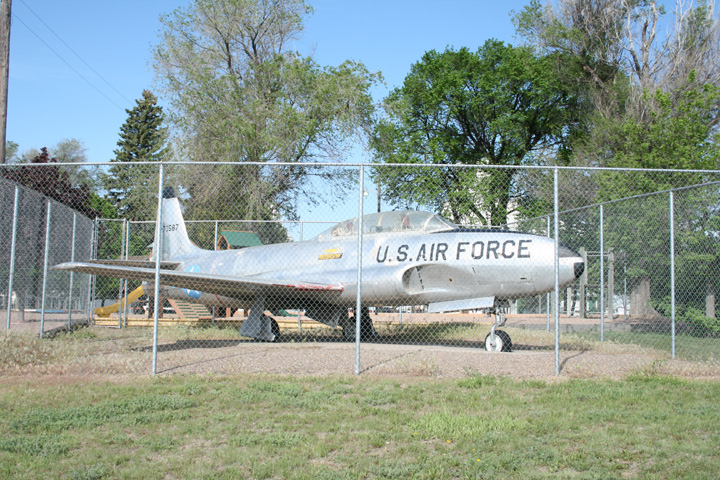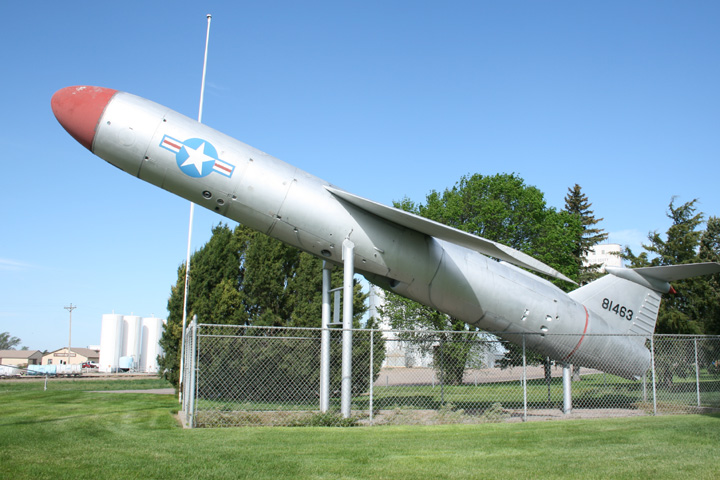 Pueblo: Aircraft on a pylon outside the Pueblo Aircraft Museum F-84 May 2010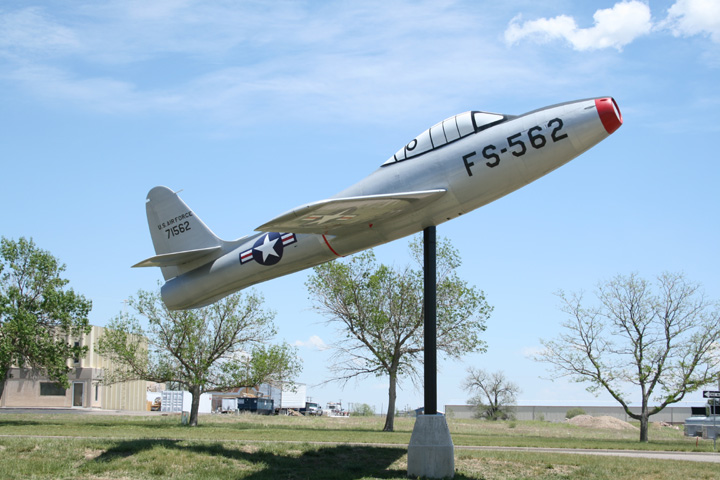 Pueblo: Pueblo Aircraft Museum B-47, C-119, C-131, CH-21, F11F, P2V, RA-5C, RB-37, T-33, May 2010 - This is a rare aviation museum as it is owned by the city of Pueblo. Most municipalities want nothing to do with airports, aircraft, and especially aviation museums. This museum does not know how lucky it is. The Museum was building a second hangar when I was there which is no doubt finished now. (Paid for by the city if I remember correctly. How lucky can you get?) All of the aircraft pictured below will go in the hangar except the B-47 and RB-37 will go into the hangar and no longer be outside displays.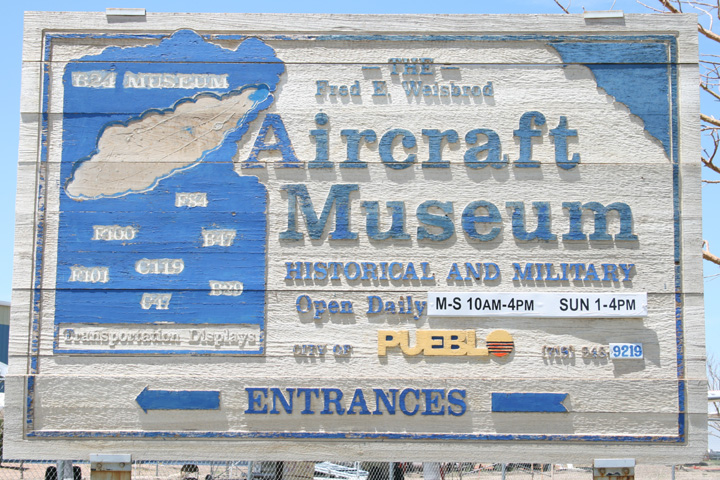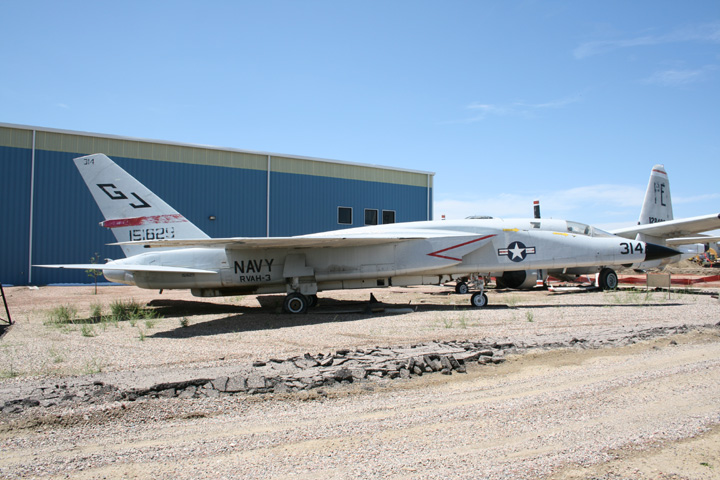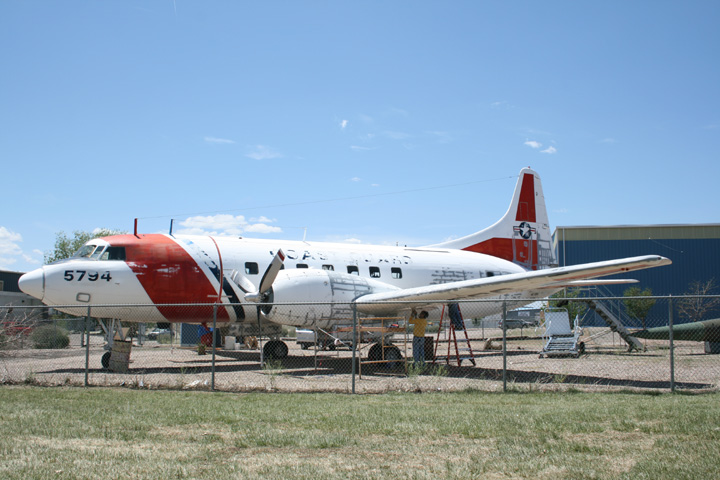 This C-131 was being stripped and repainted by USCG contractors in anticipation of it going in the new hangar. Sweet Deal for the museum. If you go to Museum web page you will see it looking brand new in the hangar.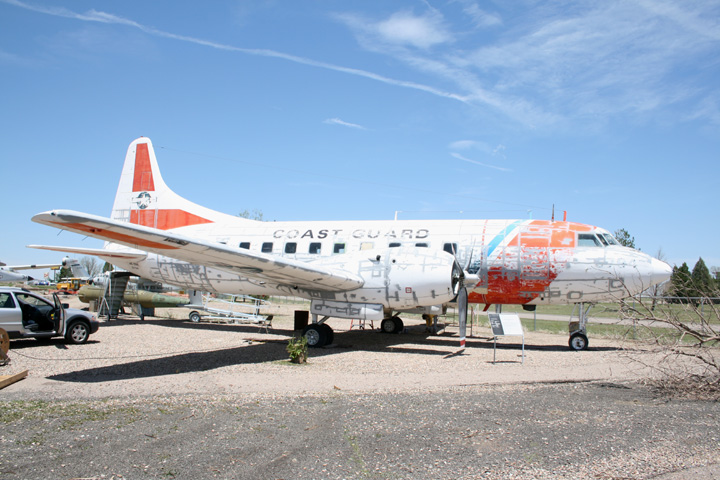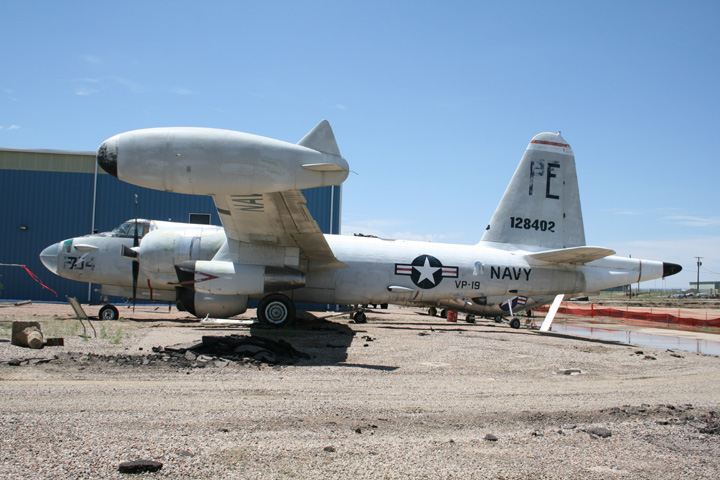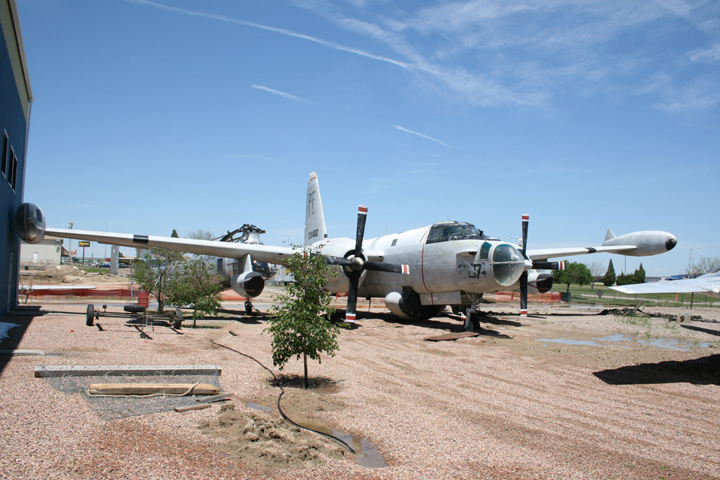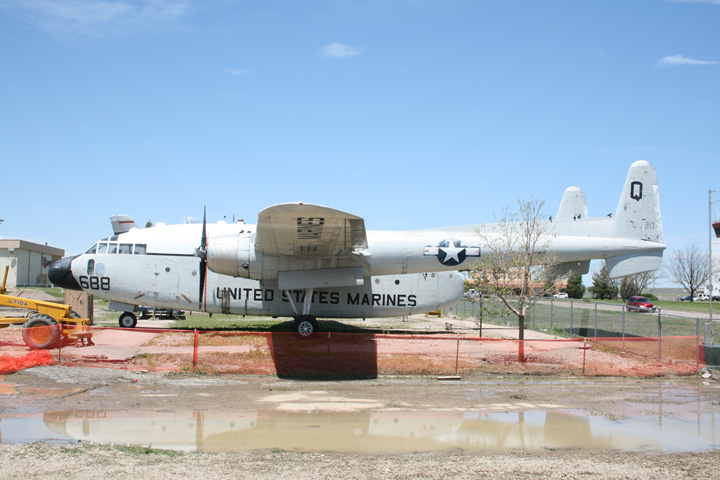 The night before I arrived there had been a severe thunderstorm with hail, so hence the reason for all the standing water.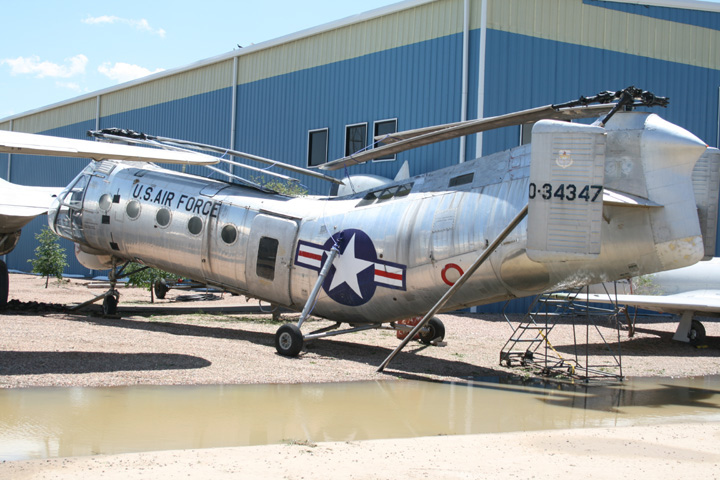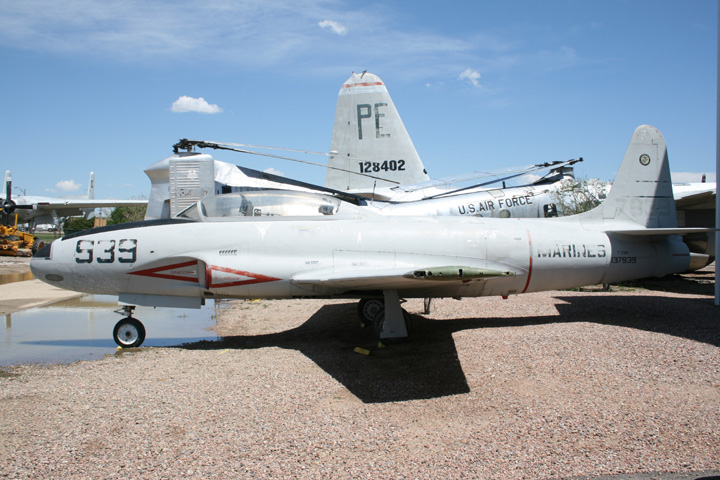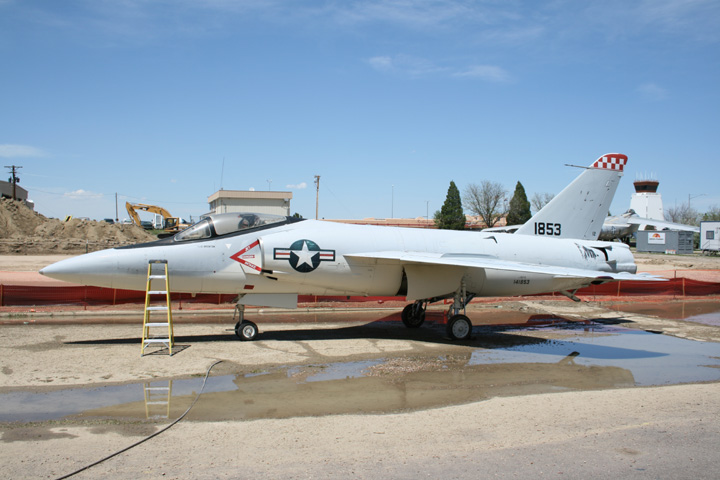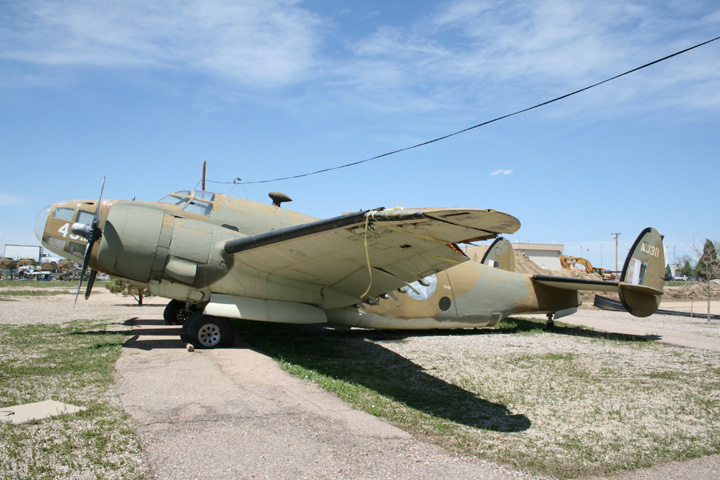 This is actually a Lockheed Ventura II that was given to the USAAF by the British in 1942 and designated RB-37. It is owned by the Air Force Museum but it refuses to come and get it. The aircraft is a one of a kind in the US and is in very bad shape. Note the end of the wing has fallen off and is held together with 2x4s. What a travesty.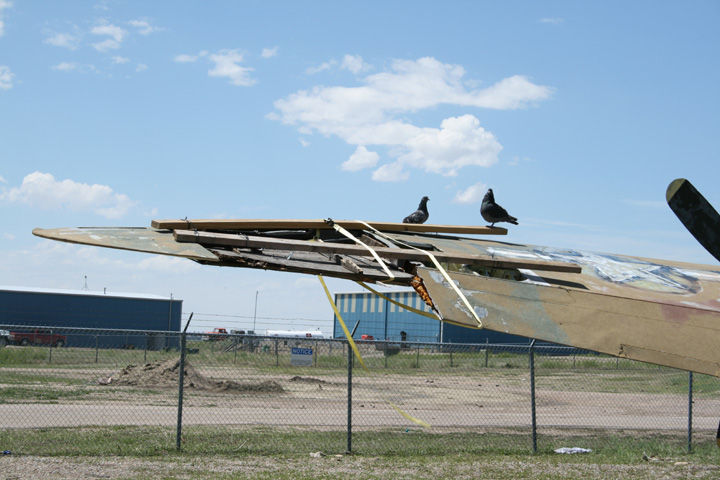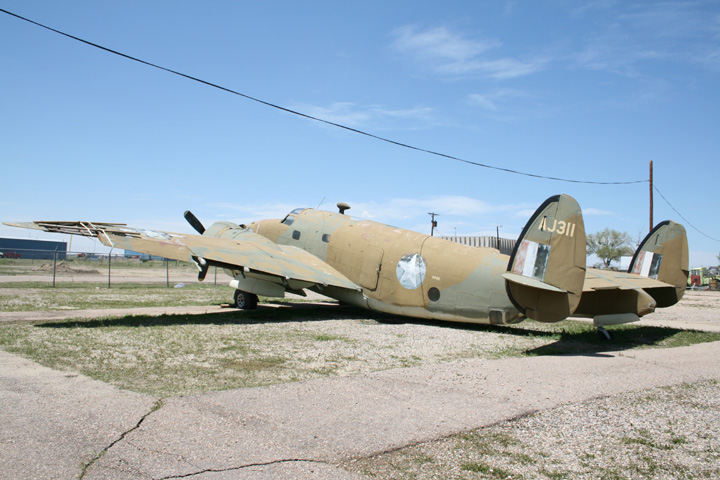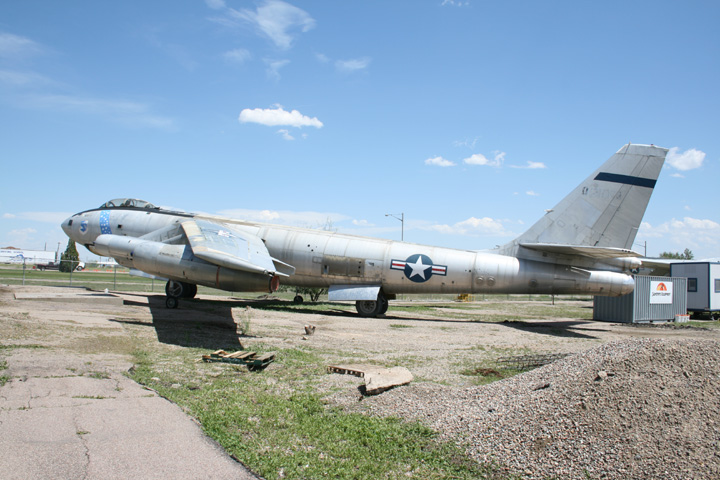 Pueblo: Doss Aviation Diamond Aircraft DA-20 May 2010 - Diamond has 44 DA-20s at this location and has a 10 year contract ending in 2016 to provide all initial flight screening for USAF Flight Candidates.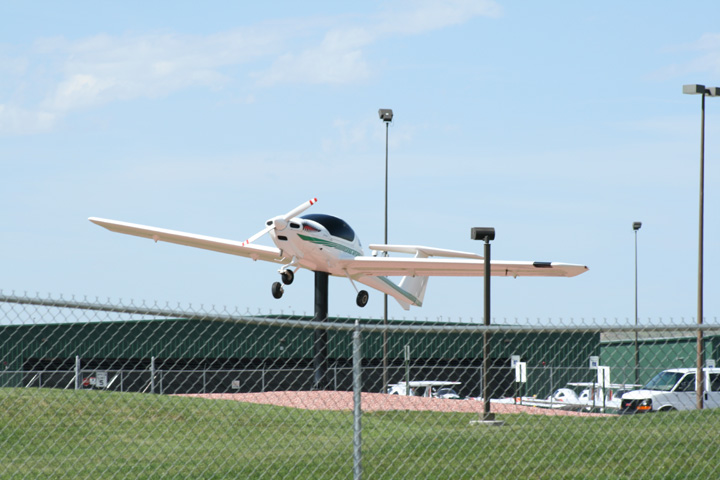 Walsenburg: Veterans Nursing Home AH-1 May 2010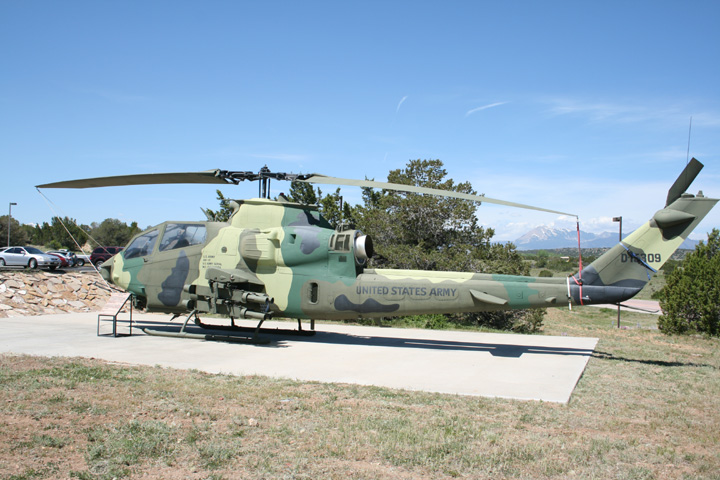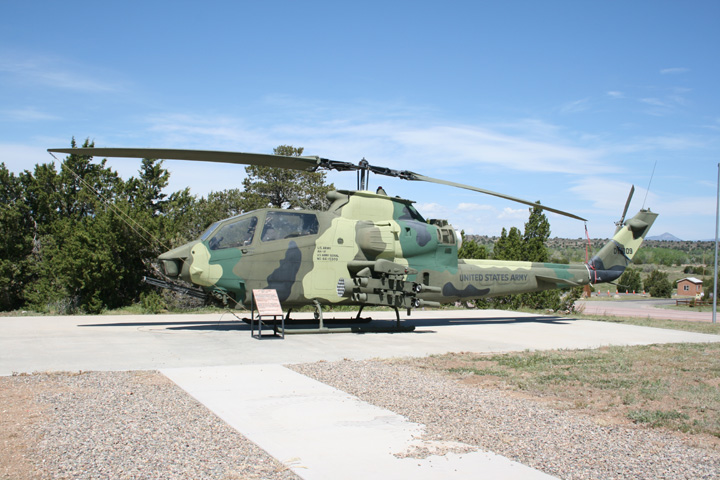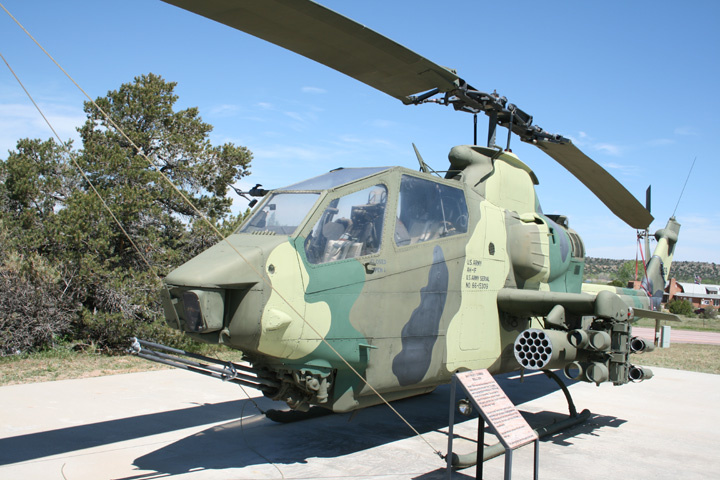 Alabama Arizona Arkansas British Columbia California Colorado Europe Delaware Florida Georgia Illinois Indiana Iowa Kansas Kentucky Louisiana Maryland Michigan Mississippi Missouri Nebraska Nevada New Jersey New Mexico New York North Carolina Ohio Oklahoma Ontario Oregon Pennsylvania South Carolina Tennessee Texas Utah Virginia West Virginia Washington Wisconsin Wyoming