Alabama Arizona Arkansas British Columbia California Colorado Connecticut Europe Delaware Florida Georgia Illinois Indiana Iowa Kansas Kentucky Louisiana Maryland Michigan Mississippi Missouri Nebraska Nevada New Jersey New Mexico New York North Carolina Ohio Oklahoma Ontario Oregon Pennsylvania South Carolina Tennessee Texas Utah Virginia West Virginia Washington Wisconsin Wyoming

Michigan Gate Guards, Outside Museum Displays and Air Parks
This page last updated 8-13-2016 with Bay City, Grayling and Ludington.
Adrian: VFW Post 1584 UH-1 August 2007
---
Bay City: Veterans Park UH-1 July 2016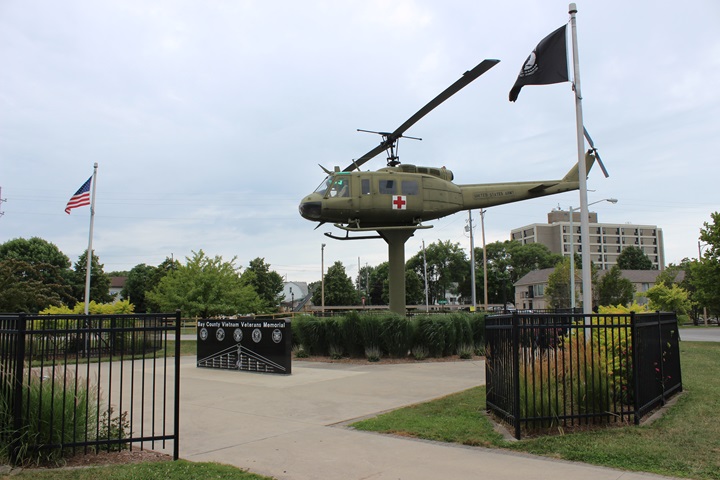 ---
Bellevue: Yankee Air Museum A-6, AW850 Ser 101, B-52, B-57, DHC-4A, DC-6B, F-101, F-4, F-84(2), F-86, PB4Y, T-33(2), TS-11, UH-1 December 2007
---
Blissfield: American Legion F-105G August 2007 Not many people or organizations can lay claim to having a Thud in their front yard. The Legion in Blissfield has those bragging rights.
---
Charlotte: American Legion Post 42 AH-1 August 2007
---
Decatur: VFW Post 6248 AH-1 March 2008
---
Escanaba: Delta County Airport F-84F July 2007
---
Fraser: VFW Post 6691 UH-1 October 2007
---
Grand Haven: Airport F-100 March 2008
---
Grand Ledge: Army National Guard @ airport AH-1, UH-1 March 2008
---
Grayling: American Legion Post 106 T-33 July 2016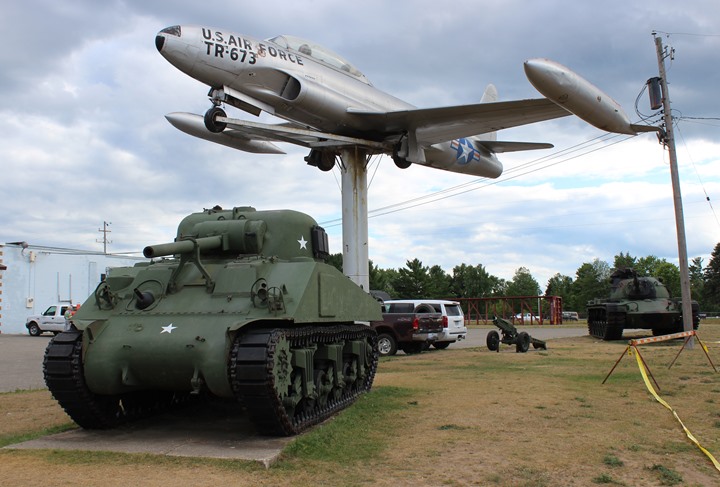 ---
Jackson: Jackson County Airport, located at the EAA 304 building T-33 August 2007
---
Kalamazoo: Air Zoo F-84, B-57, F-80 July 2007 Learjet added July 2010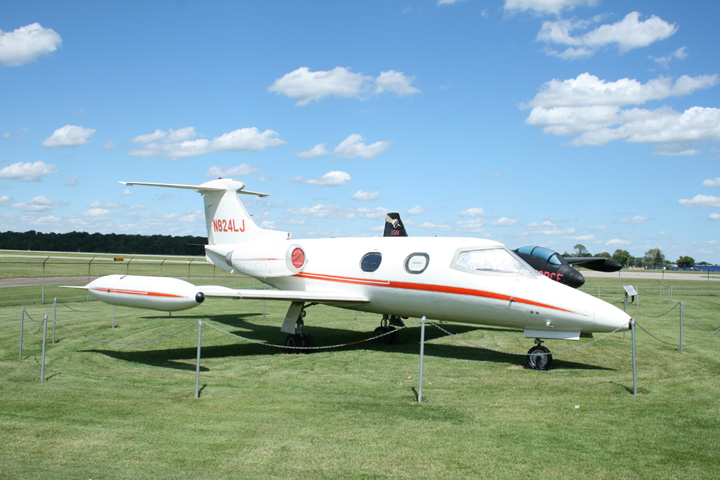 ---
Lapeer: VFW Post 4139 UH-1 May 2007
---
Ludington: Airport T-38 August 2016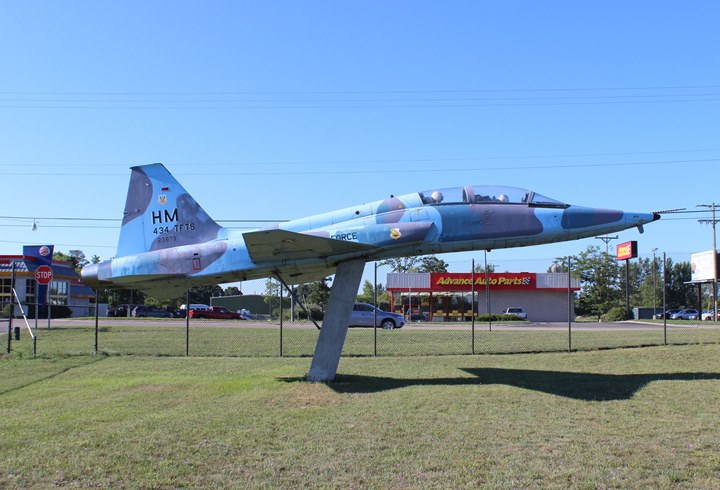 ---
Marcellus: VFW Post 4054 UH-1 March 2008
---
Marquette: K.I. Sawyer International Airport B-52, F-101, F-106, F-111, ADM-20C July 2007
---
Monroe: Capt Heck Vietnam Veterans Memorial Park AH-1, UH-1 July 2007
---
Mt. Clemens: American Legion Post 4 F-101 Oct 2007
---
Mt. Clemens: Selfridge Air National Guard Base Museum A-4, A-7, A-26, AH-1, C-45, C-130, C-131, F-4, F-14, F-84, F-86, F-100, F-101, F-106, HH-52, Nike-Ajax, Nike-Hercules, O-2, RB-57,RF-84, SNB, Spad (Replica), U-3, UH-1, US-2A Oct 2009 This is an excellent aviation museum located on the premises of Selfridge Air Nation Guard Base. All of the aircraft that are on display have been flown by units at Selfridge or related units within the state of Michigan, including the US Navy at Grosse Ille, The Army Guard at Grand Ledge and the Air Guard at Battle Creek. What separates this museum from others is that both the C-130 and P-3 are open to the public with docents on hand to explain the aircraft to the public. As can be seen from the photos below, one can actually get up on the flight deck of the C-130. The same is true of the P-3. One will need to check the Museum Website as the museum is not open during the winter and only on weekends during the warmer months.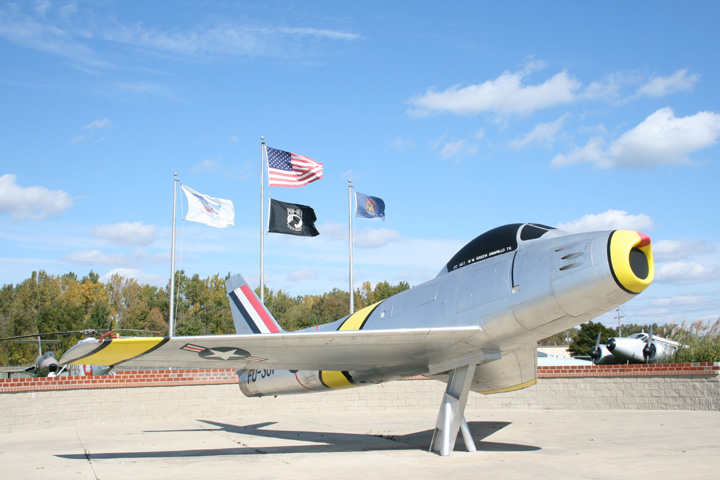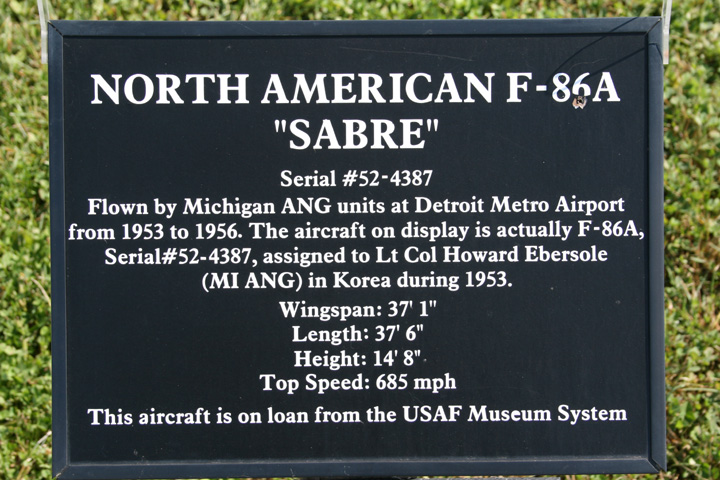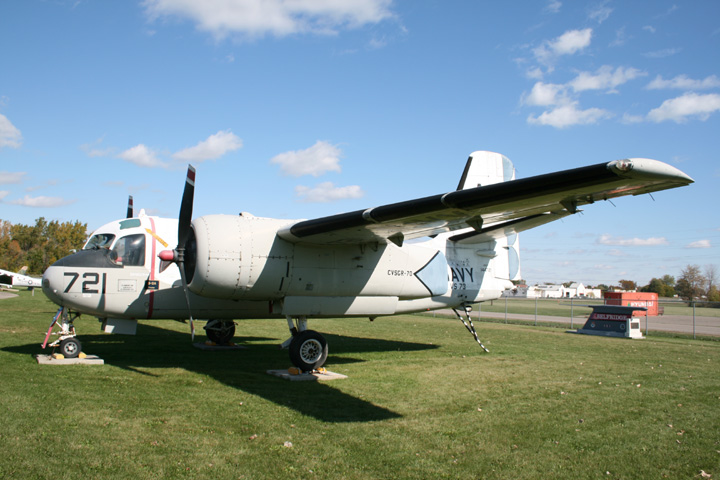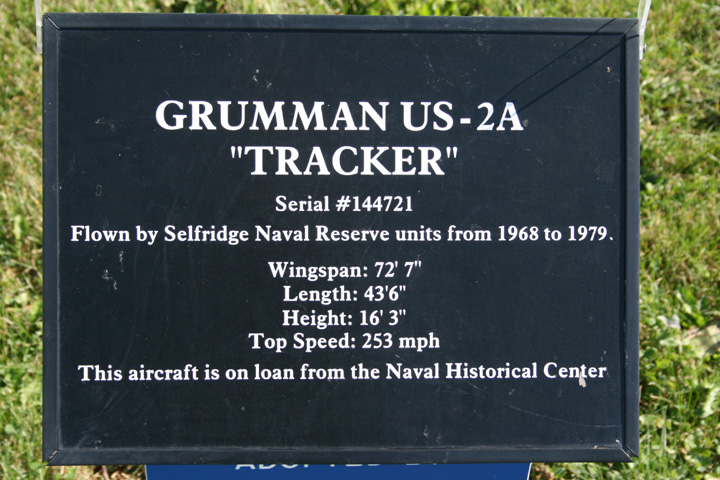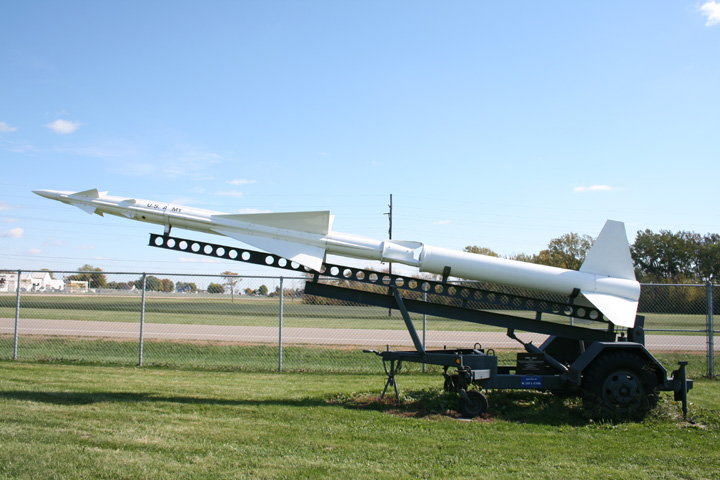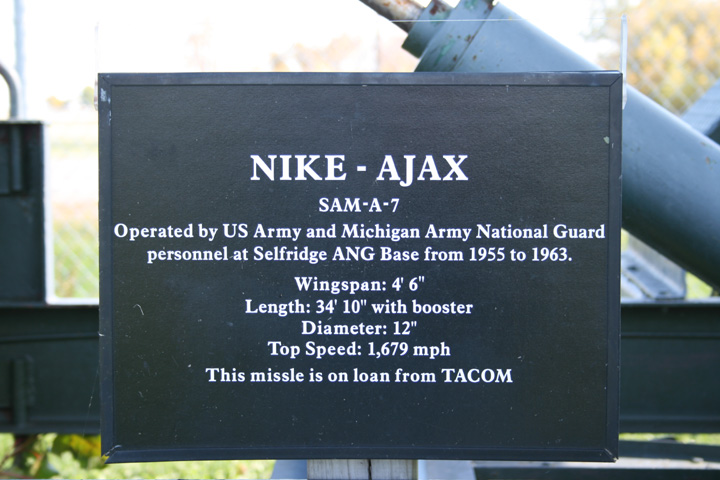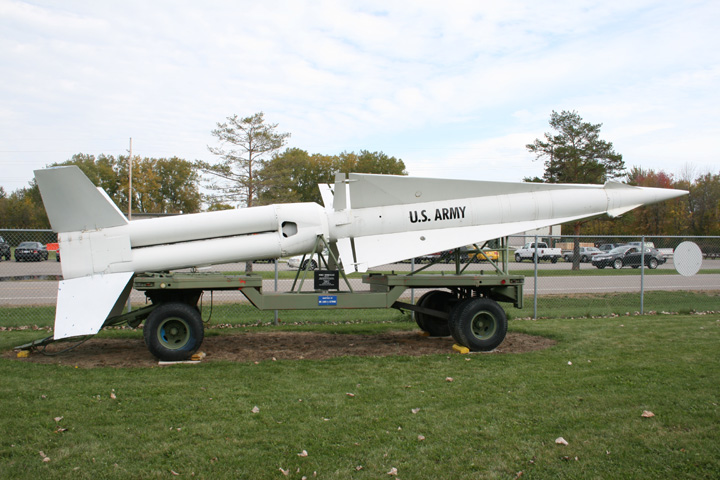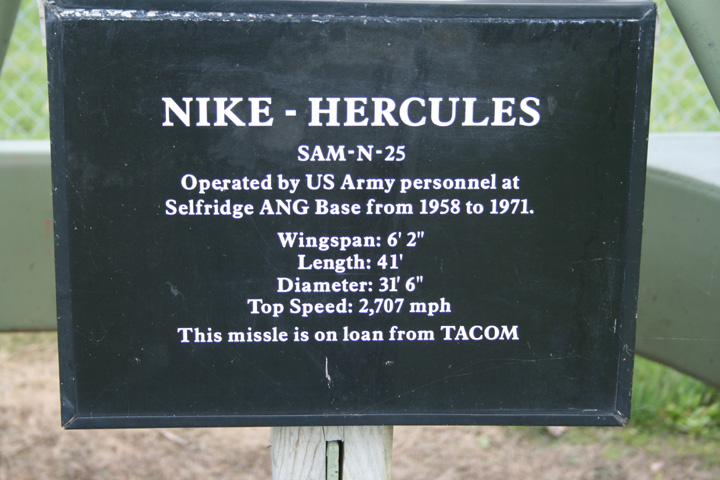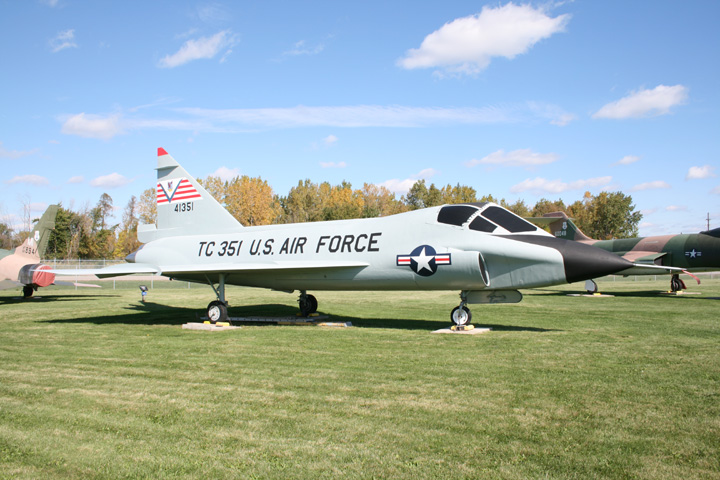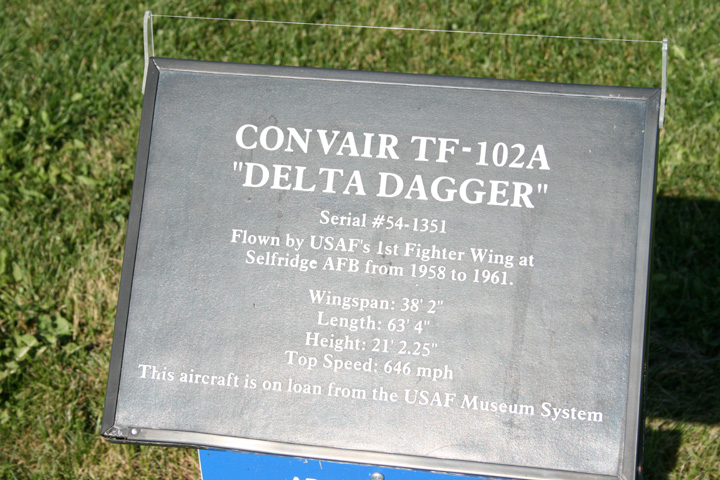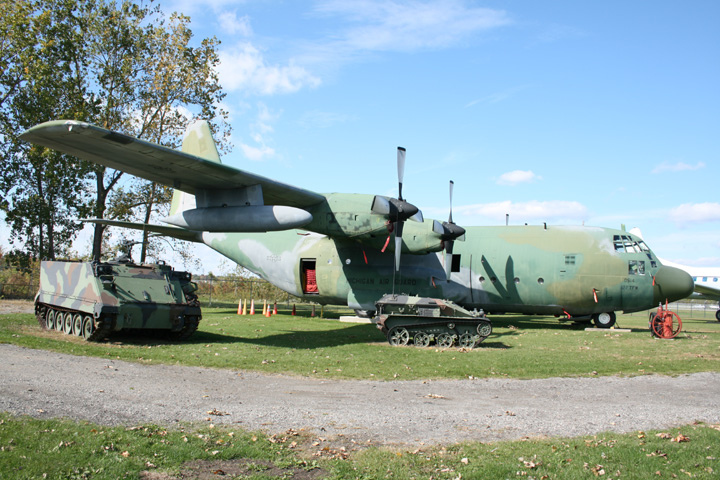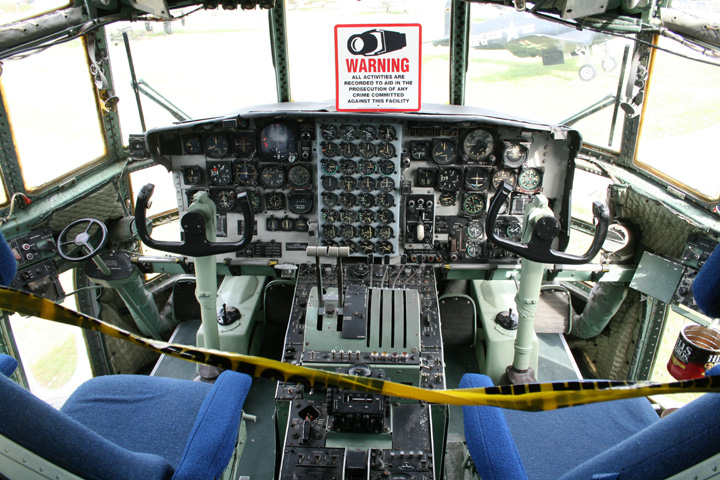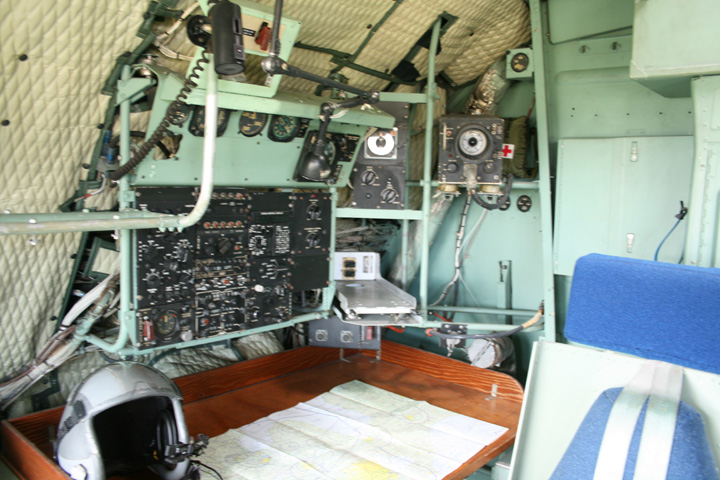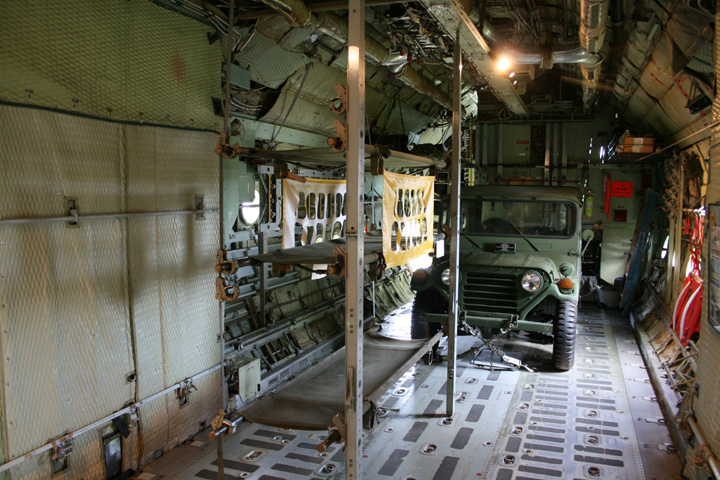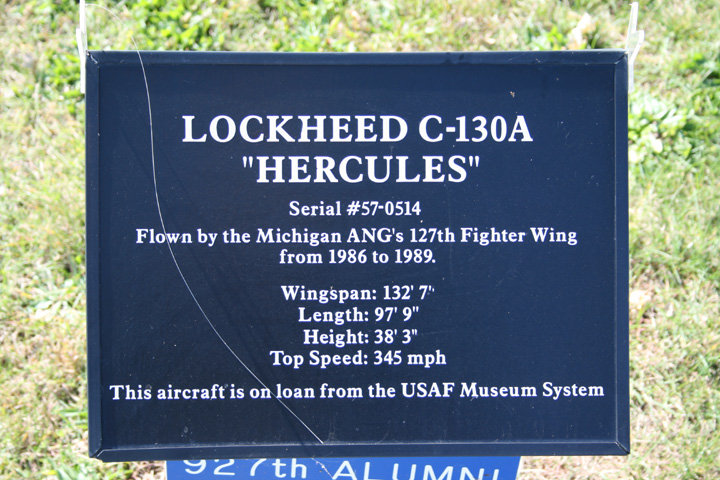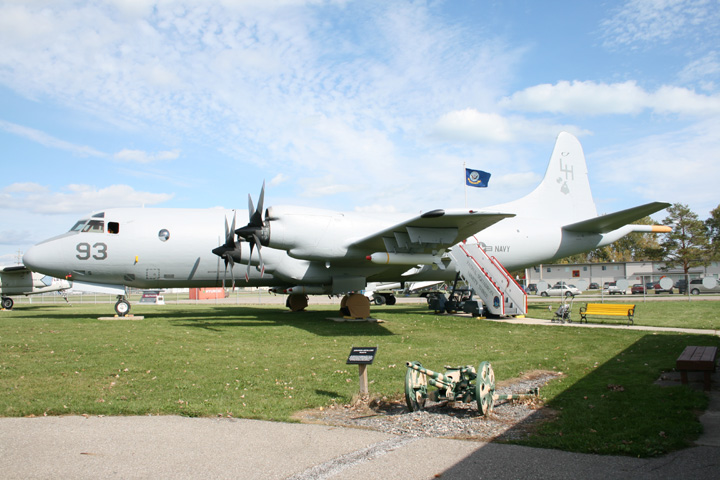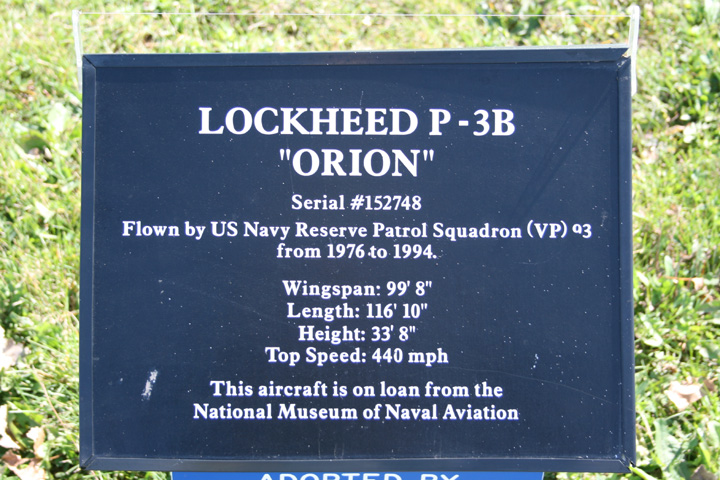 ---
Muskegon: Hidden Cove Veterans Park UH-1 March 2008
---
Plainwell: Municipal Airport T-38 July 2007
---
Pontiac: Oakland County Deputy Sherriff's Association UH-1 August 2007
---
River Rouge: River Rouge Memorial Park UH-1 April 2008 This is one of the few Hueys that has a door gun.
---
Sterling Heights: Freedom Park F-4 and UH-1 October 2007
Alabama Arizona Arkansas British Columbia California Colorado Connecticut Europe Delaware Florida Georgia Illinois Indiana Iowa Kansas Kentucky Louisiana Maryland Michigan Mississippi Missouri Nebraska Nevada New Jersey New Mexico New York North Carolina Ohio Oklahoma Ontario Oregon Pennsylvania South Carolina Tennessee Texas Utah Virginia West Virginia Washington Wisconsin Wyoming