Alabama Arizona Arkansas British Columbia California Colorado Europe Delaware Florida Georgia Illinois Indiana Iowa Kansas Kentucky Louisiana Maryland Michigan Mississippi Missouri Nebraska Nevada New Jersey New Mexico New York North Carolina Ohio Oklahoma Ontario Oregon Pennsylvania South Carolina Tennessee Texas Utah Virginia West Virginia Washington Wisconsin Wyoming

Pennsylvania Gate Guards, Outside Museum Displays and Air Parks
Fort Indiantown Gap National Guard Training Center: AH-1, OH-6, UH-1, F-102, EC-130E
---
East Berlin: VFW Post 8896 F-14 June 2011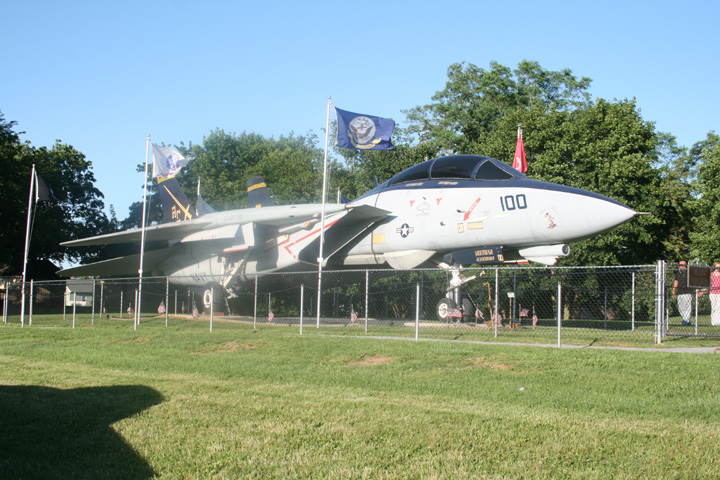 ---
Egypt: VFW Post 7293 F-14 June 2008 This is an excellent looking and preserved aircraft, which overlooks the city of Allentown down in a valley to the south of the display.
---
Eire: County Memorial Gardens F-94 June 2007
---
Imperial: VFW 7714 F-86 June 2008
---
Irwin: VFW 741 T-33 June 2008
---
Pittsburgh International Airport: Pennsylvania Air National Guard Base F-102 June 2008
---
Pleasant Hills: American Legion Post 712 June 2008
---
St Thomas: American Legion Post 612 Nike Missile June 2011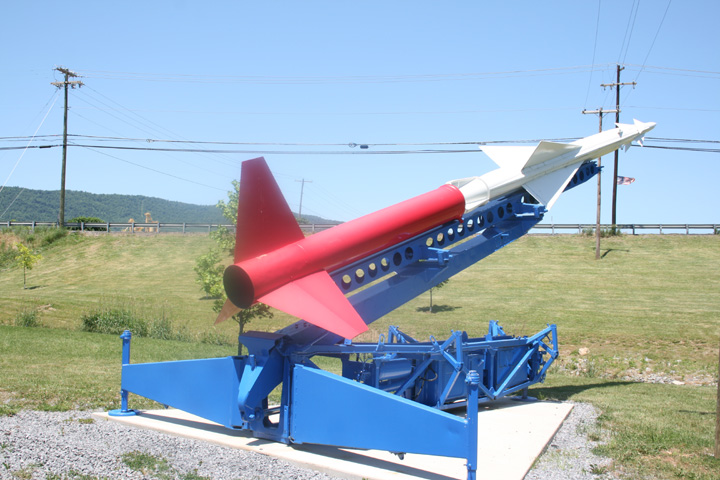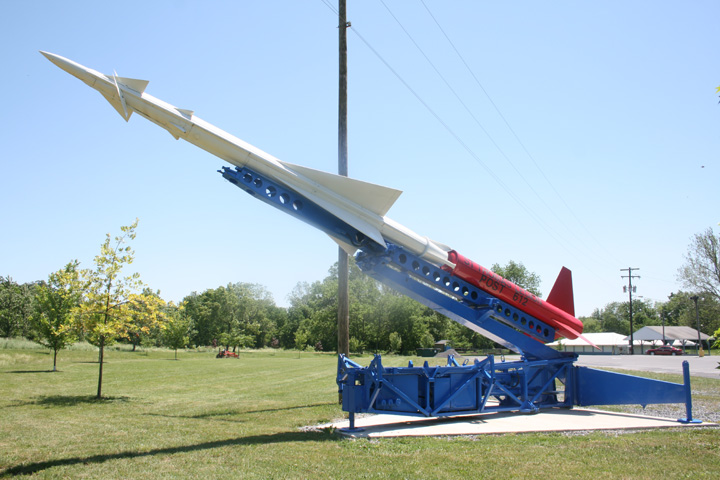 ---
West Chester: American Helicopter Museum HH-3A, H-21, HH-52, HH-2D, V-22 May 2007
---
Willow Grove: Wings of Freedom Museum A-4, C-1A, F-84, F9F, FJ-1, HUP-2, UH-1, UH-34, YF-2Y June 2011 This is a great little museum with an excellent outside display.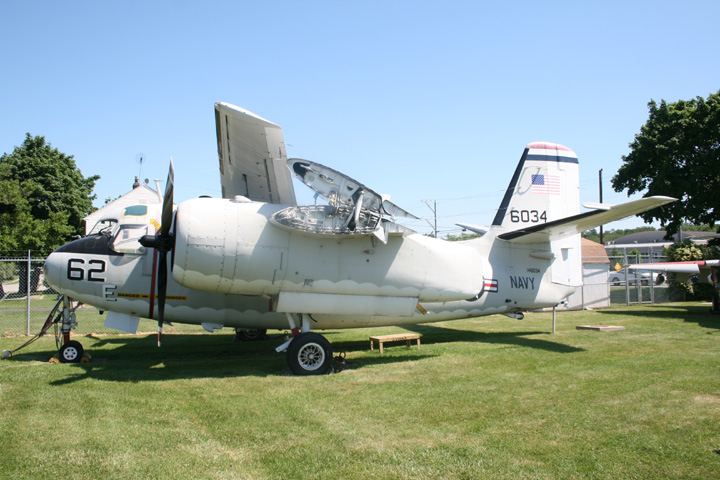 The C-1A at the Wings of Freedom Museum at Willow Grove. This aircraft actually served at NAS Willow Grove.
---
Willow Grove: NAS Gate Guards F-18, SH-2 May 2011 The NAS was in the process of closing. These two aircraft were behind the museum on the former NAS. The helicopter had been moved to this location from where it was on the road when I was there in 2007. They will go to other locations for display.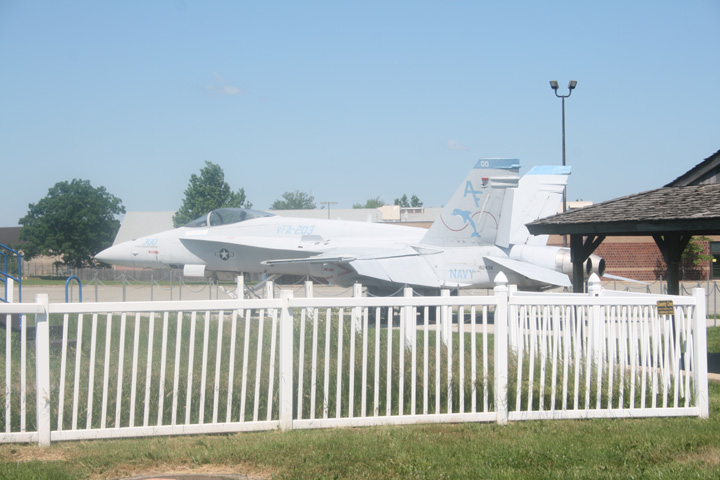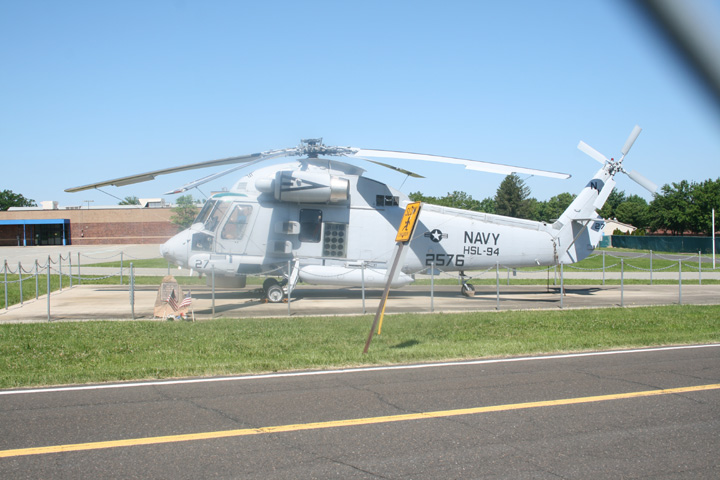 ---
Willow Grove: NAS Gate Guards May 2007

Alabama Arizona Arkansas British Columbia California Colorado Europe Delaware Florida Georgia Illinois Indiana Iowa Kansas Kentucky Louisiana Maryland Michigan Mississippi Missouri Nebraska Nevada New Jersey New Mexico New York North Carolina Ohio Oklahoma Ontario Oregon Pennsylvania South Carolina Tennessee Texas Utah Virginia West Virginia Washington Wisconsin Wyoming