Bastogne, Belgium Battleground, IN Book Depository, Dallas, TX Cape Canaveral Air Station, FL Fallen Timbers, OH Harpers Ferry, WV Jean Lafitte's Blacksmith Shop, LA Jesse Owens Memorial, AL LBJ Ranch, TX Luxembourg American Cemetery Normandy, France Oklahoma City National Memorial, OK Wendover Air Field, UT Wilbur Wright Birthplace, IN

Historic Sites
Included in this section are photo pages of Historic Locations I have visited. Learn more about the them by going to the individual pages listed above.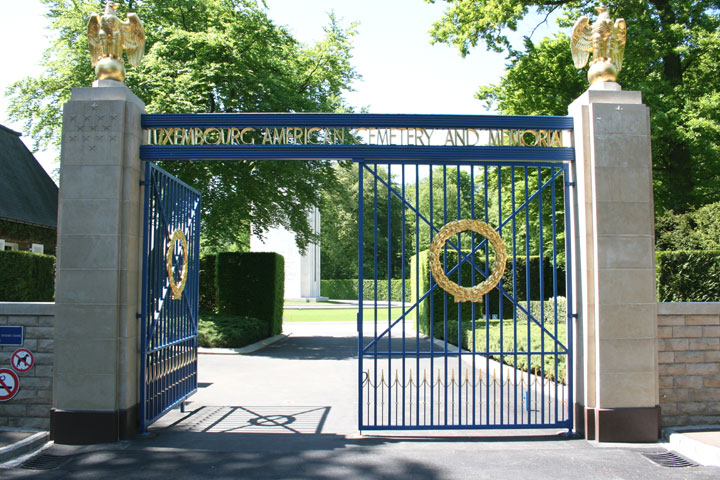 The Gate to the American Cemetery in Luxembourg.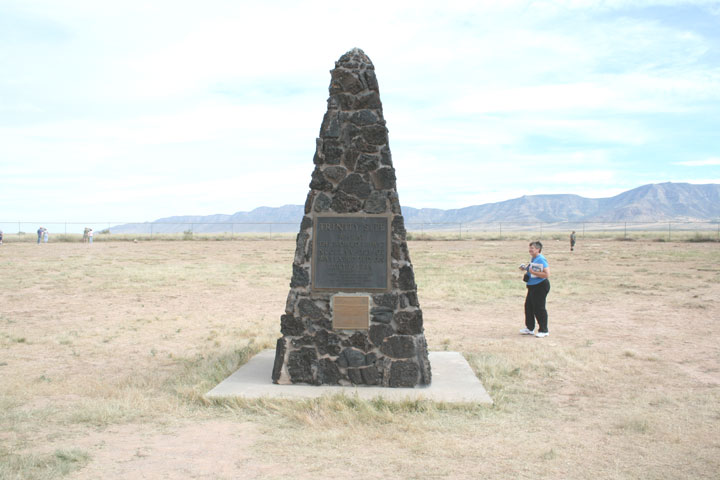 Trinity Site, New Mexico.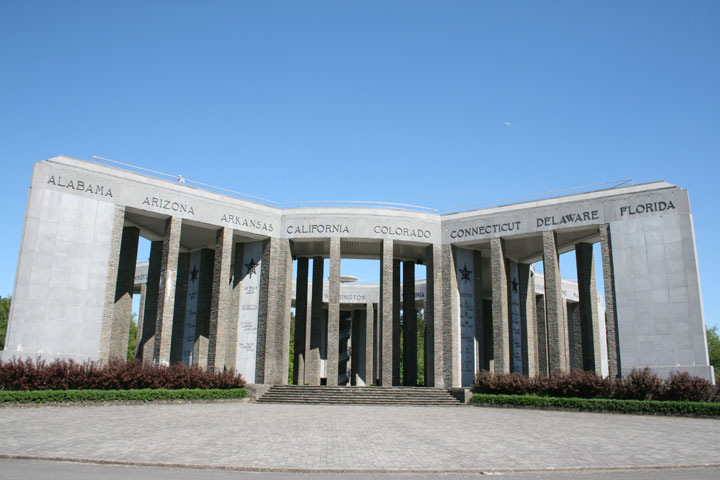 The Monument at Bastogne, Belgium.
Bastogne, Belgium Battleground, IN Book Depository, Dallas, TX Cape Canaveral Air Station, FL Fallen Timbers, OH Harpers Ferry, WV Jean Lafitte's Blacksmith Shop, LA Jesse Owens Memorial, AL LBJ Ranch, TX Luxembourg American Cemetery Normandy, France Oklahoma City National Memorial, OK Wendover Air Field, UT Wilbur Wright Birthplace, IN