Indiana Tanks, Armored Fighting Vehicles and Artillery on Outside Display

M4 Sherman Tanks M60 Patton Tanks Other Indiana Tanks Armored Fighting Vehicles

This page added 3-26-2016.
On the linked pages are photos of outside military displays or monuments, as they are called by some, located within the state of Indiana. Most can be found on the front lawn of veterans' service organizations, like the American Legion or VFW. Others are on display at Indiana Army National Guard armories located around the state.
For me, visiting and photographing these displays had a twofold effect. Firstly, it has taken me down roads and to towns in Indiana I would have otherwise never visited. They were definitely located on the roads less traveled.
Secondly, I learned new facts about tanks and other pieces of military equipment beyond my original interest in warbirds. It has caused me to do research on subjects I had not spent time on before.
There are two museums in Indiana that have large outside displays: The Atterbury Museum at Camp Atterbury west of Edinburgh, and the Indiana Military Museum in Vincennes.
Camp Atterbury: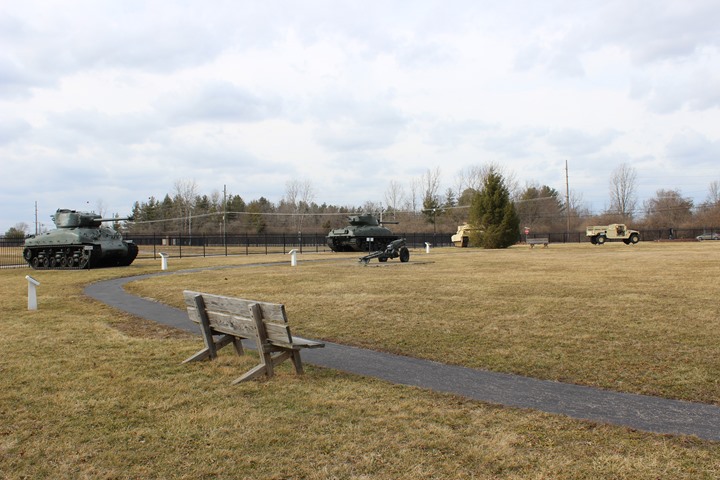 The displays at Atterbury are set up along an elliptical path around the area. It is always open to the public; and there is no charge to visit it.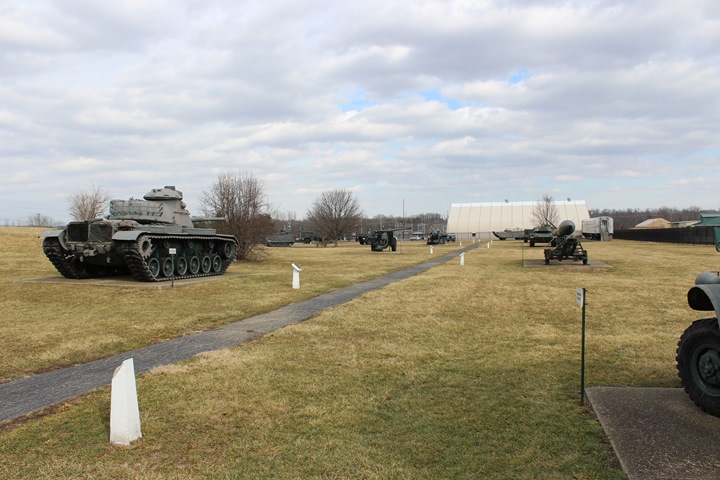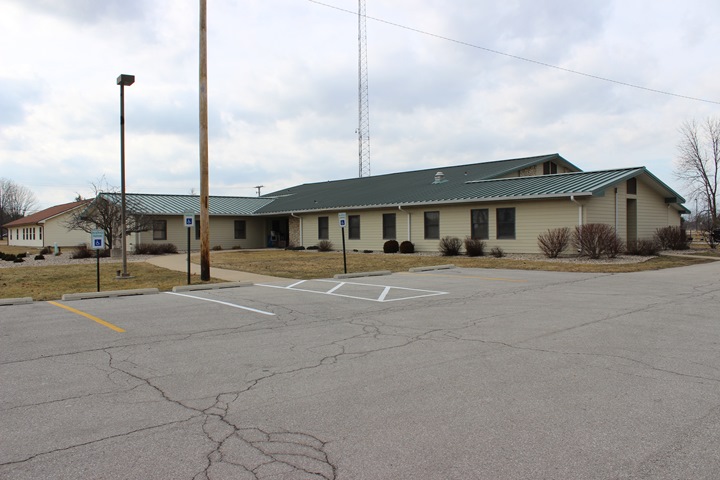 To the east of the outside display and on the north side of the road is the Camp Atterbury indoor museum.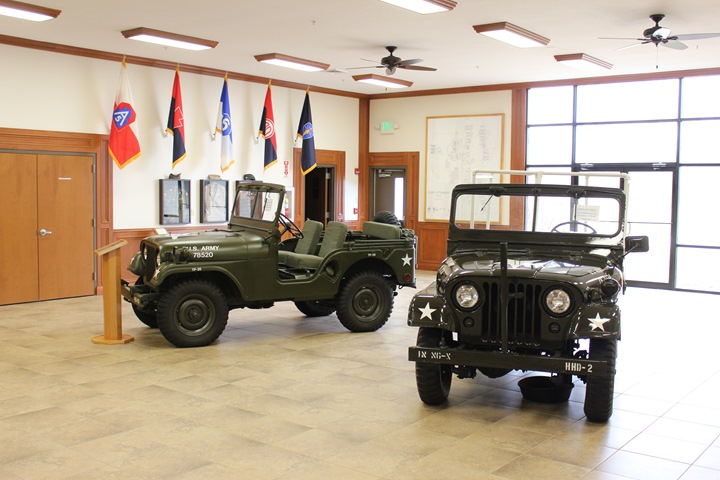 Among the displays about the history of Camp Atterbury are these two jeeps. The museum is free to the public; but is only open on Tuesday through Friday from 9 to 4.
The Indiana Military Museum: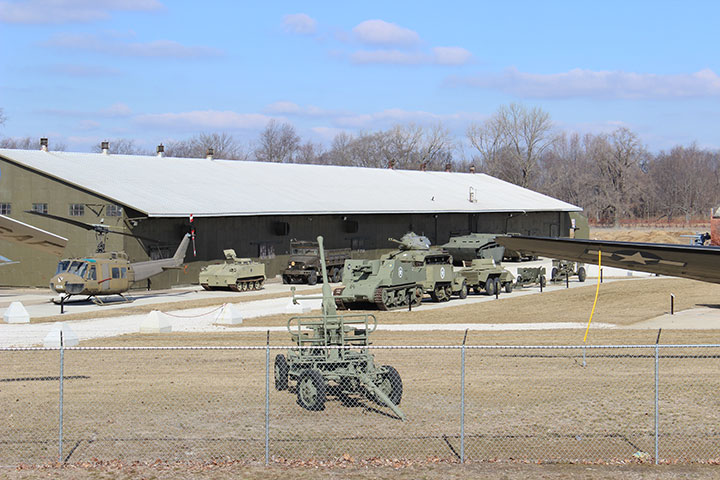 The Indiana Military Museum also has a significant outside display area. There is a charge to visiting the museum; and it does have limited hours of operation.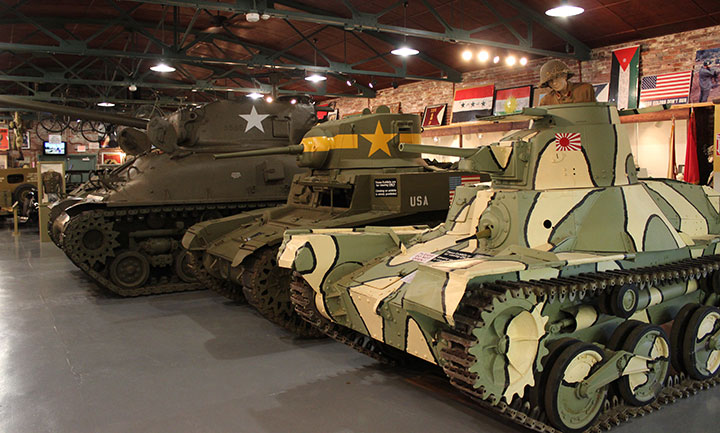 The museum has a nice inside display of military vehicles and artifacts. In fact, it has the largest collection of military vehicles in Indiana.
Both museums are well worth the trip for the military enthusiast and historian.