2011 Airshows
Tyndall AFB, FL NAS Fort Worth JRB, TX Indianapolis Regional, IN Terre Haute, IN Open House Monticello, IN Open House Reading, PA WWII Weekend Cincinnati, OH B-29 Appearance Hamilton, ONT Kokomo, IN Indianapolis Metropolitan, IN Polk City, FL Willow Run, MI Indianapolis Regional, IN Indianapolis Executive, IN Grissom Aeroplex Huey Homecoming, IN Selfridge ANGB, MI Mattoon, IL Marion, IN Waukegan, IL Janesville, WI NAS Oceana, VA Watervliet, MI

There are many excellent websites available that have air show photos available. However, my research has shown that there are no other websites that are dedicated to purely focusing on all of the warbirds at an aerial event, as others will include civilian aerobatic and military aircraft or don't do warbirds at all. This site documents all of the warbirds that attend a show, fly-in, or open house with photos of each. This includes not only the bombers and fighters that normally get photographed, but the liaisons, trainers and transports also.
Epilogue for 2011:
2011 was a again good warbird year for me, with a total of 22 events attended, which includes warbird displays, airport open houses, pancake breakfasts, and of course airshows, which were only 12 out of the total. Nine of the events attended were in Indiana, where I live, with the Indianapolis Air being the show I book the warbirds for.
Also in 2011 I added three military bases to my goal of seeing an airshow at all of the Military Air Bases and Stations in the US.
They were Tyndall AFB, NAS Fort Worth JRB, and NAS Oceana.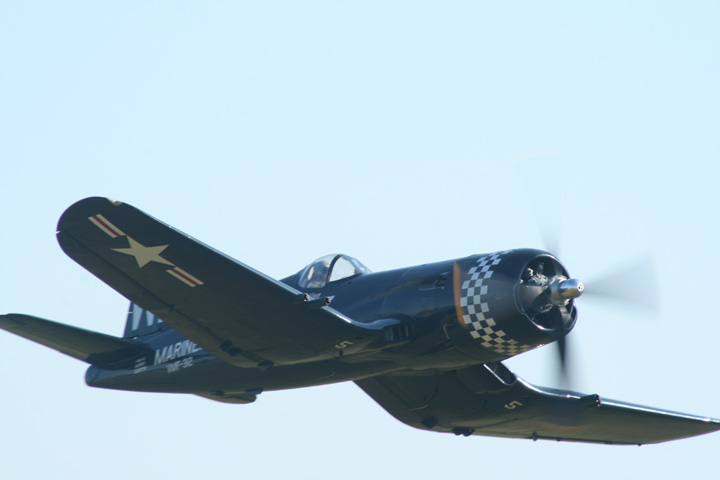 Mike Sciffer making an entrance at the Watervliet, MI Warbird Fly-in on October 9, 2011.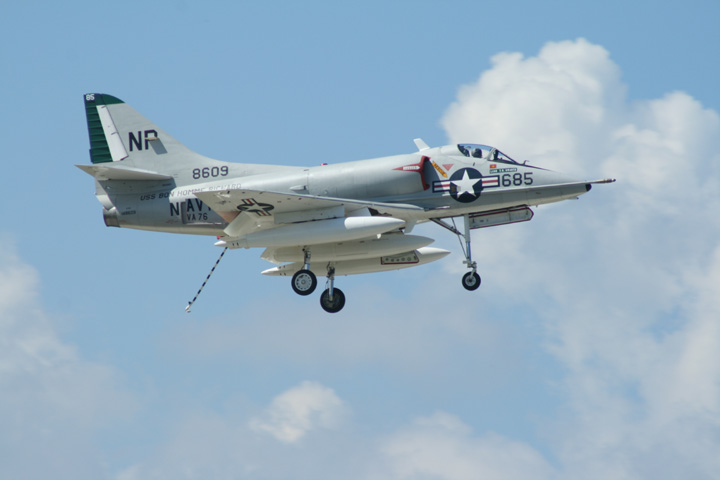 Paul Wood doing a down and dirty pass in his pristine Douglas A-4 Skyhawk at The Wings over Waukegan, IL Airshow.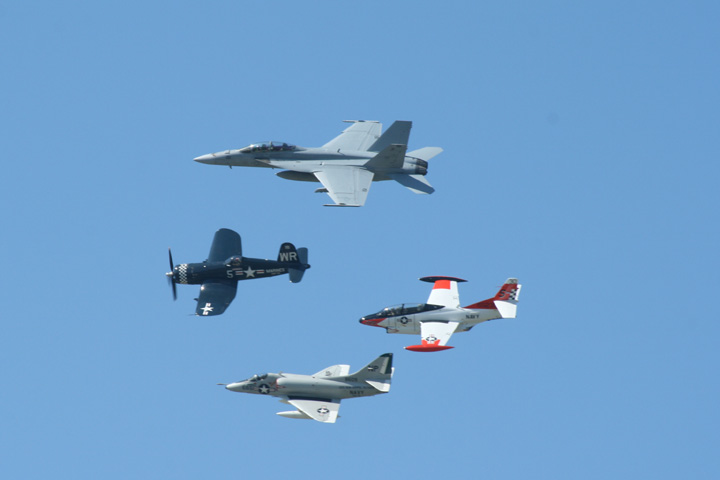 Four Ship Legacy Flight at The Waukegan Air Show 2011, September 10.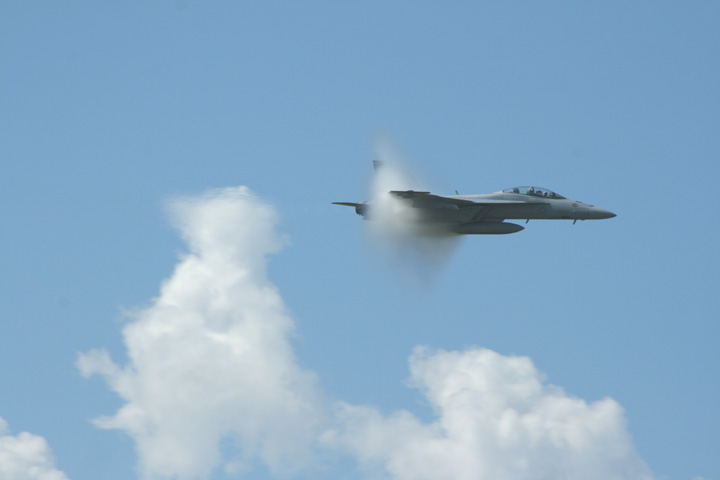 F-18 Super Hornet pushing the Mach at Wings over Waukegan 2011. The water vapor can not get out of the way fast enough on this high speed pass.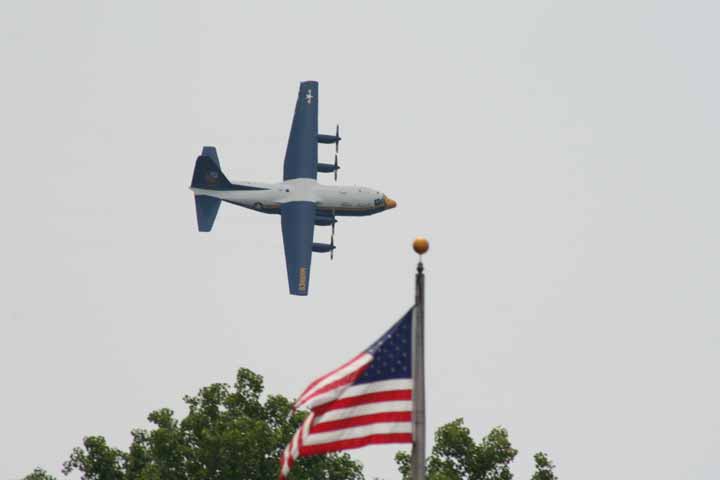 Not a warbird but a shot of Fat Albert taken from the Tim Horton's south of the Willow Run Airport while heading home after watching the great warbird show at Thunder Over Michigan 2011. We left before the Blues flew as to not get caught in traffic and made our traditional stop at the restaurant to pick up some donuts. For the true warbird aficionado the best part of the show was over at this point and getting photos of Fat Albert wrapping himself around our location as he set up for the high speed pass was a bonus.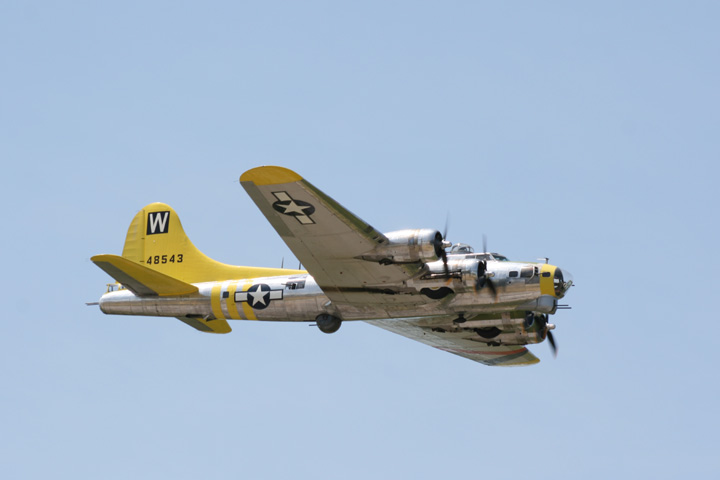 B-17G "Chuckie" making a pass at the Hamilton Airshow. After many years of not flying "Chuckie" is now back out under the ownership of the Military Aviation Museum in Virginia Beach, VA.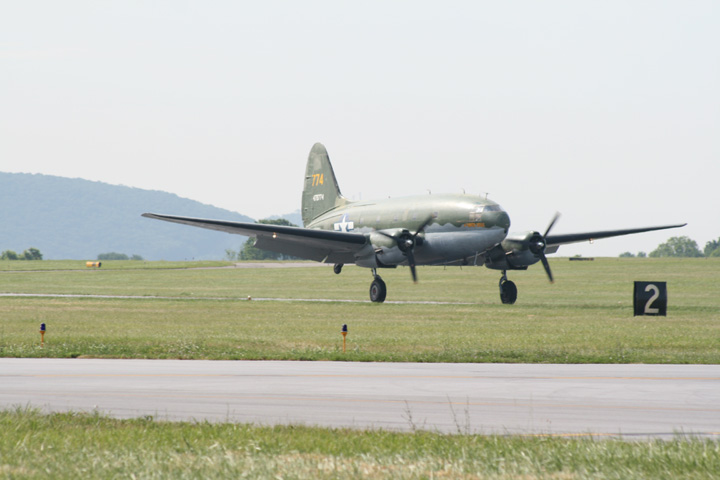 Also back out on the air show circuit is the rare C-46 Commando "The Tinker Belle" now operated by Warriors and Warbirds in Monroe, NC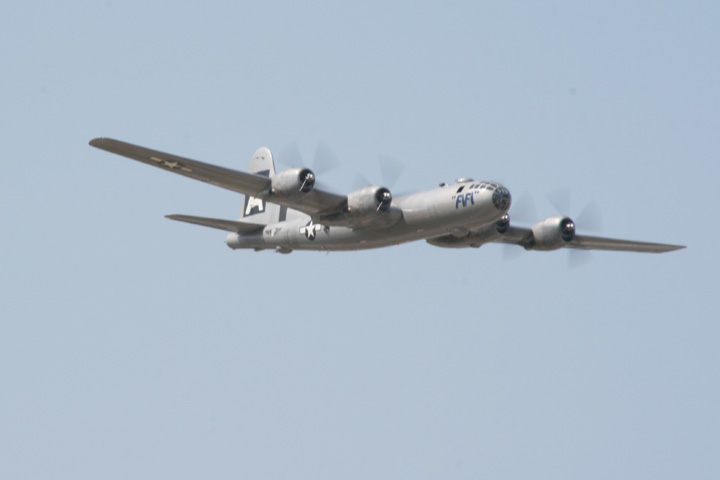 B-29 'Fifi" making a special unplanned flyby at the NAS Fort Worth Joint Reserve Base Air Power Expo 2011 on Sunday, April 17, 2011.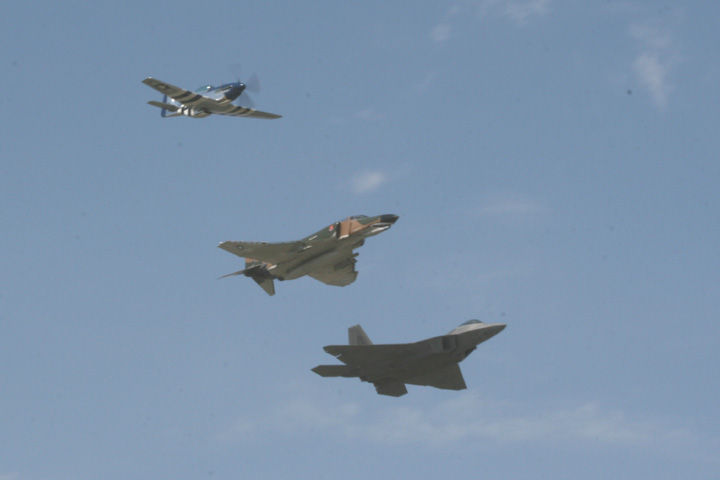 The Heritage Flight at the Salute to the Gulf Air Show at Tyndall AFB on March 26-27, 2011.
Tyndall AFB, FL NAS Fort Worth JRB, TX Indianapolis Regional, IN Terre Haute, IN Open House Monticello, IN Open House Reading, PA WWII Weekend Cincinnati, OH B-29 Appearance Hamilton, ONT Kokomo, IN Indianapolis Metropolitan, IN Polk City, FL Willow Run, MI Indianapolis Regional, IN Indianapolis Executive, IN Grissom Aeroplex Huey Homecoming, IN Selfridge ANGB, MI Mattoon, IL Marion, IN Waukegan, IL Janesville, WI NAS Oceana, VA Watervliet, MI