2011 Airshows
Tyndall AFB, FL NAS Fort Worth JRB, TX Indianapolis Regional, IN Terre Haute, IN Open House Monticello, IN Open House Reading, PA WWII Weekend Cincinnati, OH B-29 Appearance Hamilton, ONT Kokomo, IN Indianapolis Metropolitan, IN Polk City, FL Willow Run, MI Indianapolis Regional, IN Indianapolis Executive, IN Grissom Aeroplex Huey Homecoming, IN Selfridge ANGB, MI Mattoon, IL Marion, IN Waukegan, IL Janesville, WI NAS Oceana, VA Watervliet, MI

Indianapolis Regional Airport 2011 Photo Review
Wings of Freedom Tour - July 29-Aug 1, 2011 (Photos Taken Saturday, July 30)
An Indiana Warbird Event
Every couple years the Wings of Freedom Tour visits the Indianapolis area and operates out of the Indianapolis Regional Airport (formerly Mt. Comfort) with its various warbirds. This year the tour included the B-24, B-17 and P-51. In years past the B-25 has also been on location. The reason for the visit is to have these historic aircraft on static display for the public to come out and visit and also for those interested and with enough disposable income to take a 20 minute flight. On Saturday when these photos were taken the P-51 took up a passenger around noon time and while the B-17 and B-24 both scheduled rides for after 5 PM when the static area closed. Below are some photos of the aircraft and the air operations on July 30th.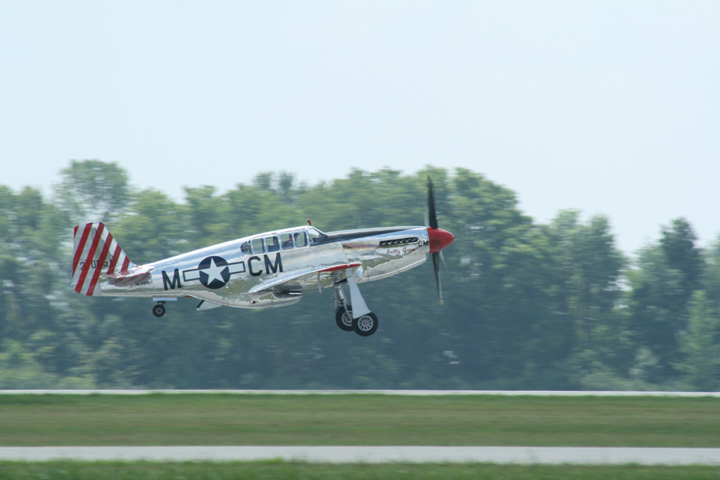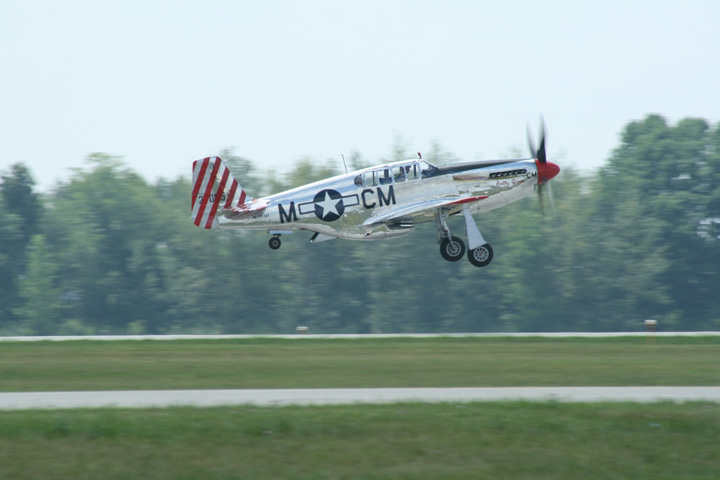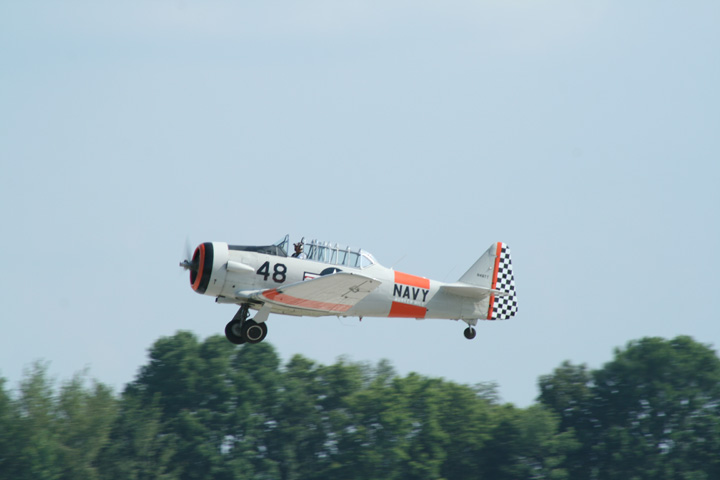 Also on Saturday evening local warbird owner Rod Taylor took his beautifully restored SNJ up for ride.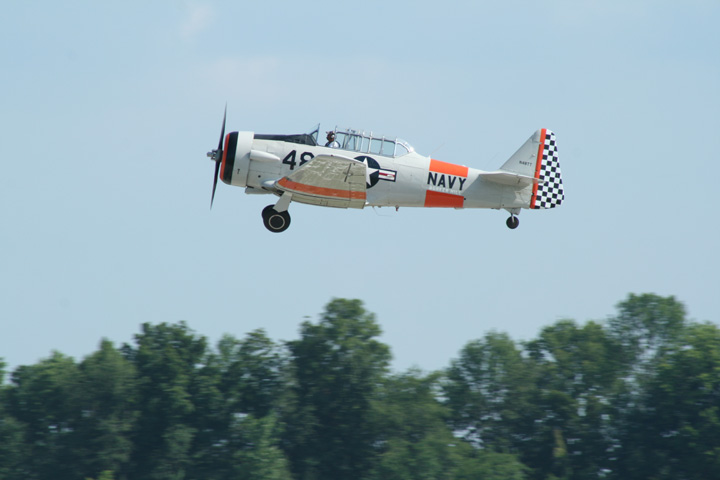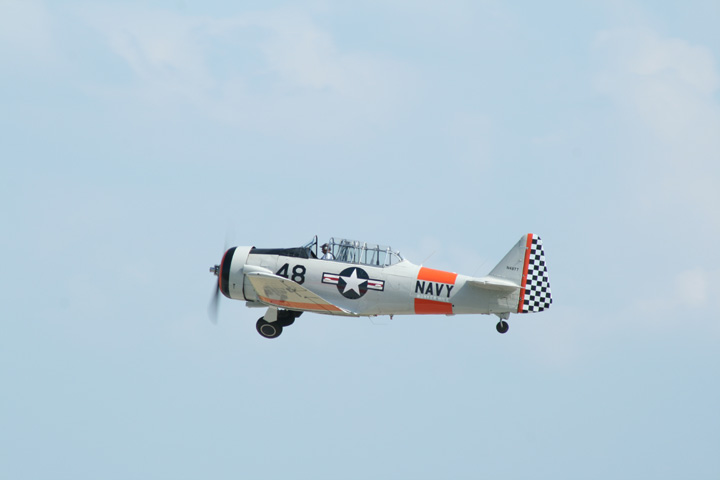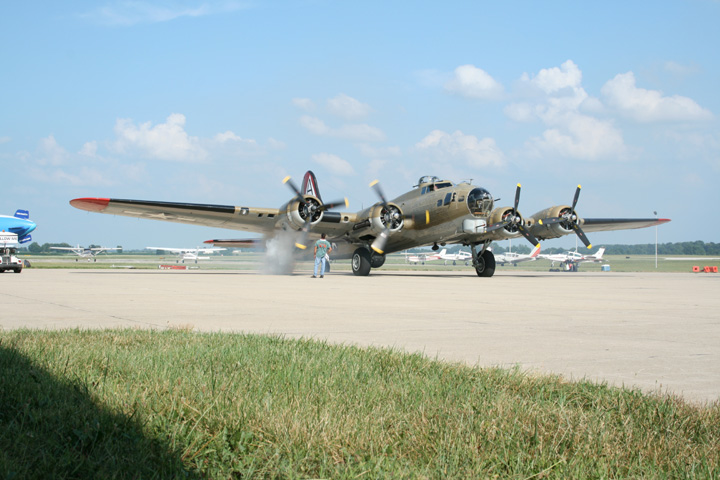 B-17 starting No. 4 engine in preparation for the evening ride.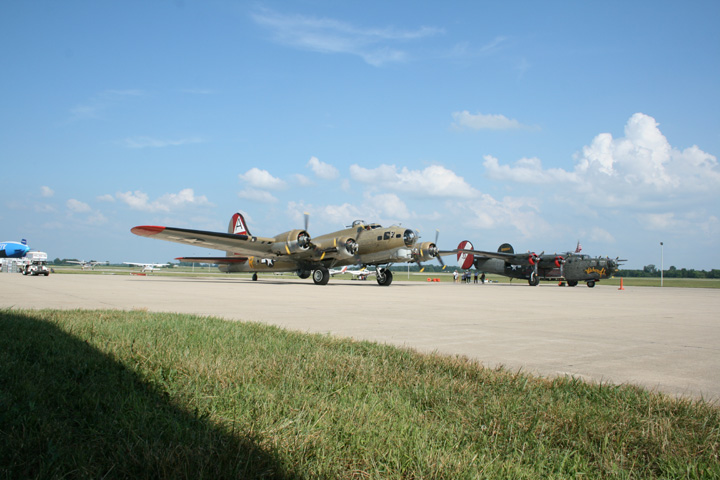 The B-17 starting to taxi with the B-24 in the background.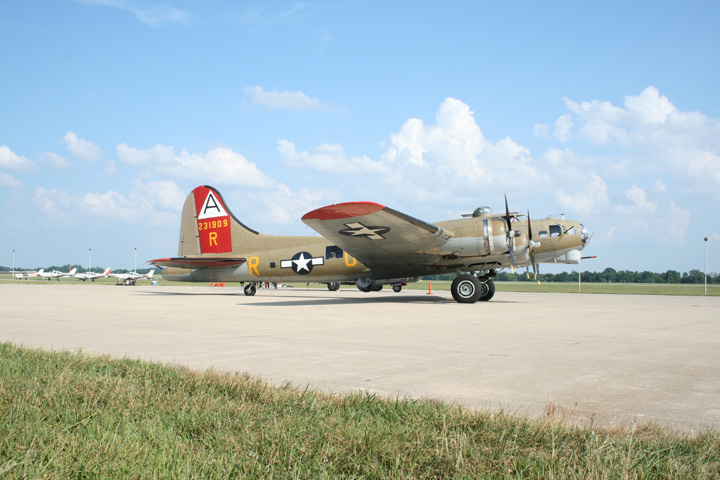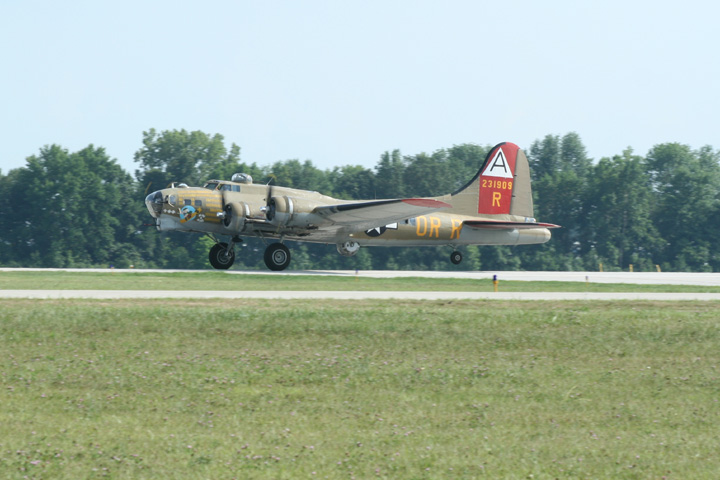 On the take off roll.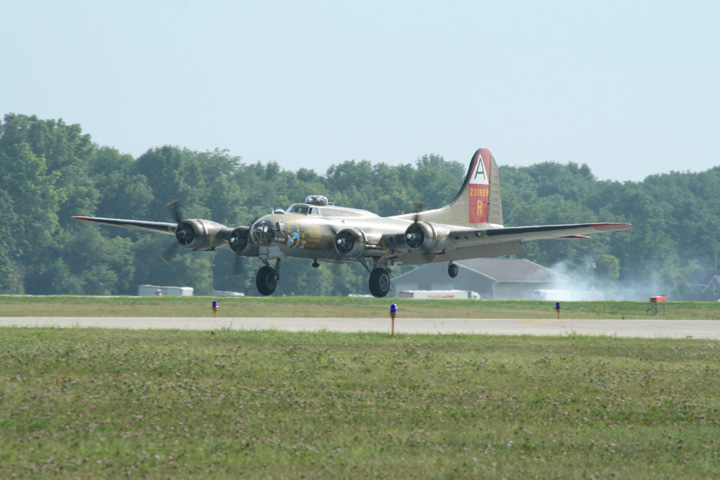 Touching back down.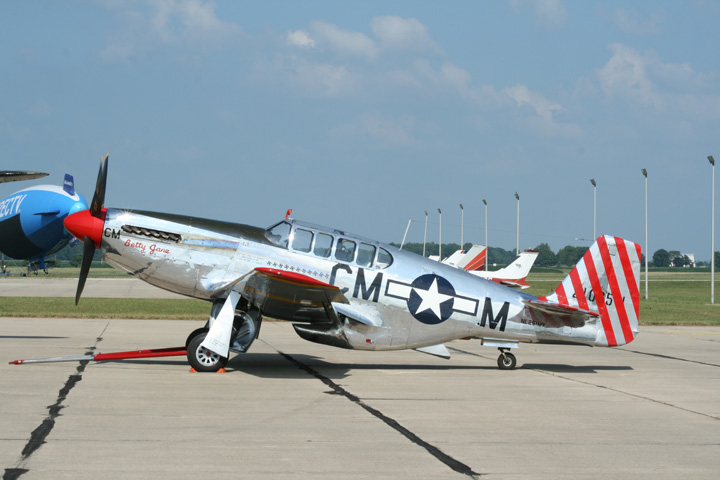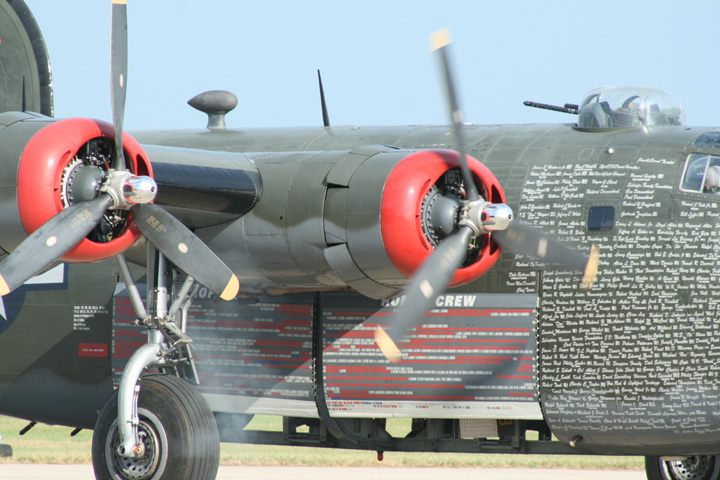 Starting Number 3 on the Liberator.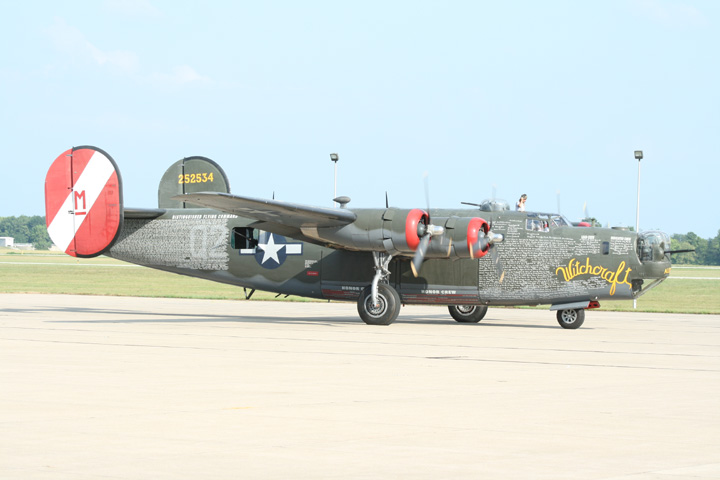 Moving out.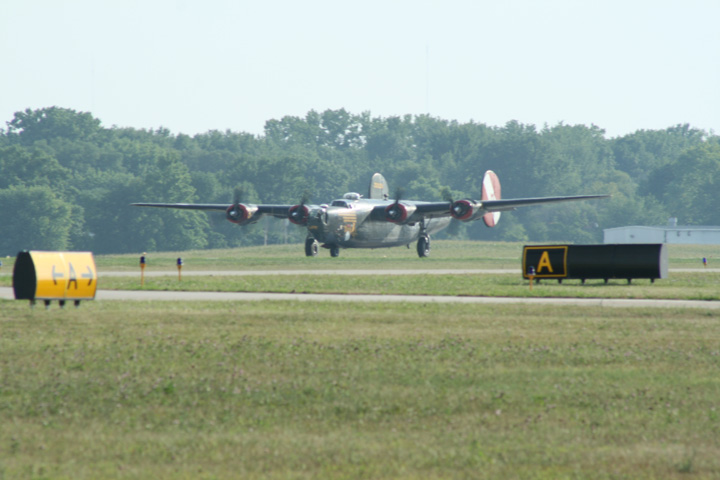 The B-24 starts its roll down the runway.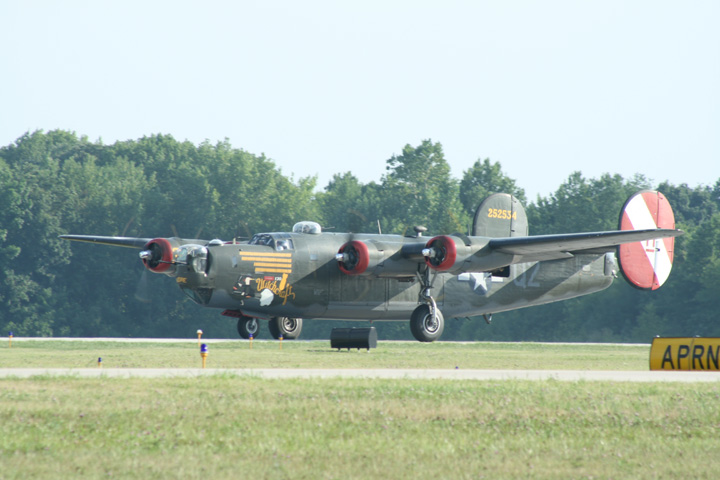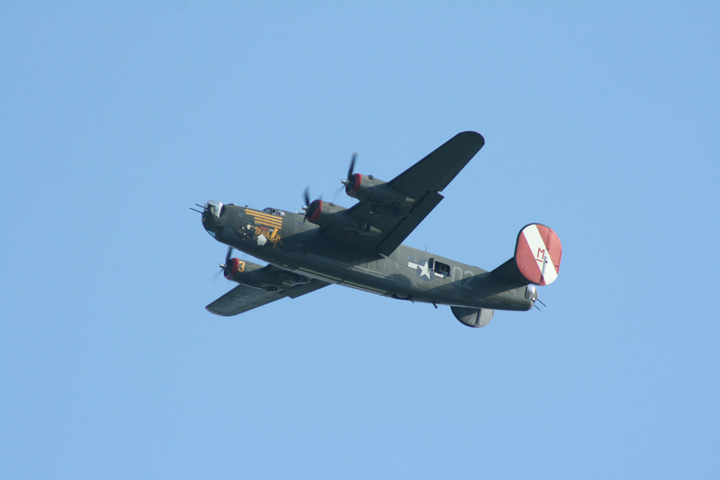 The Liberator gave us a 360 overhead upon its return.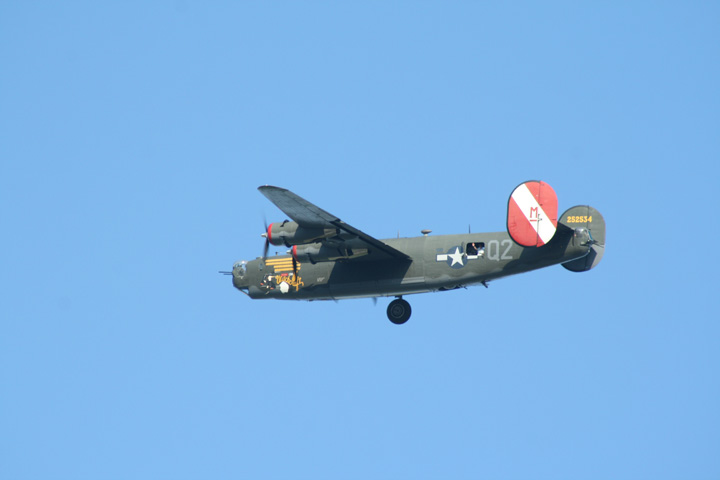 Note the person in the waist gunner's position as the main gear extends.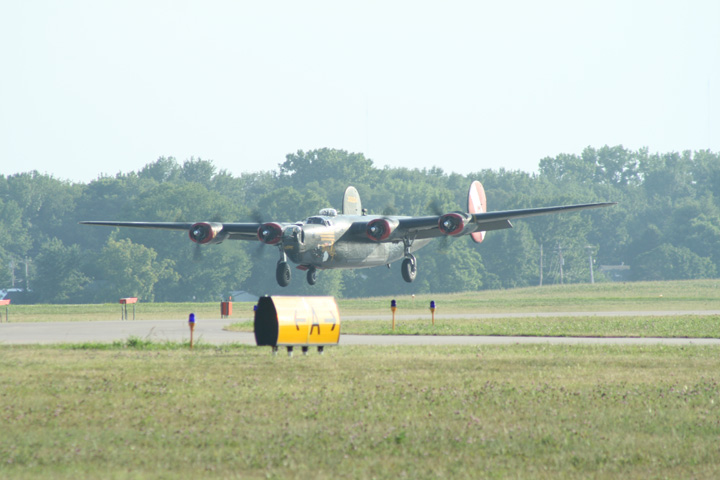 Tyndall AFB, FL NAS Fort Worth JRB, TX Indianapolis Regional, IN Terre Haute, IN Open House Monticello, IN Open House Reading, PA WWII Weekend Cincinnati, OH B-29 Appearance Hamilton, ONT Kokomo, IN Indianapolis Metropolitan, IN Polk City, FL Willow Run, MI Indianapolis Regional, IN Indianapolis Executive, IN Grissom Aeroplex Huey Homecoming, IN Selfridge ANGB, MI Mattoon, IL Marion, IN Waukegan, IL Janesville, WI NAS Oceana, VA Watervliet, MI