Guest Photos
Photos submitted by others to this website on various aviation subjects.
Andrew Semon: Fokker Tri-Plane Replica forced landing and crash in cornfield at the Geneseo Air Show 2011. This was caused by an engine failure and the pilot walked away.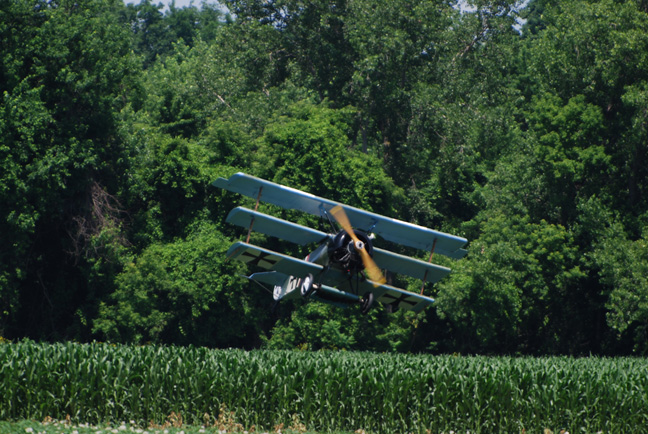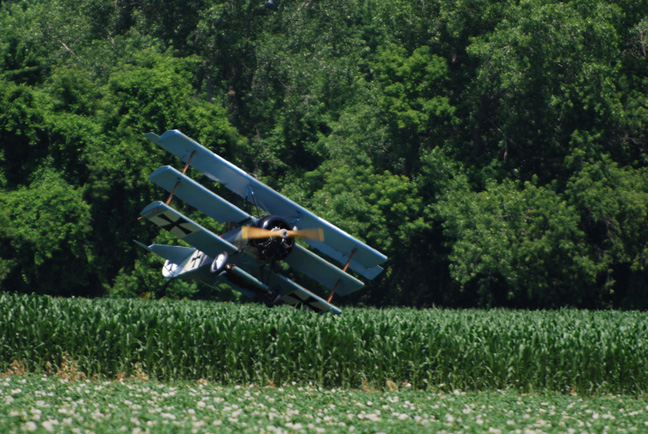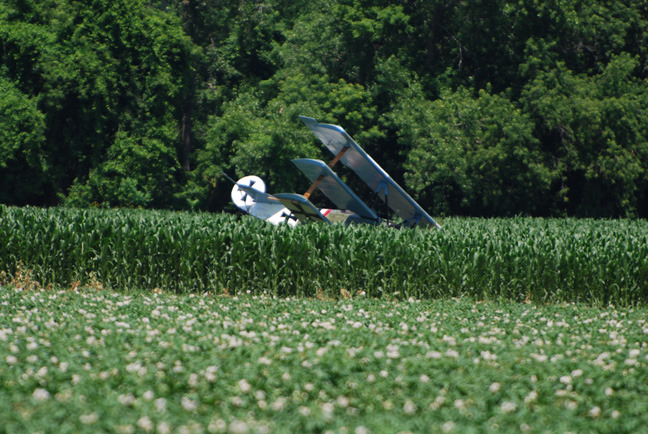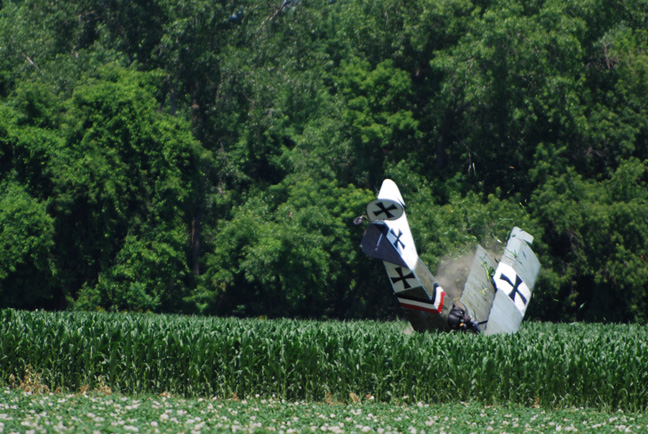 John Hemminger: A-12 at CIA HQ in Virginia, A-12 with damage at the USS Alabama after Hurricane Katrina, and a photo from the Golden Gate Bridge in CA. John I have found has some interesting connections as can be seen from the photos.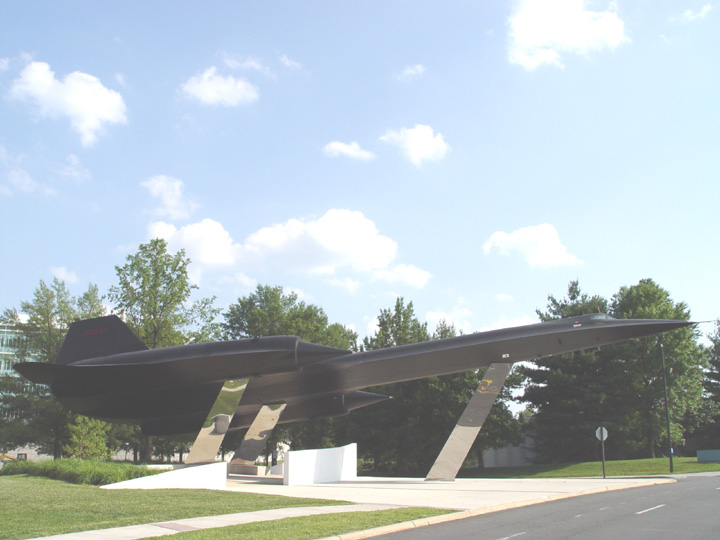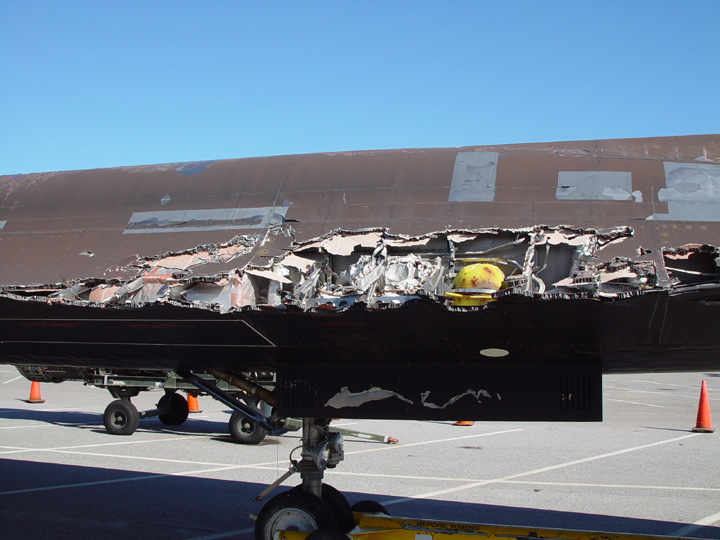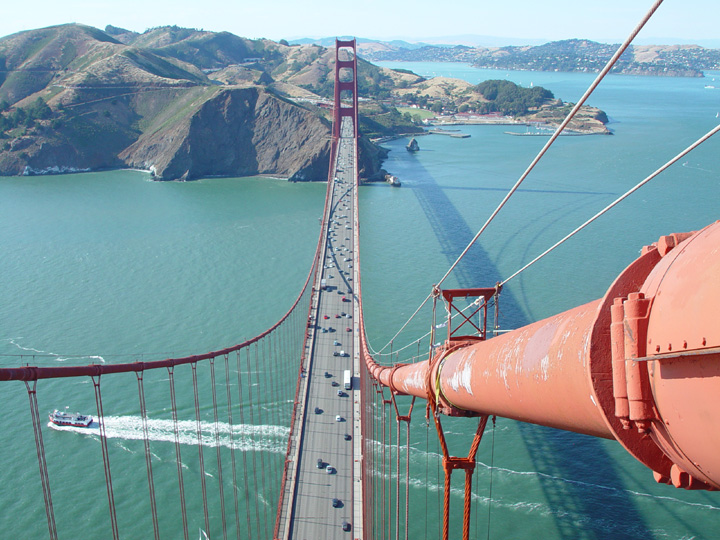 William Rogerson: CF-101, CP-107, CP-121 at Summerside Airport at Prince Edward Island, CA (This was formerly a Canadian Forces Air Base.)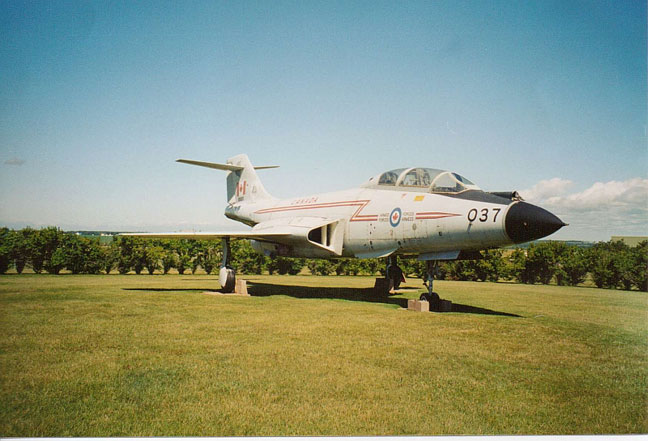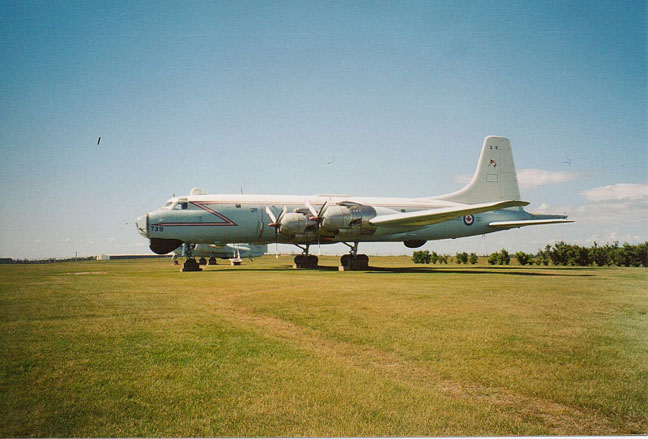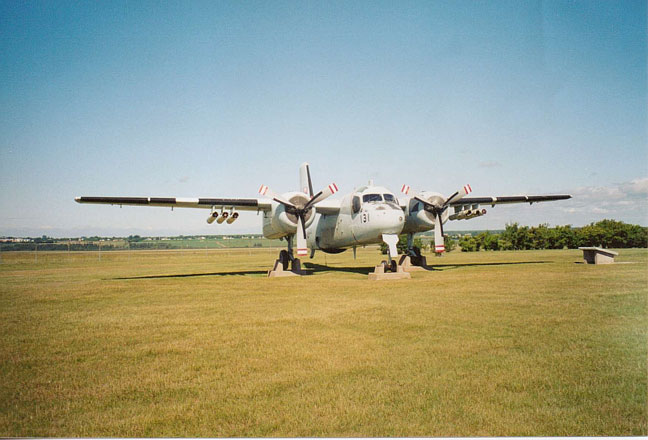 ---
Ohio Air National Guard via Larry Larson: B-2 refueling from an Ohio Air National Guard KC-135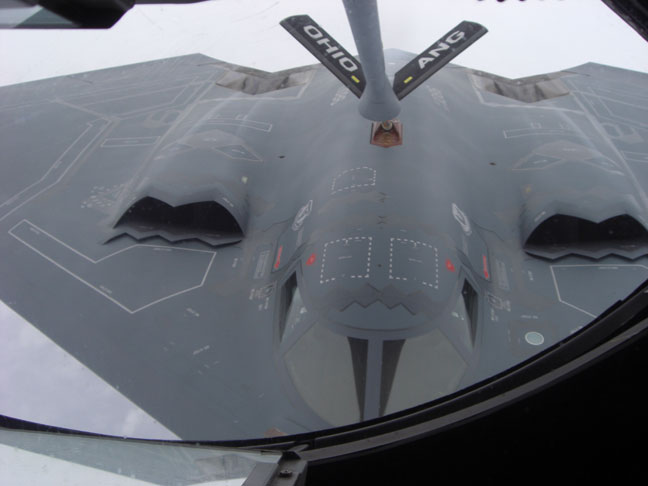 ---
Trevor Hietikko: Ford Tri-Motor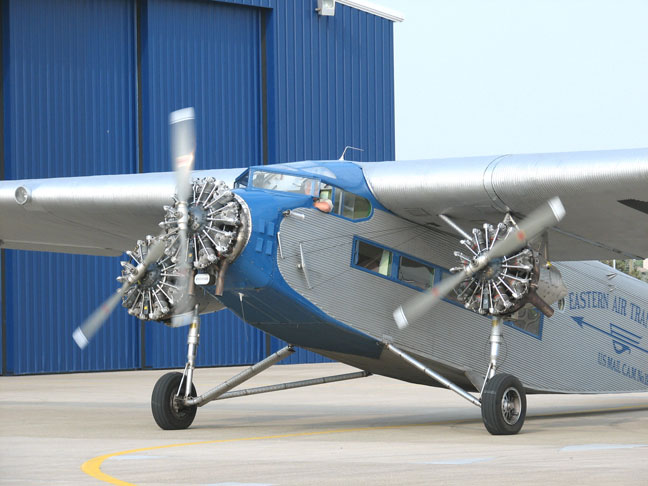 ---
Zac Tummers: Thunder over Michigan Air Show 2007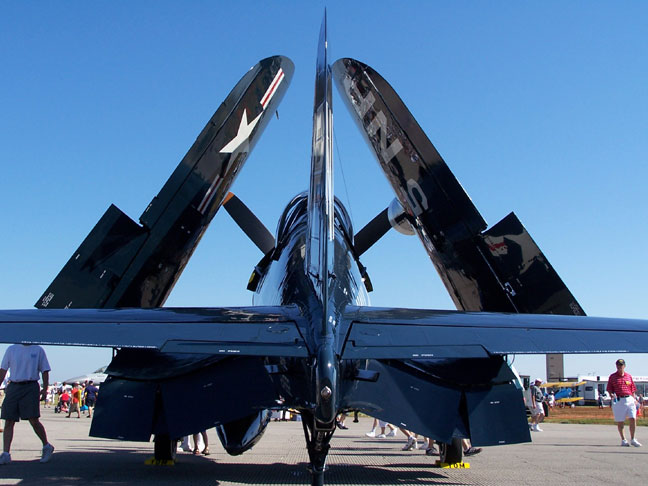 ---
Zac Tummers: Goshen, IN Air Show 2007