2016 Airshows
Knoxville, TN MCAS Cherry Point, NC Saint Louis, MO CFB Trenton, ONT Thunder Over Michigan, Bellevue, MI Marion, IN Waukegan, IL NAS Patuxent River, MD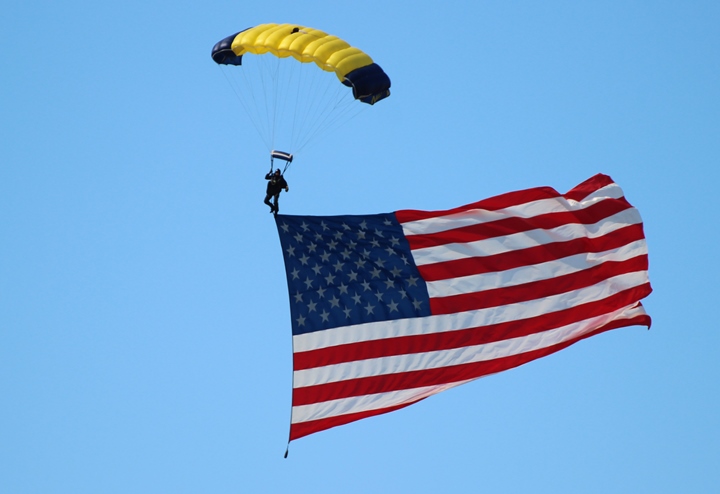 The First Flag Jump of my 2016 Airshow Season as seen at the Smoky Mountain Air Show at the McGhee Tyson Airport, outside of Knoxville, TN.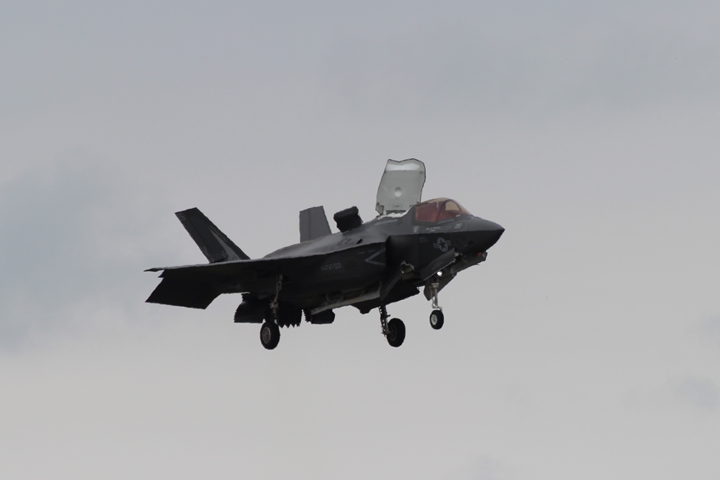 F-35B in a hover at the MCAS Cherry Point Airshow.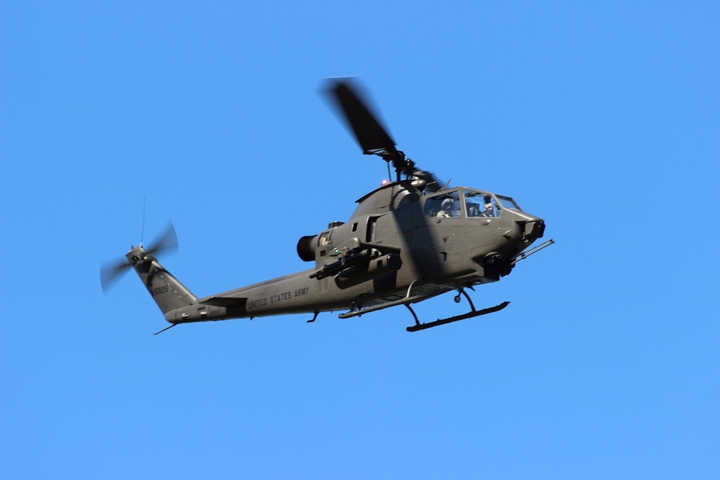 One of two Sky Solder Cobras giving rides after the St. Louis Airshow.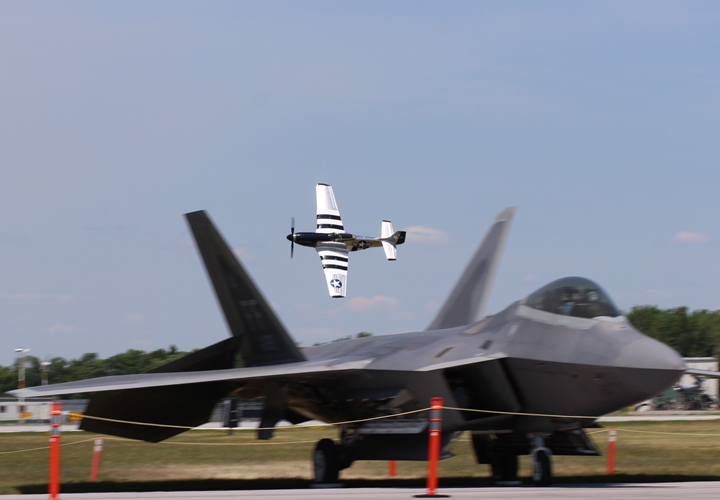 P-51 Mustang making a low pass at the Quinte International Airshow at CFB Trenton on June 25, 2016.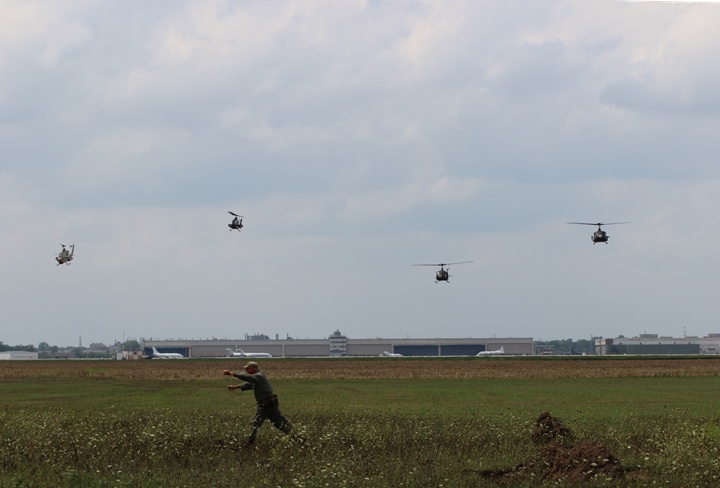 Opening of the afternoon battle re-enactment at Thunder Over Michigan.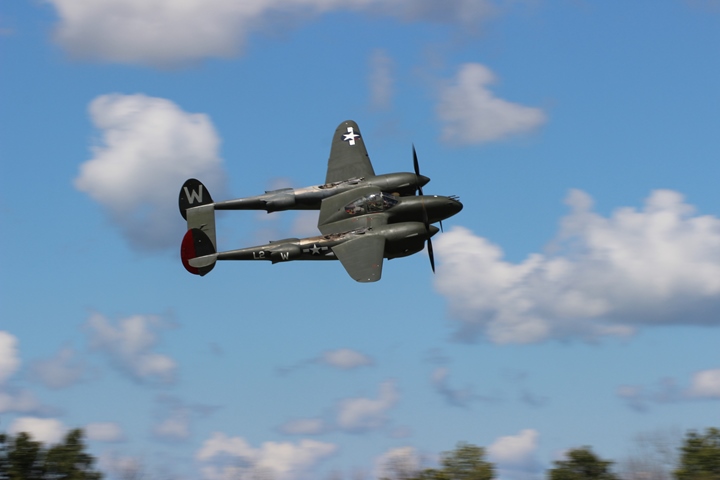 P-38 "Scat III" at the Marion, IN Fly-In-Cruise/In.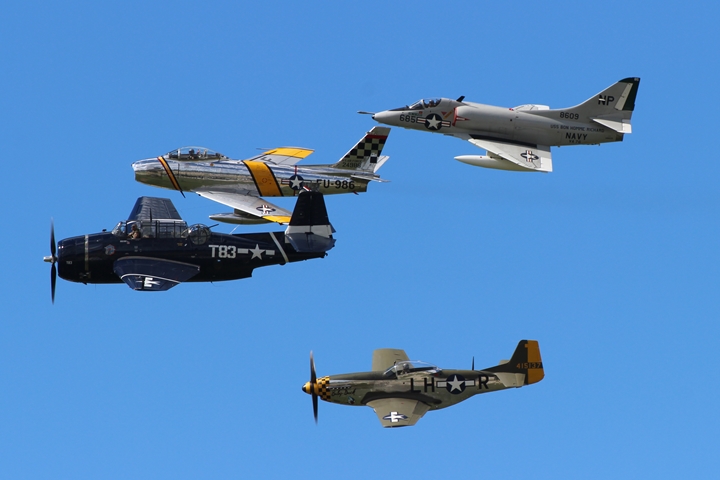 The Wings over Waukegan "Heritage Flight-Legacy Flight."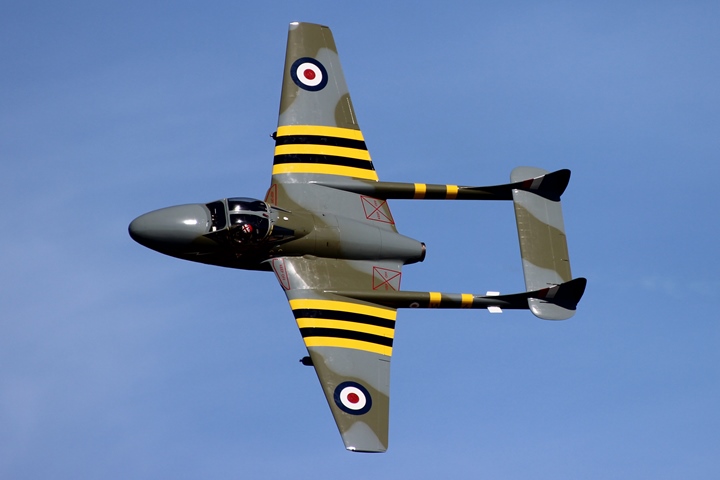 Jerry Conley in the DeHavilland DH-100 making a photo pass at NAX Patuxent River Air Expo.
Knoxville, TN MCAS Cherry Point, NC Saint Louis, MO CFB Trenton, ONT Thunder Over Michigan, Bellevue, MI Marion, IN Waukegan, IL NAS Patuxent River, MD