Bastogne, Belgium Battleground, IN Book Depository, Dallas, TX Cape Canaveral Air Station, FL Fallen Timbers, OH Harpers Ferry, WV Jean Lafitte's Blacksmith Shop, LA Jesse Owens Memorial, AL LBJ Ranch, TX Luxembourg American Cemetery Normandy, France Oklahoma City National Memorial, OK Wendover Air Field, UT Wilbur Wright Birthplace, IN

Historic Site
Wilbur Wright Birthplace, Millville, IN - September 13, 2009
Located south of Mooreland and north of Millville, IN is the birthplace and memorial to Wilbur Wright. Set in a park like setting on a very quiet county road this memorial has grown over the years to now include an inside museum with a Wright Flyer Replica inside. Although it is literally out in the middle of nowhere, there is ample signage to get you to the museum. Once there you will be overcome by the quiet of the surrounding bean and corn fields. This is also an excellent place to have a picnic during the warmer months.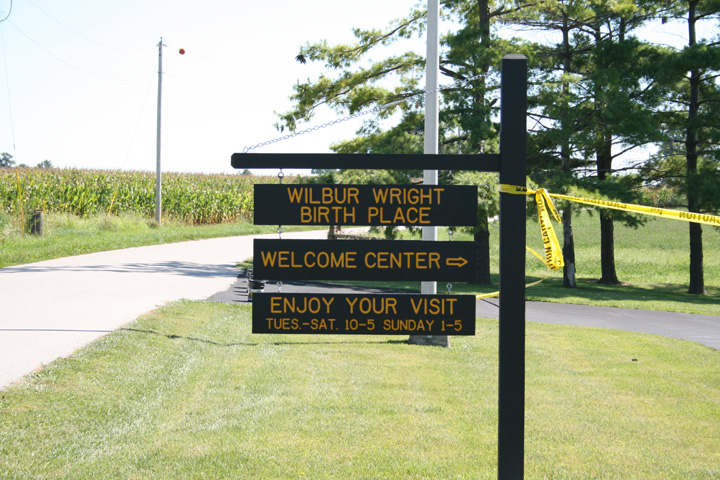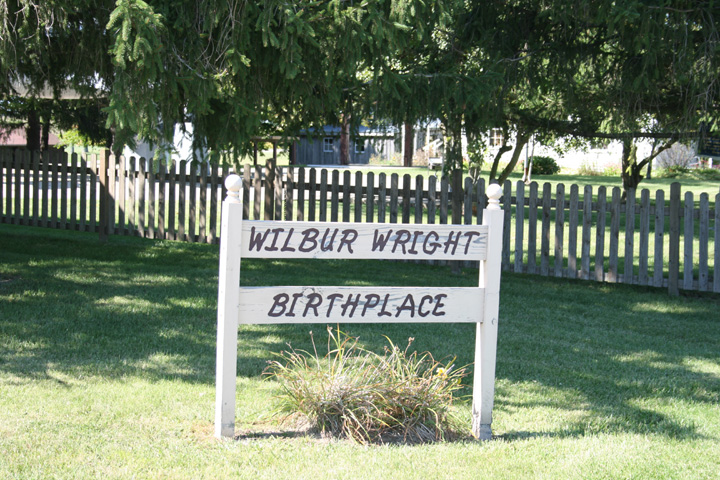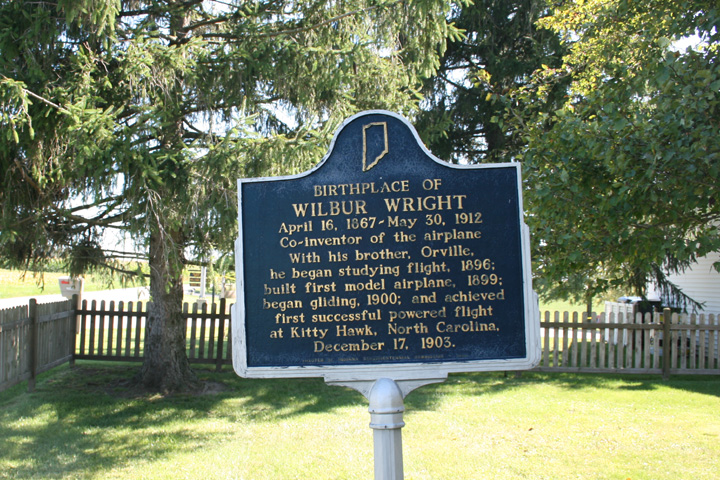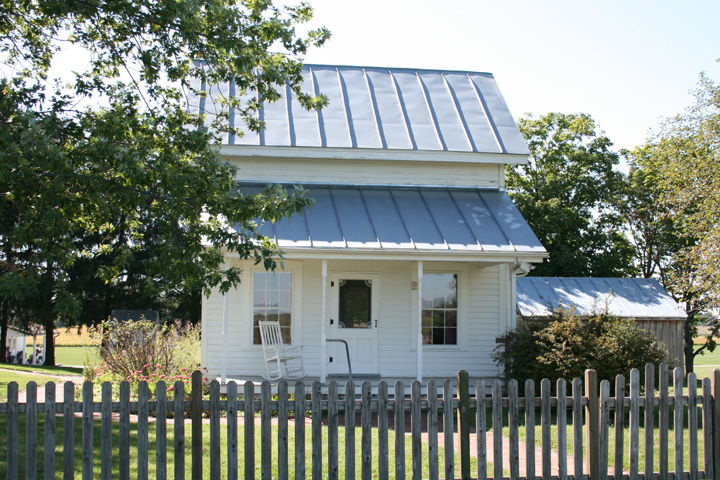 The Birthplace of Wilbur Wright from the road. Not too much chance of getting run over because the only traffic on this road are those coming to see the museum and this house. We are looking west.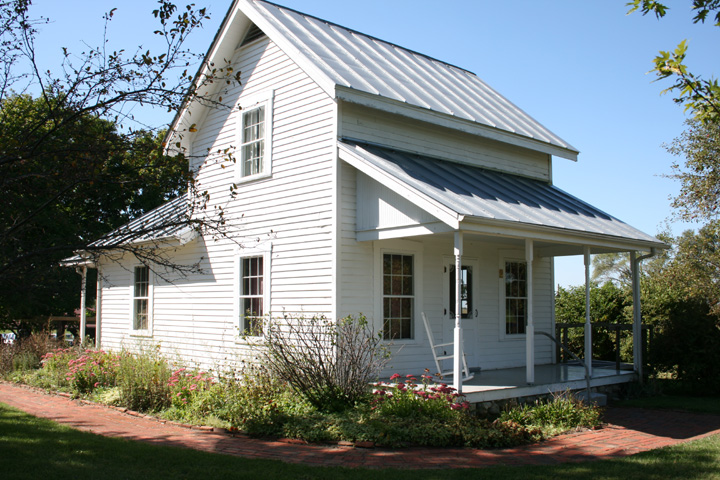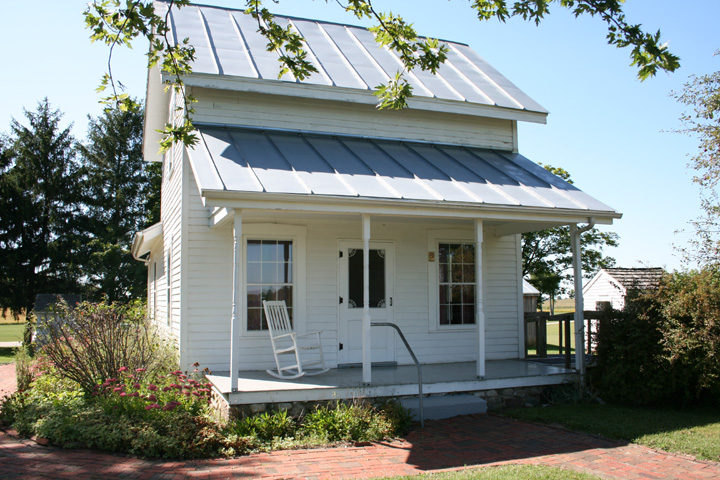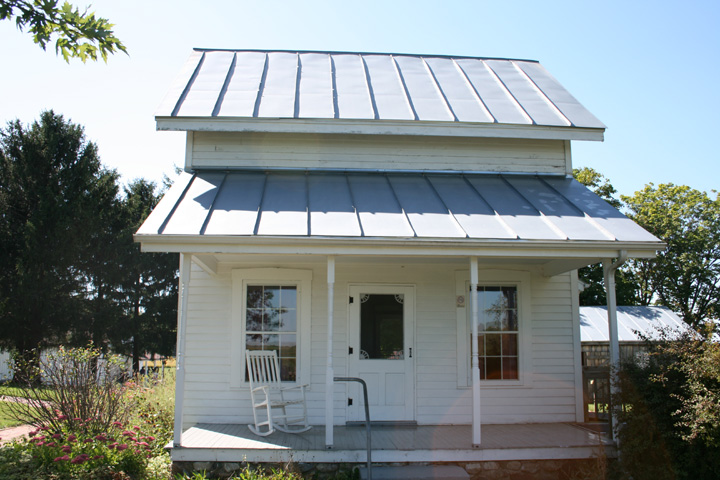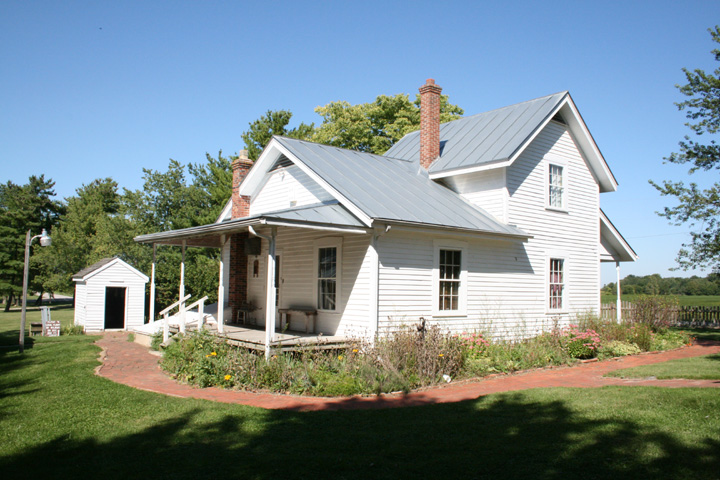 Looking northeast.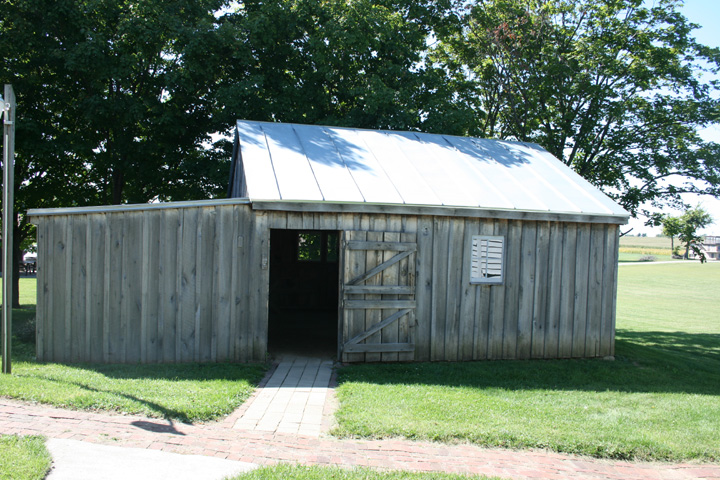 Tack barn.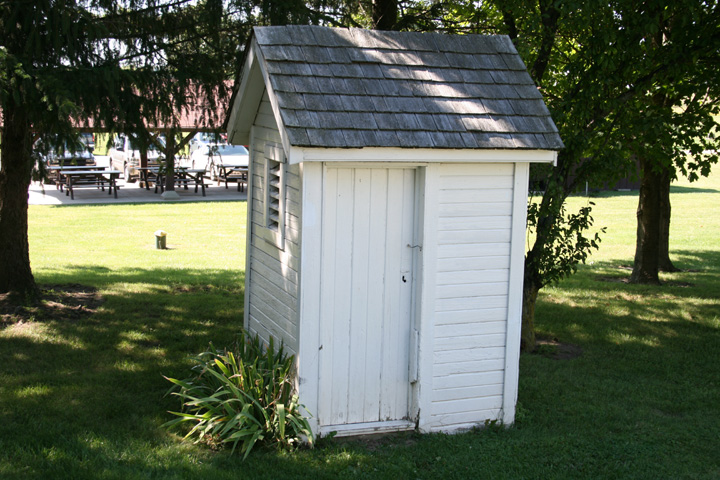 One Holer!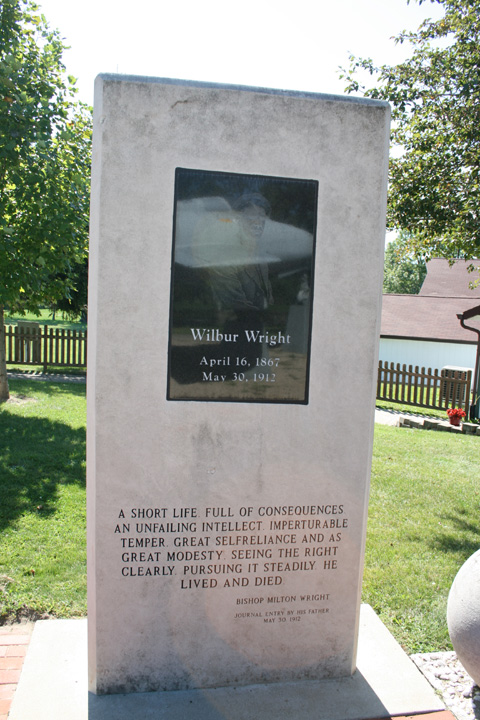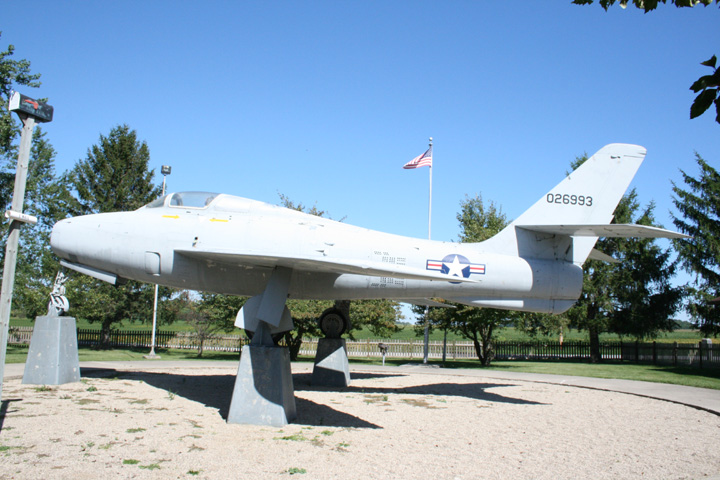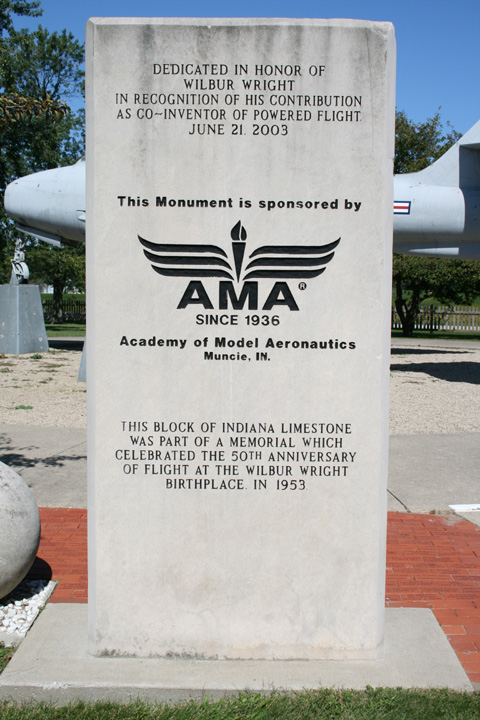 The replica Wright Flyer inside the musem.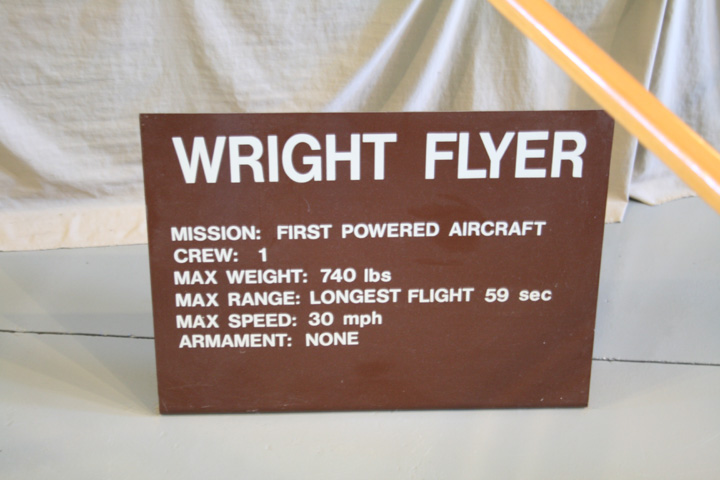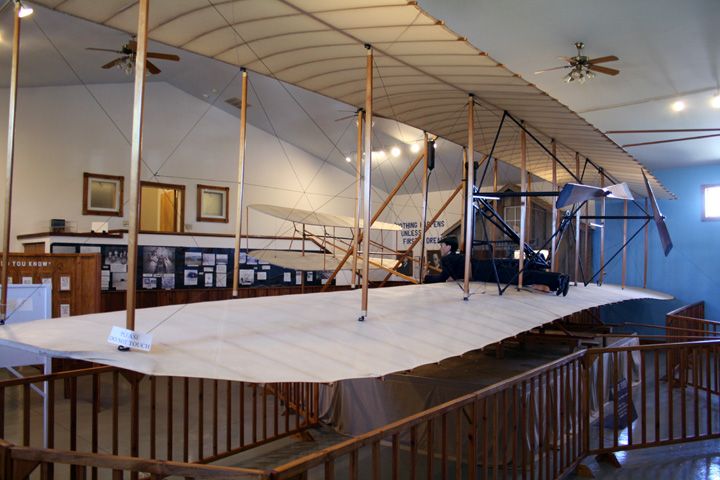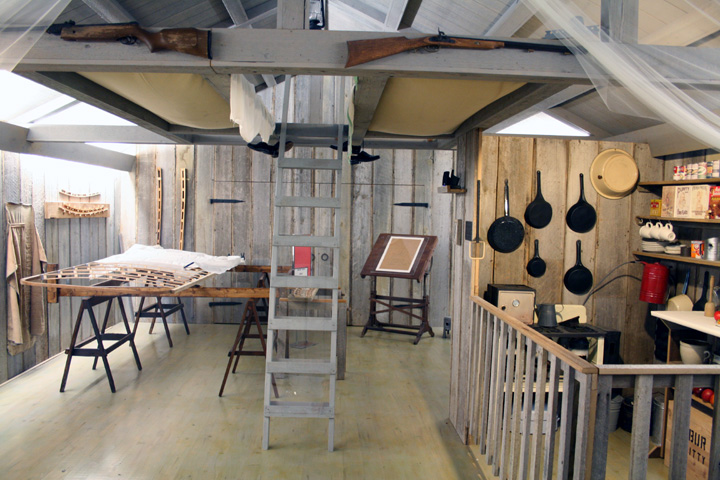 This is also inside the museum and is a replica of what the living quarters at Kitty Hawk looked like.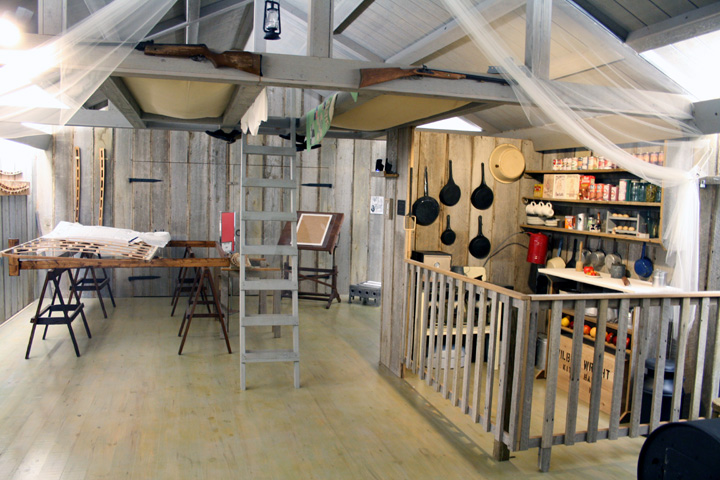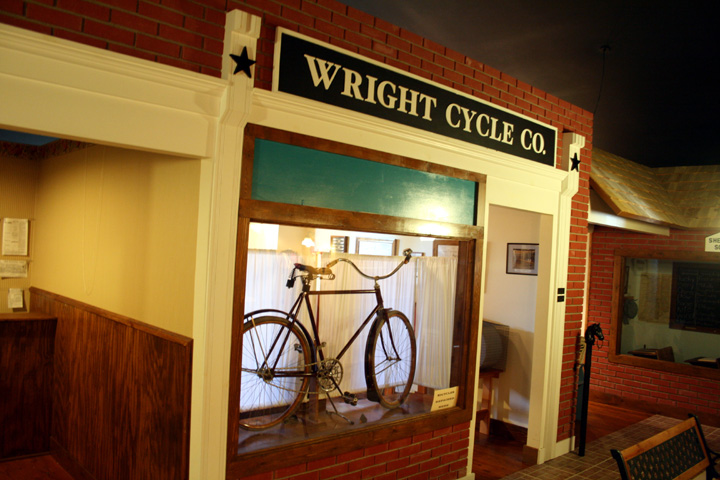 Back inside the bike shop is a replica workshop similiar to what the Wrights would have used to build bicylces and work on their gliders and the Flyer.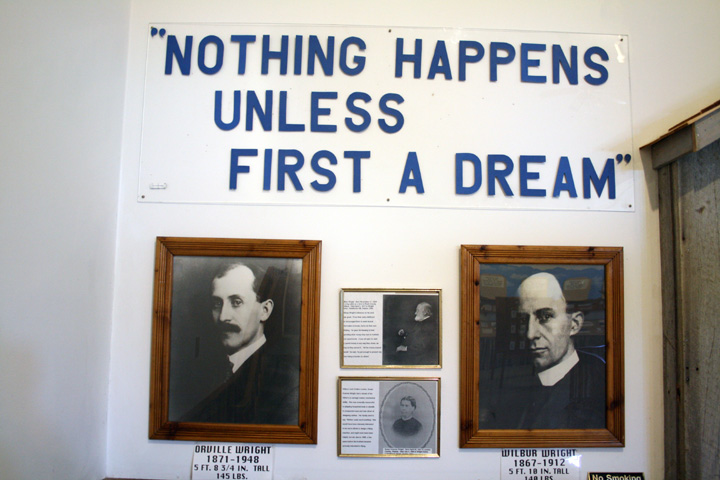 Bastogne, Belgium Battleground, IN Book Depository, Dallas, TX Cape Canaveral Air Station, FL Fallen Timbers, OH Harpers Ferry, WV Jean Lafitte's Blacksmith Shop, LA Jesse Owens Memorial, AL LBJ Ranch, TX Luxembourg American Cemetery Normandy, France Oklahoma City National Memorial, OK Wendover Air Field, UT Wilbur Wright Birthplace, IN