Bastogne, Belgium Battleground, IN Book Depository, Dallas, TX Cape Canaveral Air Station, FL Fallen Timbers, OH Harpers Ferry, WV Jean Lafitte's Blacksmith Shop, LA Jesse Owens Memorial, AL LBJ Ranch, TX Luxembourg American Cemetery Normandy, France Oklahoma City National Memorial, OK Wendover Air Field, UT Wilbur Wright Birthplace, IN
Historic Site
Wendover Field, UT - May 10, 2010
Wendover Field in Wendover, UT is a time capsule from 1941-1945. To a large extent that which remains is as it was at the end of WWII. Some of the buildings have been maintained such as the operations building that has the museum, FBO and airport administration. Many of the buildings are dilapidated, as the photos below will show. But that is OK because they are still there. In the case of most if not all of the WWII air fields, the buildings have been torn down and replaced by commercial hangars, business parks, or housing developments, if they did not stay as active bases. Those that became active air force bases have replaced all their old buildings with several generations of updated hangars and associated buildings. This may be the only place one can see what it looked like at any stateside air field from WWII.
Wendover was bomber training base except for one P-47 squadron that trained here. It was chosen for being out in the middle of nowhere where there was plenty of nothing to practice dropping bombs on. Also it was chosen for the high amount of sunshine and fair flying weather it offered. However, the day I was there it was cold, blustery, windy and overcast.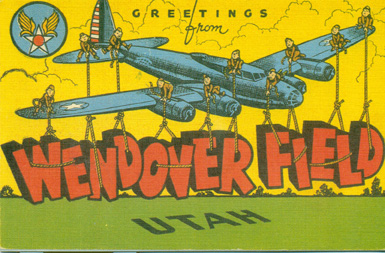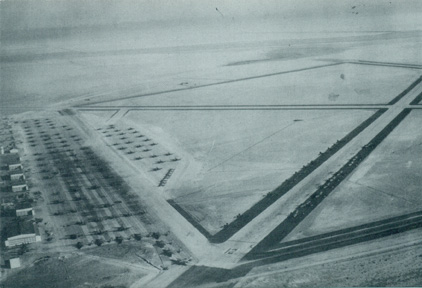 This 1943 photo has 130 aircraft on the field, many being B-24s and B-17s.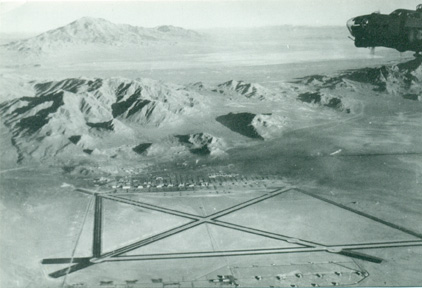 Another period photo taken from a B-17 looking north towards the Bonneville Salt Flats. This air field for lack of better terminology was in the middle of nowhere. Salt Lake City, UT 121 miles to the east on the road going out of town eastward and Reno, NV is 400 miles to the west on the same road. Today that road is I-80 but back then it may have been US 93.
Although Wendover was chosen being out in the middle of nowhere where there was plent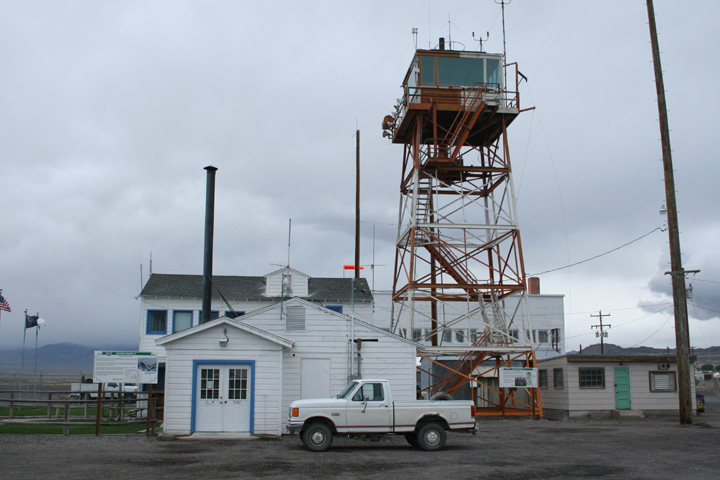 Operations Building and Tower. Looking West. Nevada is only a couple of hundred feet to the west as the airfield is just inside the state line. Airmen could go over to West Wendover and gamble during their off times.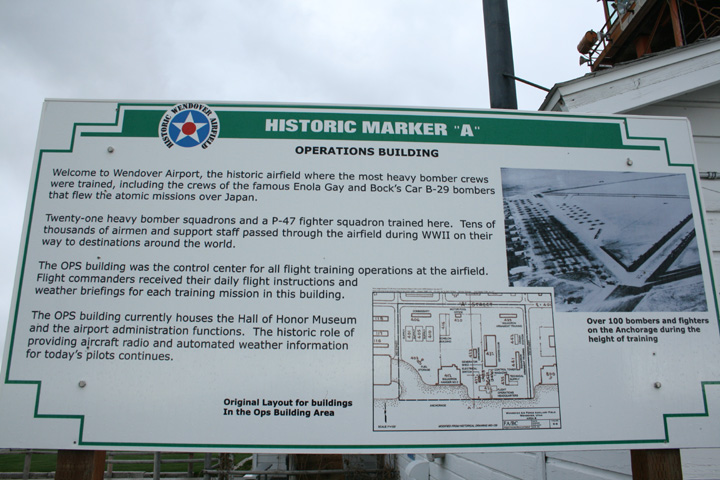 Looking South West.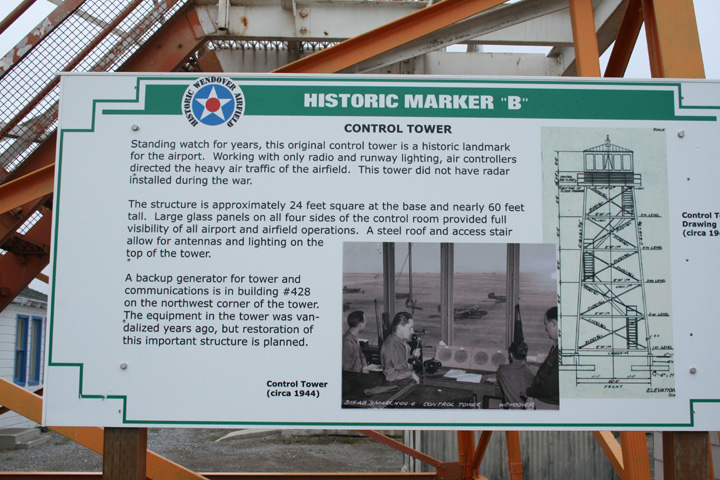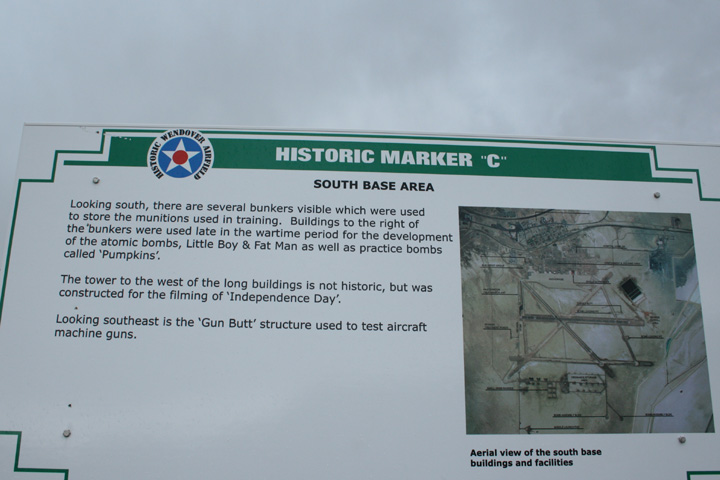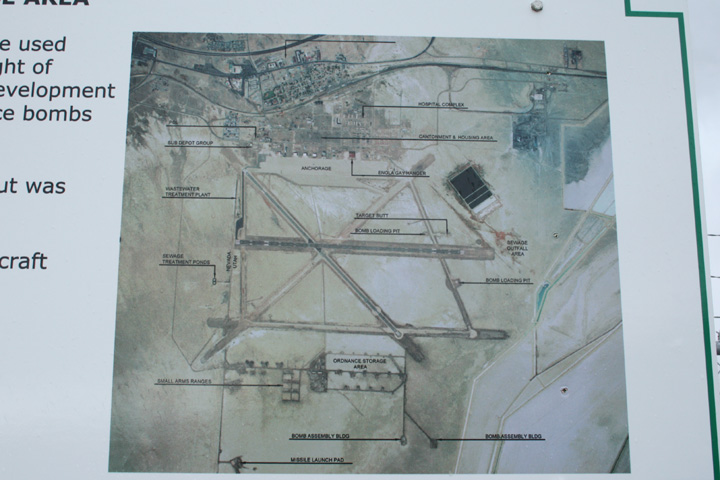 North is the top.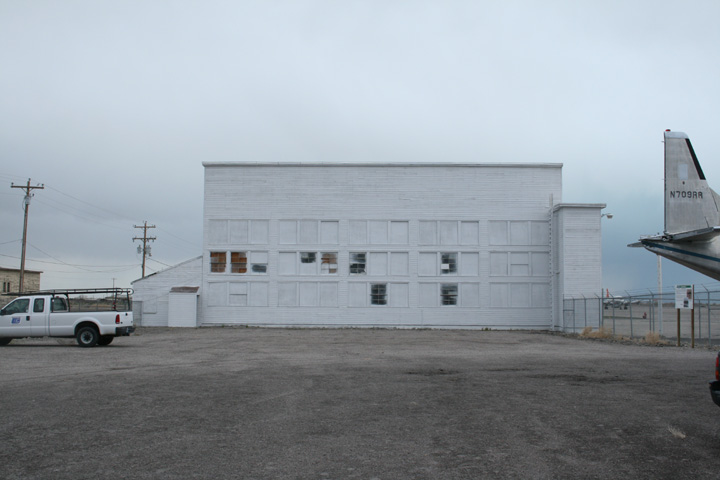 Bomb Squadron Hangar.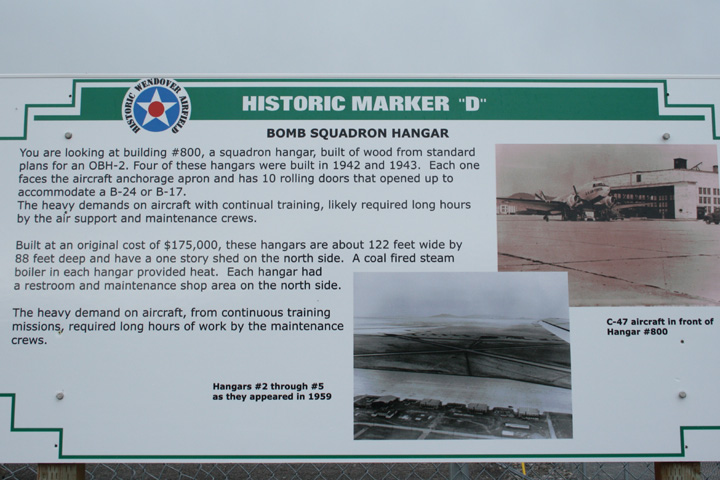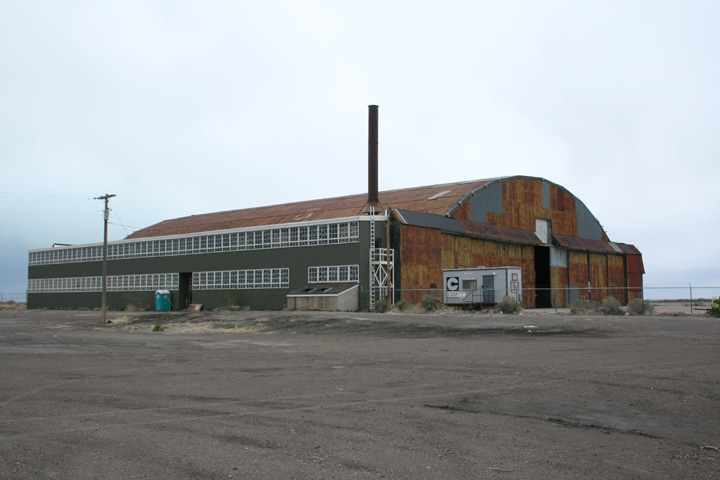 Atomic Mission Hangar 1831.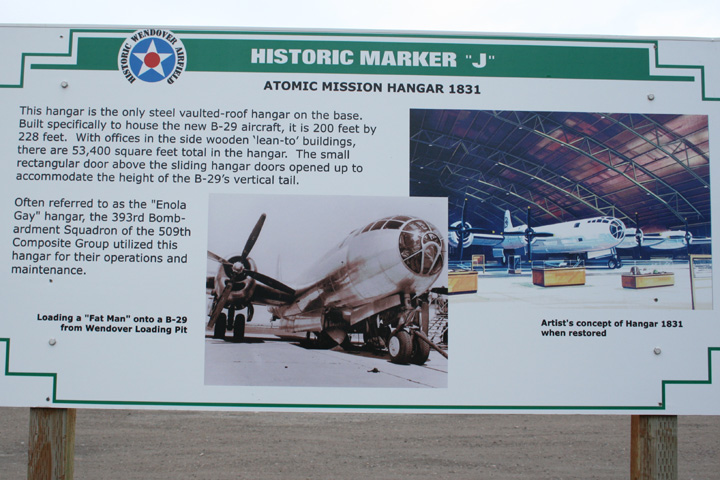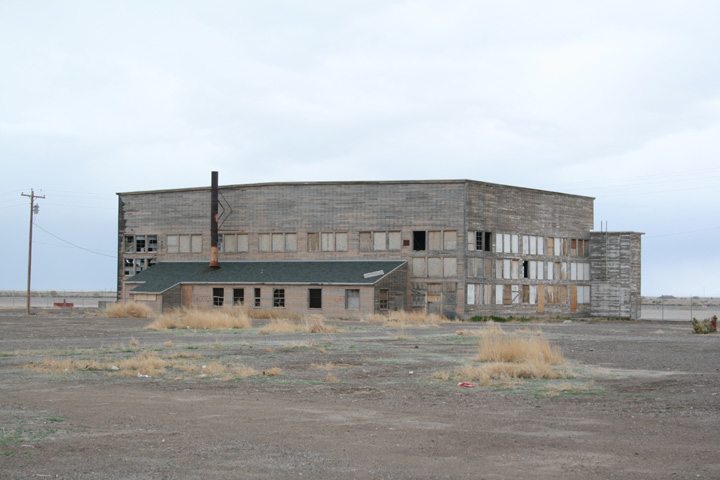 Another one of the OBH-2 type hangars. This one could use a little paint. But it is still there.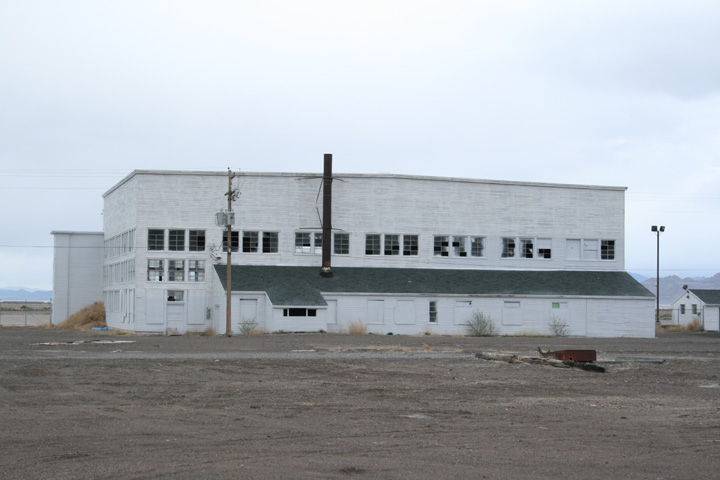 This one still has some paint.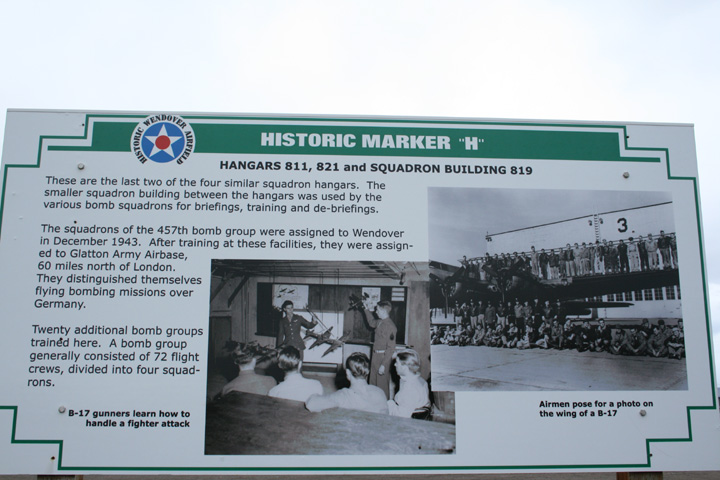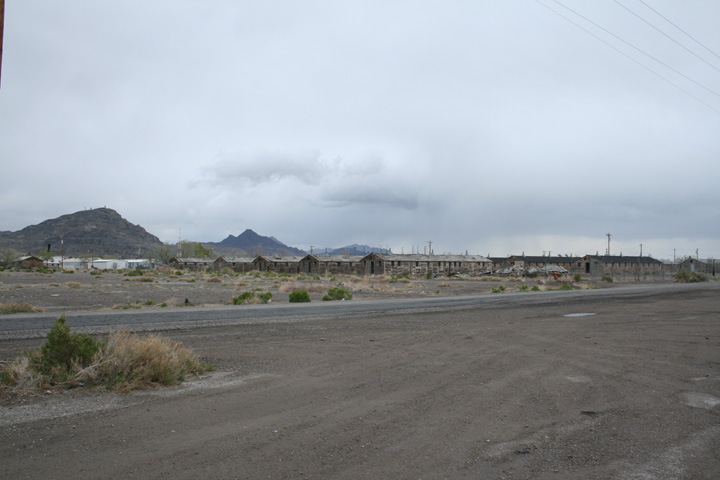 Looking north east at some of the old single story barracks. One can see some more "modern" house trailers on the left side.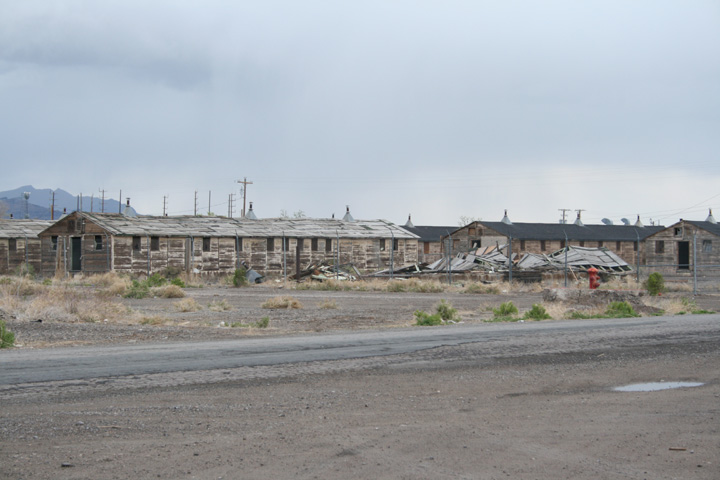 A closer view of some still standing and one that has collapsed on itself. These must have been cold in the winter and hot in the summer.Surprisingly, and unfortunately for many, these old buildings were home to quite a few people when I was there.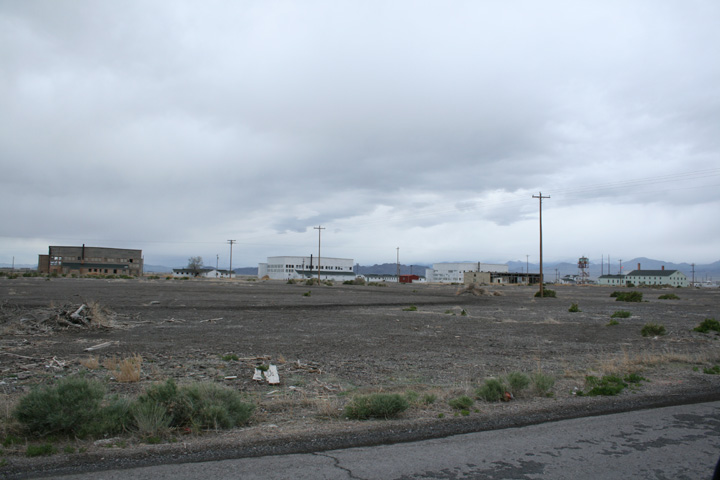 Looking back to the south west. Most of the barracks and associated buildings have been torn down but enough remains to make it noteworthy and historic.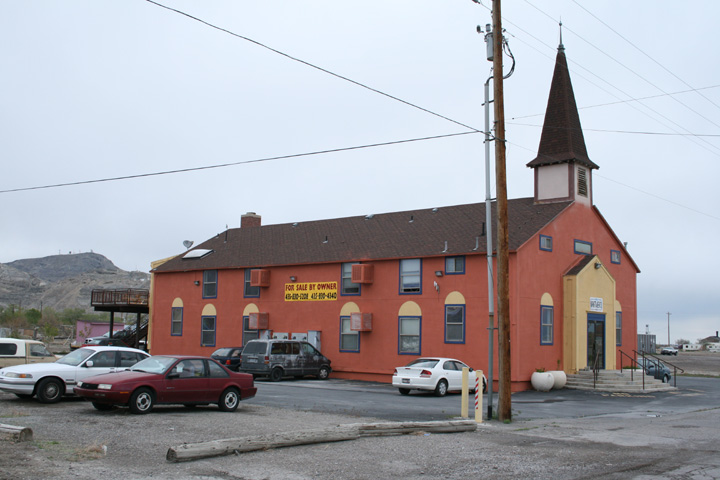 Today the former chapel is an apartment building.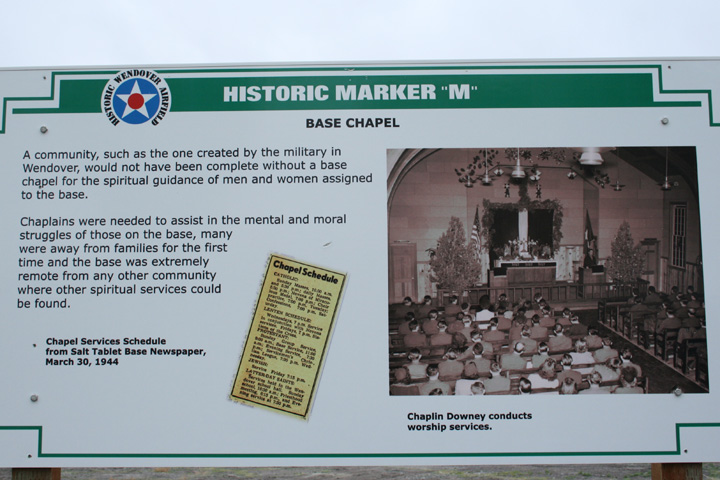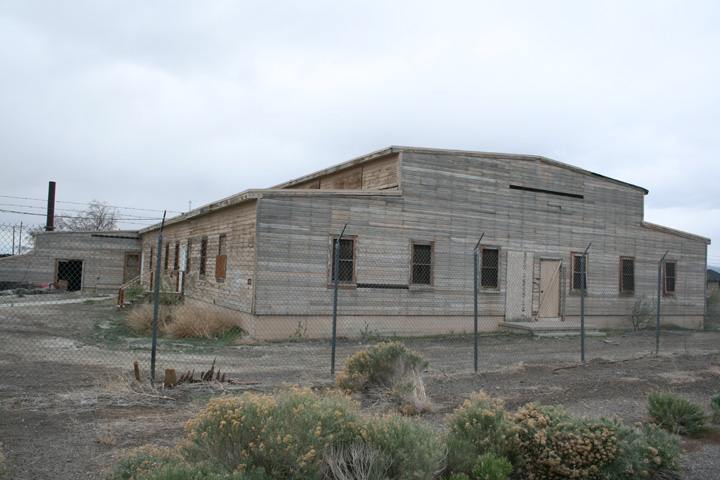 The Mess Hall. Actually the most important building on the field for the airmen.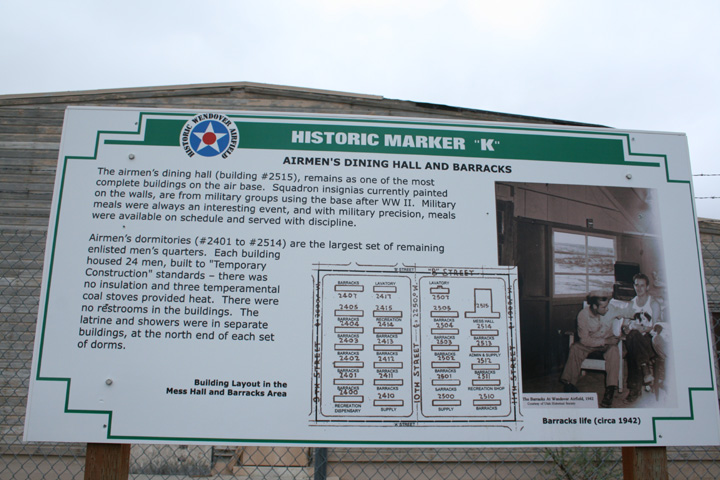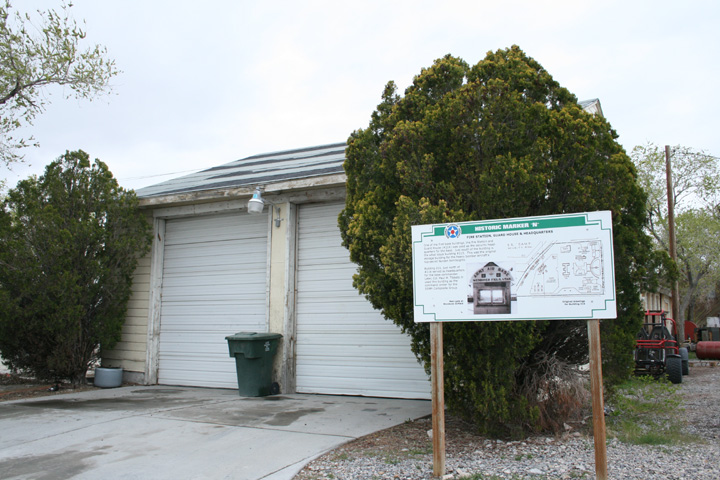 The base fire station.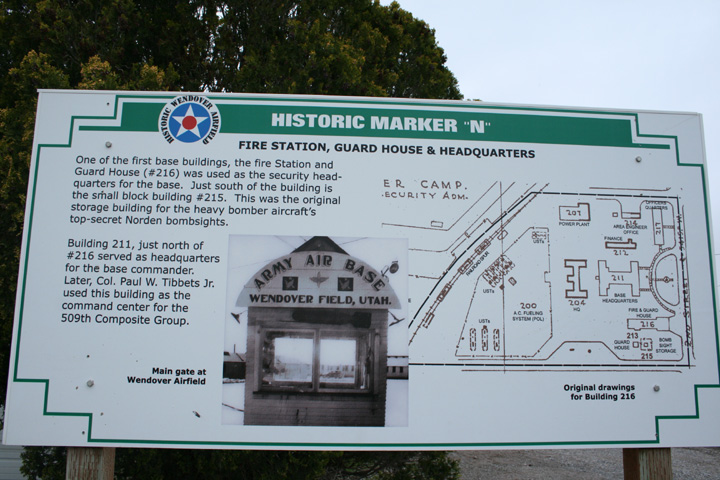 Inside the Museum.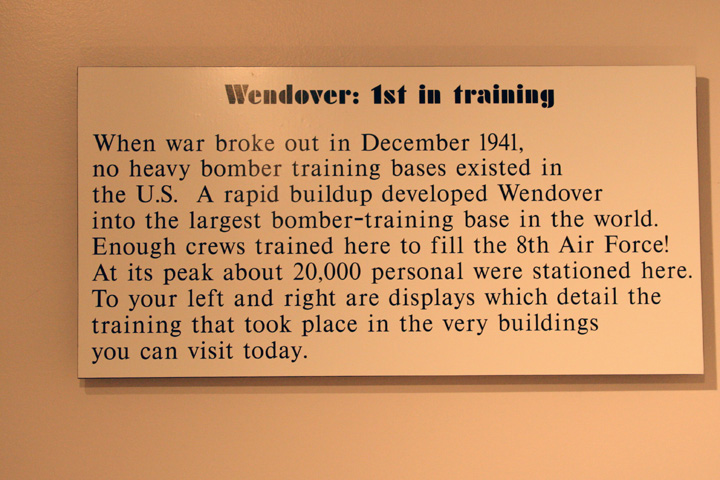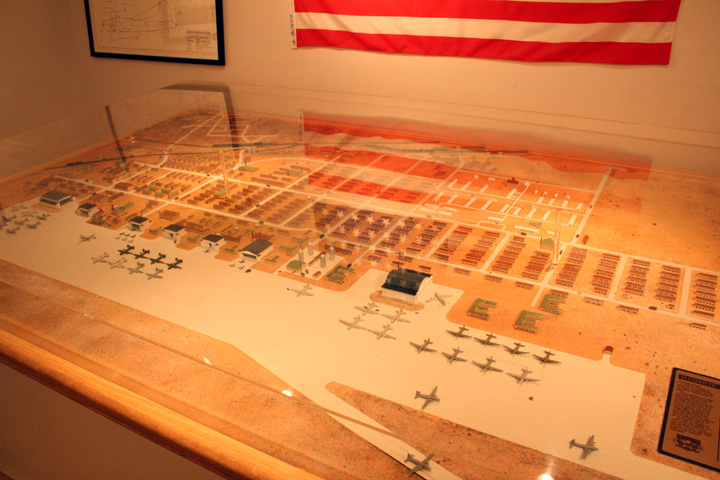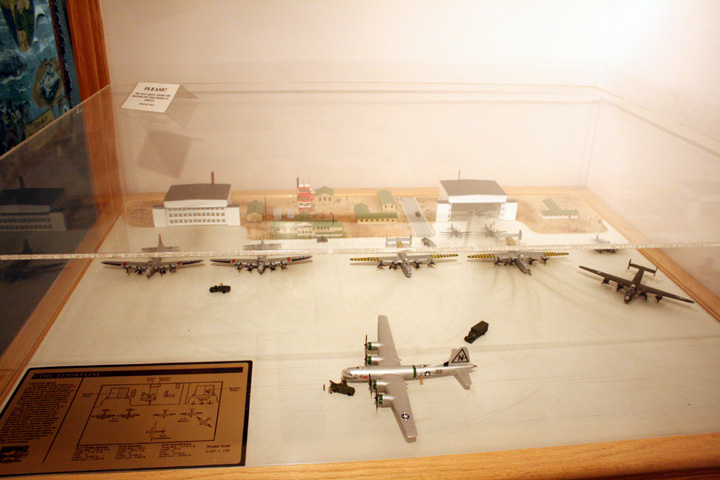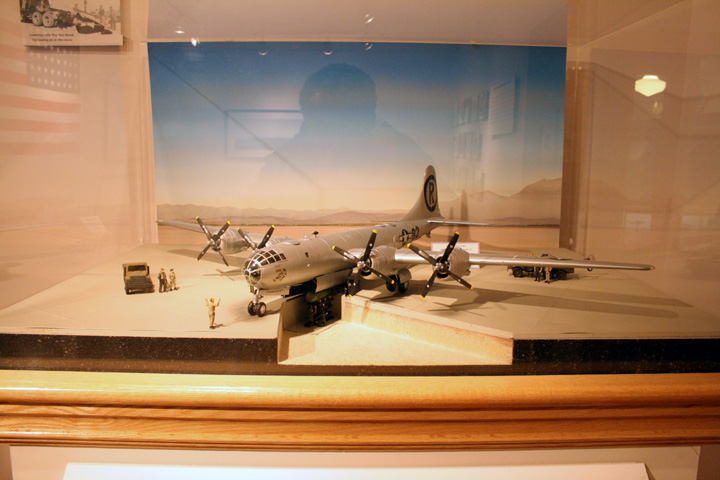 There was a practice pit at Wendover for uploading "the bomb".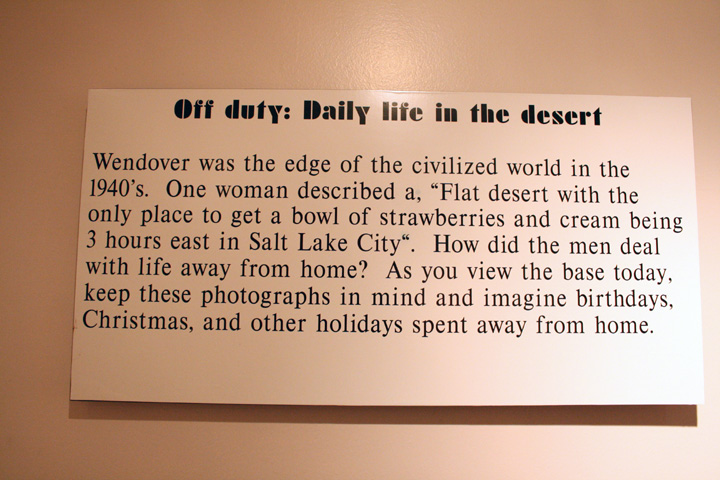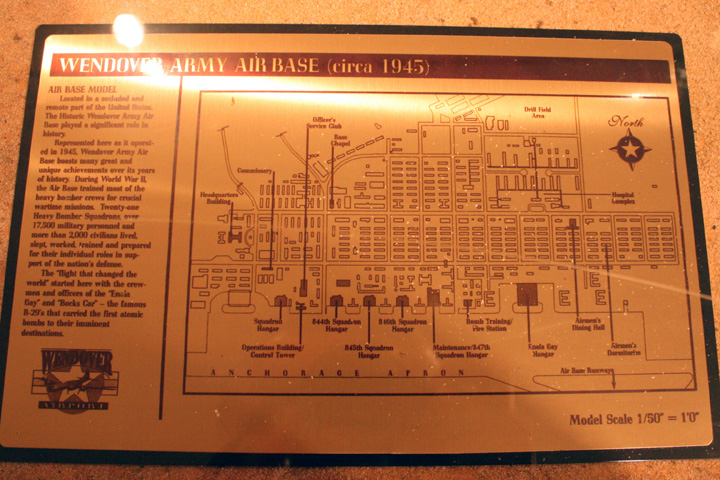 Bastogne, Belgium Battleground, IN Book Depository, Dallas, TX Cape Canaveral Air Station, FL Fallen Timbers, OH Harpers Ferry, WV Jean Lafitte's Blacksmith Shop, LA Jesse Owens Memorial, AL LBJ Ranch, TX Luxembourg American Cemetery Normandy, France Oklahoma City National Memorial, OK Wendover Air Field, UT Wilbur Wright Birthplace, IN