Alabama Arizona Arkansas British Columbia California Colorado Connecticut Europe Delaware Florida Georgia Illinois Indiana Iowa Kansas Kentucky Louisiana Maryland Michigan Mississippi Missouri Nebraska Nevada New Jersey New Mexico New York North Carolina Ohio Oklahoma Ontario Oregon Pennsylvania South Carolina Tennessee Texas Utah Virginia West Virginia Washington Wisconsin Wyoming

Oregon Gate Guards, Outside Museum Displays and Air Parks
Canby: Vietnam Era Veterans Memorial UH-1 May 2012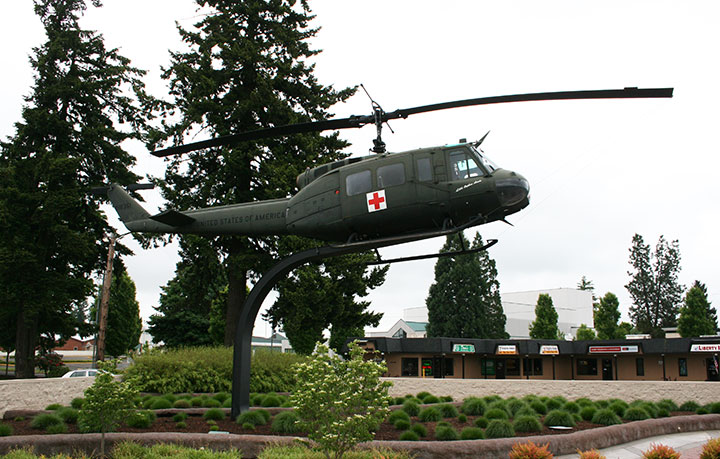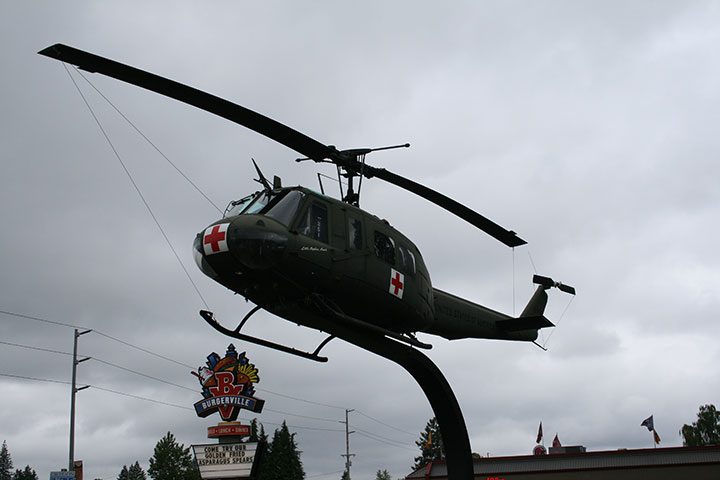 ---
McMinnville: Evergreen Aviation and Space Museum MiG-15, MiG-29, Starship, 747, A-1, A-4, A-7, C-47, CH-3, CH-37, F9F, F-5, F-100, F-102, F-105, F-106, PBY, P-2, T-2, T-33 May 2012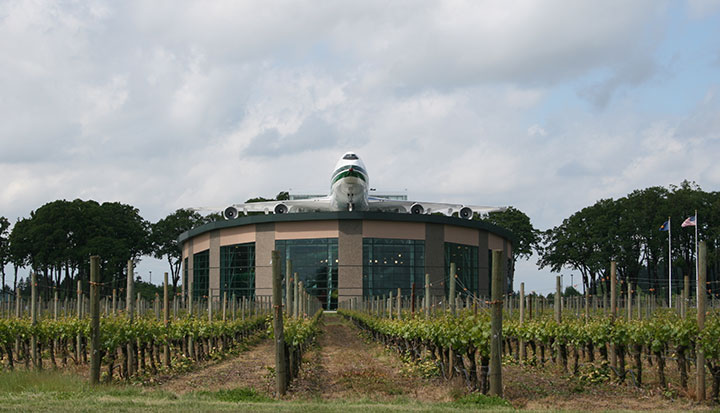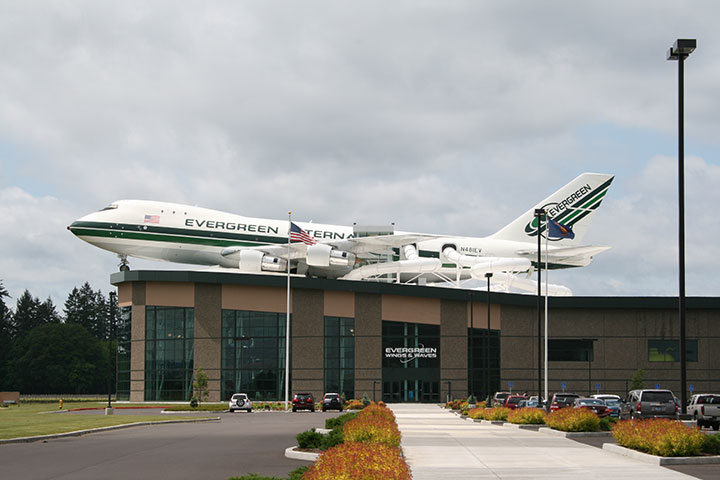 Not many water parks have a Boeing 747 as part of the water slide!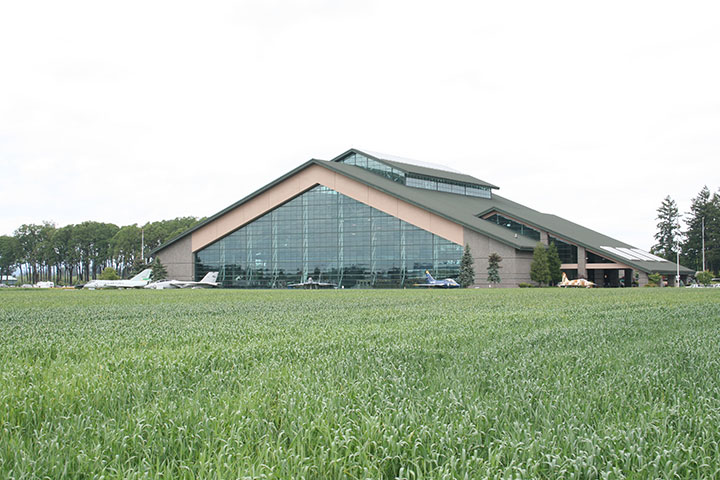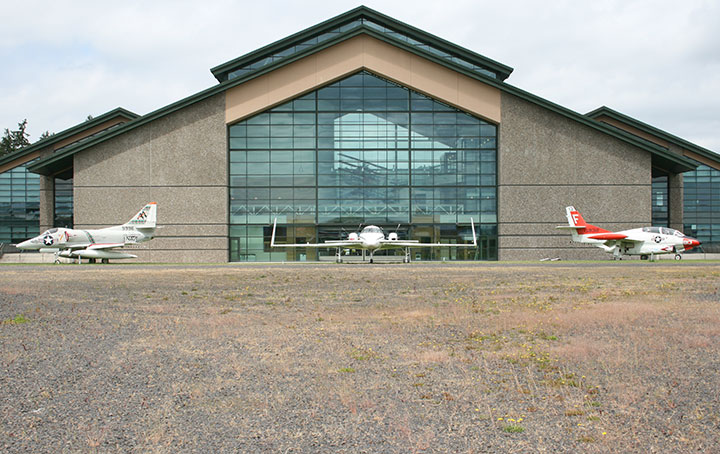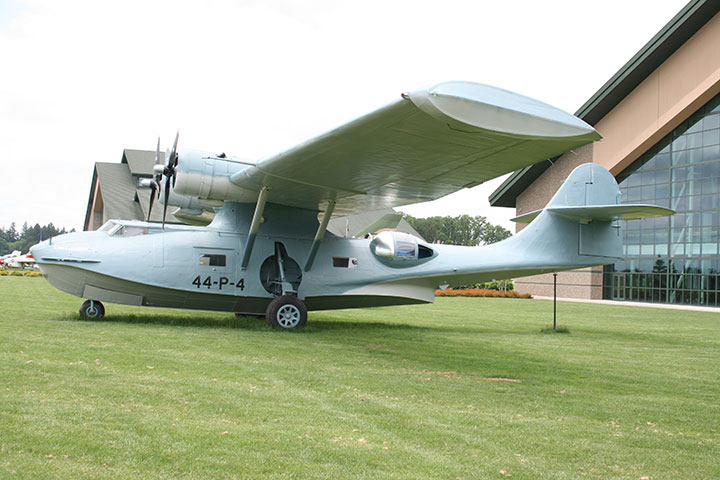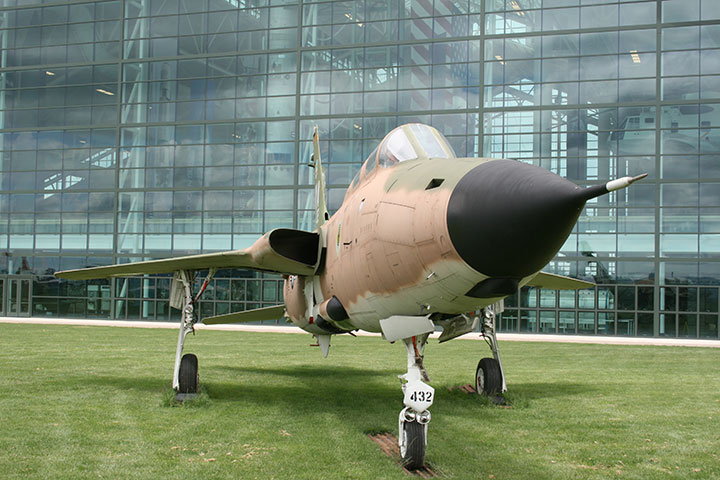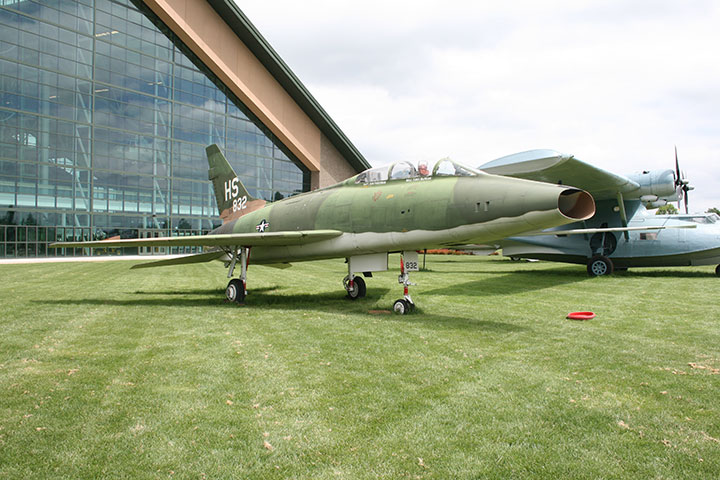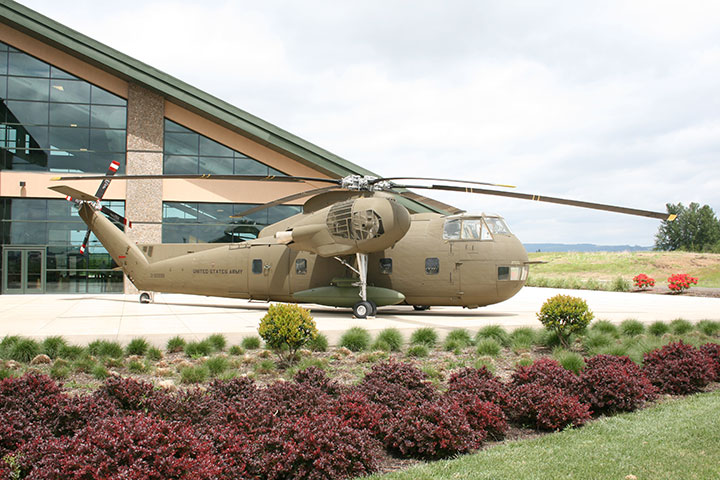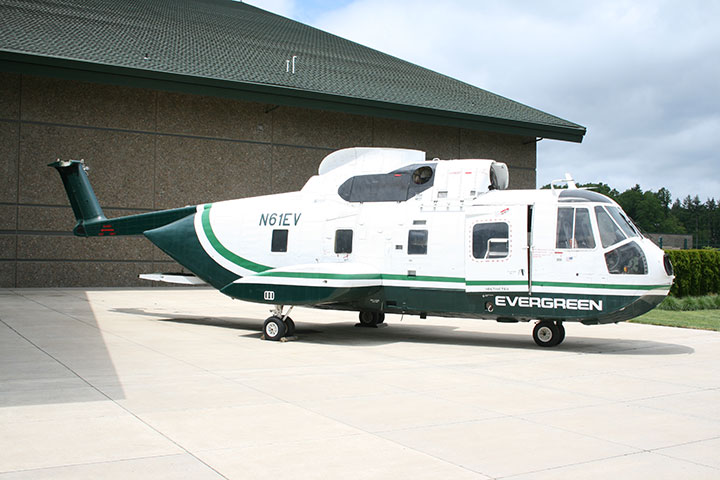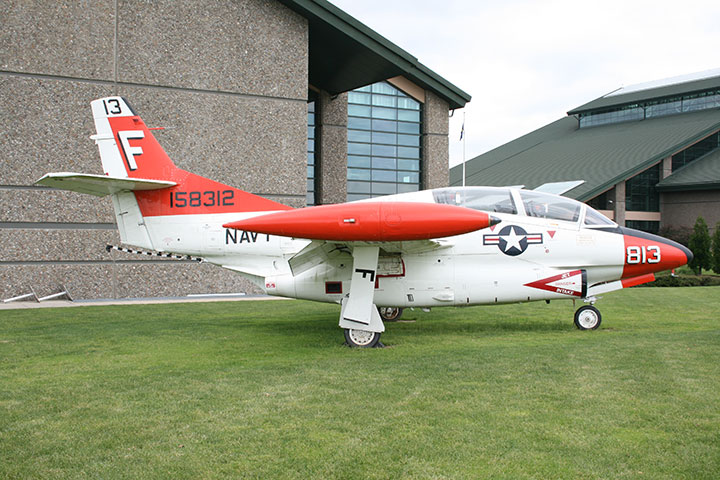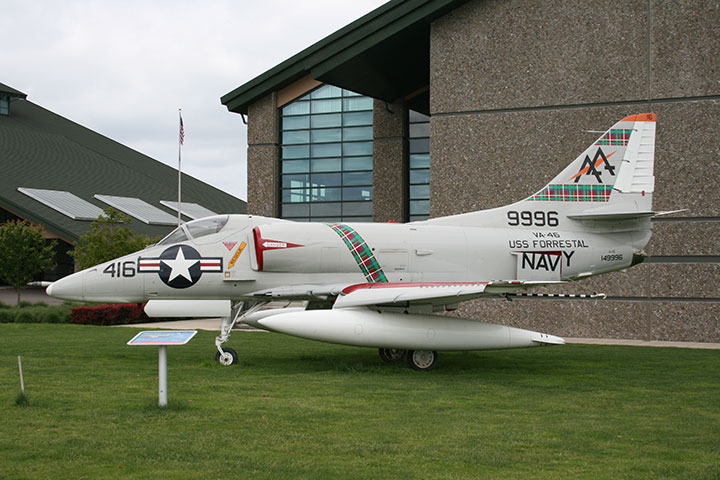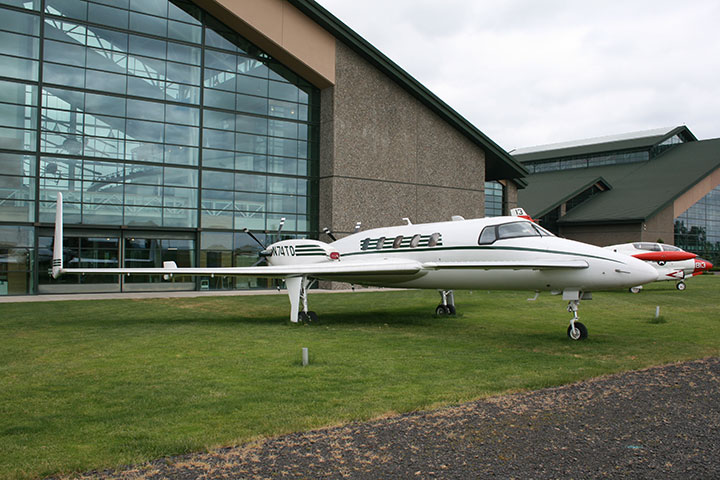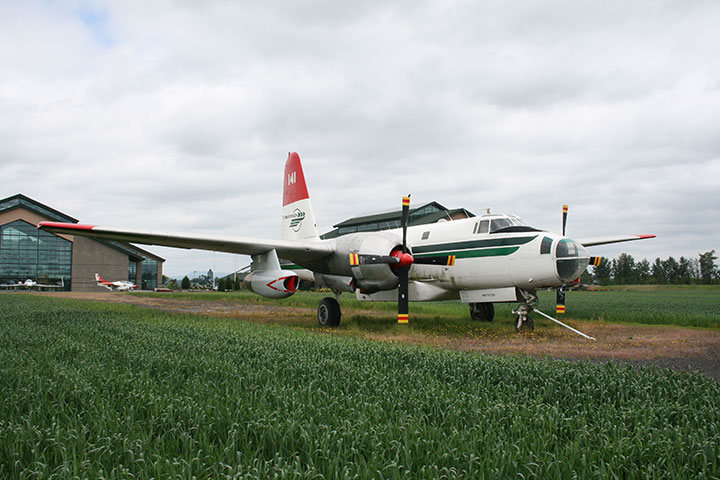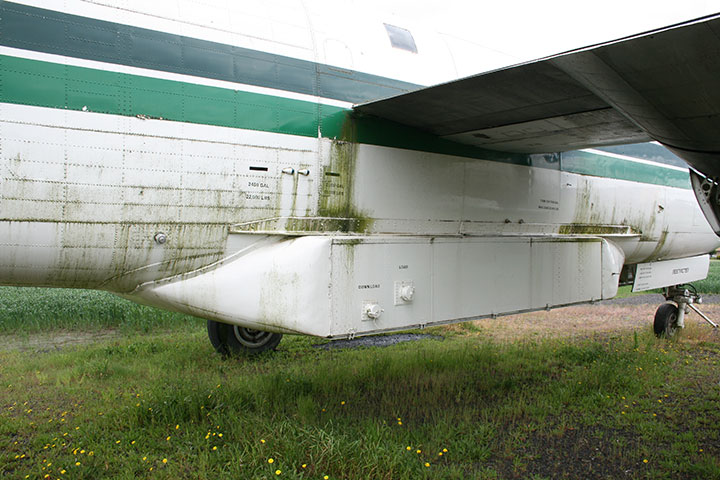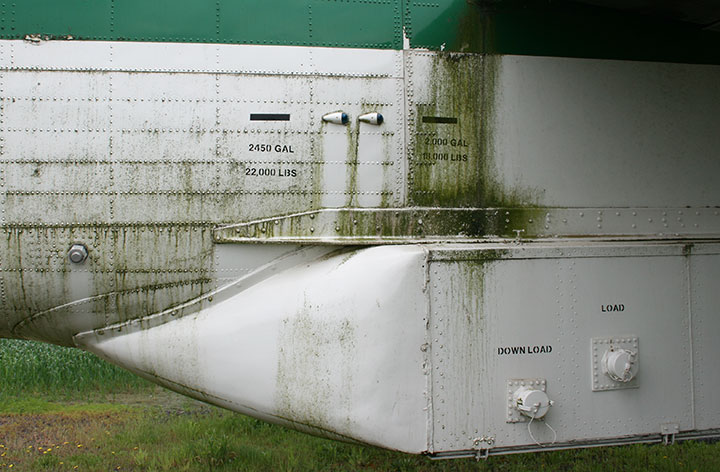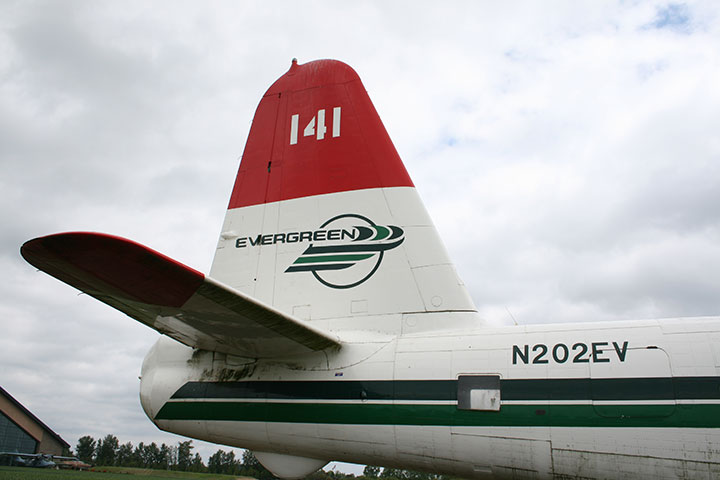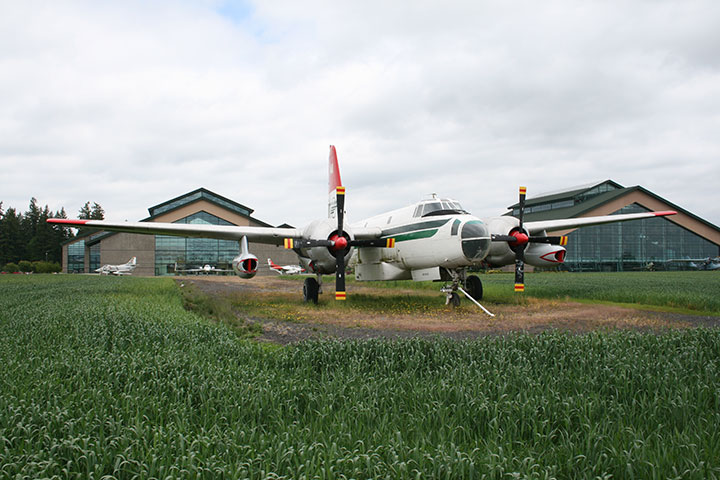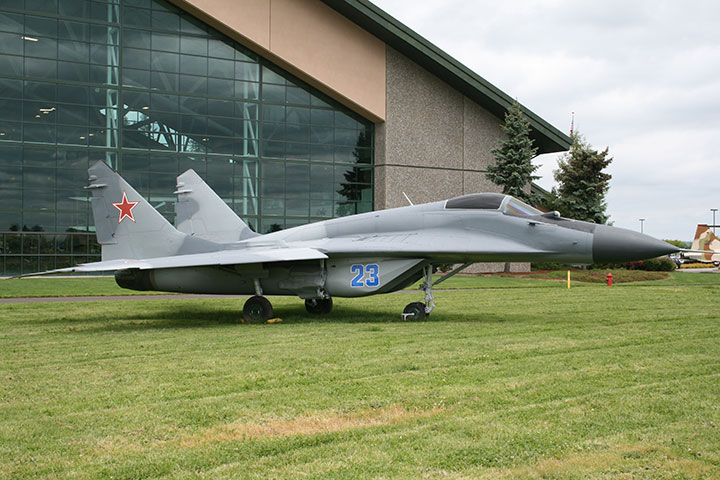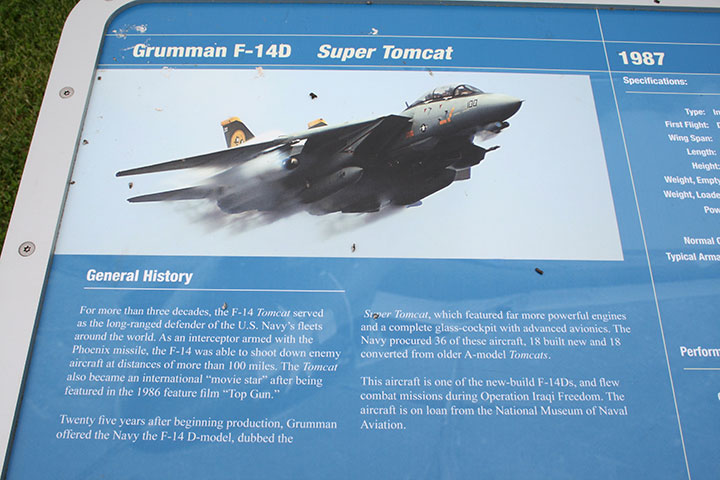 Oops! For some unknown reason I did not take a photo of the F-14 although I took a picture of its information board. Just another reason to go back to the Museum for another visit.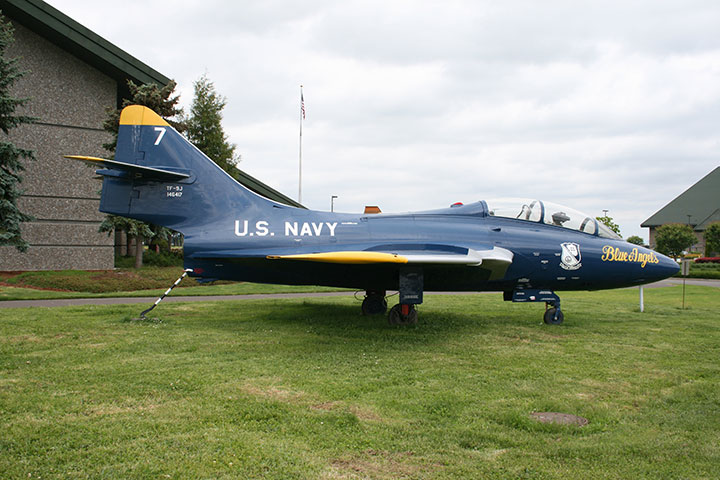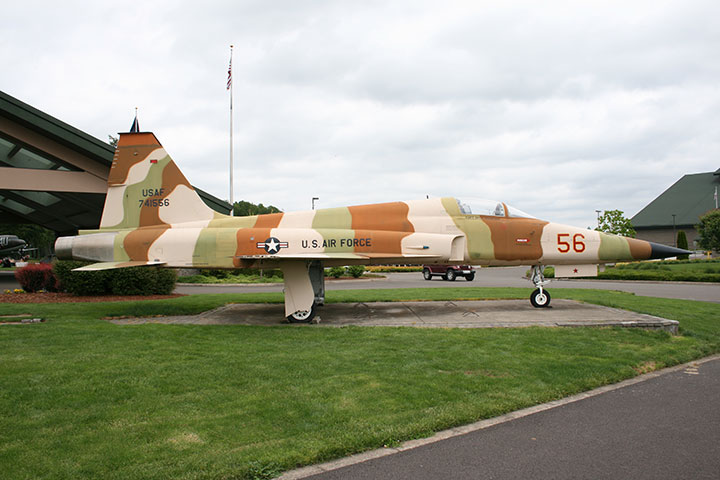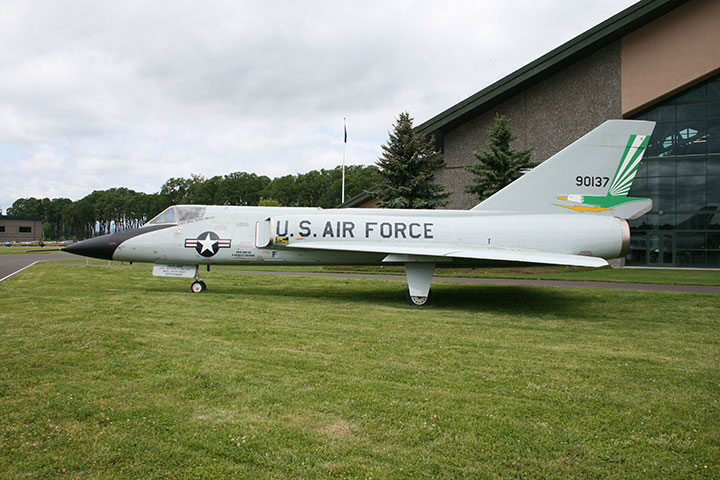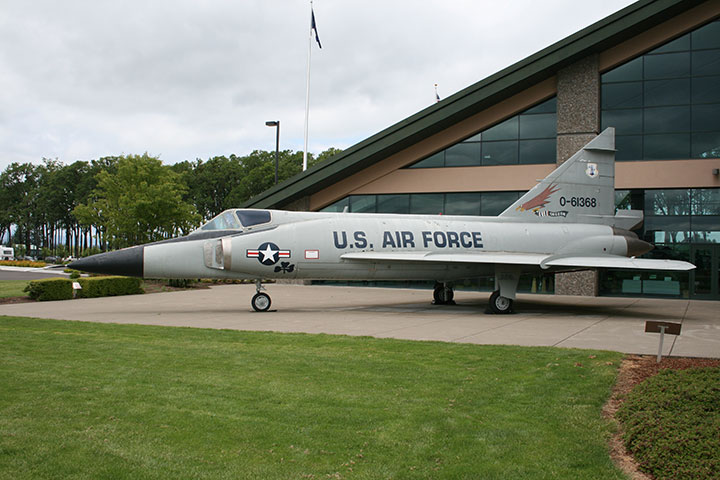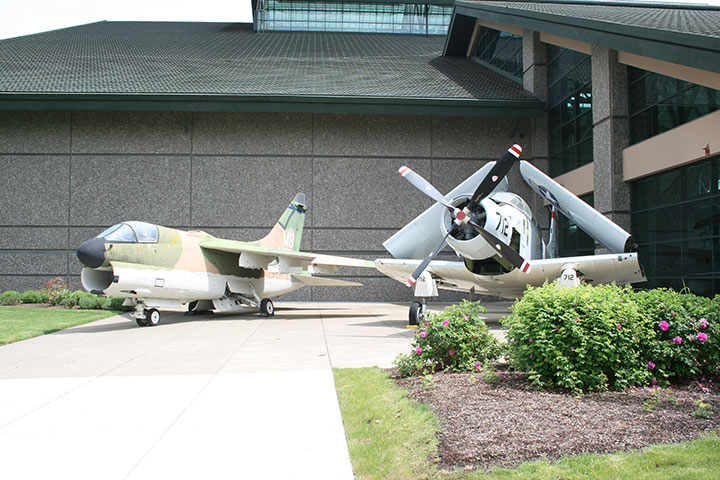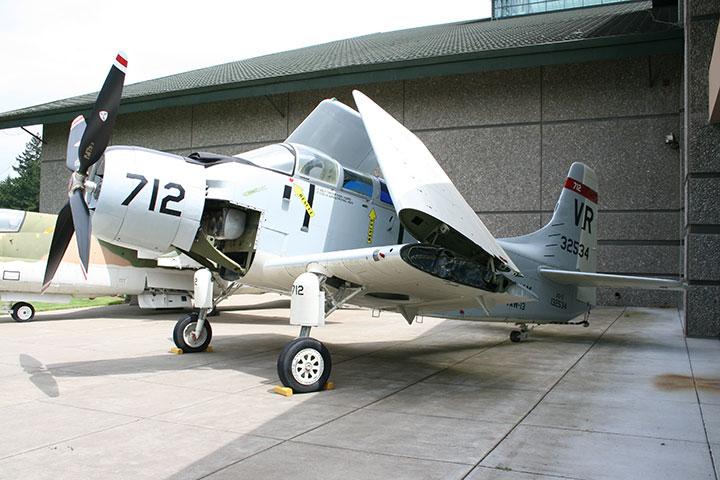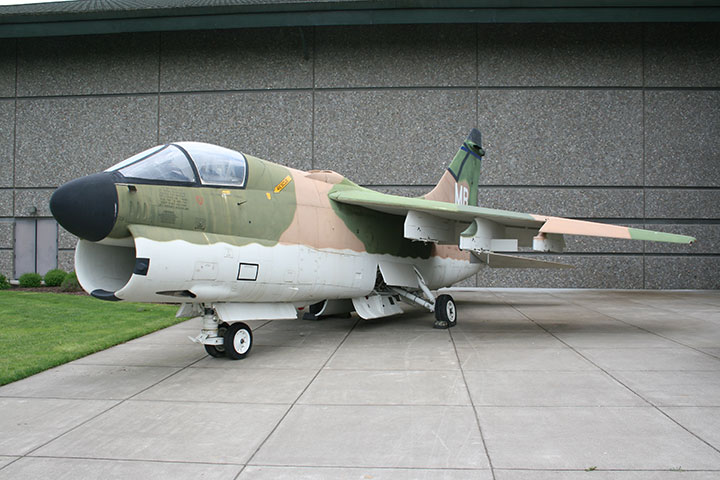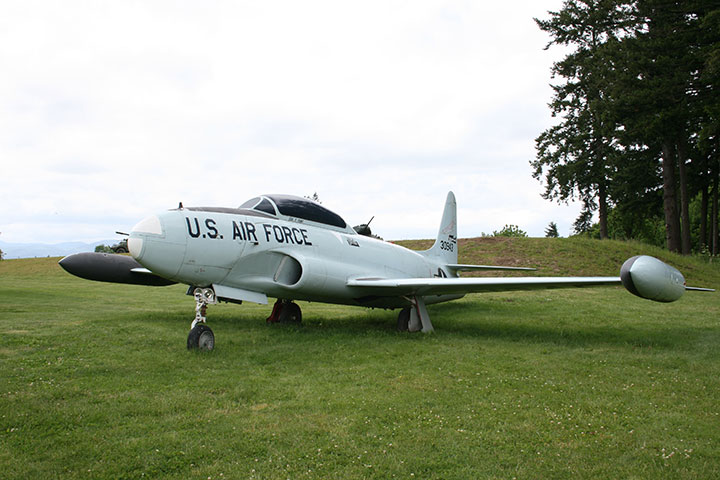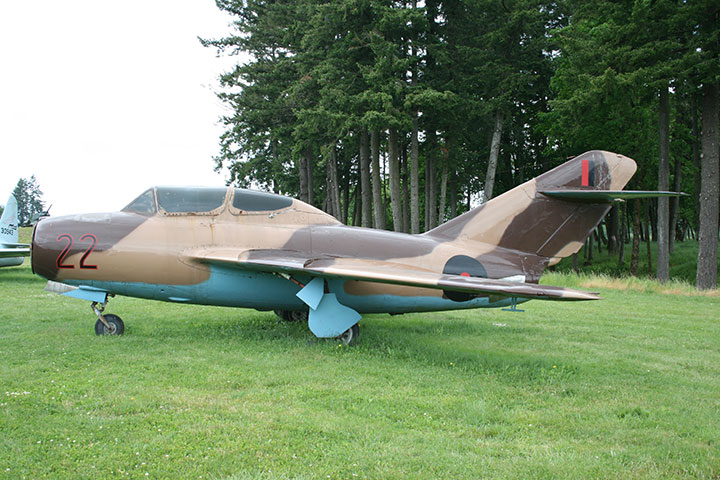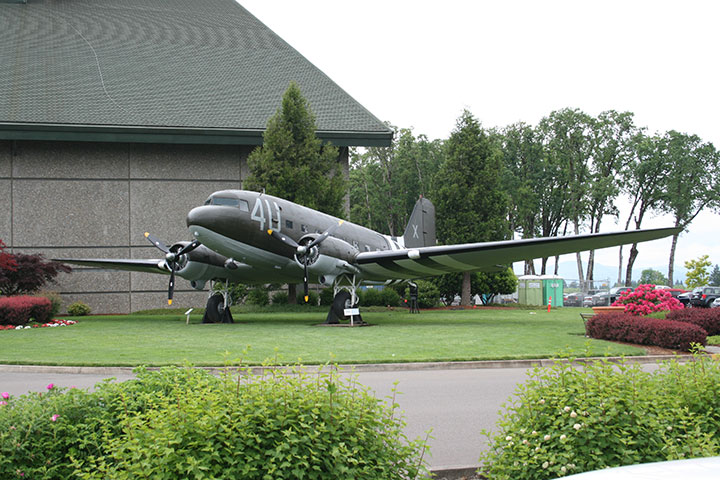 The C-47 is at the entrance to the main building of which there are three, one of which is the IMAX theater.
---
McMinnville: Evergreen International Aviation F-15 May 2012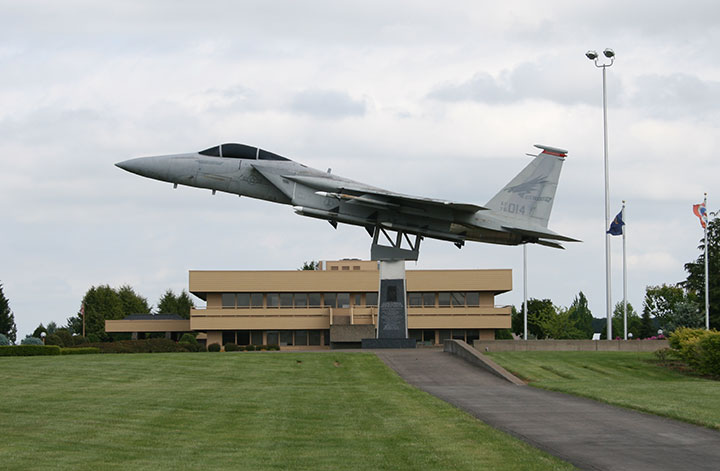 ---
Milwaukie: Bomber Restaurant B-17 May 2012 I think the photos speak for themselves as to the condition of the aircraft and its future or lack of future. Of all of the outside display aircraft I have visited over the past several years this is in the worst condition of any of them I have seen.
December 2014 Update: The B-17 "Lacy Lady" was moved to the restoration facilities of the B-17 Alliance Group in Salem, OR for restoration to flying condition. She was moved on December 6, 2014.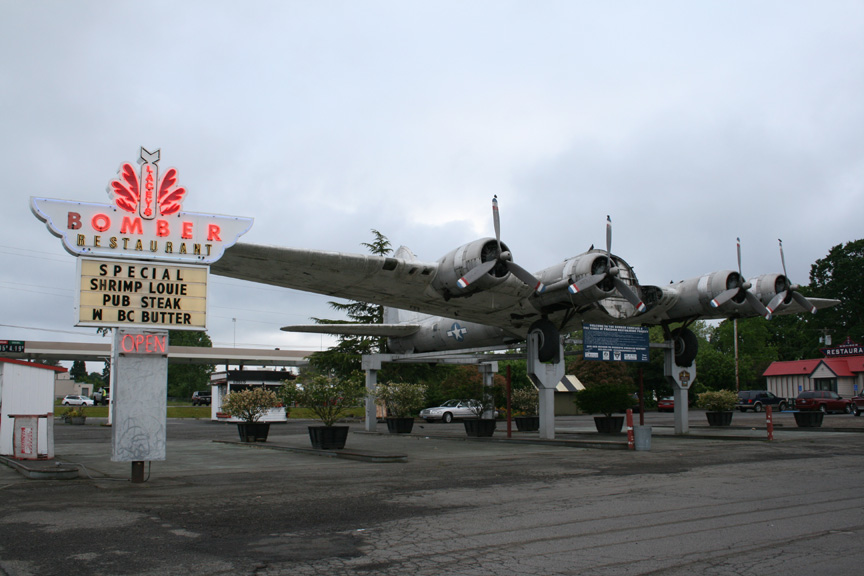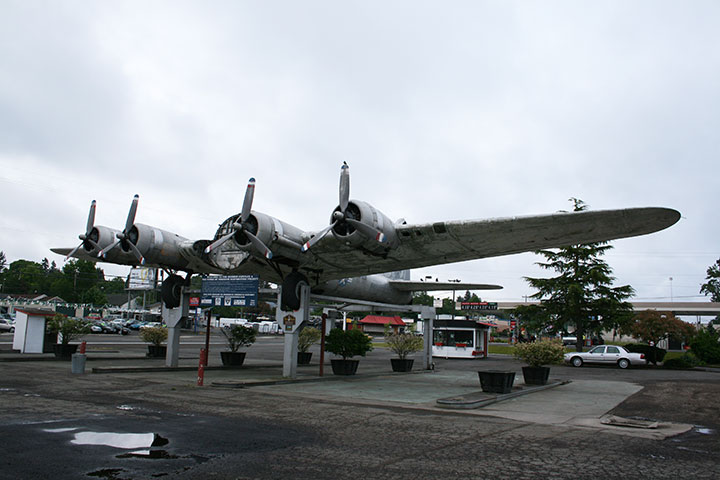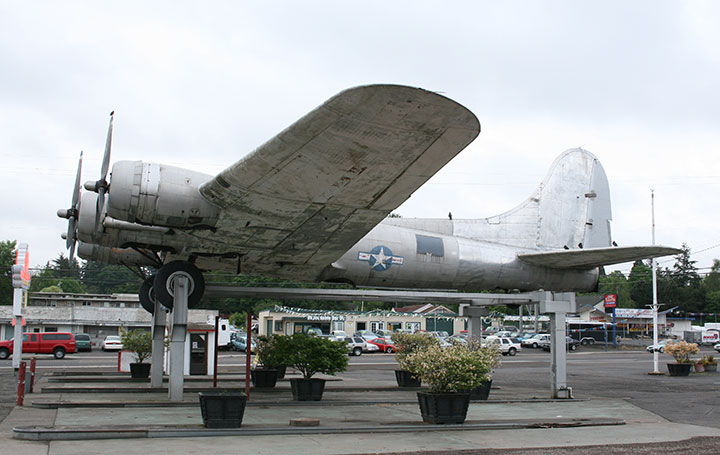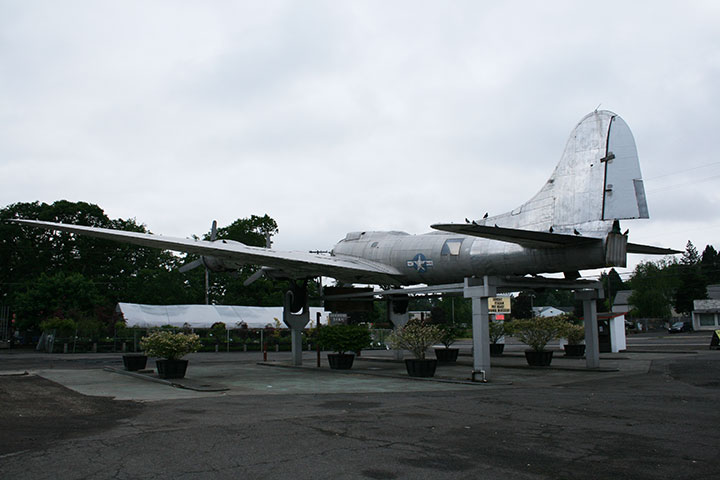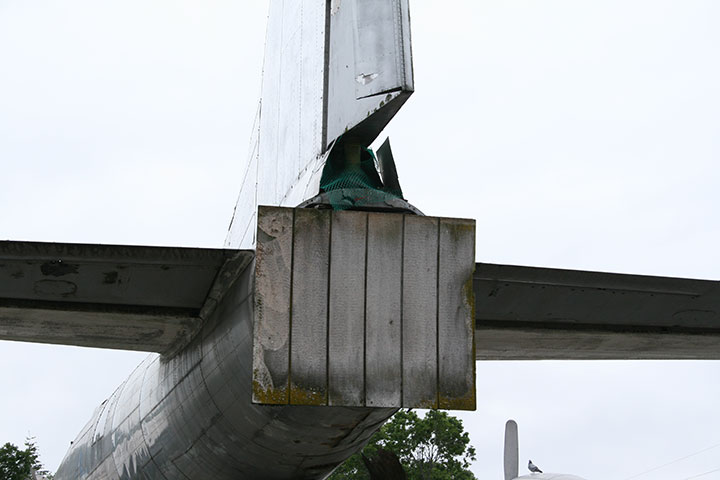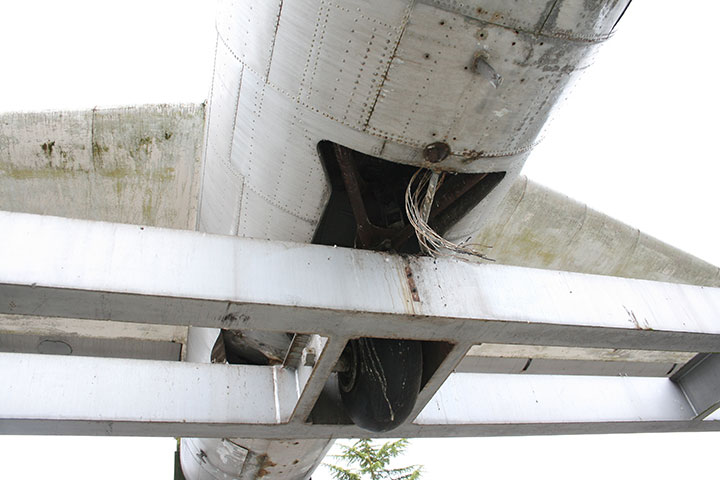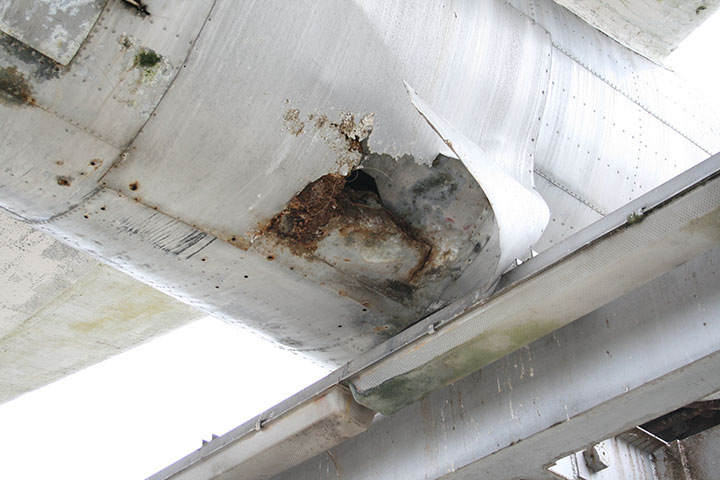 This is right below the horizontal stabilizer.
---
Tillamook: Tillamook Aviation Museum A-4, Guppy May 2012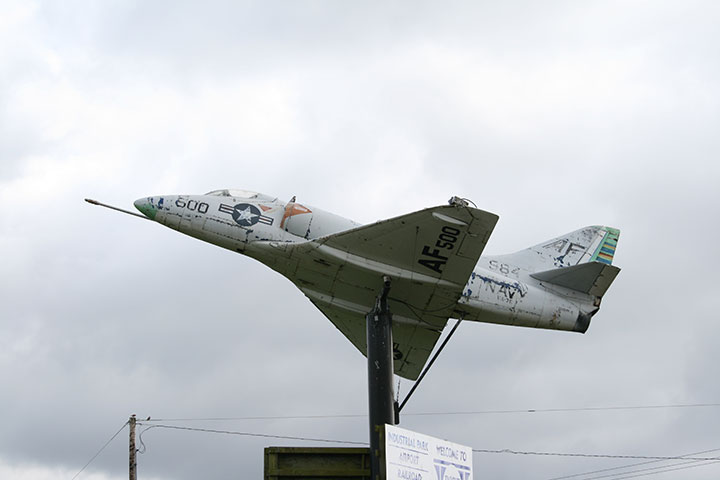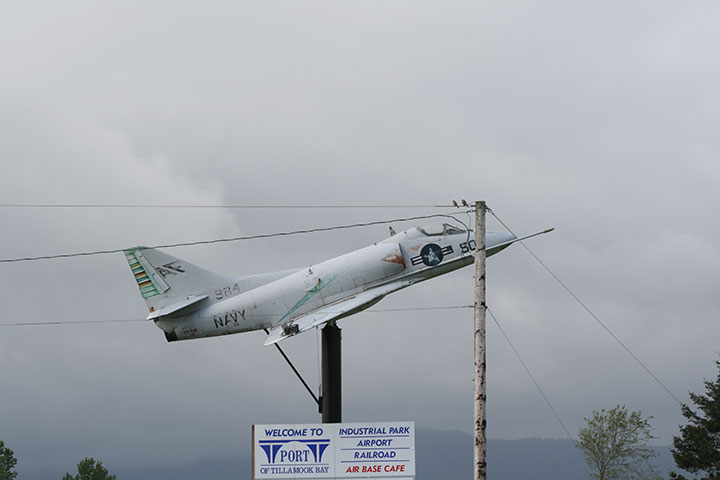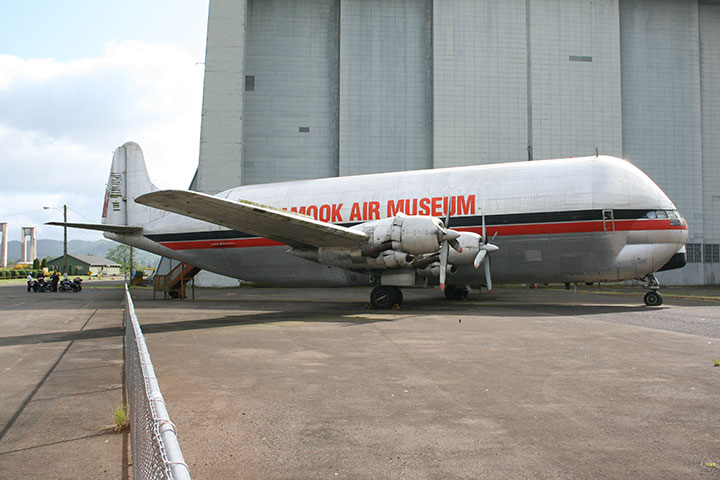 Alabama Arizona Arkansas British Columbia California Colorado Connecticut Europe Delaware Florida Georgia Illinois Indiana Iowa Kansas Kentucky Louisiana Maryland Michigan Mississippi Missouri Nebraska Nevada New Jersey New Mexico New York North Carolina Ohio Oklahoma Ontario Oregon Pennsylvania South Carolina Tennessee Texas Utah Virginia West Virginia Washington Wisconsin Wyoming