Branson, MO Barksdale AFB, LA Chino, CA Monticello, IN Indianapolis, IN Middletown, OH Kokomo, IN Geneseo, NY
Oshkosh, WI Van Wert, OH Selfridge ANGB, MI Huey Reunion, Peru, IN Marion, IN Urbana, OH Waukegan, IL
Scott AFB, IL Houston, TX Randolph AFB, TX
Marion, IN Fly-In Cruise-In 2009
September 5, 2009
This was the 19th annual Fly-In Cruise-In with a record turnout of aircraft, cars and people who came out to get the famous pancake breakfast. The weather was again perfect this year. A good selection of warbirds were on hand and put on display. This year the B-17 Yankee Lady was on hand to give rides on this historic aircraft. It took up several loads while I was on site. Funds raised during the day support the Marion High School Band.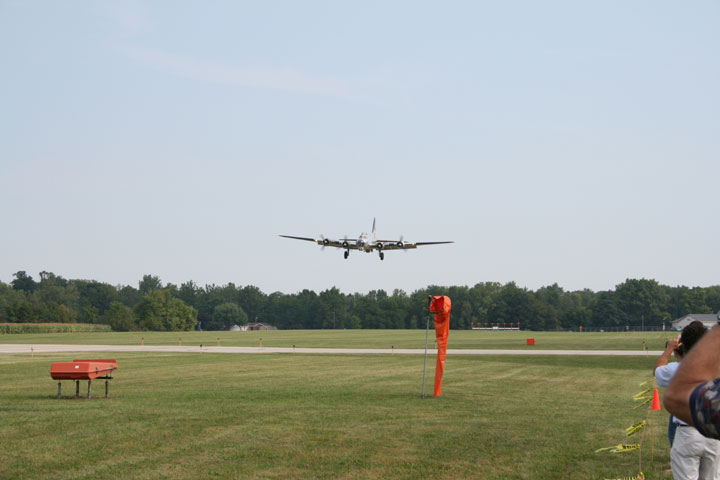 B-17G Yankee Lady on final approach at Marion.

L-16 owned by Scott Noble of Ft. Wayne, IN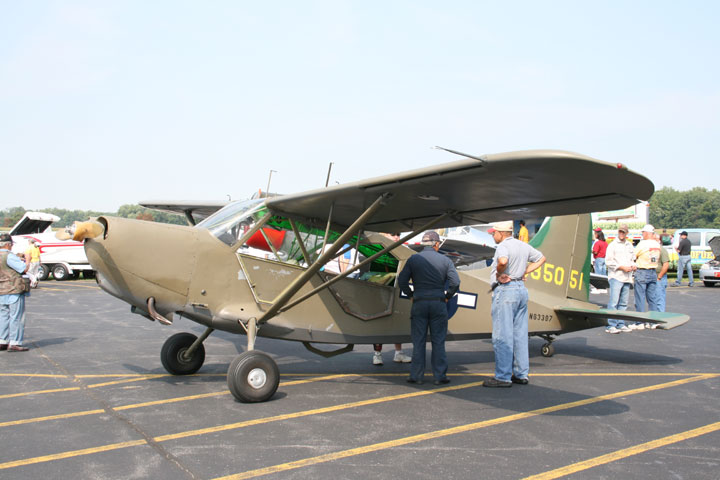 Jason Sharkey's L-5 on display.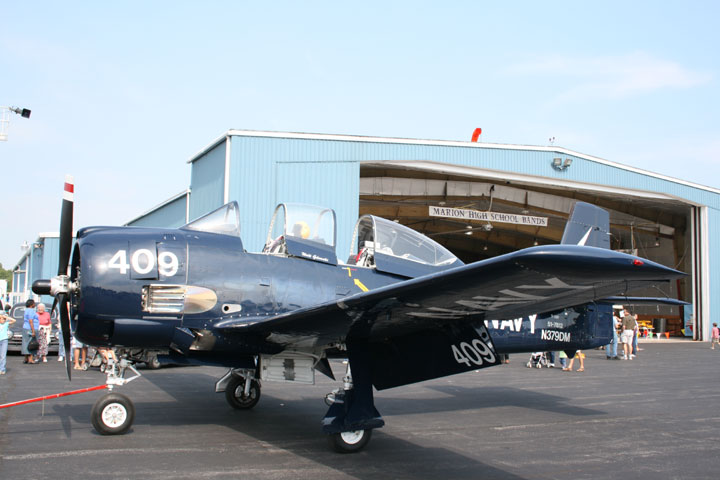 T-28 owned by Walt Gdowski of Carmel, IN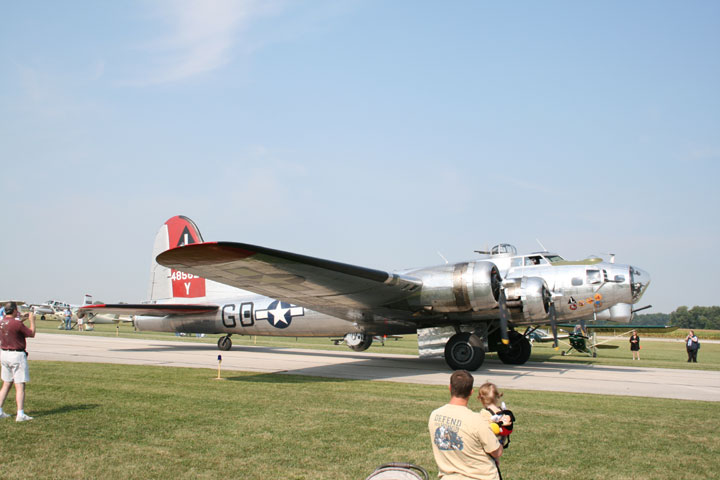 B-17 taxis out for a passenger flight.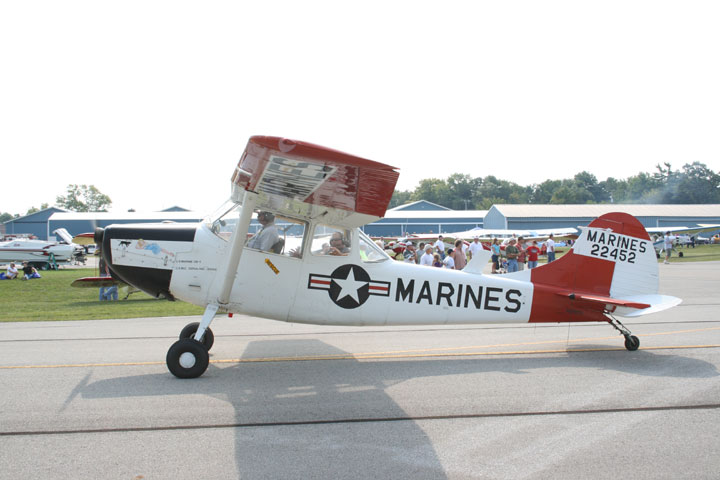 L-19 owned by Bill Finney of Muncie, IN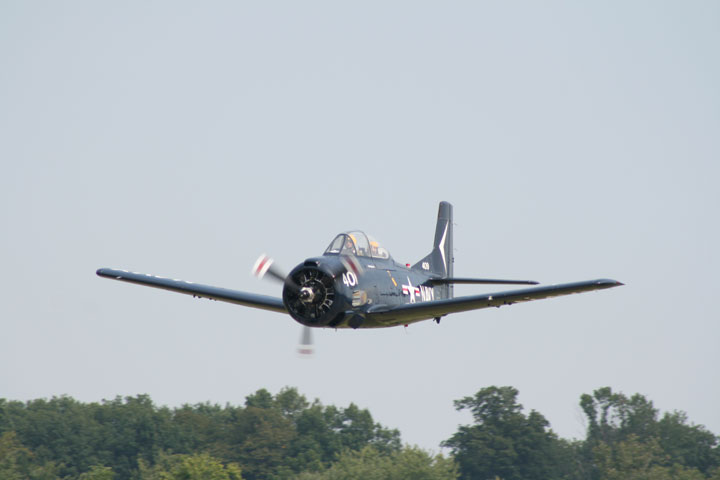 Walt Gdowski taking off to return to home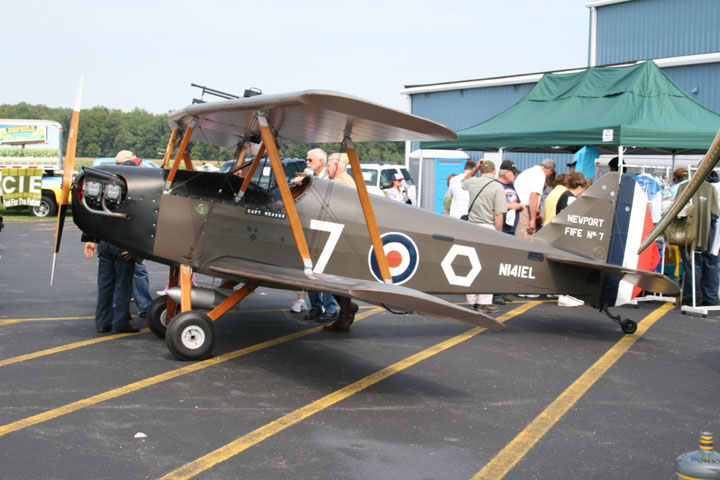 Newport replica owned by Paul Weaver of Wapakoneta, OH.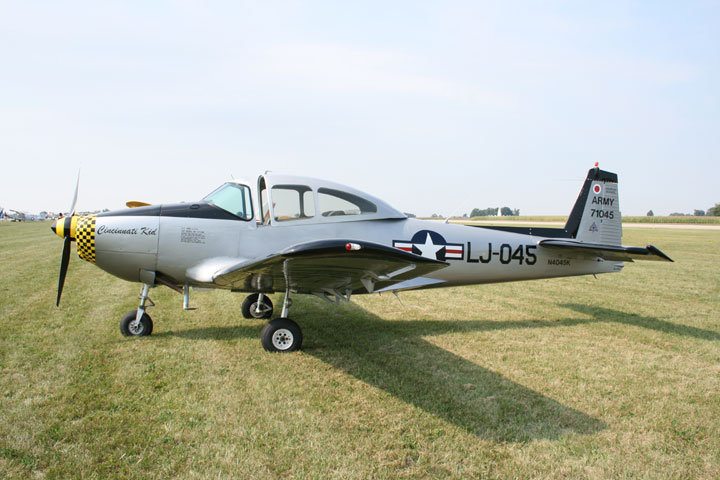 L-17 owned by Cincinnati Warbirds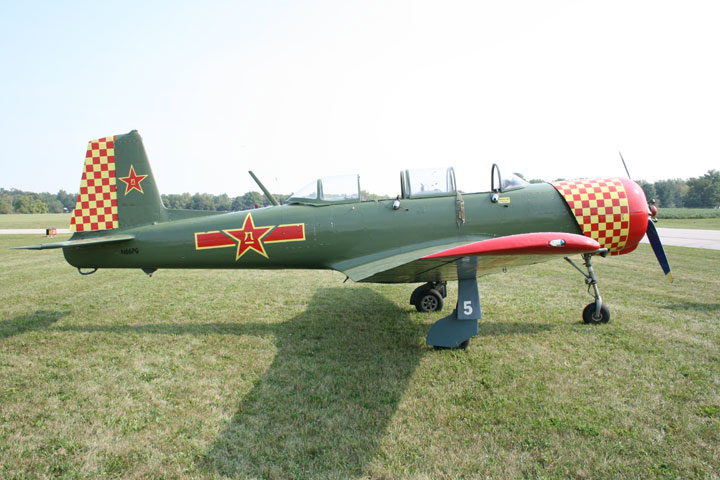 CJ-6 owned by Lynn Williams of Morristown, IN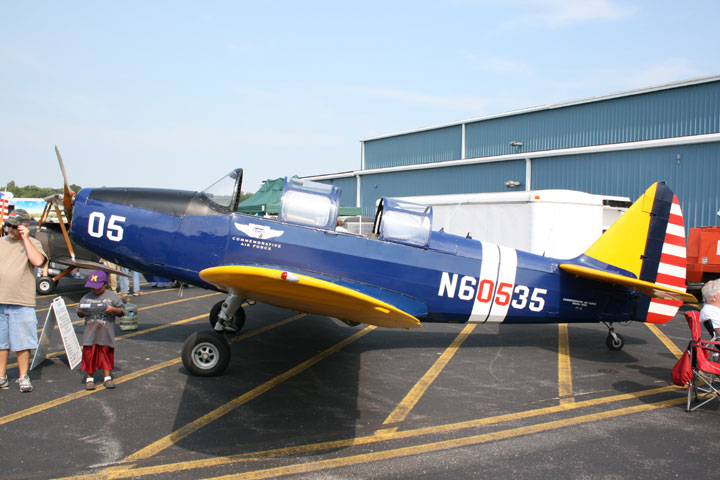 PT-26 operated by the Indiana Wing of the CAF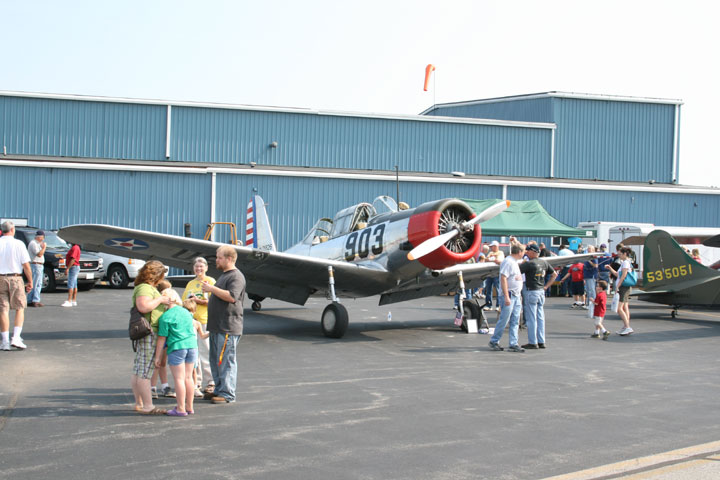 BT-13 owned by Greg Mahler of Indianapolis, IN

Branson, MO Barksdale AFB, LA Chino, CA Monticello, IN Indianapolis, IN Middletown, OH Kokomo, IN Geneseo, NY
Oshkosh, WI Van Wert, OH Selfridge ANGB, MI Huey Reunion, Peru, IN Marion, IN Urbana, OH Waukegan, IL
Scott AFB, IL Houston, TX Randolph AFB, TX