2009 Airshows
Branson, MO Barksdale AFB, LA Chino, CA Monticello, IN Indianapolis, IN Middletown, OH Kokomo, IN Geneseo, NY
Oshkosh, WI Van Wert, OH Selfridge ANGB, MI Huey Reunion, Peru, IN Marion, IN Urbana, OH Waukegan, IL
Scott AFB, IL Houston, TX Randolph AFB, TX
Randolph Air Force Base Air Show 2009
November 7-8, 2009 (Photos taken Saturday November 7)
I planned to be at the show both days but only spent an hour at the event on Sunday as I got rained out. The photos below are pretty much in the sequence they were taken. Right after the show on Saturday the sun started to set so security began clearing the ramps and getting us back to the parking lot. You can see from the photos of the static displays as I was leaving that the sun was going down. Too bad this great event at one of our historic air fields had rain come in Sunday but the show on Saturday featured an excellent selection of warbirds and I really enjoyed it.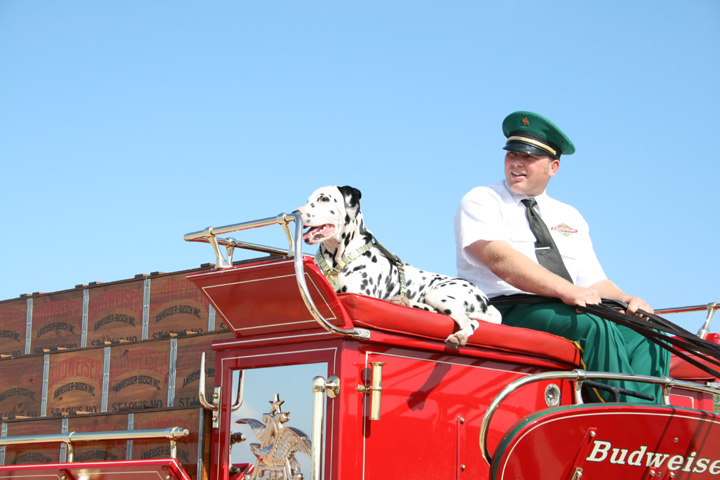 The Budweiser Dalmatian is checking out the show. Nice blue skies still prevail. Later in the day the weather started to cloud up.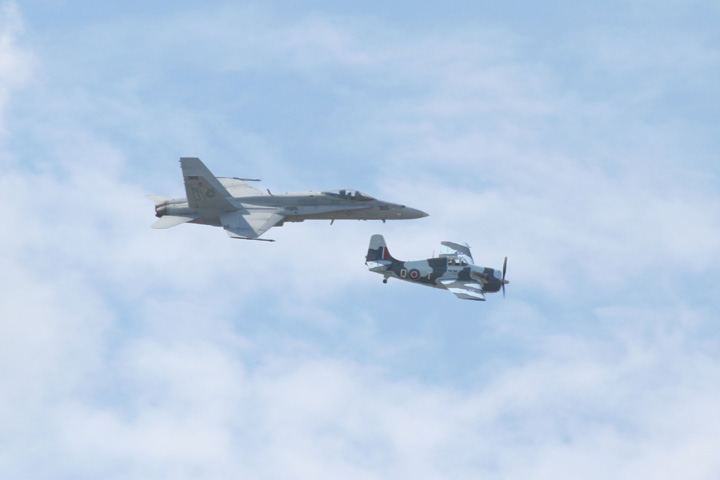 Legacy Flight with the CAF FM-2.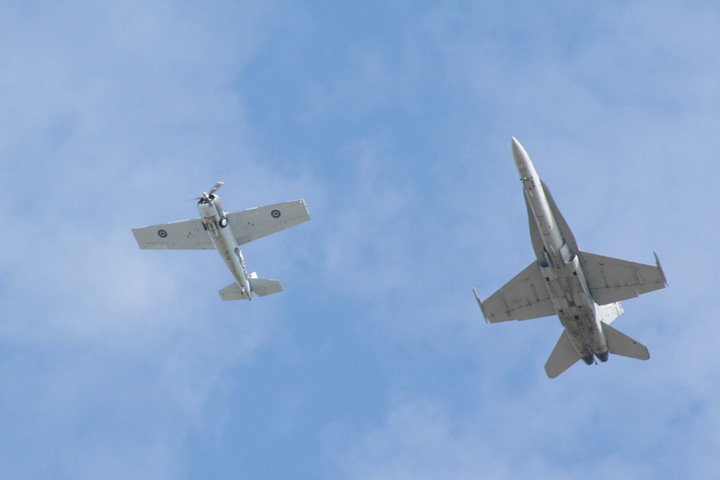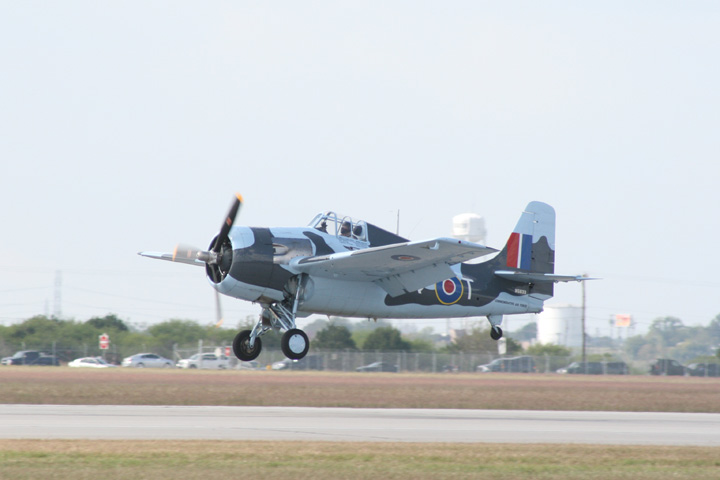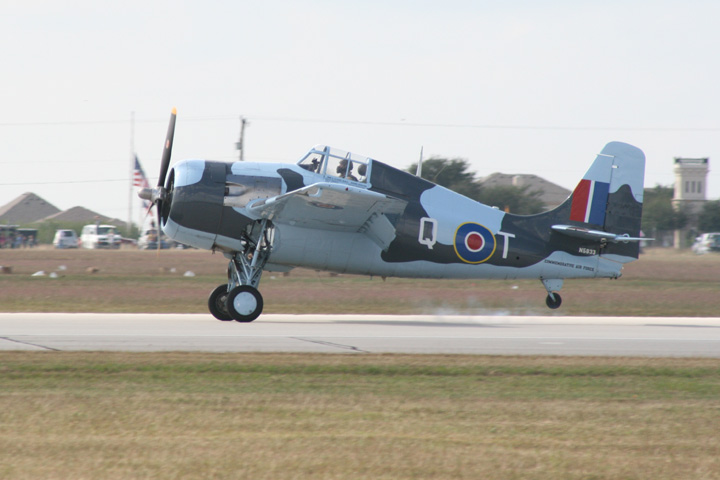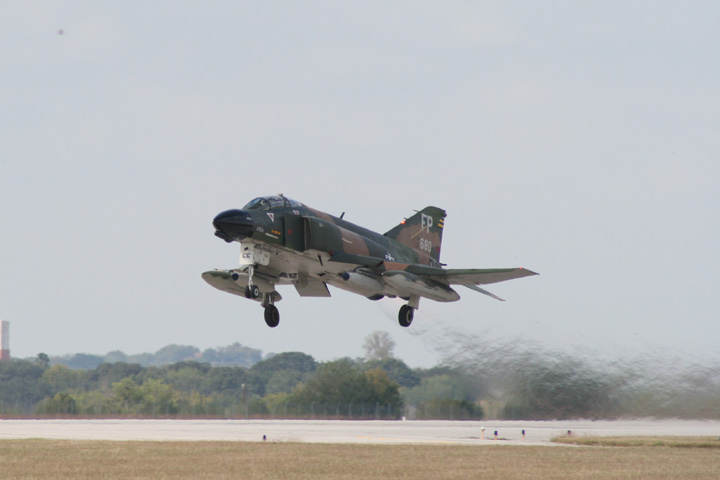 The Collings F-4 Phantom takes to the air at the speed of heat!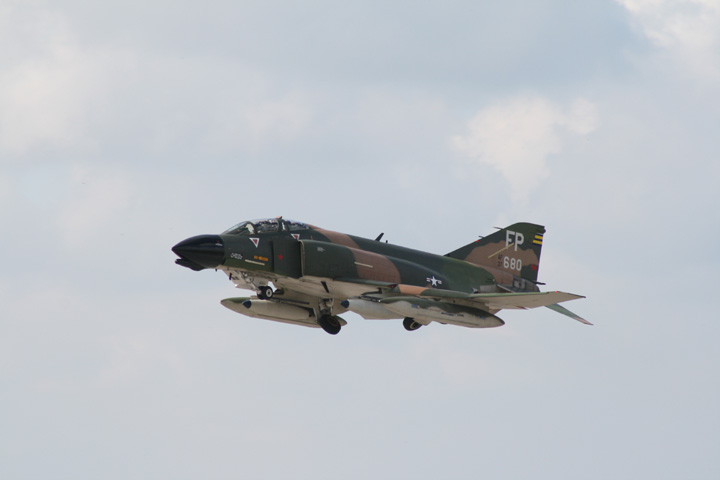 I believe this is the first show that the F-4 has done since having its engine replaced.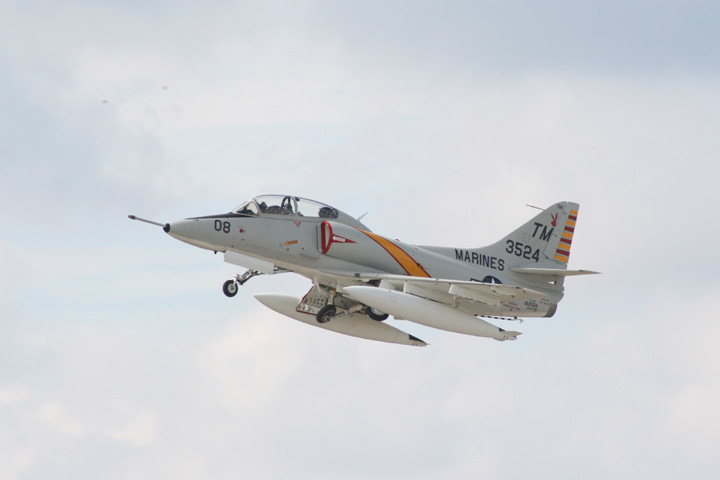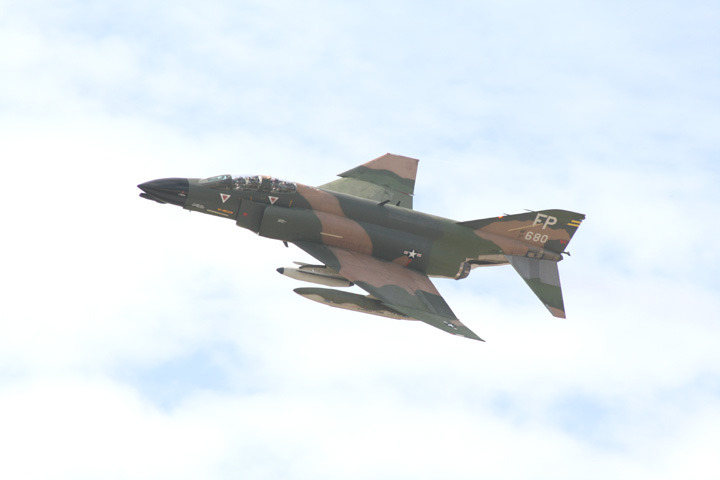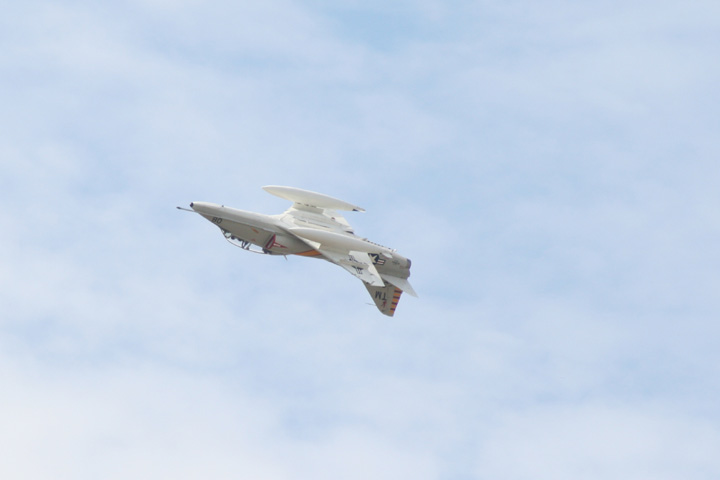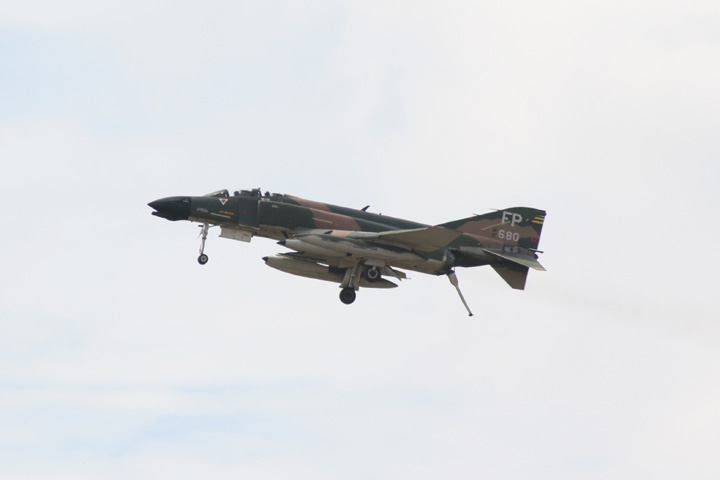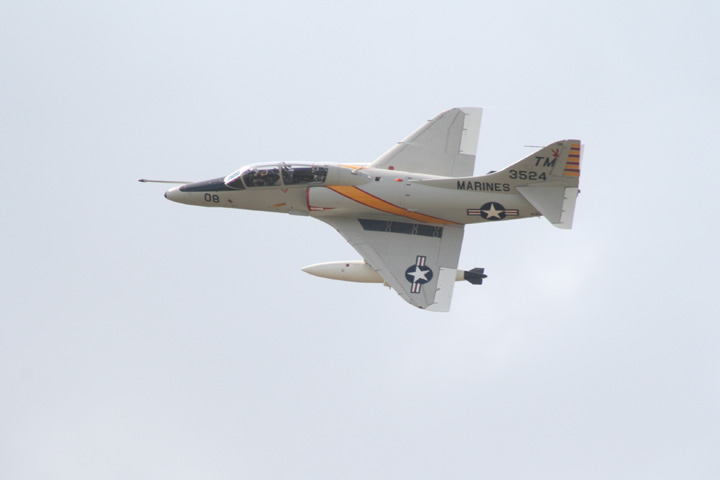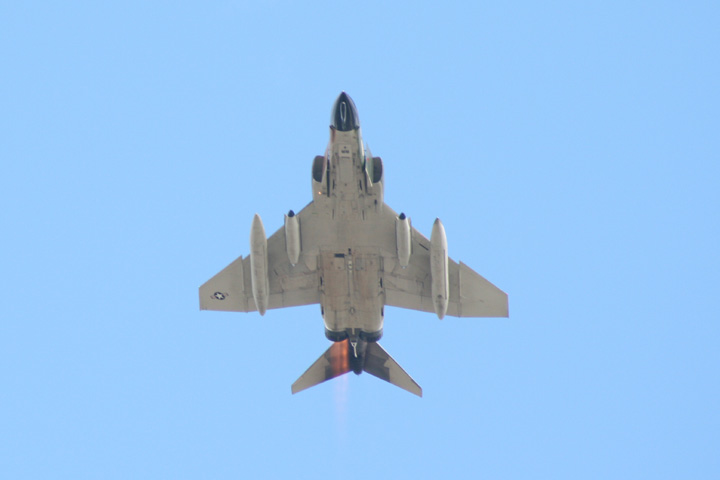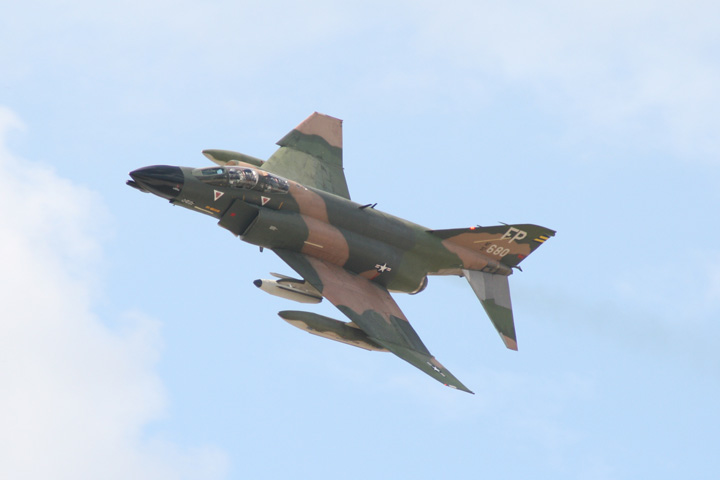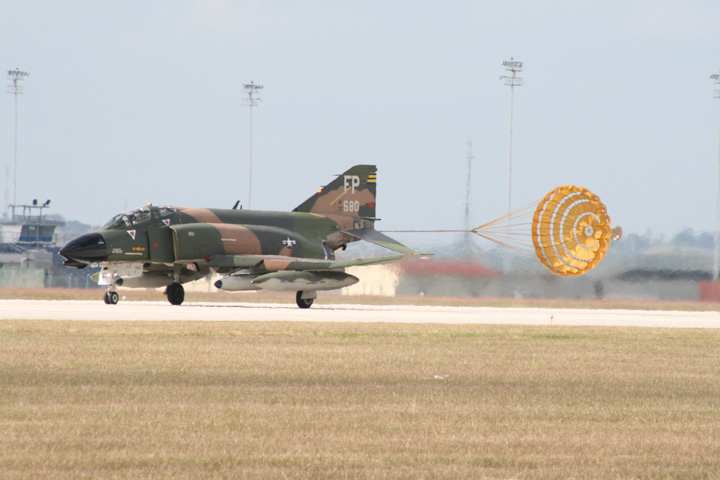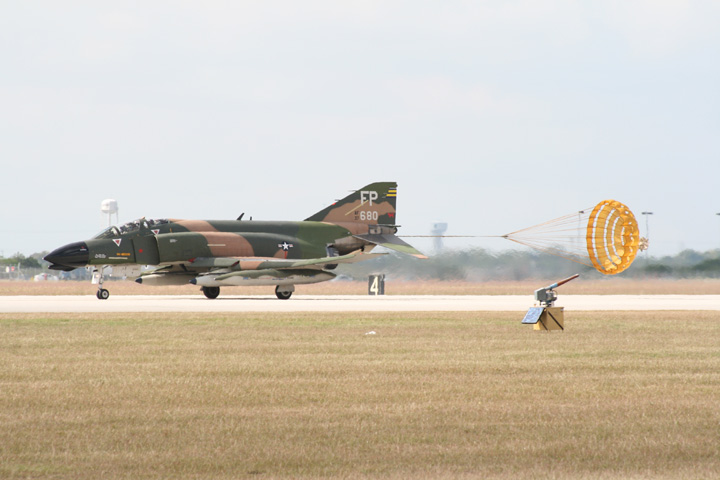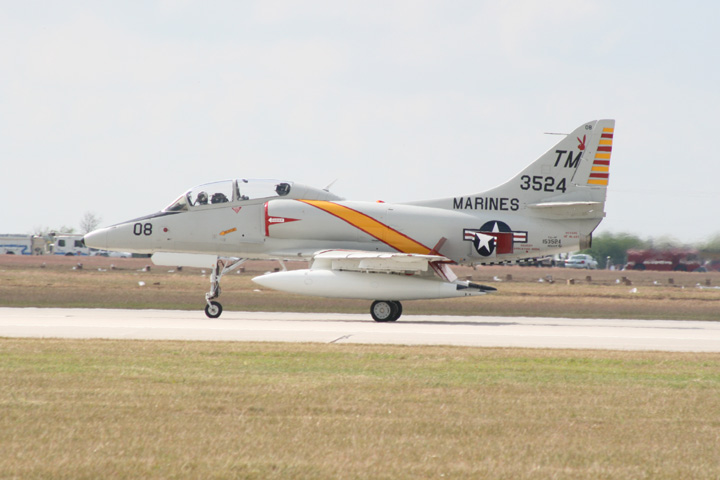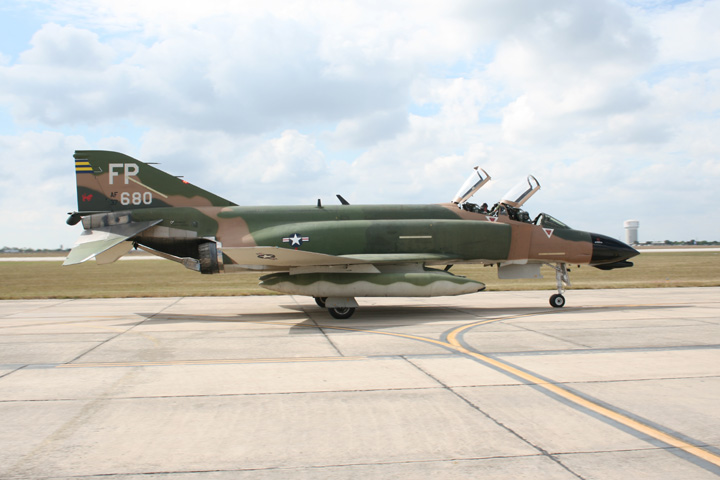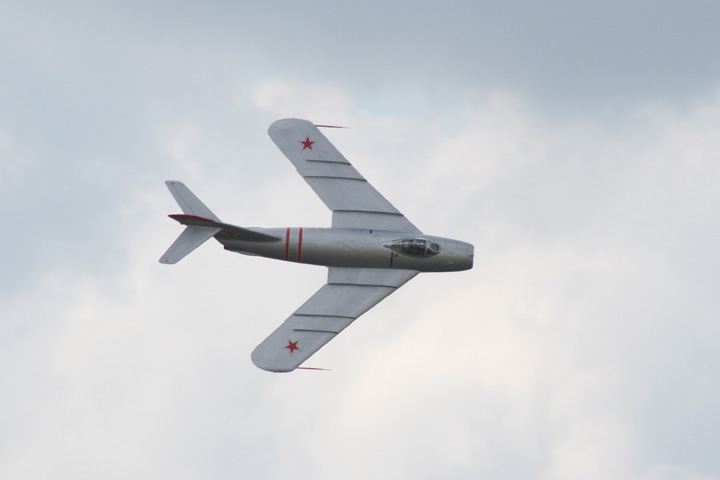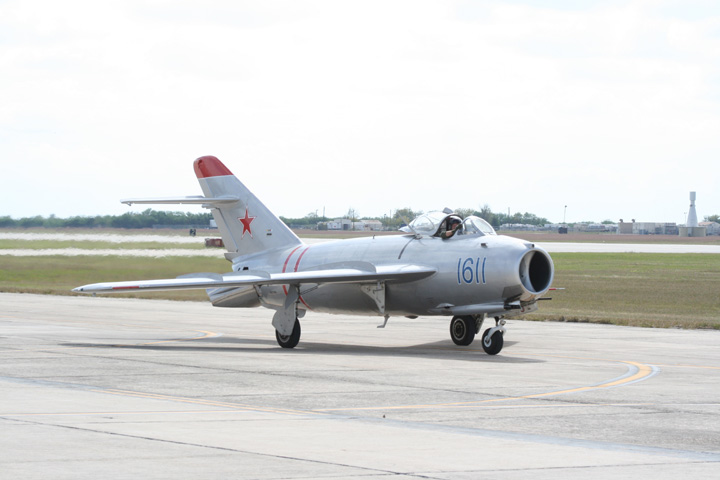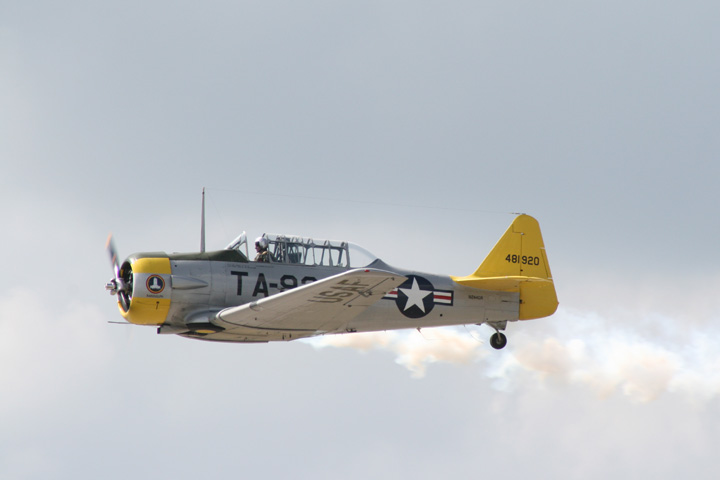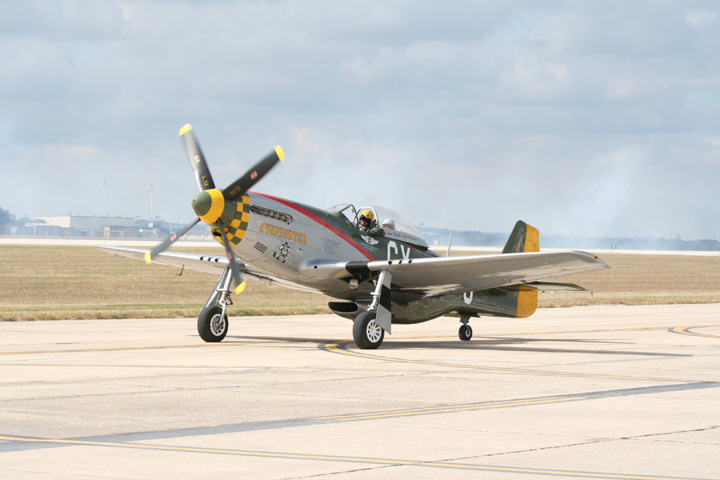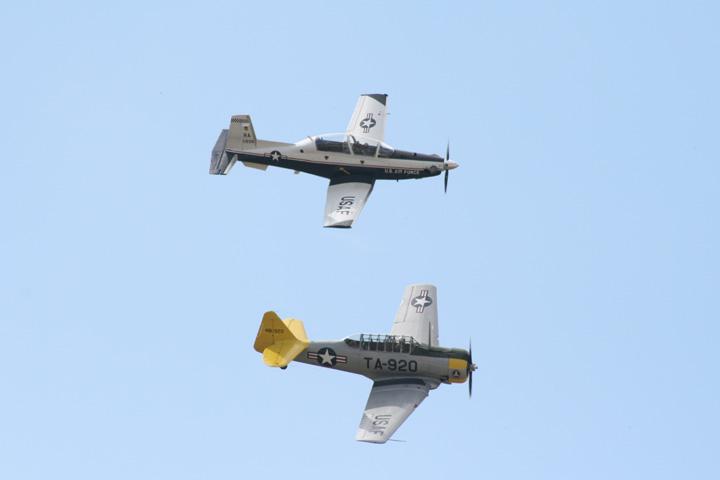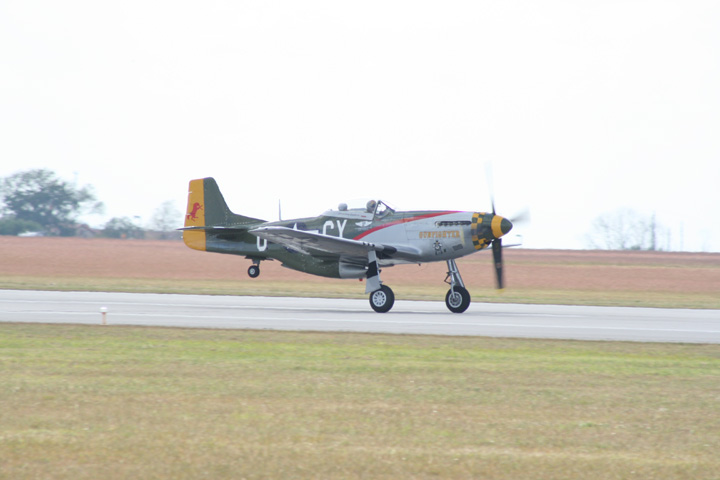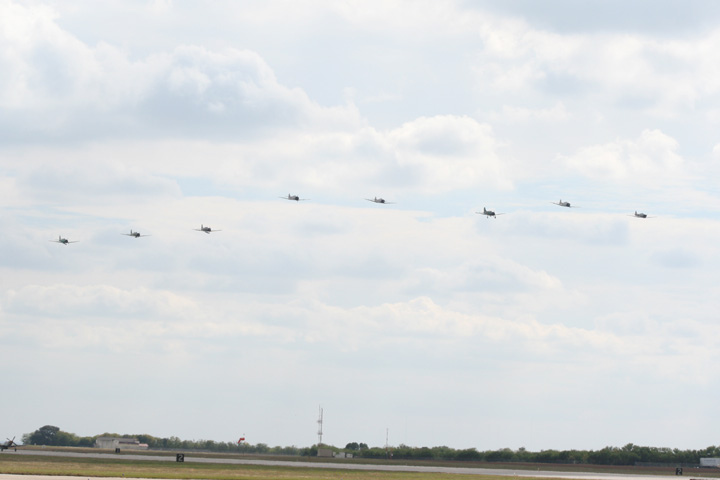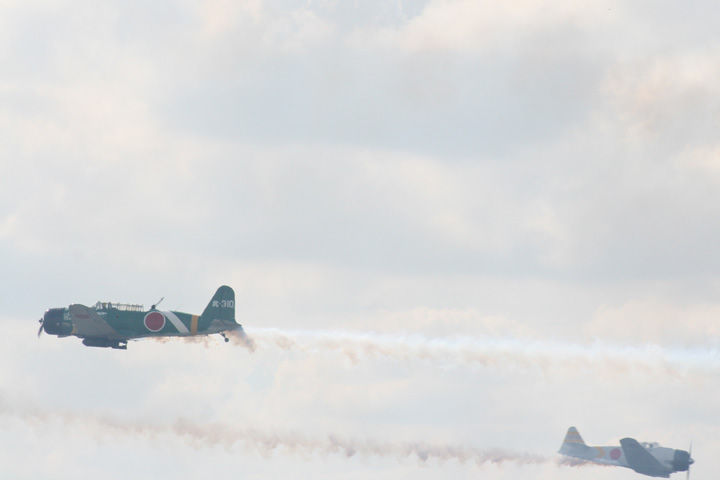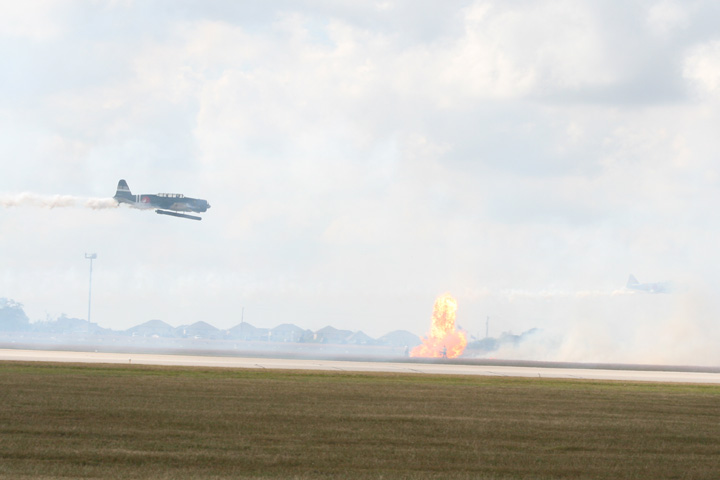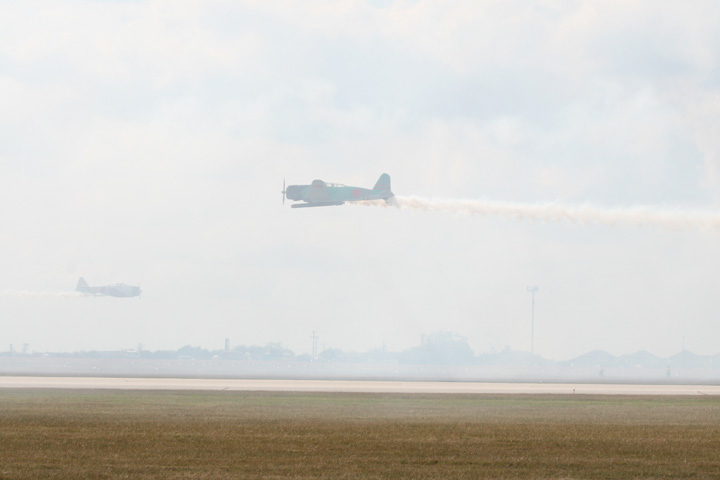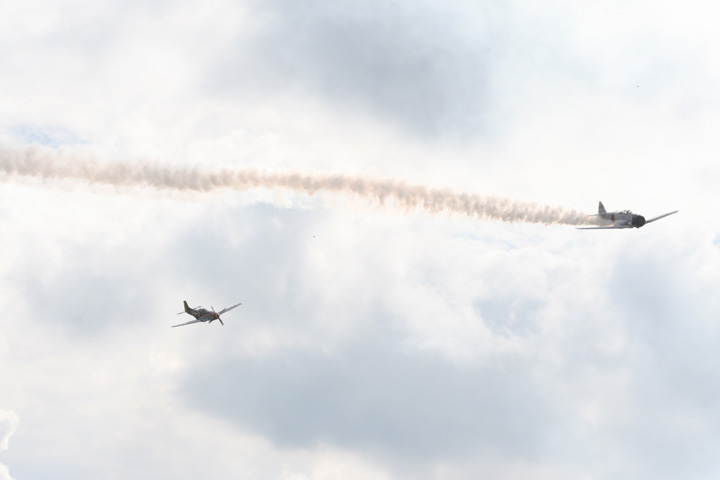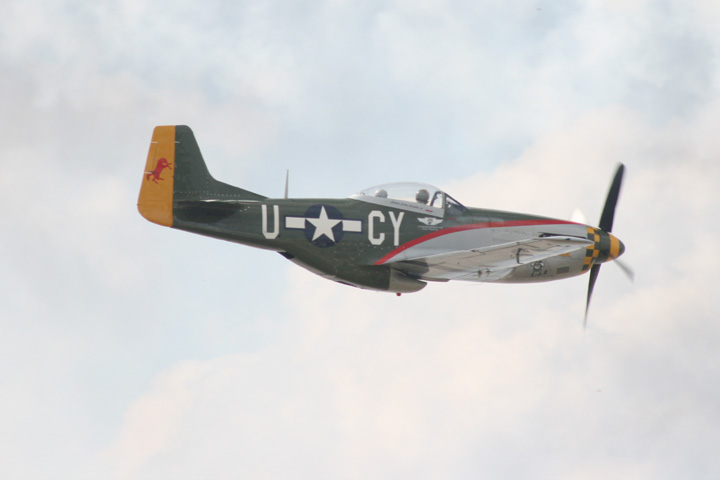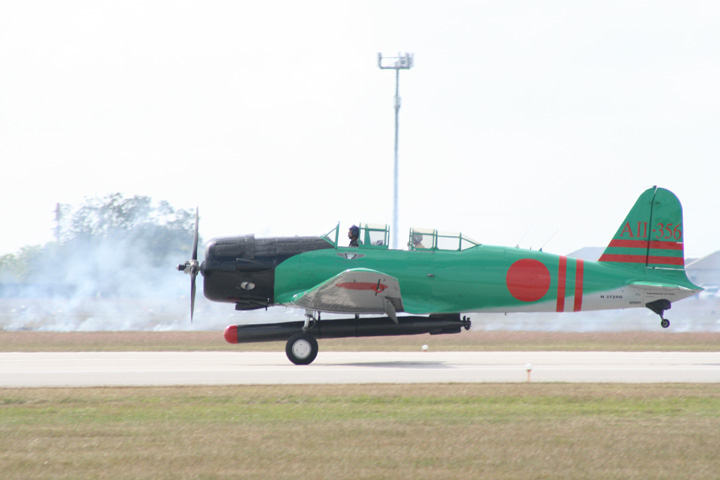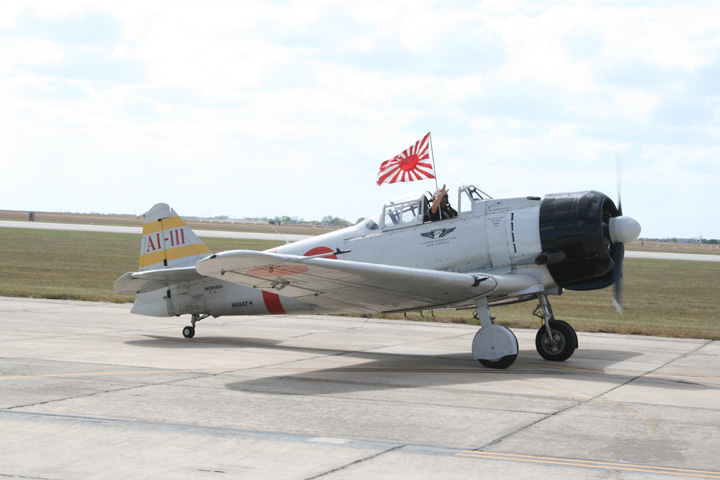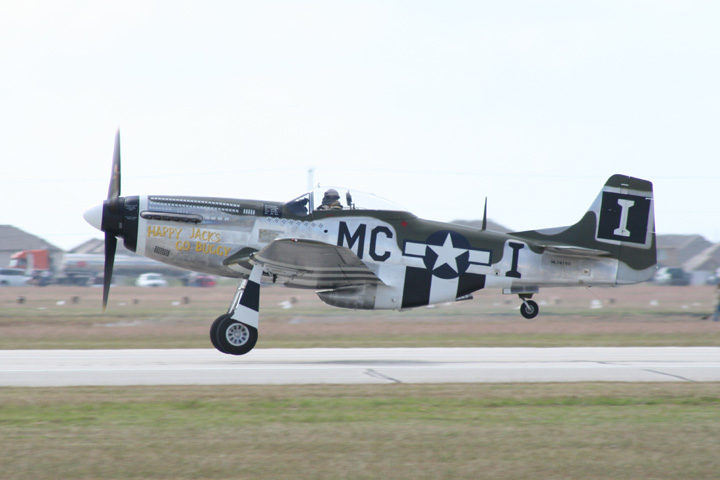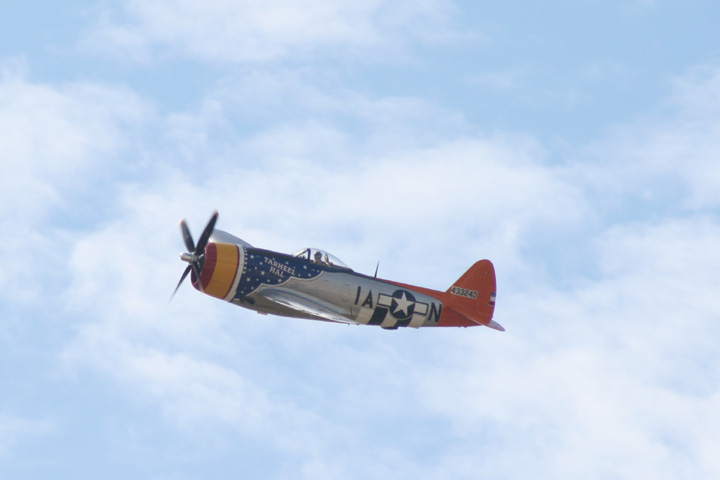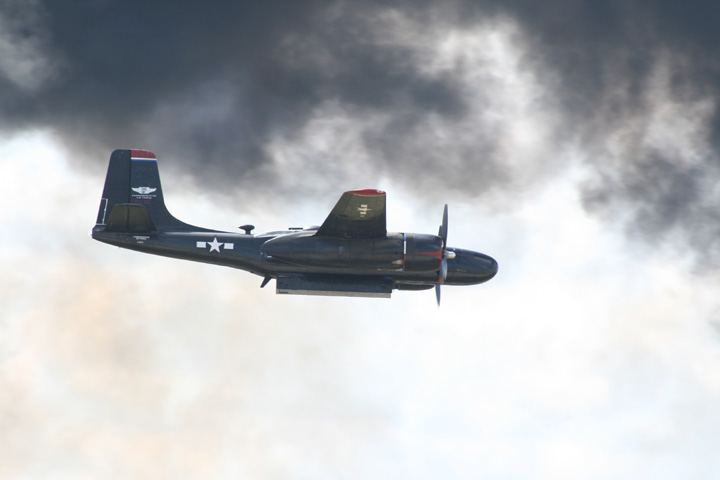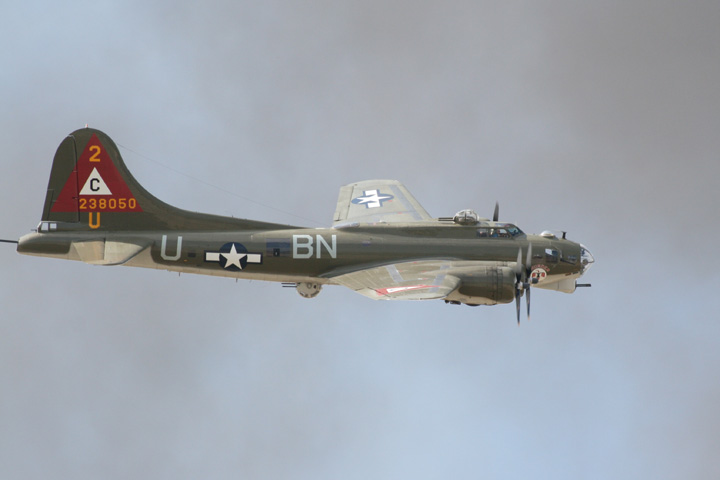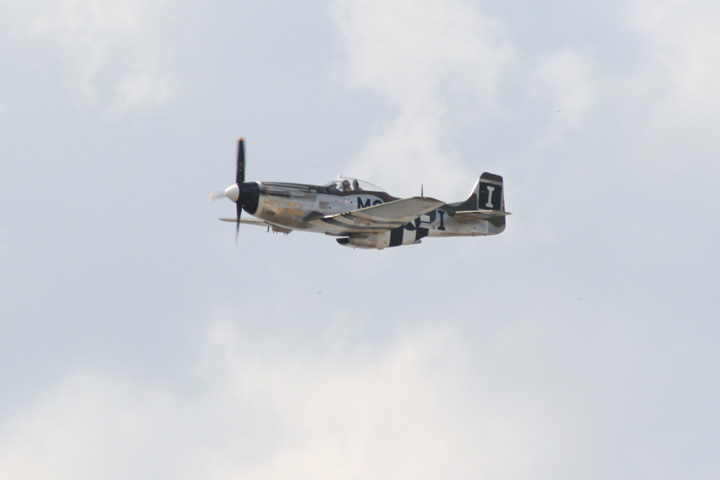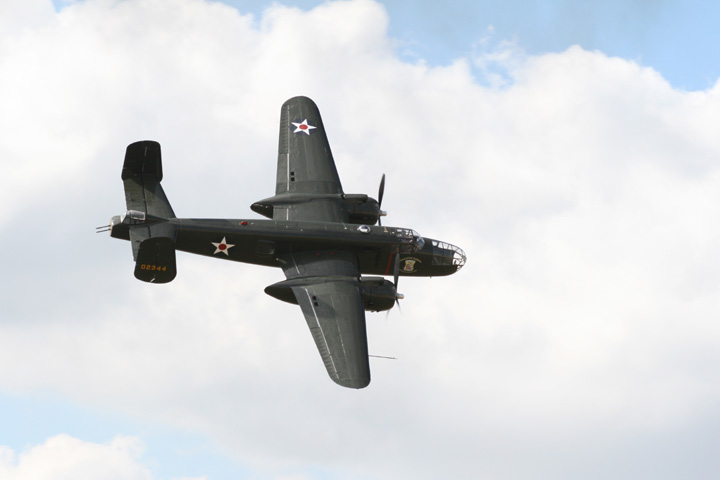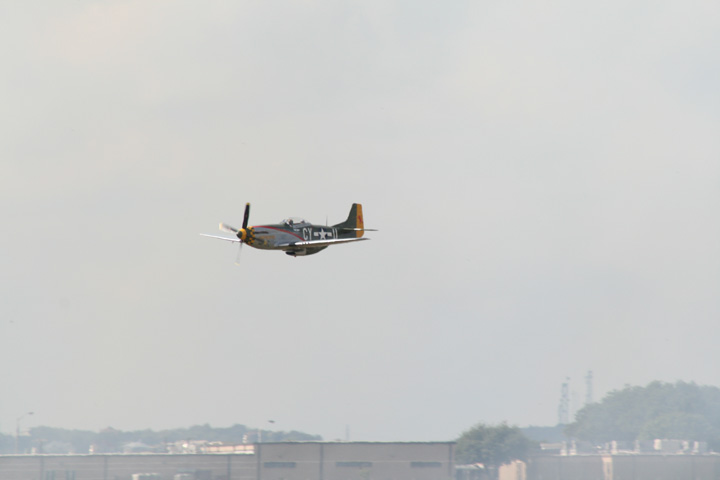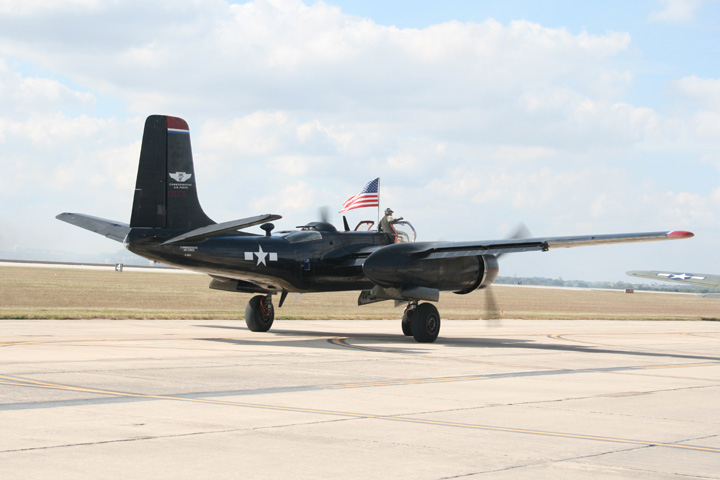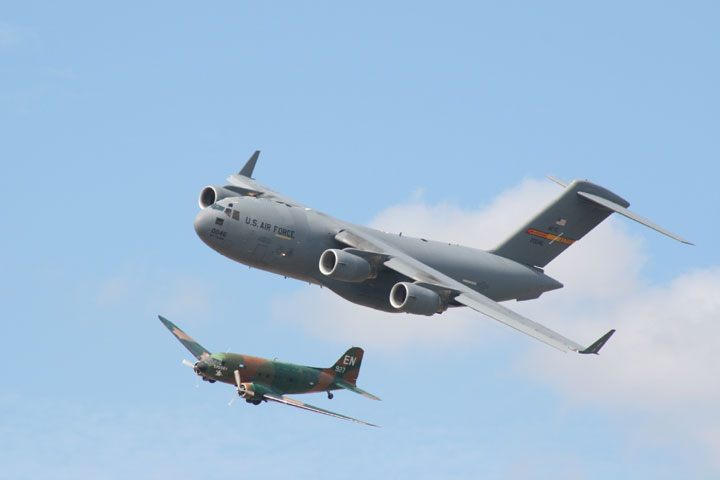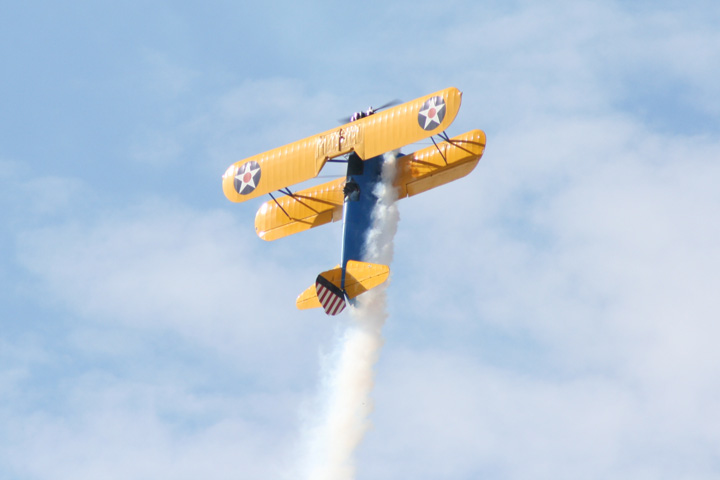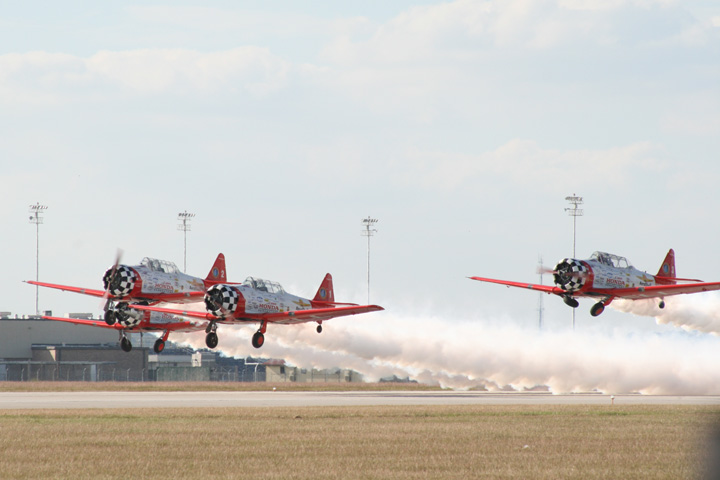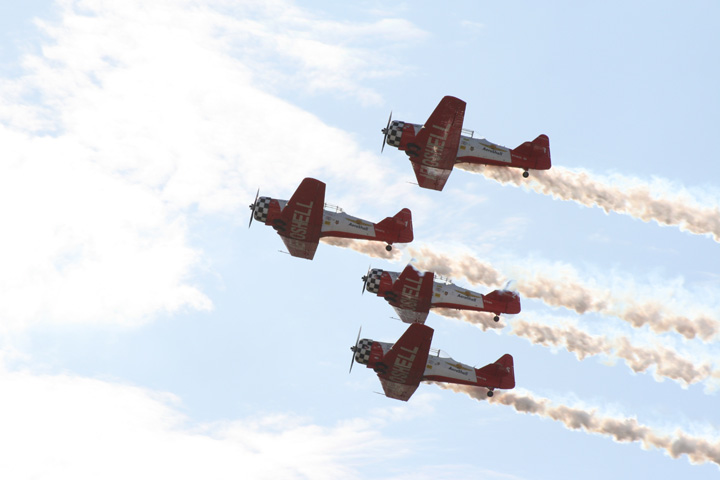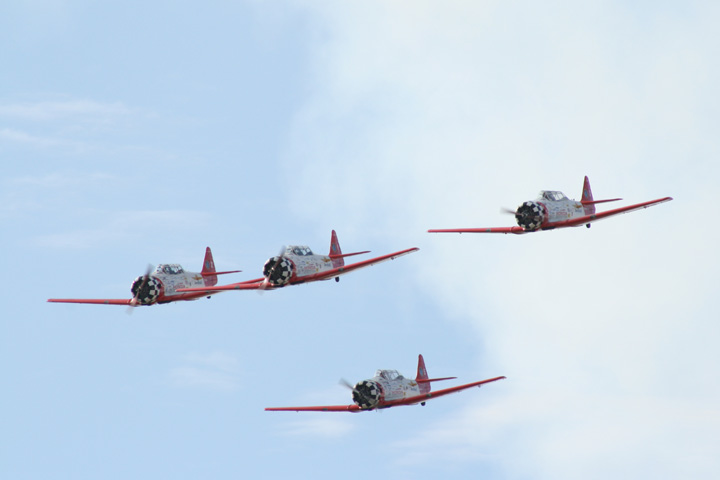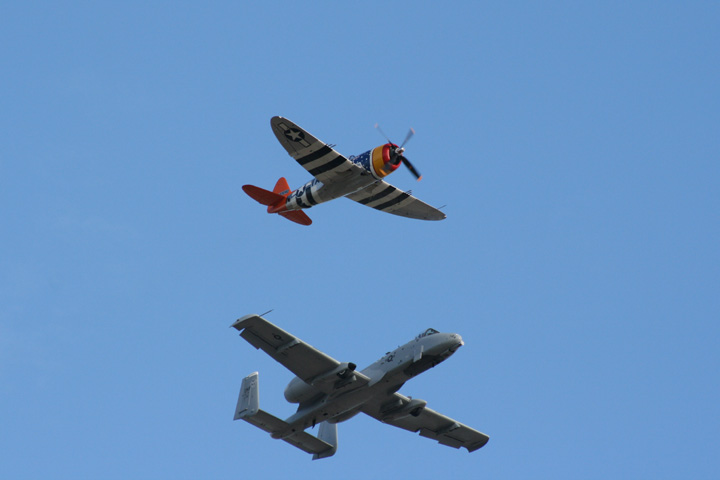 There was actually supposed to be a Heritage flight that also included the F-22. However, it was having radio problems and took off a half our late. The air boss put up the A-10 and P-47 to keep something in front of the crowd.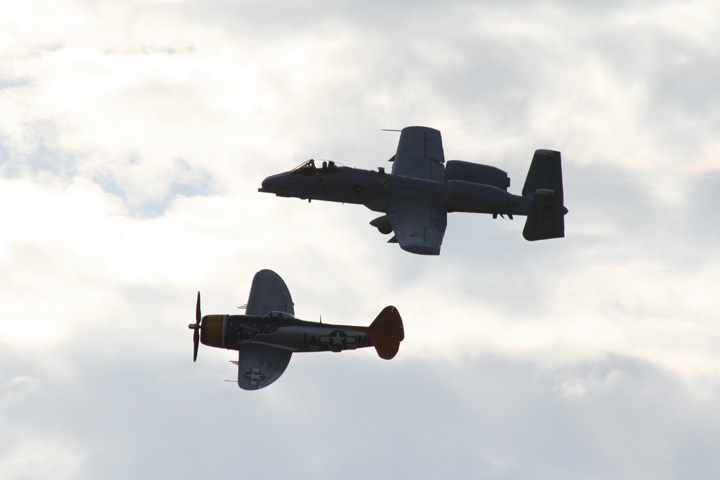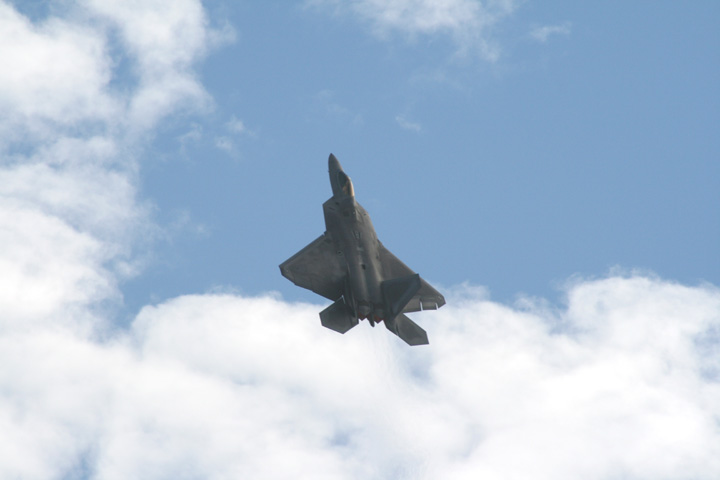 The radio did get fixed and the F-22 flew. However, by then some of the aura of the aircraft had been lost and I did not think the routine was as good as I had seen in years past. The military aircraft were parked in an area where I could not determine if there was a second backup F-22 as the demo teams normally take with them. But then for $140 million the Raptor's radios should work all the time and a backup should not be needed.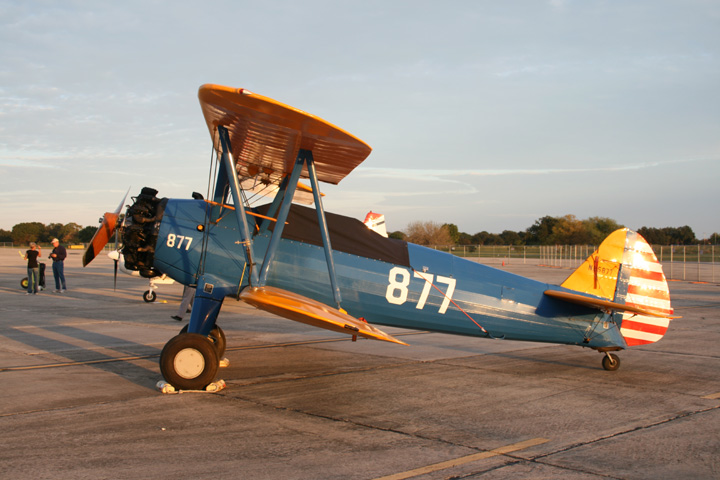 These are the statics on the south ramp that I photographed as I was leaving. The sun is getting low on the horizon.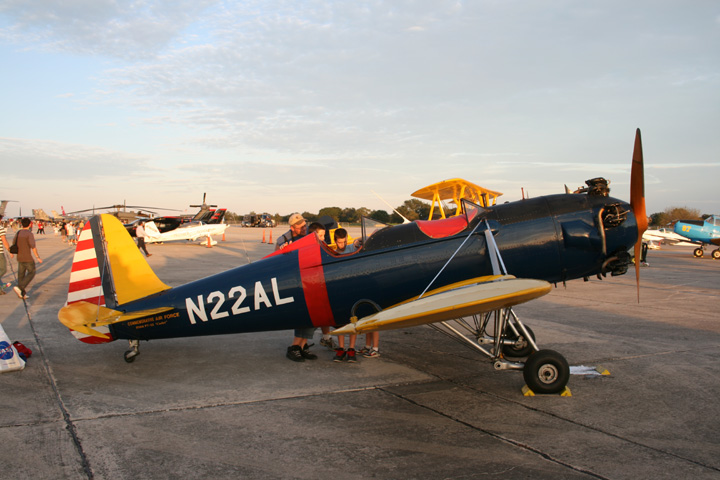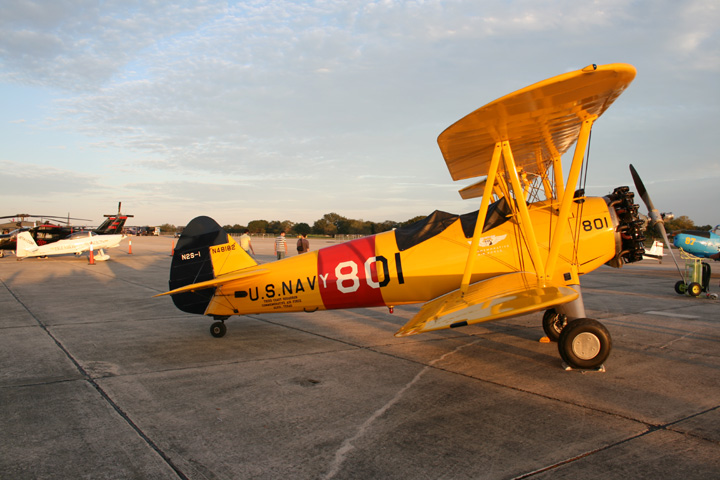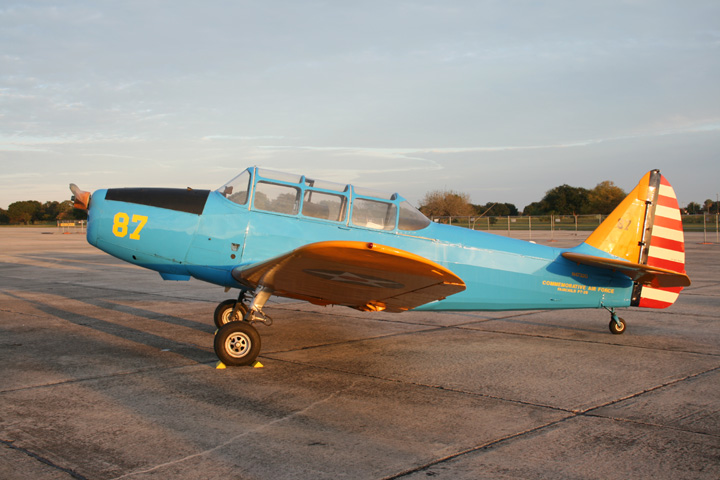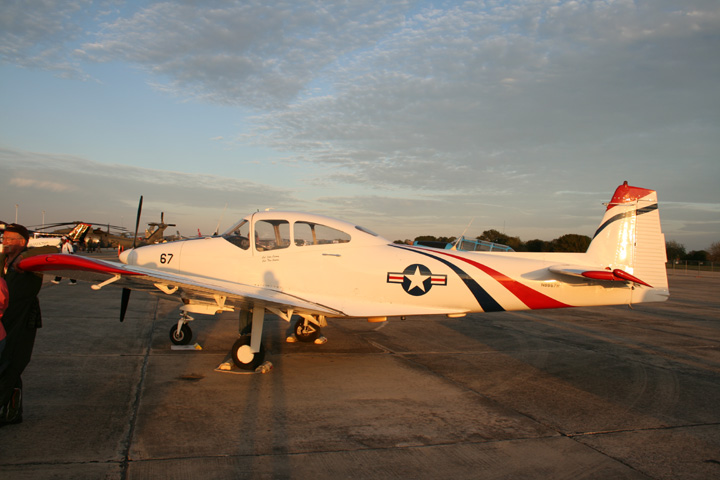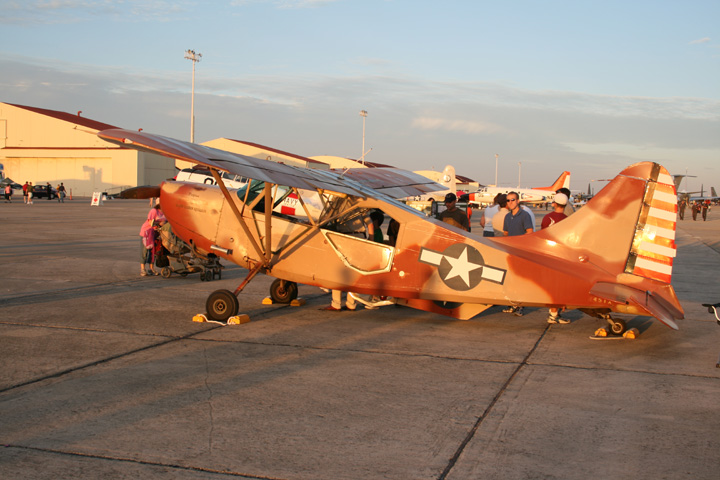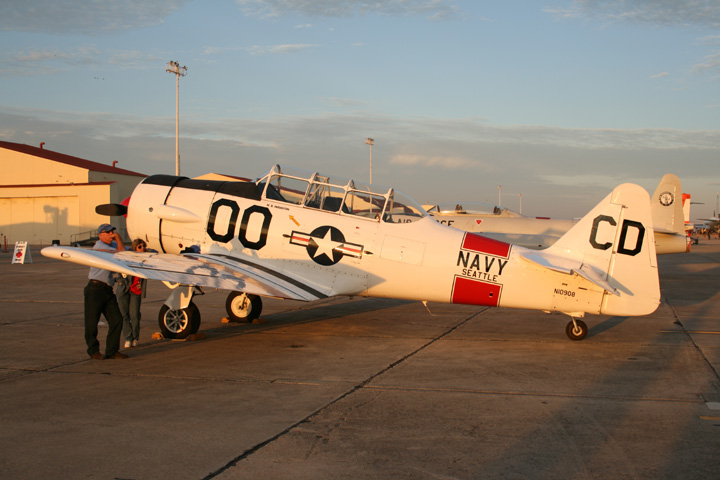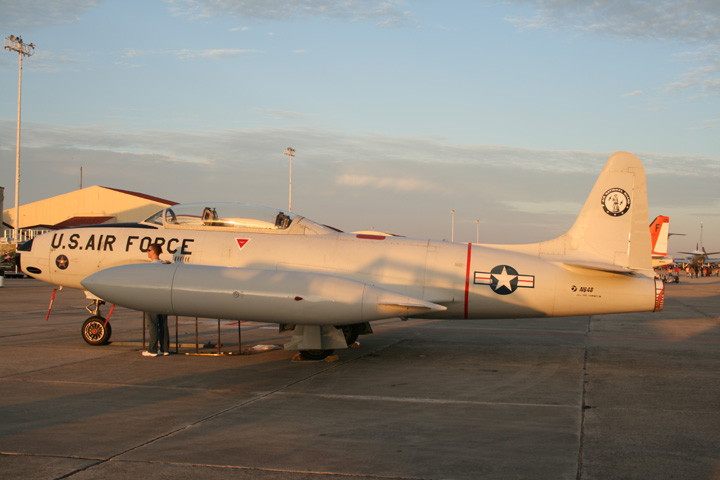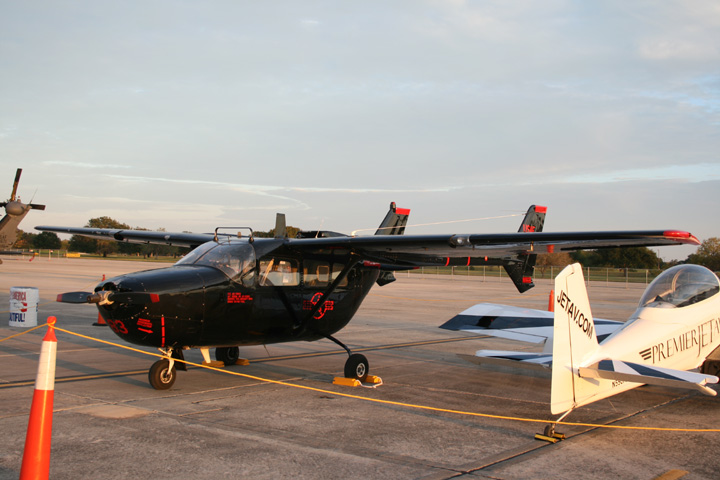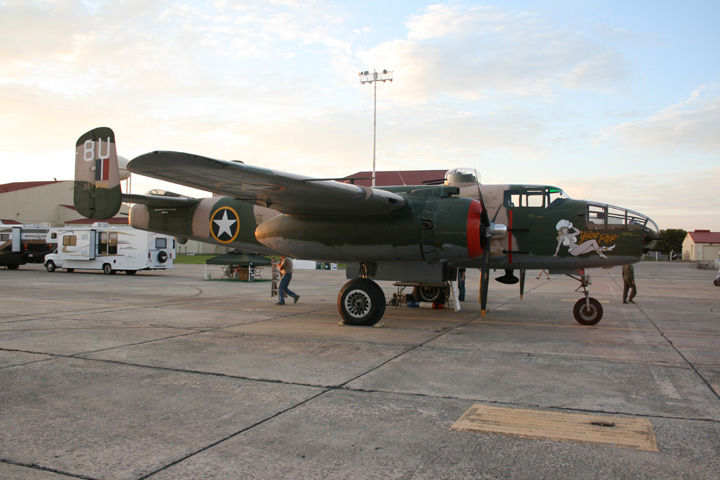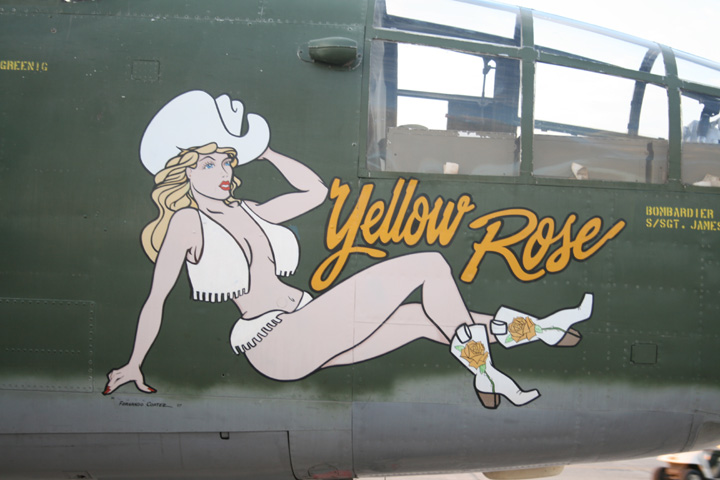 Branson, MO Barksdale AFB, LA Chino, CA Monticello, IN Indianapolis, IN Middletown, OH Kokomo, IN Geneseo, NY
Oshkosh, WI Van Wert, OH Selfridge ANGB, MI Huey Reunion, Peru, IN Marion, IN Urbana, OH Waukegan, IL
Scott AFB, IL Houston, TX Randolph AFB, TX