2009 Airshows
Branson, MO Barksdale AFB, LA Chino, CA Monticello, IN Indianapolis, IN Middletown, OH Kokomo, IN Geneseo, NY
Oshkosh, WI Van Wert, OH Selfridge ANGB, MI Huey Reunion, Peru, IN Marion, IN Urbana, OH Waukegan, IL
Scott AFB, IL Houston, TX Randolph AFB, TX
Oshkosh, WI AirVenture 2009
July 27 to August 2, 2009 (Photos taken July 31.)
This was my first trip to Oshkosh in several years. I had forgotten how big a venue this is, which makes it very difficult to view everything in the day and a half I was in attendance. I was not able to photo all of the warbirds and see some of the other great displays in the limited time I had available. Below are photos of warbirds I took on Friday, July 31. It is but a small sampling of what was at this great gathering of warbirds.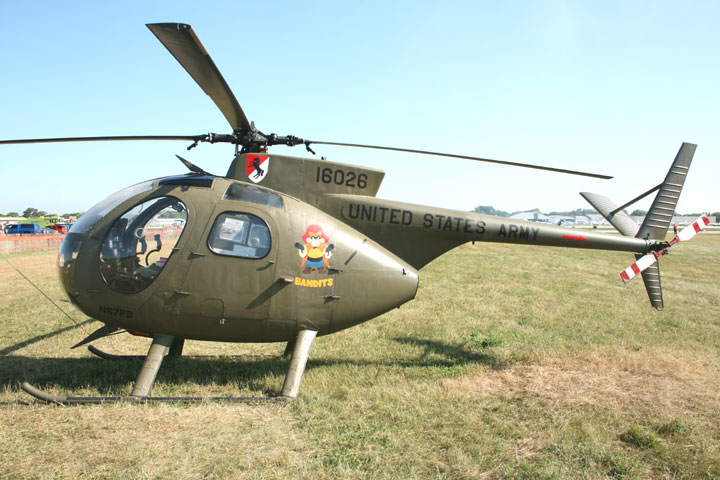 This great looking Hughes OH-6 is registered to Tradewind International in Janesville, WI. Former CW2 Peter Bales owns Tradewind and flew the Cayuse in the Friday evening show. See more details below.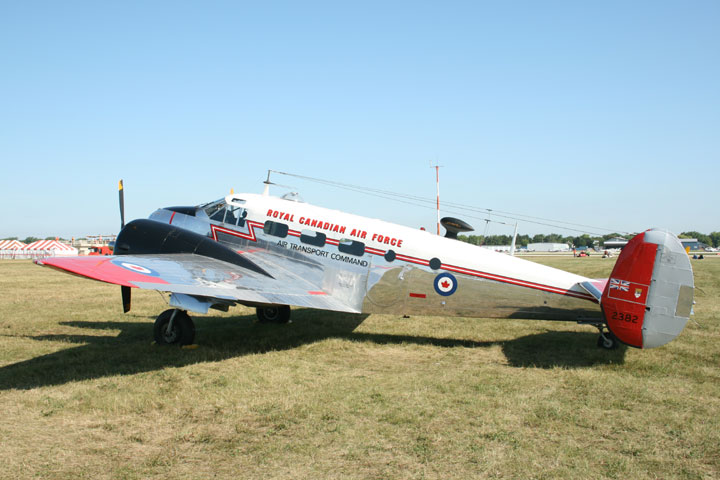 Markus and Cindy Eberl flew this 1953 Beech in from Calgary, Alberta.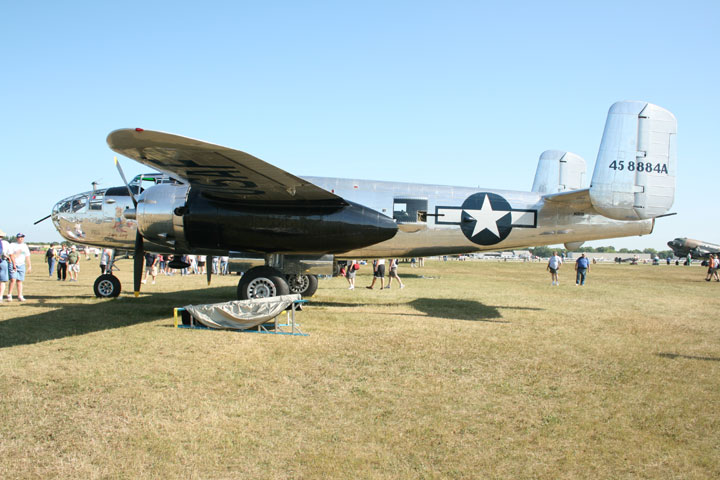 B-25J "Lady Luck" came in from Blaine, MN for the day on Friday and is operated by Lady Luck LLC.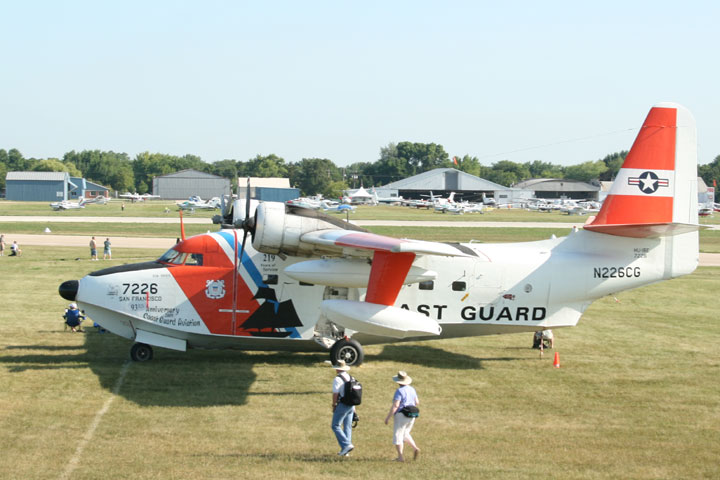 This Grumman HU-16B Albatross was brought in by Ed Wilson all the way from Big Spring, TX. Photo was taken from the top of the A-26B Invader "Lady Liberty".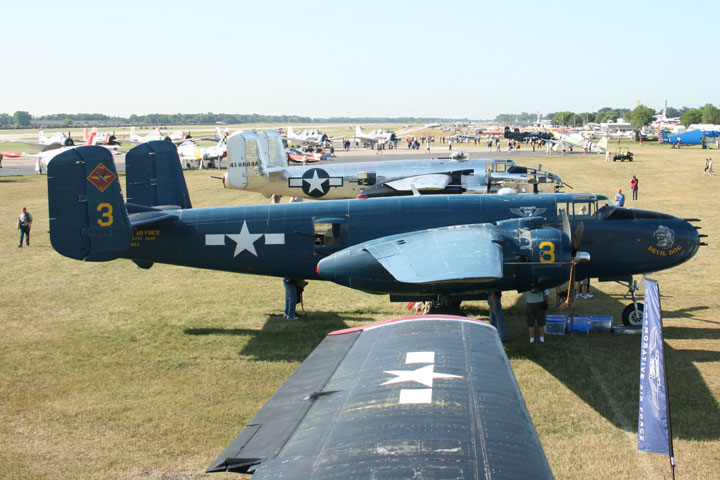 CAF PBJ was flown in from Midland, TX.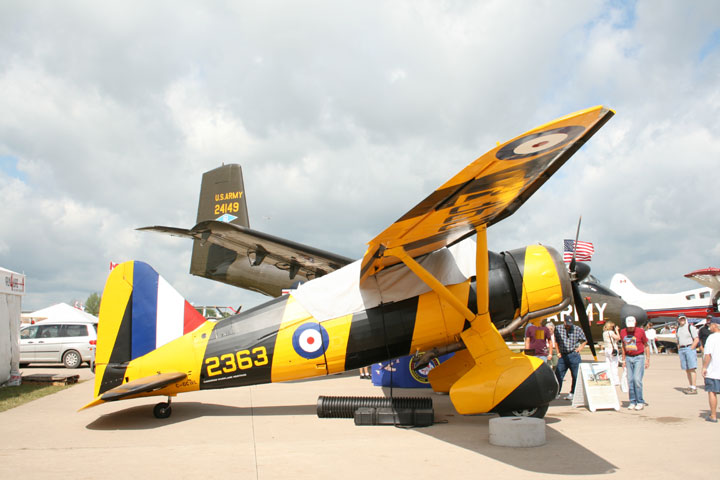 The Canadian Warplane Heritage had just completed the restoration on this rare Lysander which was on display at AeroShell Square.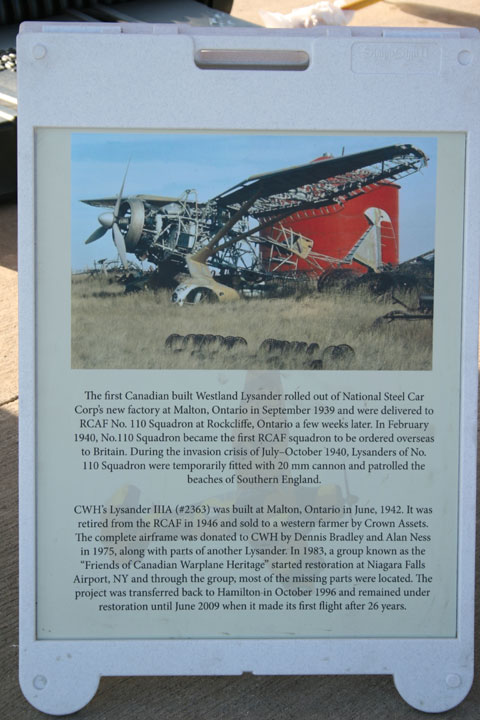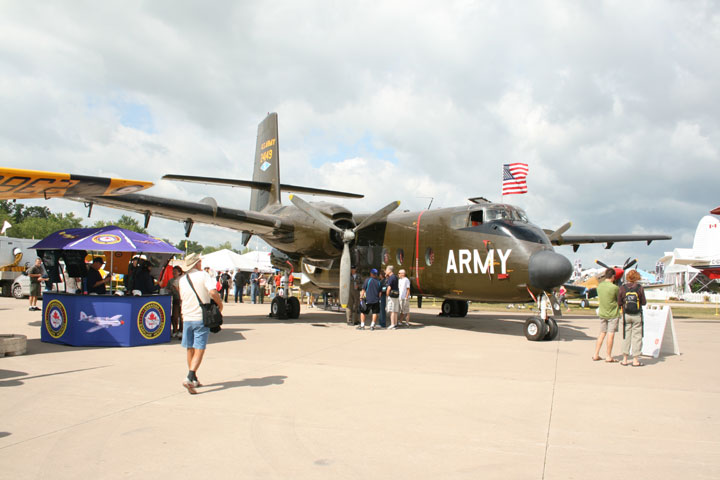 Cavanaugh Flight Museum in Addison, TX had its rare CV-2B Caribou on display at AeroShell Square.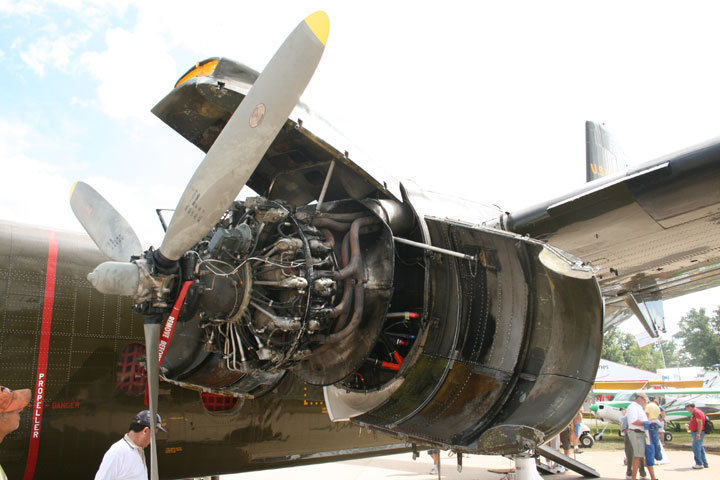 The engine cowlings opened up on the Caribou.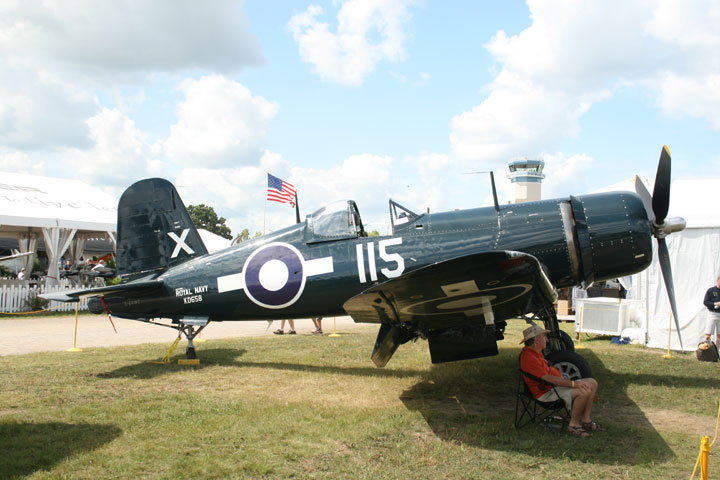 Vintage Wings of Canada in had on display this Corsair along with the P-40, Hurricane and Spitfire shown below.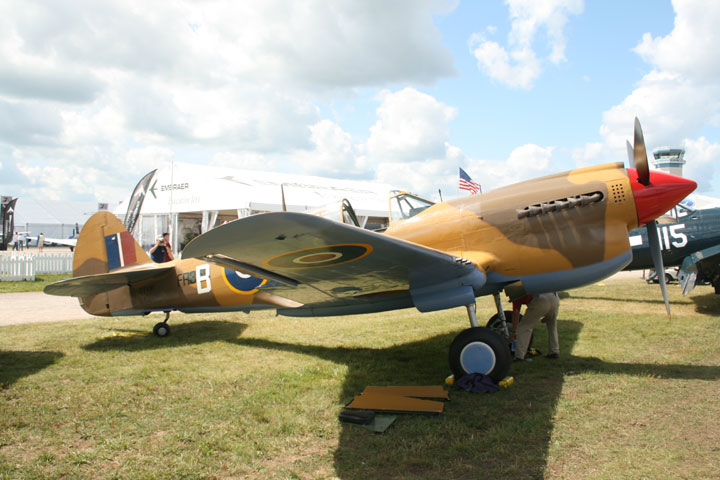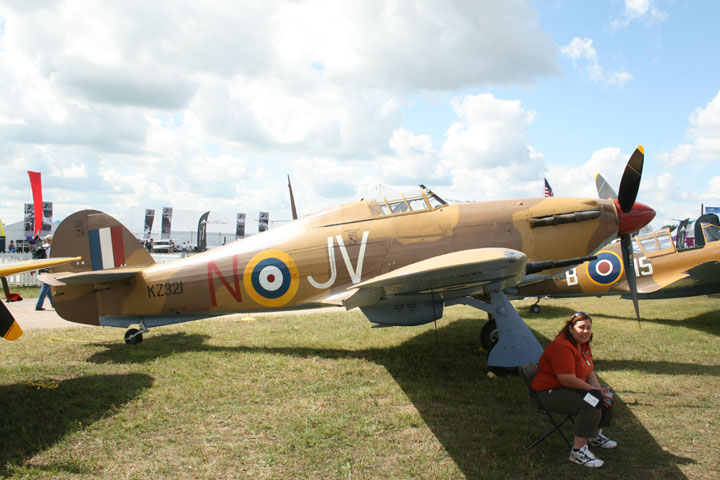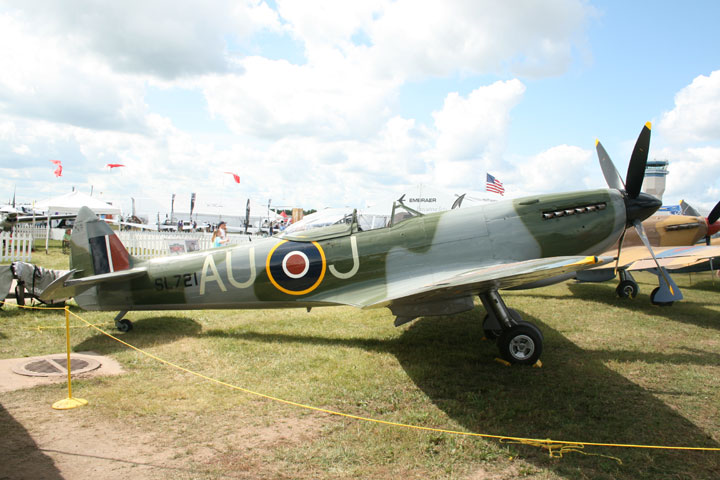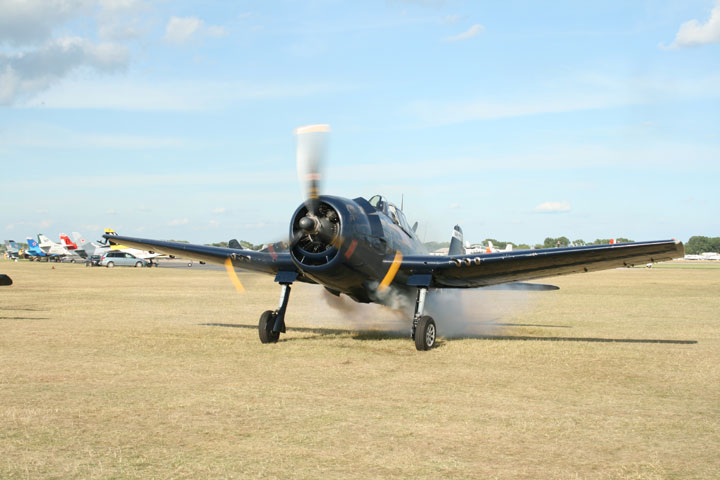 This is the third time this summer I have been able to see this very rare Hellcat at a show. Previously it was at Chino and Geneseo.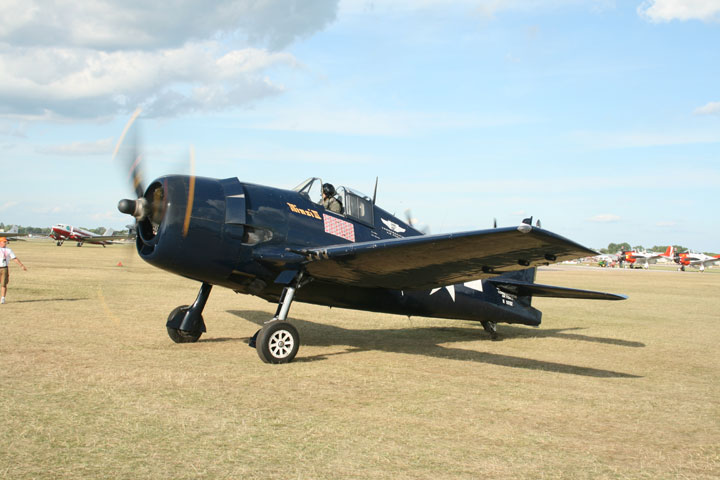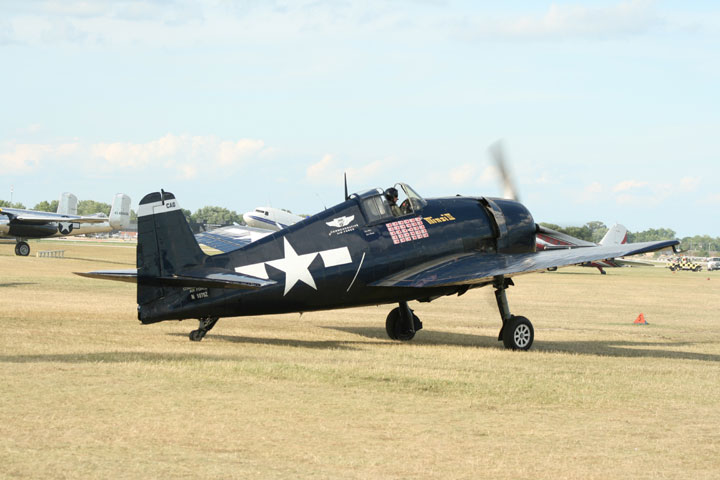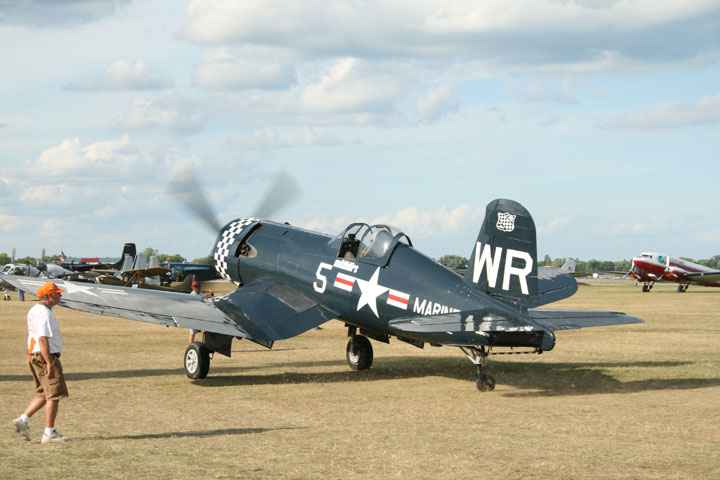 Corsair moves out for Friday evening Warbird Show.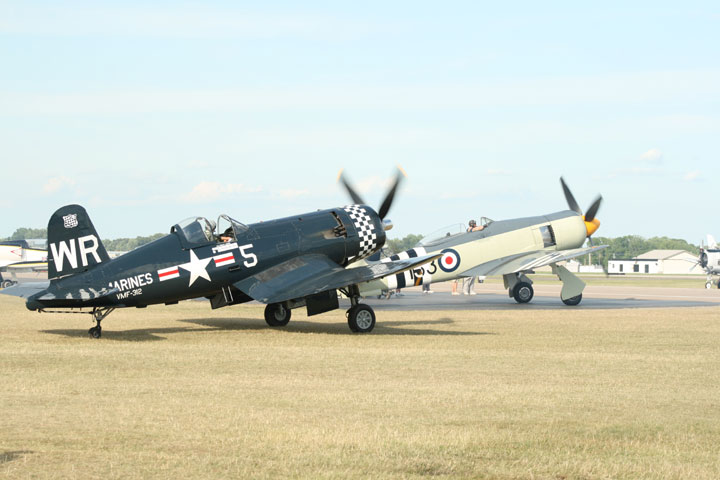 F4U-5N from Kalamazoo, MI taxies out with CAF SeaFury from Memphis, TN.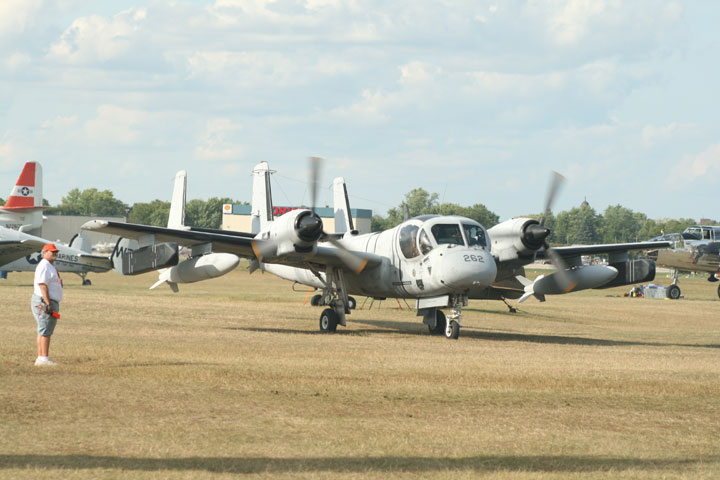 Grumman OV-1 from the American Air Wings Museum in Blaine, MN.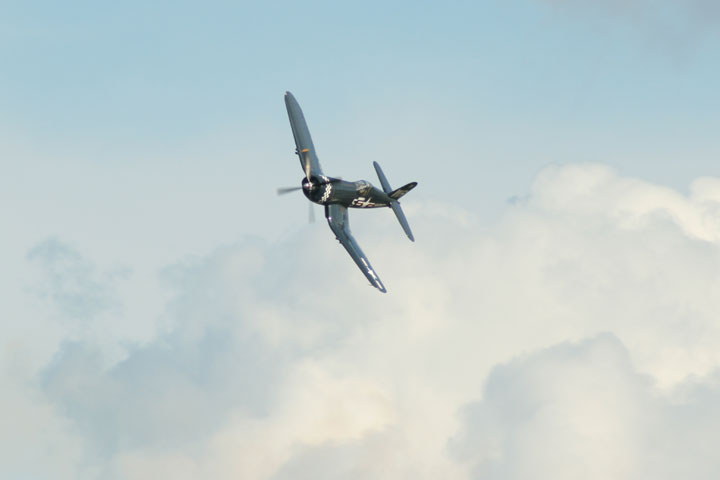 I was quite away from the Friday evening flying but I have included several photos from the show.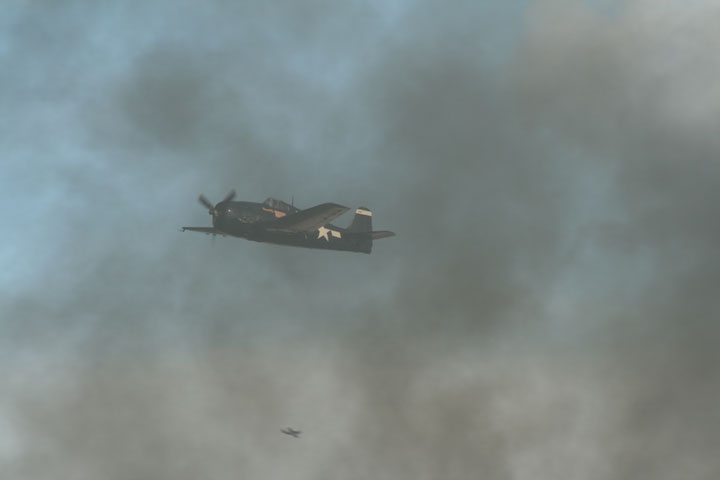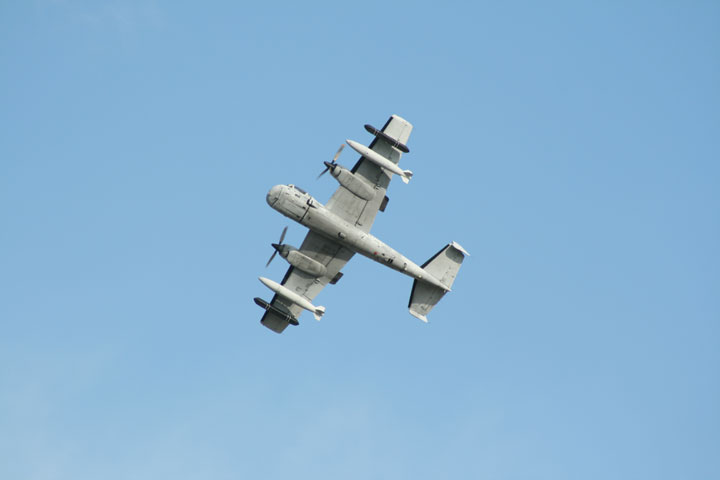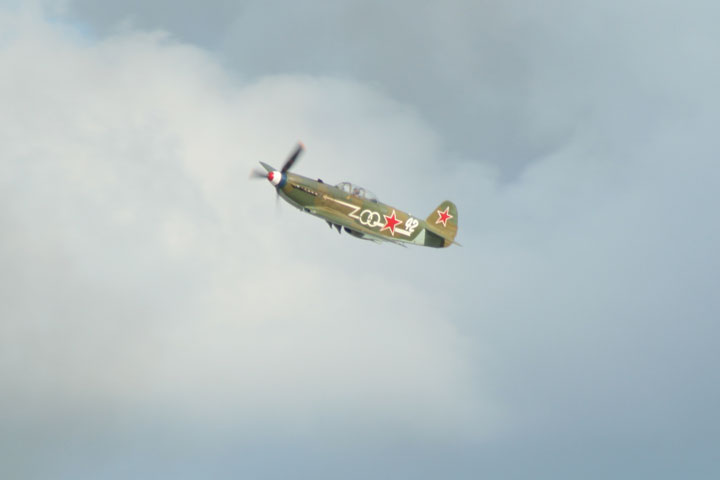 Jim Cook was flying in his Yak-9.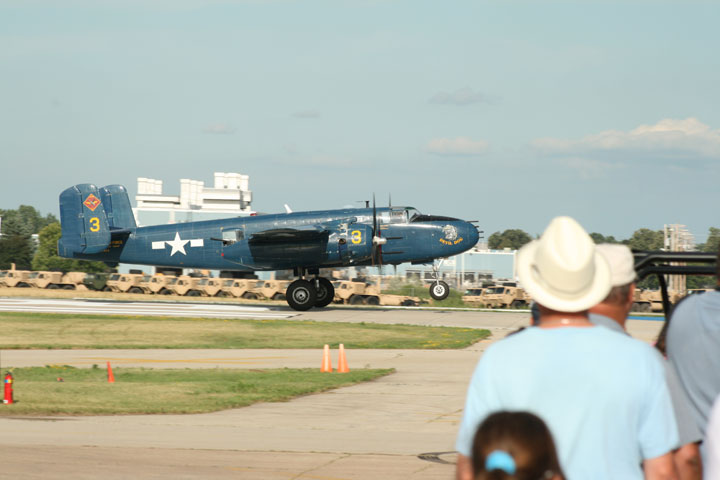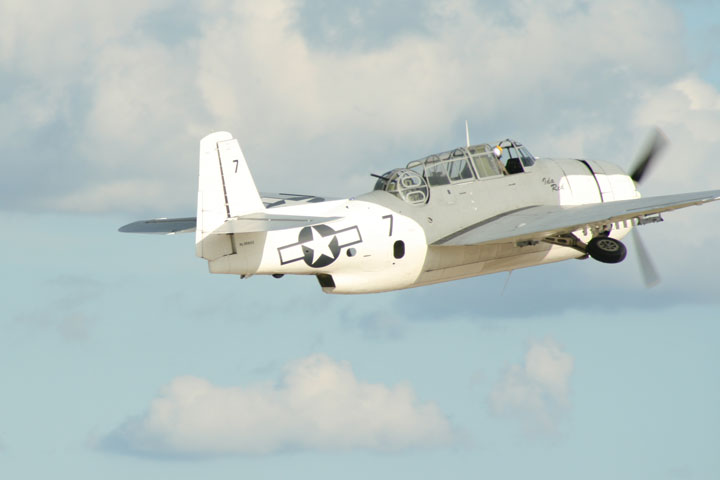 Dave Tinker from Monroe, MI takes off in his Grumman TBM-3E.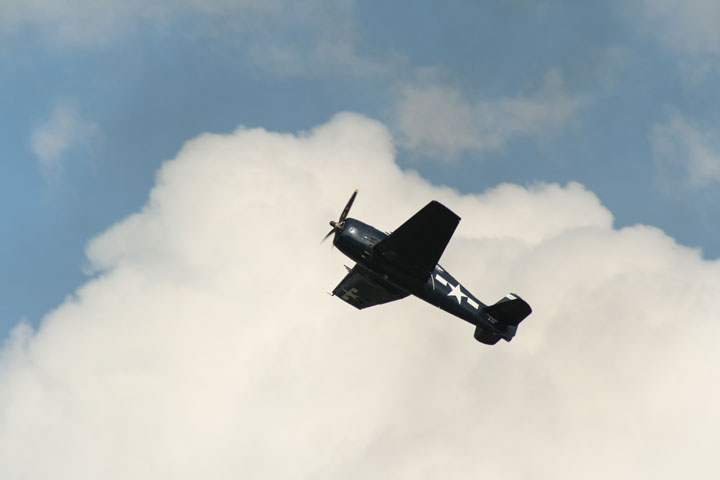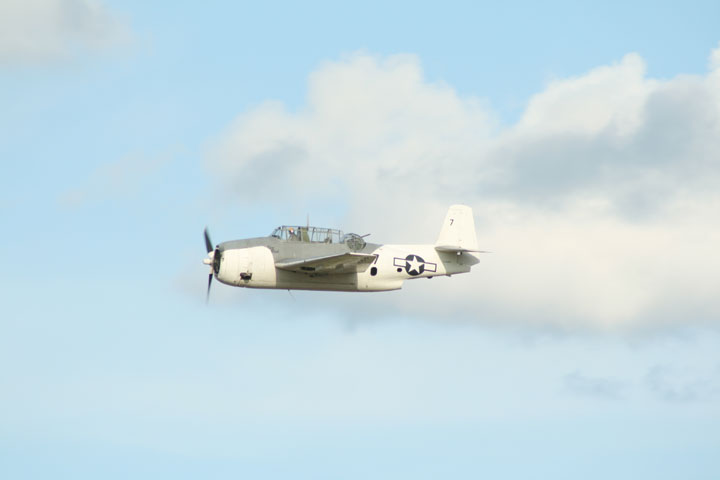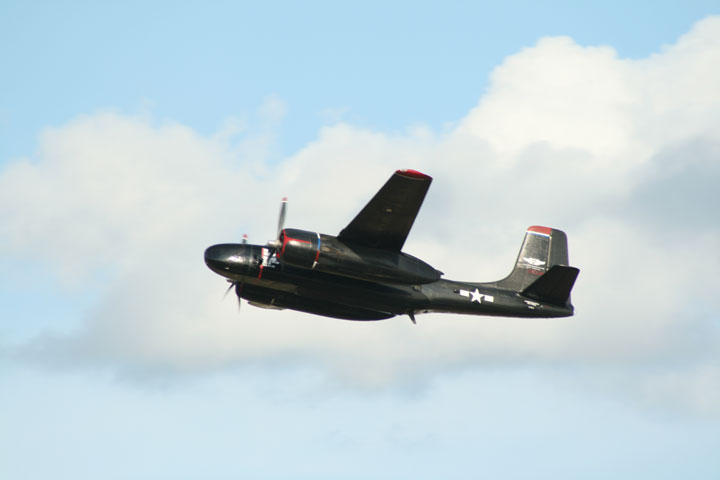 "Lady Liberty" was built on August 18, 1944 and served in combat with 9th Air Force out of Great Dunmow, England during WWII.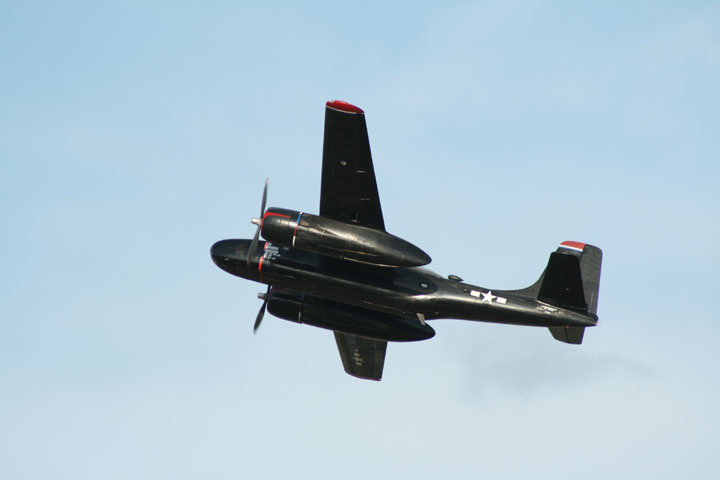 The "Lady Liberty" is the oldest flying Invader and is the only with an operable bomb bay.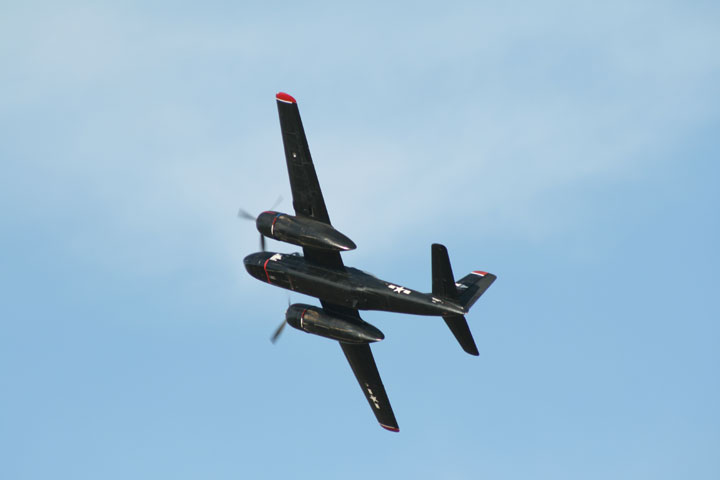 "Lady Liberty" was flown in by its dedicated crew from Oklahoma City, OK.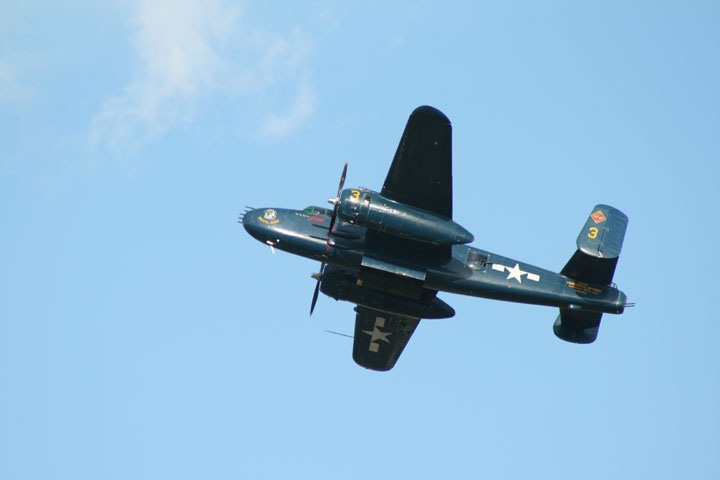 Branson, MO Barksdale AFB, LA Chino, CA Monticello, IN Indianapolis, IN Middletown, OH Kokomo, IN Geneseo, NY
Oshkosh, WI Van Wert, OH Selfridge ANGB, MI Huey Reunion, Peru, IN Marion, IN Urbana, OH Waukegan, IL
Scott AFB, IL Houston, TX Randolph AFB, TX