Tico-Titusville, FL Cincinnati Lunken, OH Duxford, UK Reading, PA Akron, OH Niagara Falls, ONT Dayton, OH Willow Run, MI
Lancaster, OH Indianapolis, IN Marion, IN Youngstown, OH Middletown, OH Parkersburg, WV El Paso, TX Jacksonville, FL Pensacola, FL
Niagara Falls, Ontario "Friendly Foes over the Falls" Airshow 2008
Jun 14-15, 2008 (Photos taken Sunday, June 15)
This show, as it always is, is about Spitfires, Hurricanes, ME-109's and the Lancaster. The photos of below tell the story of what a great warbird show this is. There are only two flyable Lancasters in the world, and due to my trip a month earlier I was able to see both of them fly within four weeks of each other. Again, the pictures below tell it all.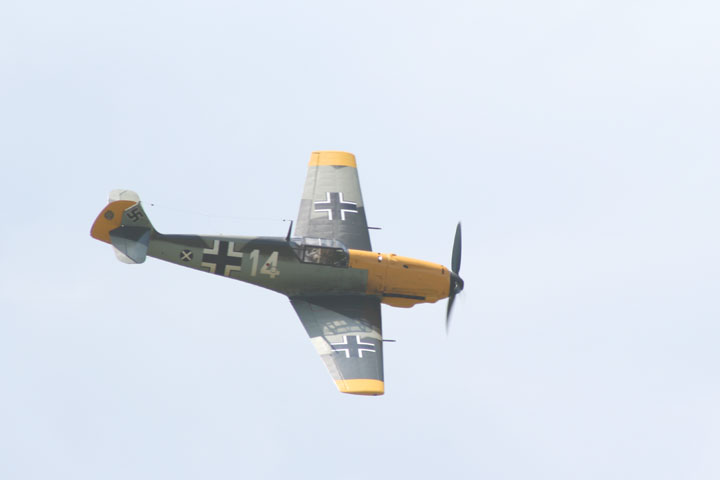 This ME-109 belongs to Ed Russell, who underwrites this great event.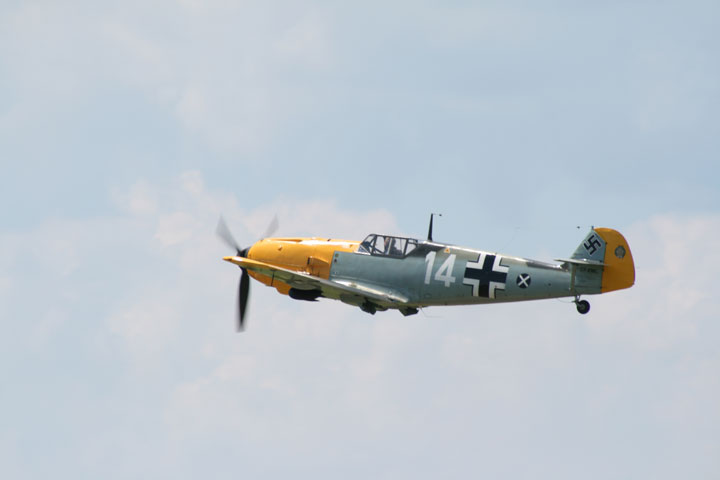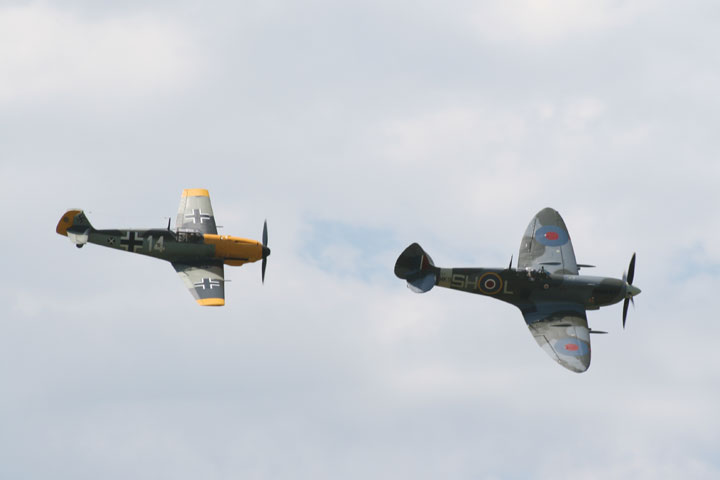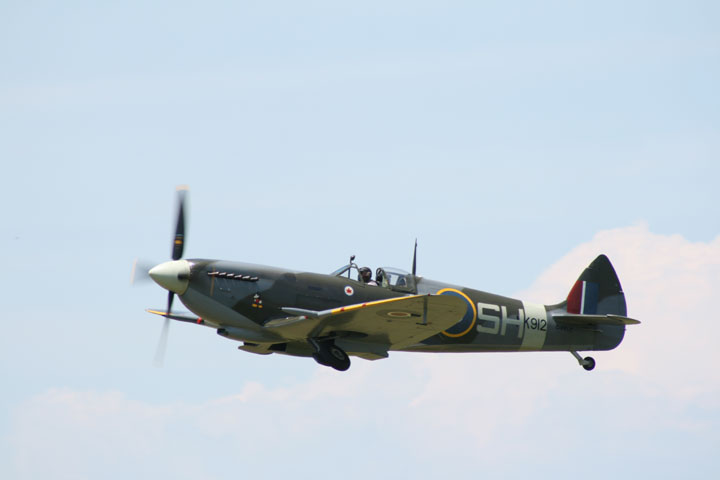 This Spitfire also belongs to the Russell Group.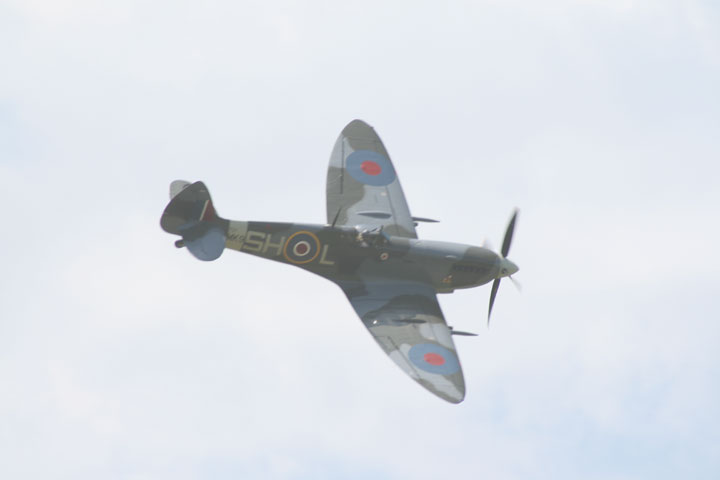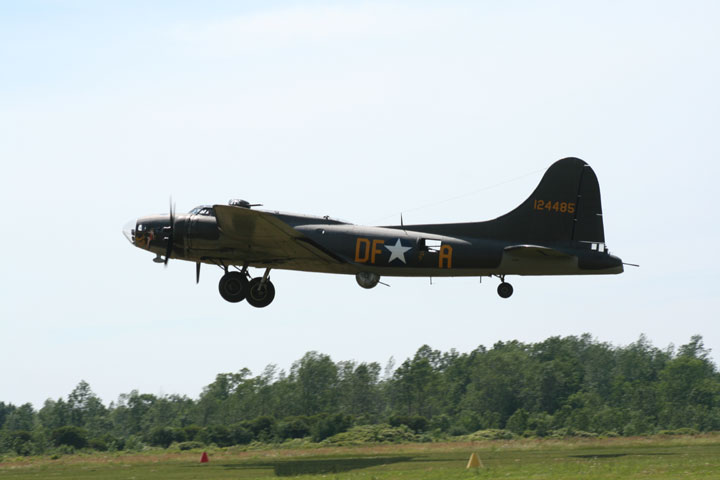 The B-17F "Memphis Belle" operated by the 1941 Historical Air Group.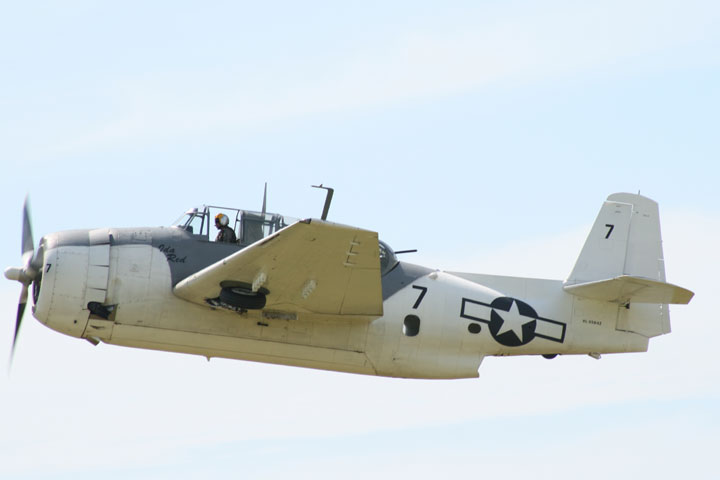 Dave Tinker's TBM from Monroe, MI.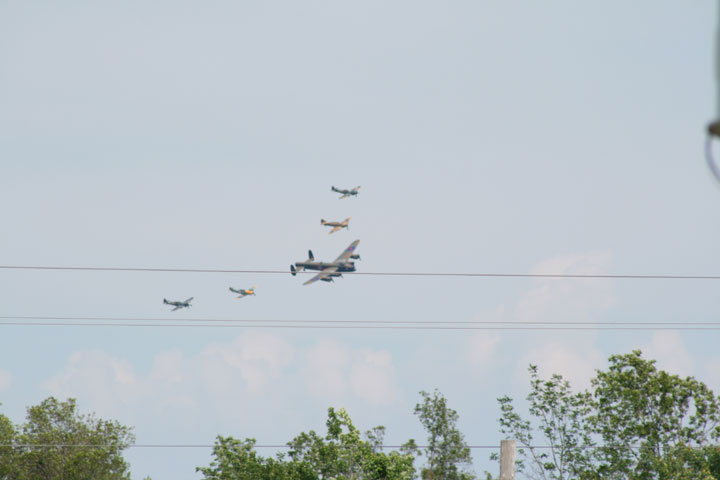 The five ship setting up for its pass. They are very close or over the Niagara River.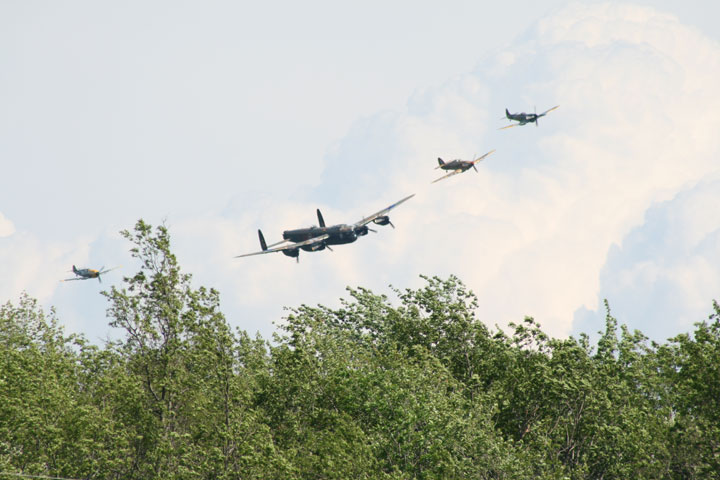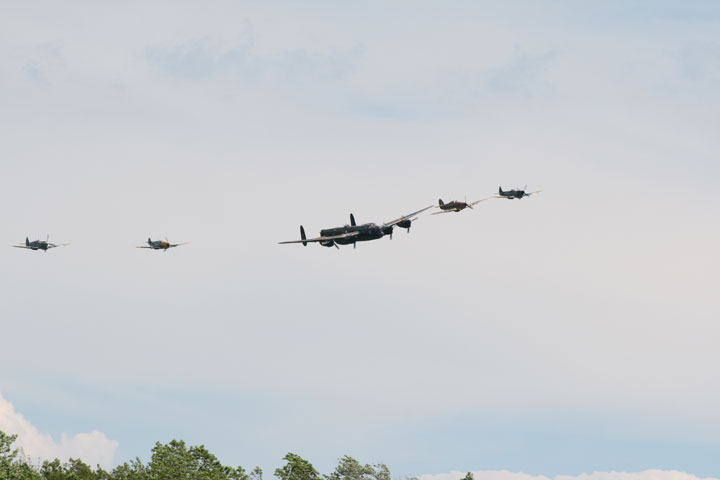 The second Spitfire along with the Hurricane are from the Mike Potter Collection in Ottawa, Ontario.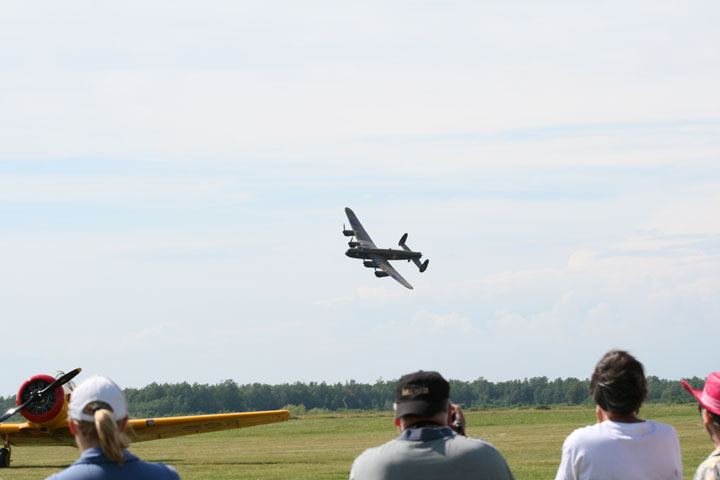 The Lancaster is from the Canadian Warplane Heritage Museum in Hope, Ontario. It can really rack itself around.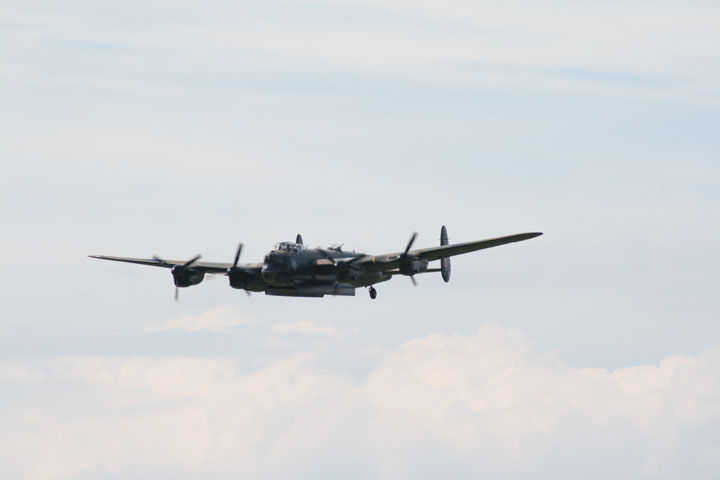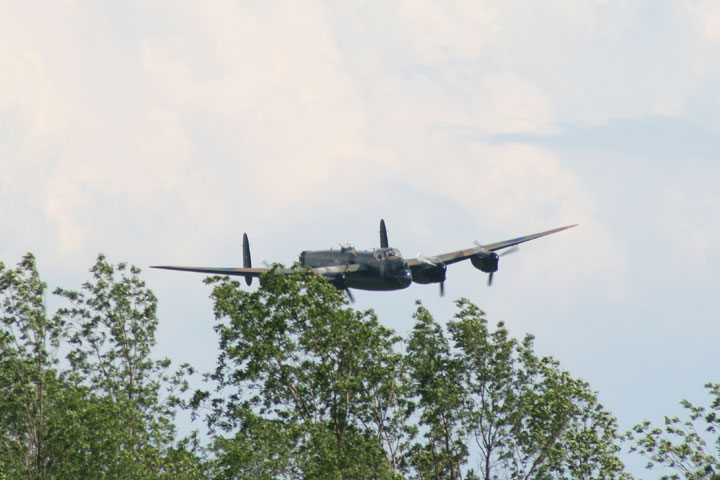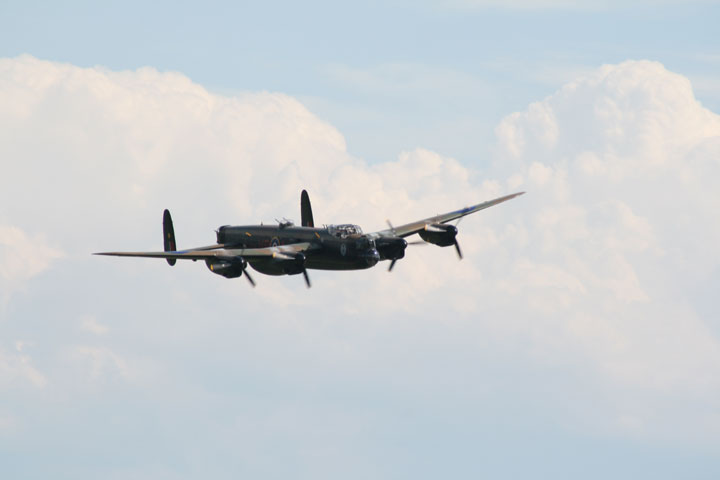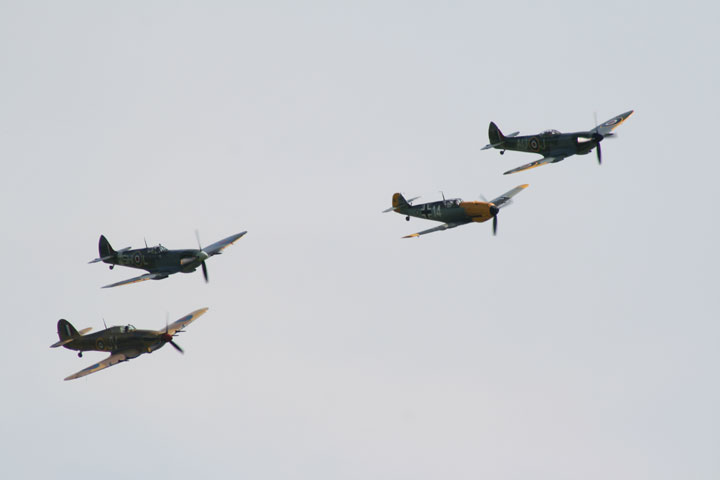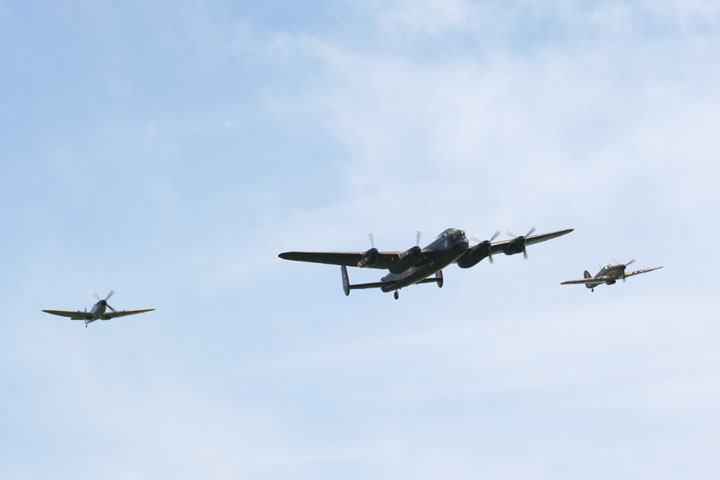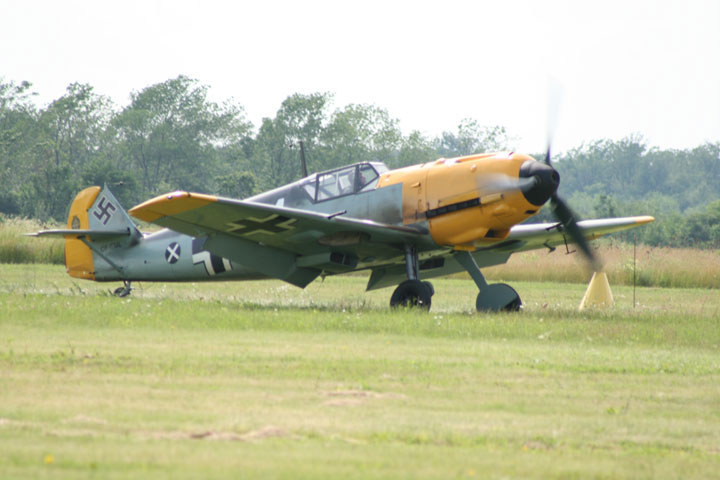 Taxiing in at the end of the show.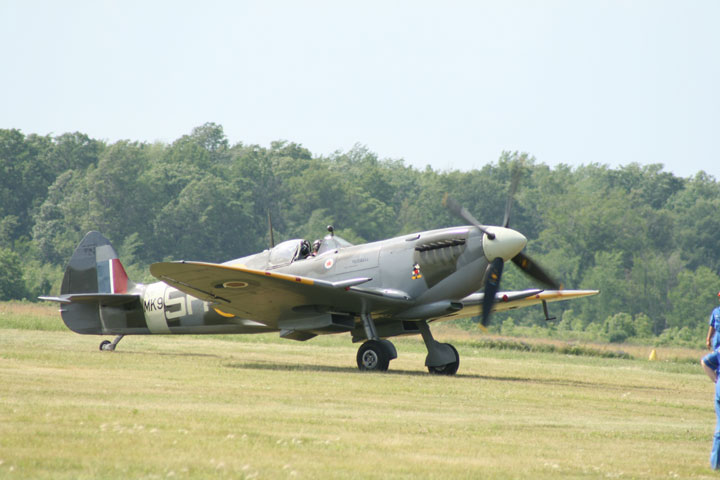 Tico-Titusville, FL Cincinnati Lunken, OH Duxford, UK Reading, PA Akron, OH Niagara Falls, ONT Dayton, OH Willow Run, MI
Lancaster, OH Indianapolis, IN Marion, IN Youngstown, OH Middletown, OH Parkersburg, WV El Paso, TX Jacksonville, FL Pensacola, FL