Tico-Titusville, FL Cincinnati Lunken, OH Duxford, UK Reading, PA Akron, OH Niagara Falls, ONT Dayton, OH Willow Run, MI
Lancaster, OH Indianapolis, IN Marion, IN Youngstown, OH Middletown, OH Parkersburg, WV El Paso, TX Jacksonville, FL Pensacola, FL
Marion, IN Fly-In Cruise-In 2008
August 30, 2008
This was the 18th annual Fly-In Cruise-In with a record turnout of aircraft, cars and people who came out to get the famous pancake breakfast. The weather was perfect and people were waiting in line for a hour to get their food. A good selection of warbirds were on hand and put on display. The event was actually turned into a small air show this year as The Vanguard Aerobatic Team did a demonstration in their Ethanol powered E-85 RVs. Funds raised during the day support the Marion High School Band.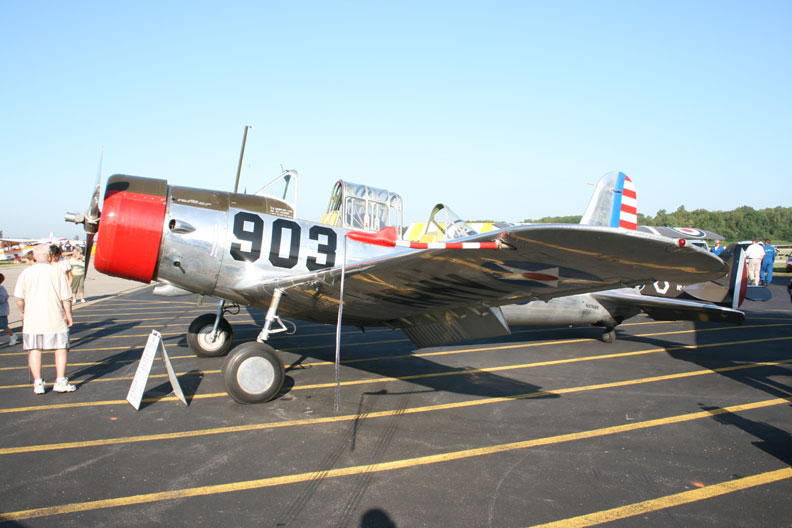 BT-13 owned by Greg Mahler of Indianapolis, IN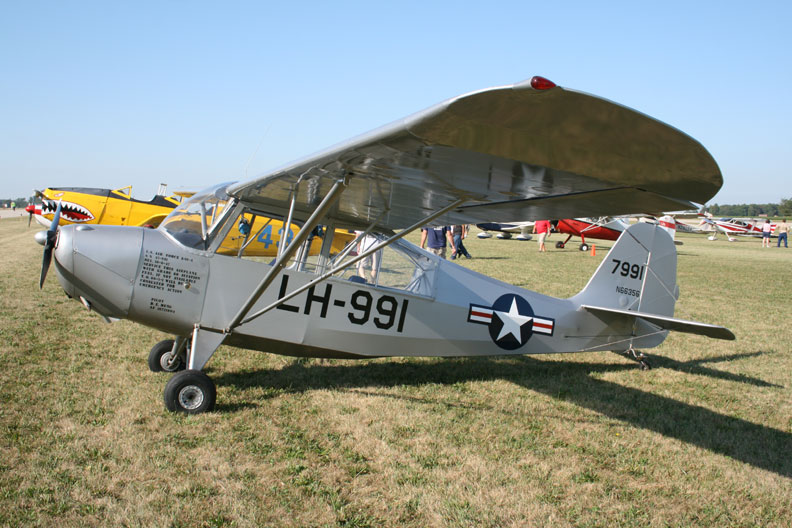 L-16 owned by Scott Noble of Ft. Wayne, IN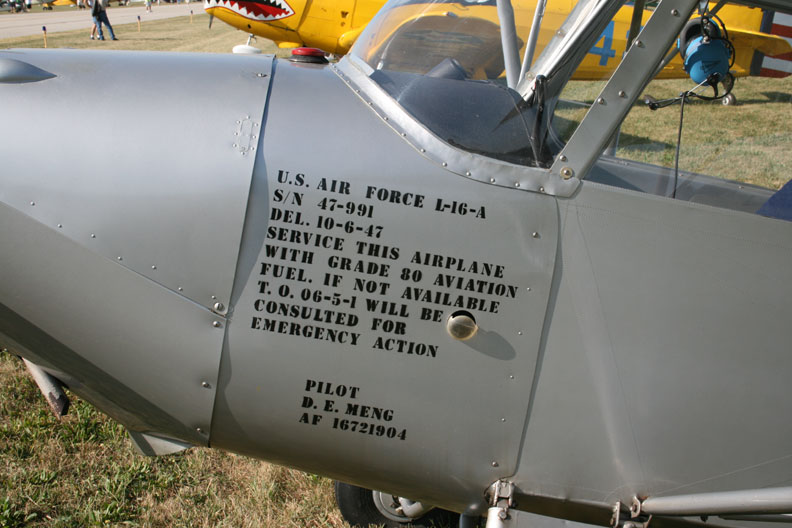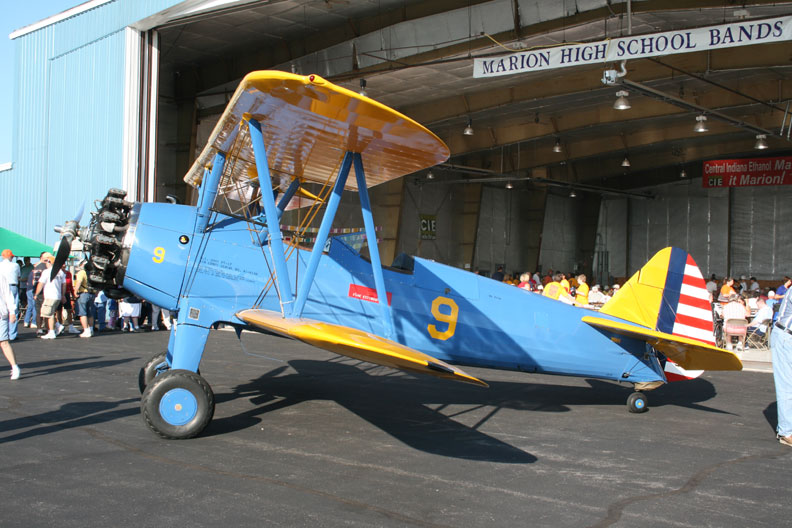 PT-17 owned by Larry Jacobi of Noblesville, IN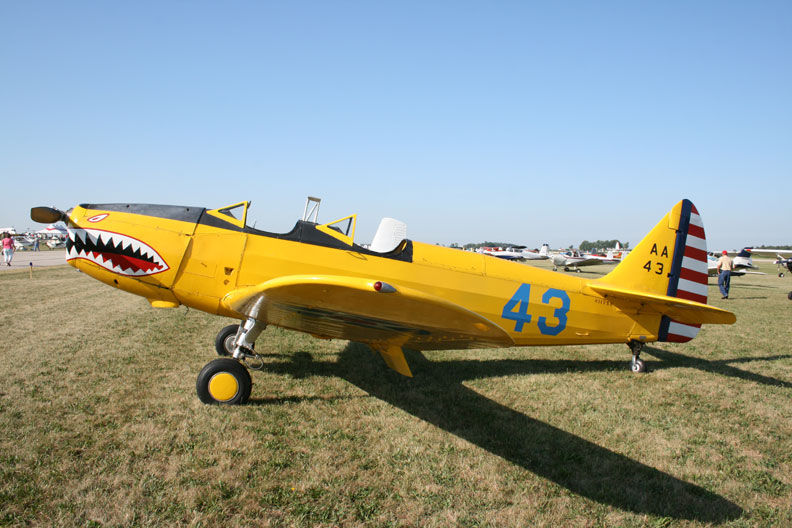 PT-19 owned by Kevin Antrim of Frankton, IN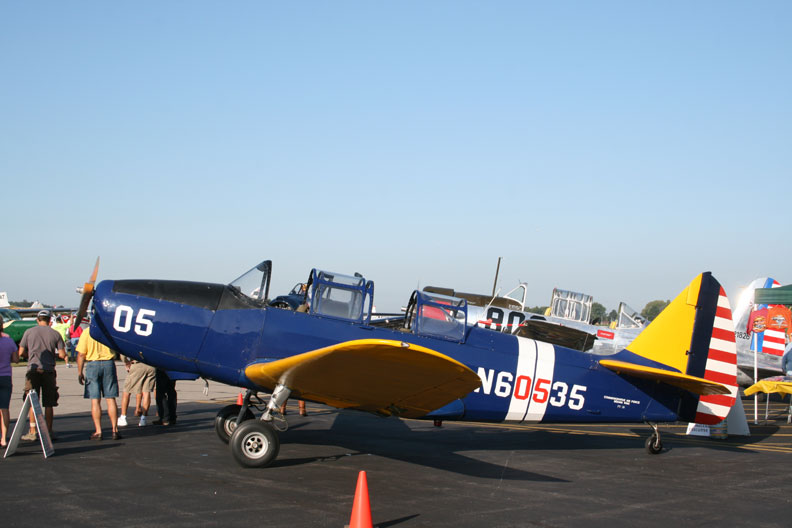 PT-26 operated by the Indiana Wing of the CAF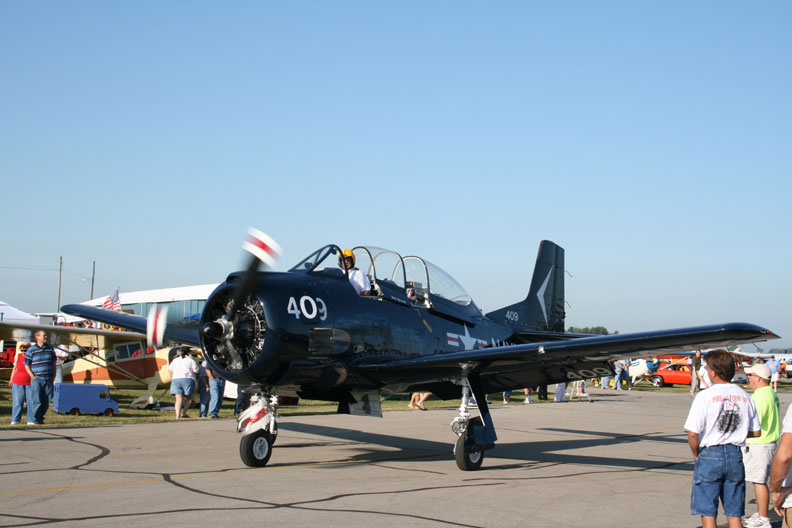 T-28 owned by Walt Gdowski of Carmel, IN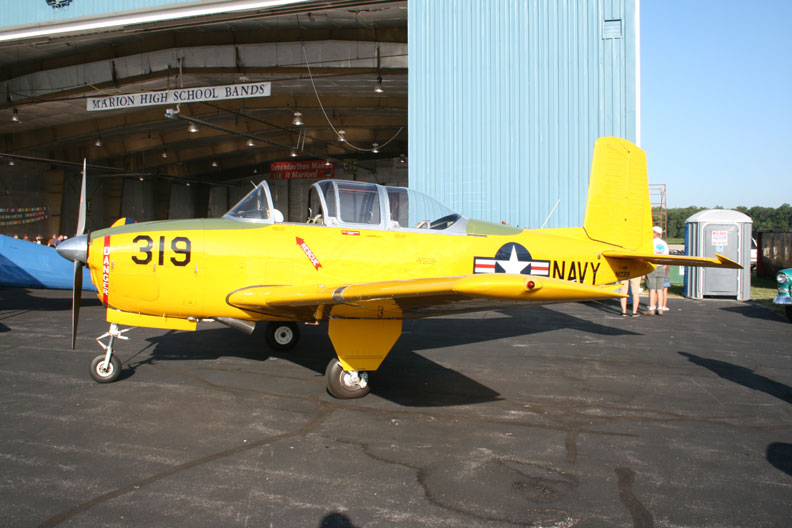 T-34B owned by the Battle Creek Aero Club, Kalamazoo, MI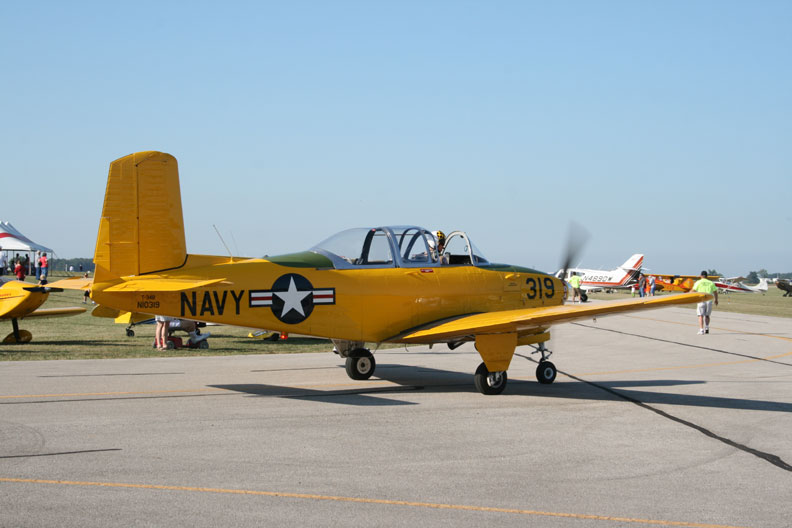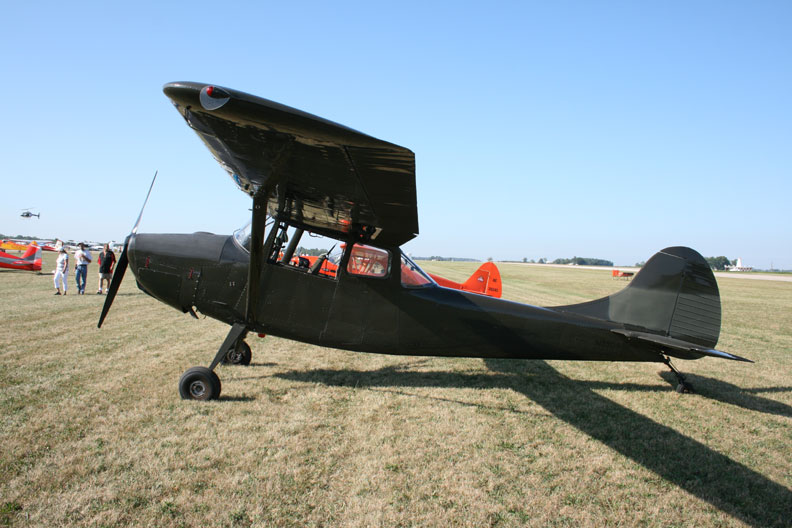 L-19 owned by the John Davidson of Crestwood, KY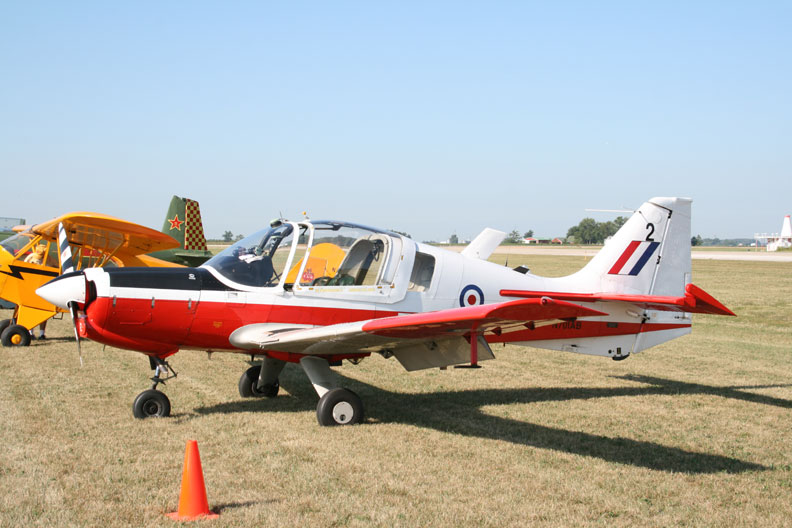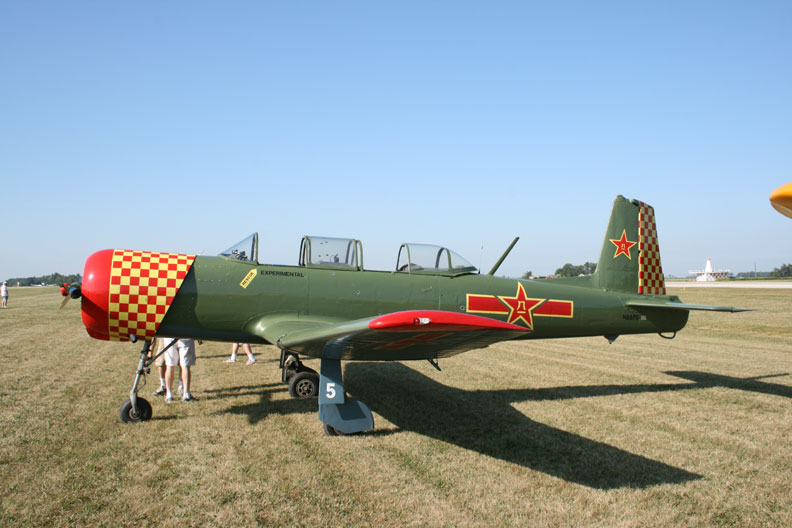 CJ-6 owned by Lynn Williams of Morristown, IN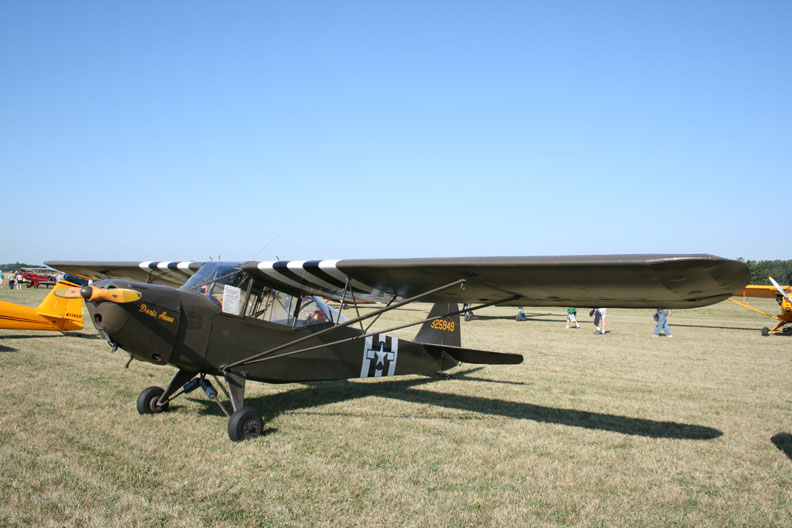 L-2 owned by Lee and Doris Shafer of Camby, IN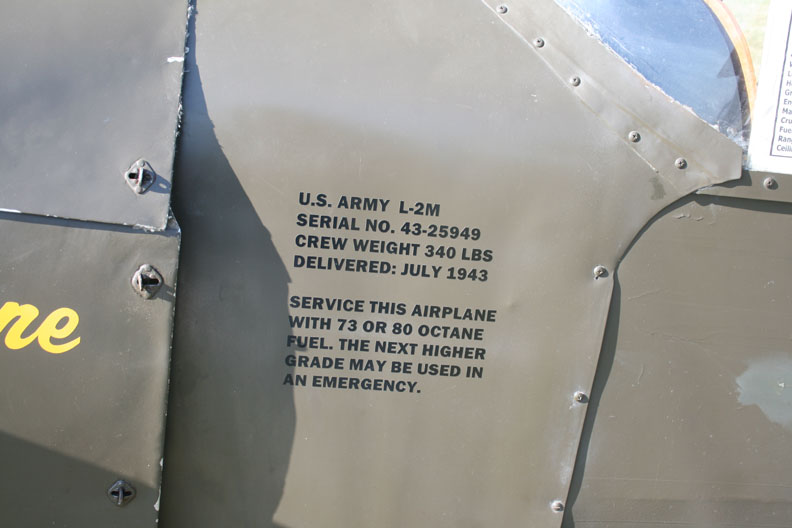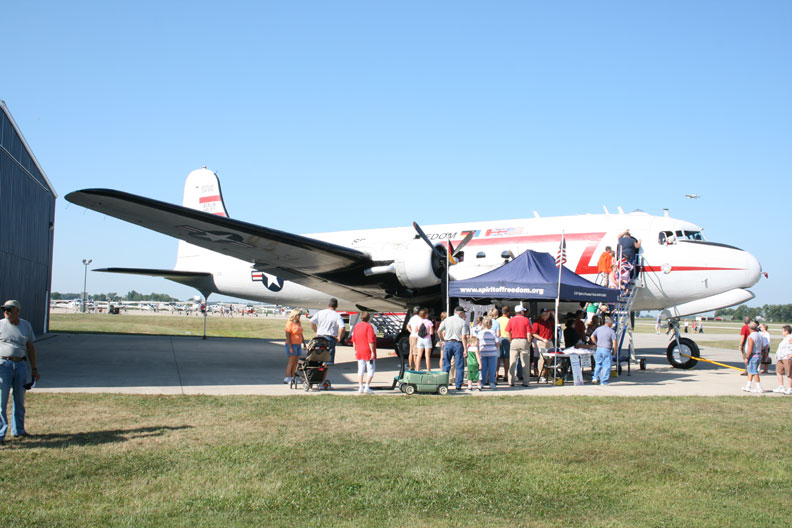 C-54 owned by the Berlin Airlift Association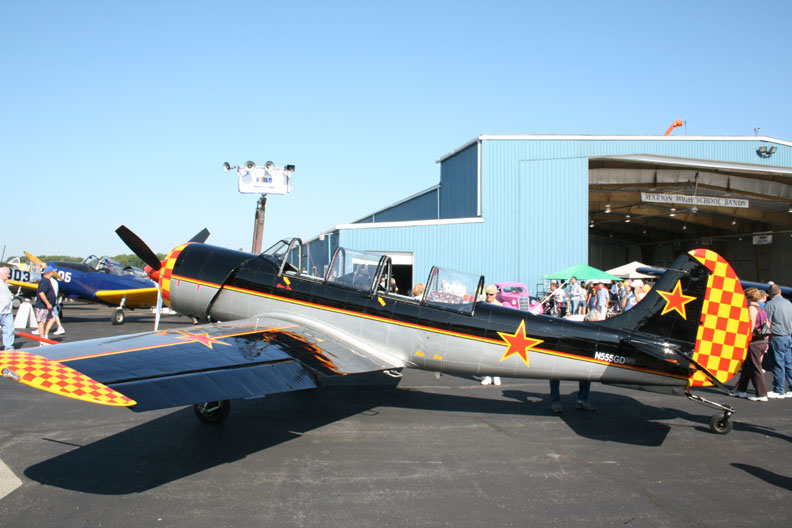 Yak-52TW owned by Glen Foy of Indianapolis, IN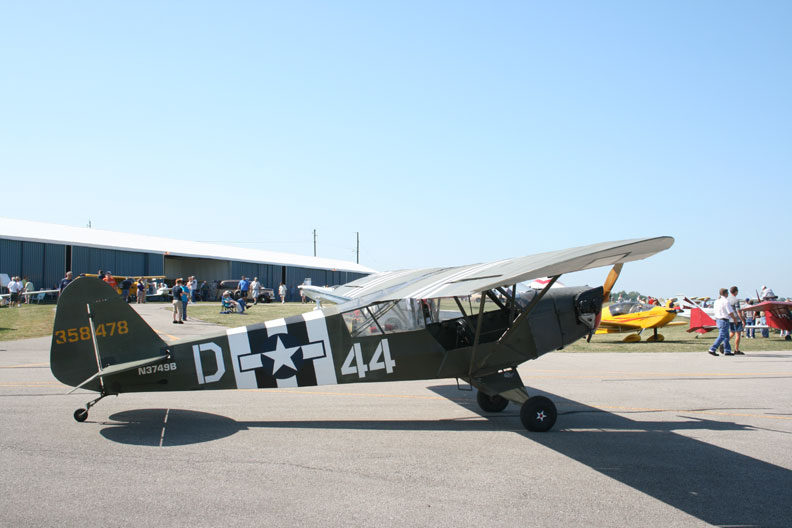 L-4 owned by Bill Finney of Muncie, IN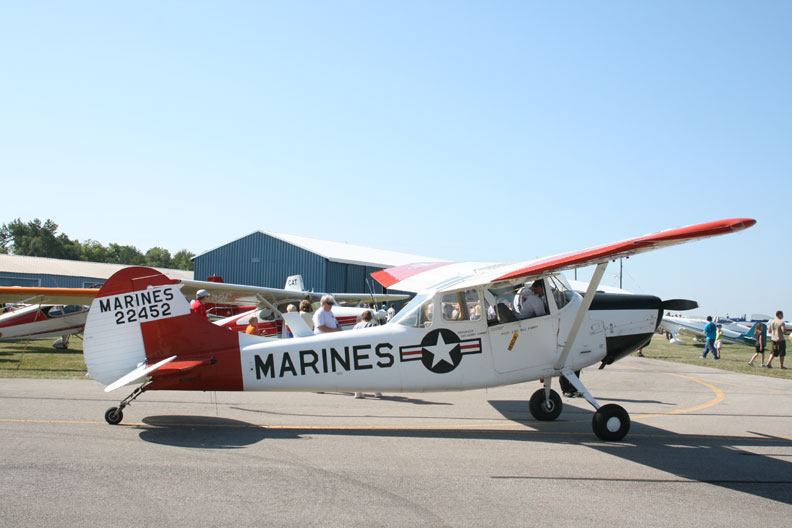 L-19 owned by Bill Finney of Muncie, IN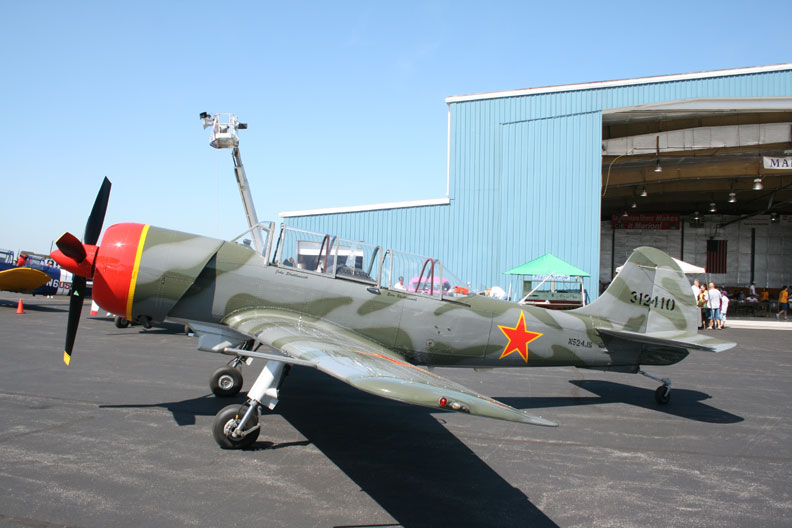 Yak-52TW owned by John Shuttleworth of Huntington, IN

Tico-Titusville, FL Cincinnati Lunken, OH Duxford, UK Reading, PA Akron, OH Niagara Falls, ONT Dayton, OH Willow Run, MI
Lancaster, OH Indianapolis, IN Marion, IN Youngstown, OH Middletown, OH Parkersburg, WV El Paso, TX Jacksonville, FL Pensacola, FL