Tico-Titusville, FL Cincinnati Lunken, OH Duxford, UK Reading, PA Akron, OH Niagara Falls, ONT Dayton, OH Willow Run, MI
Lancaster, OH Indianapolis, IN Marion, IN Youngstown, OH Middletown, OH Parkersburg, WV El Paso, TX Jacksonville, FL Pensacola, FL
NAS Jacksonville, Fl 2008
October 25-26, 2008
This was the first time I had the opportunity to attend this airshow and it is one on my list to return to. There was an excellent selection of both static and flying warbirds at the show.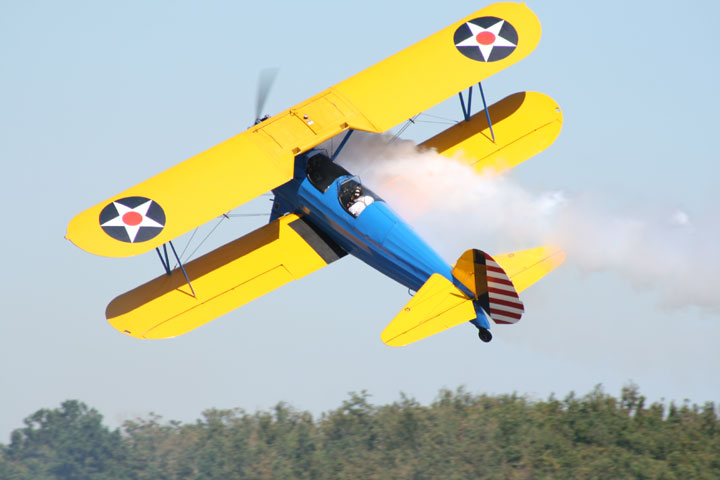 John Mohr doing his magic in his stock PT-17.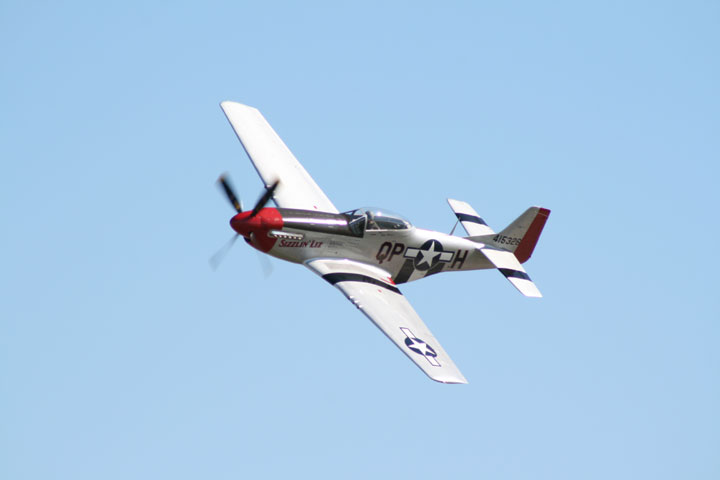 P-51 photo pass.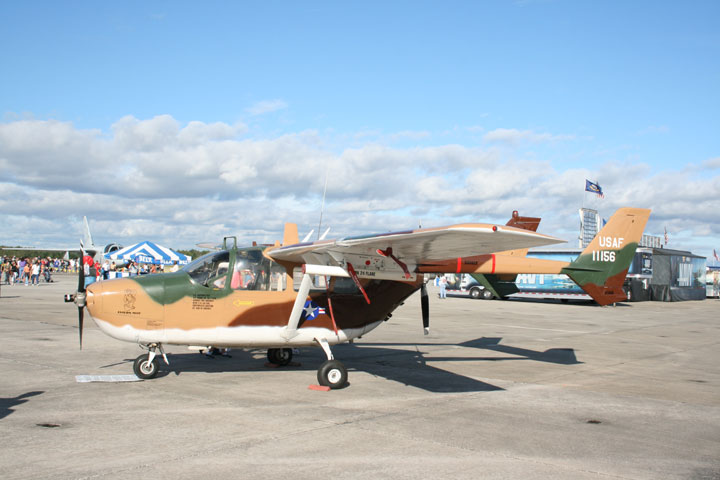 O-2A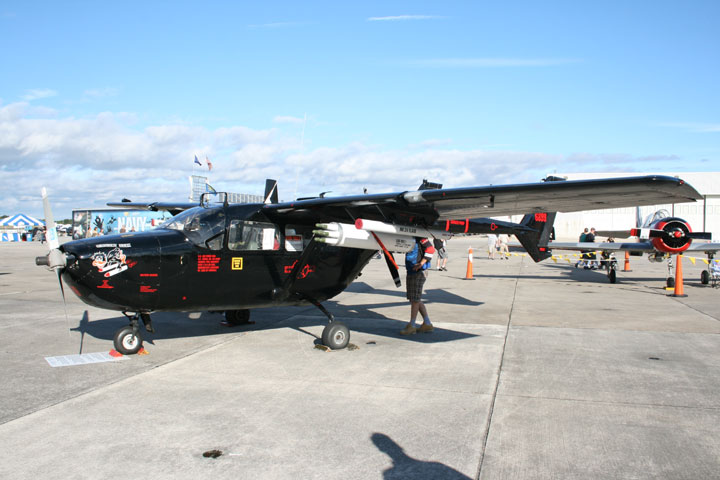 O-2A. This one was for sale.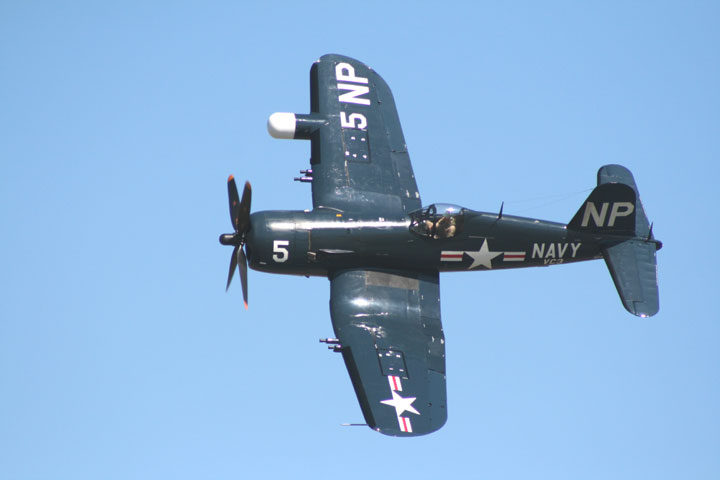 F4U low pass.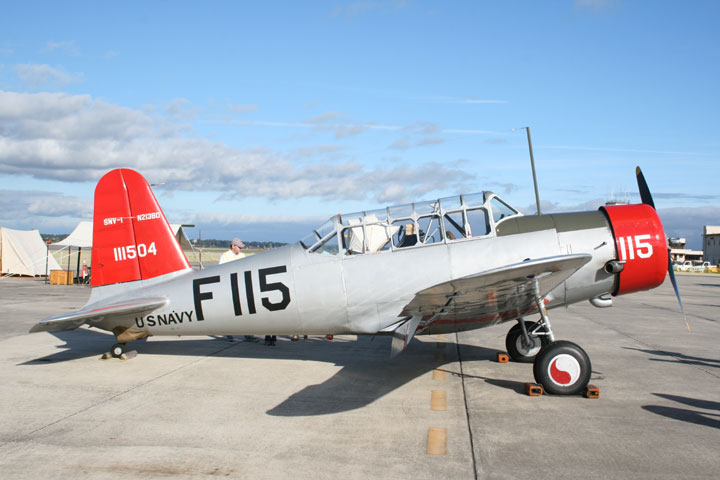 SNV-1.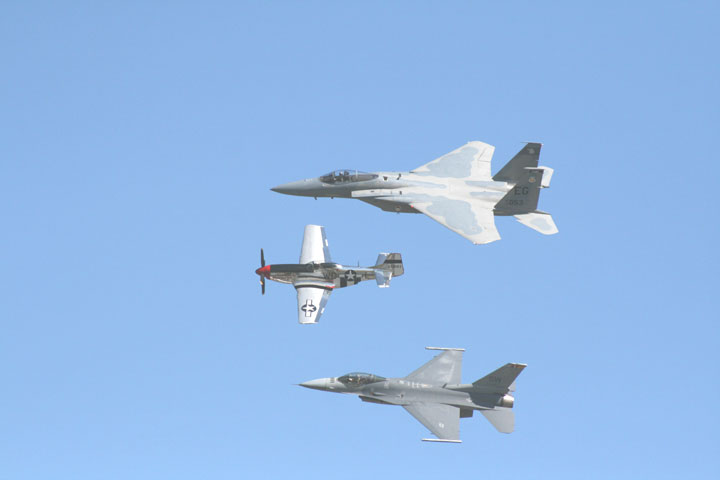 Three ship Heritage Flight.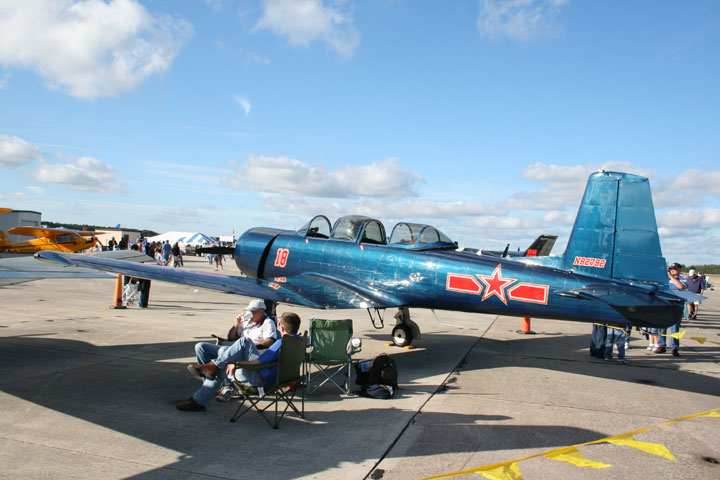 CJ-6.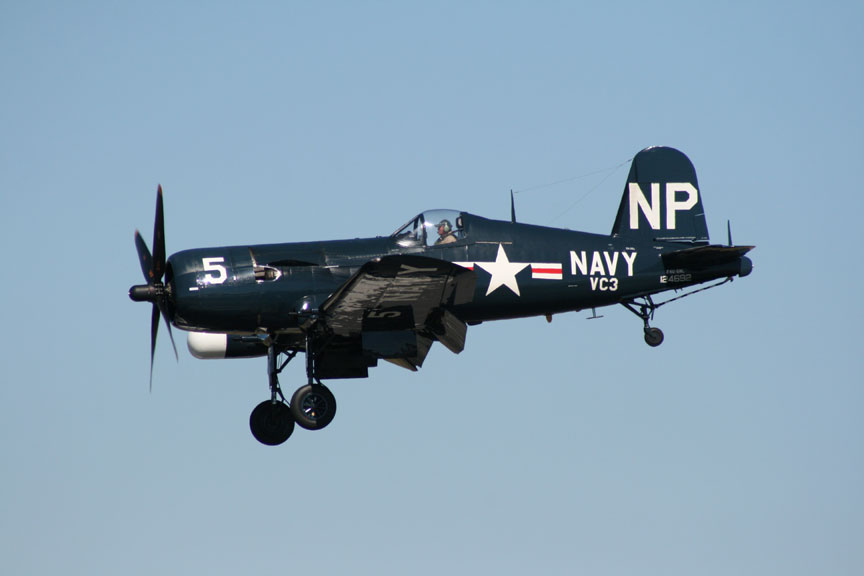 Corsair on final.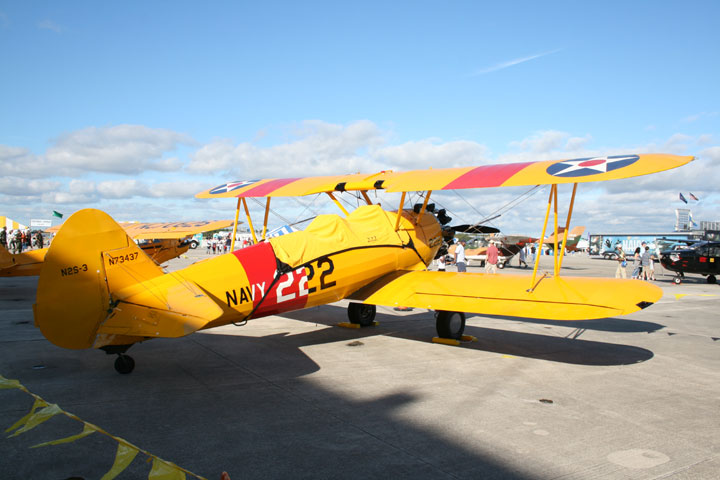 PT-17.



Twin Beech used as a jump plane on take-off.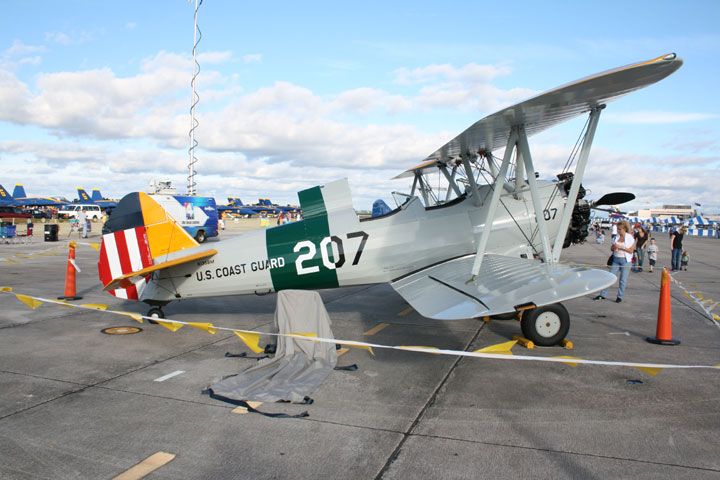 PT-17.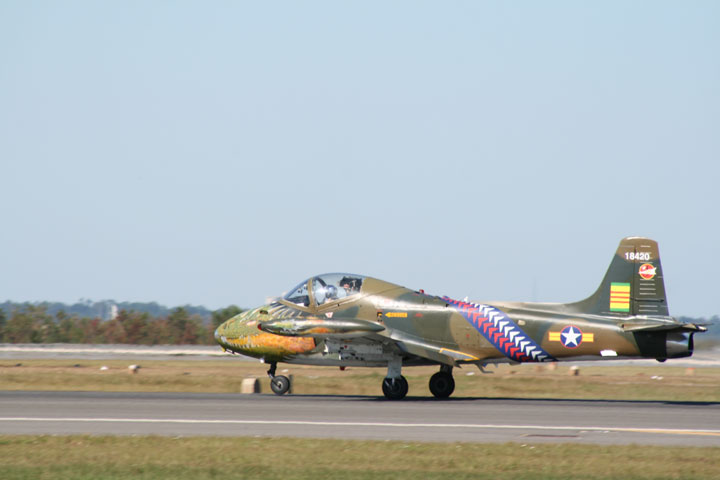 Strikemaster.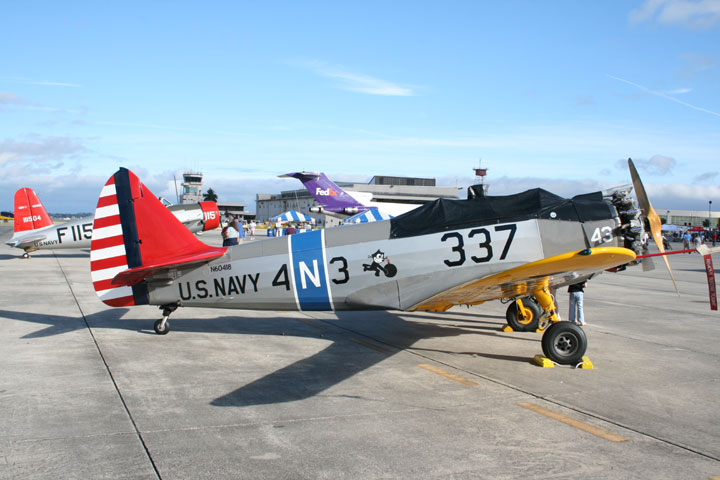 PT-22.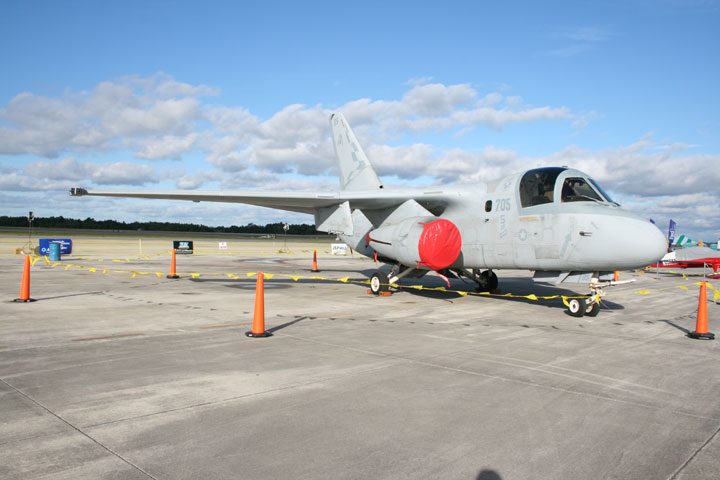 S-3. One of six left in service with the US Navy in 2008.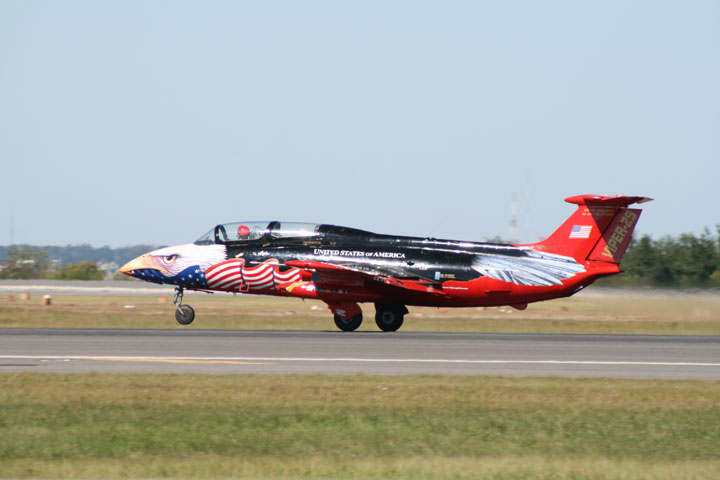 L-29 Red Star.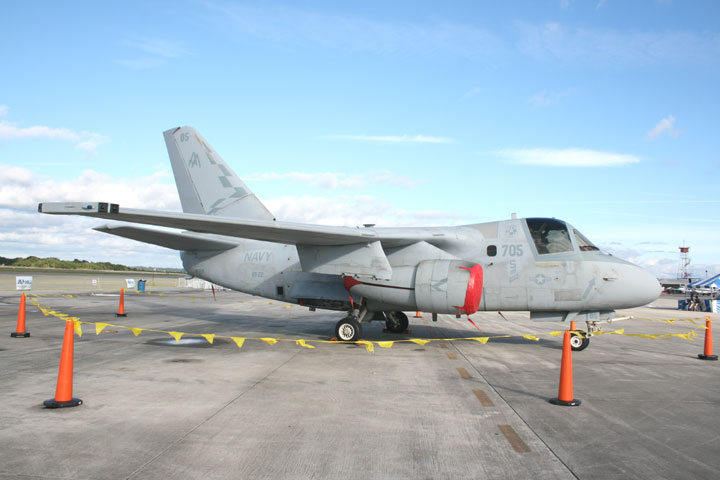 All six S-3s are based out of NAS Jax.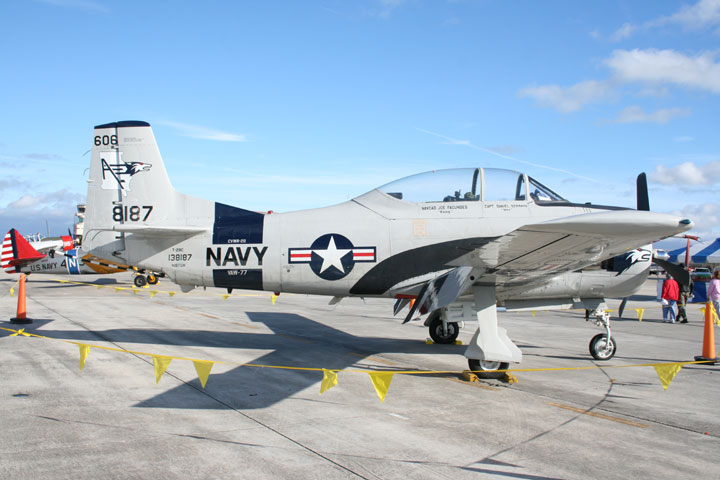 Dan Serrato's T-28.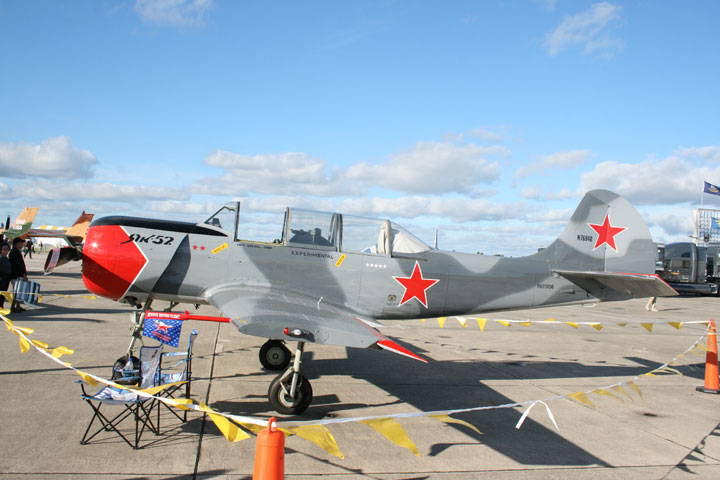 Yak 52.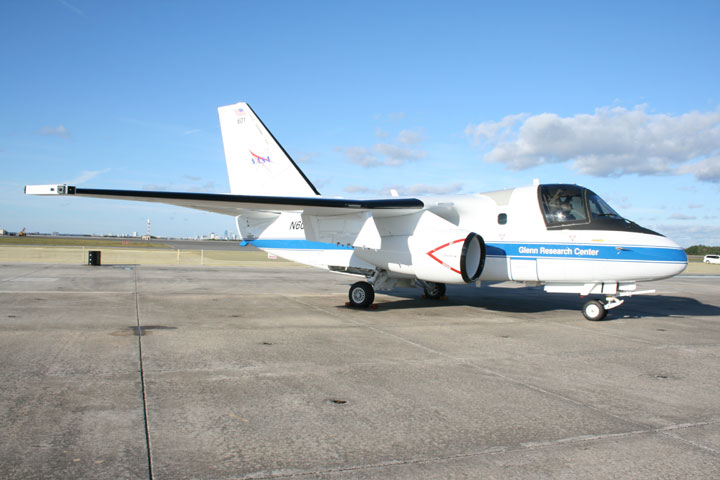 One of NASA's S-3's.
Tico-Titusville, FL Cincinnati Lunken, OH Duxford, UK Reading, PA Akron, OH Niagara Falls, ONT Dayton, OH Willow Run, MI
Lancaster, OH Indianapolis, IN Marion, IN Youngstown, OH Middletown, OH Parkersburg, WV El Paso, TX Jacksonville, FL Pensacola, FL