2010 Airshows
Indianapolis, IN Metro Airport Eglin AFB, Fl Urbana, OH B-25 Gathering B-25 Fly-Over at Doolittle Reunion, Dayton, OH Chino, CA Columbia, MO Reading, PA Indianapolis, IN Kokomo, IN Anderson, IN Rockford, IL Ypsilanti, MI Windsor, Ont Marion, IN Waynesville, OH Waukegan, IL Scott AFB, IL Midland, TX
First Flight of UH-1H Huey 68-16563
March 6, 2010
This was not an airshow as commonly defined but Indiana Air Search and Rescue had an open house at the Indianapolis, IN Metropolitan Airport for the public to view and experience the first flight of its Huey 563 after many years of restoration. So there was a crowd, a warbird took off for its test flight and did several low passes down the taxiway. This meets my requirements of an aviation event. Especially after a winter with lots of snow!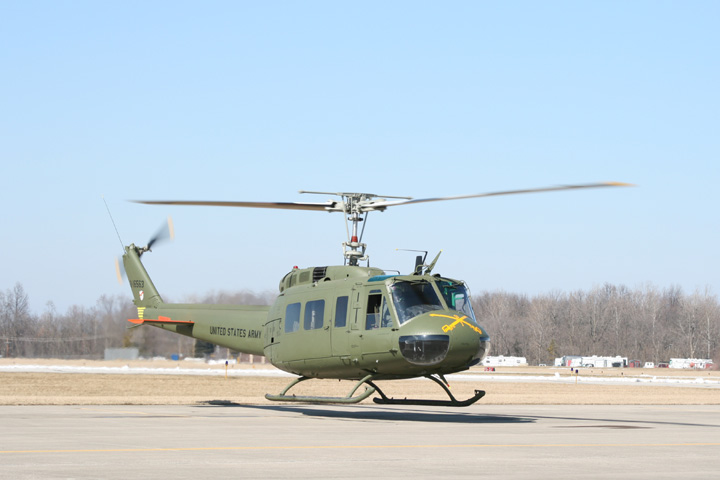 Lift-off! All of the hard work has paid off.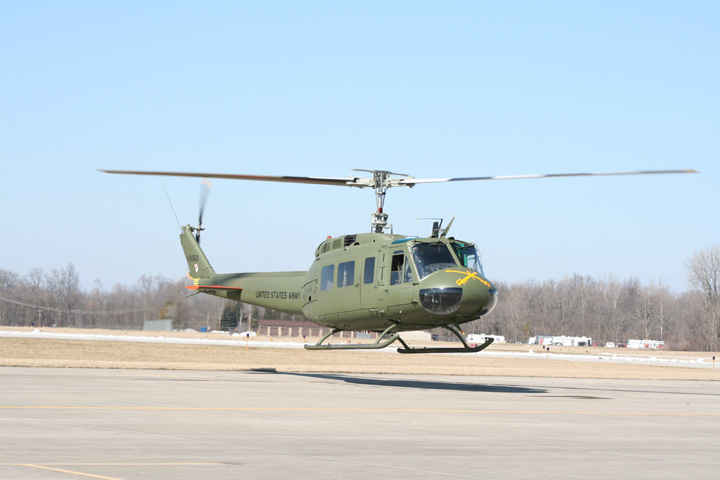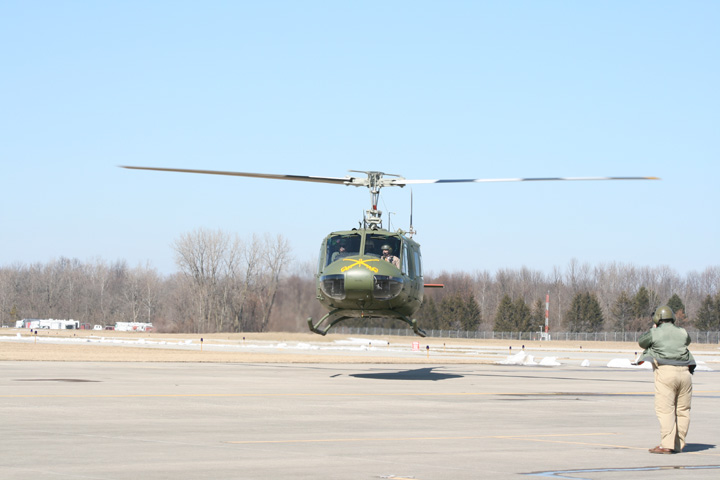 Baby Steps. Checking out the controls close to the ground.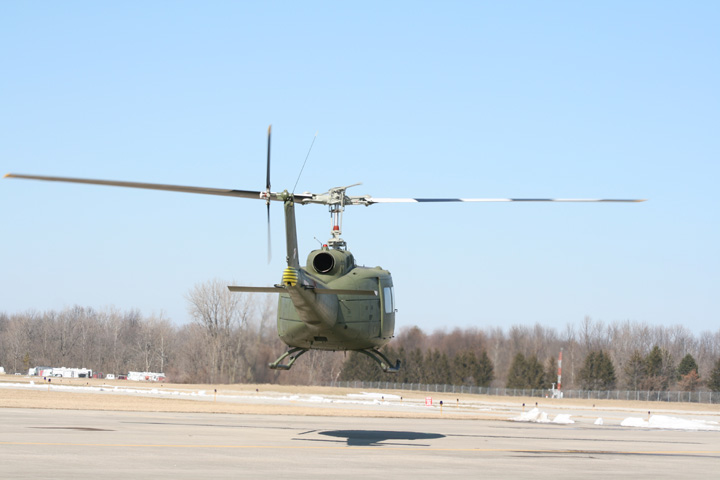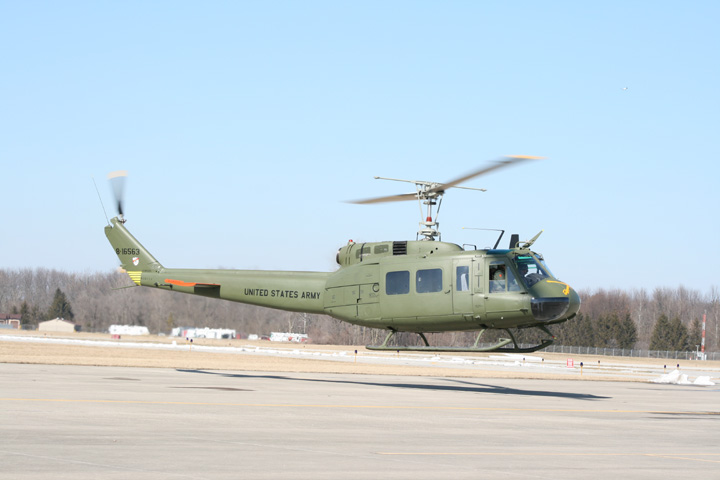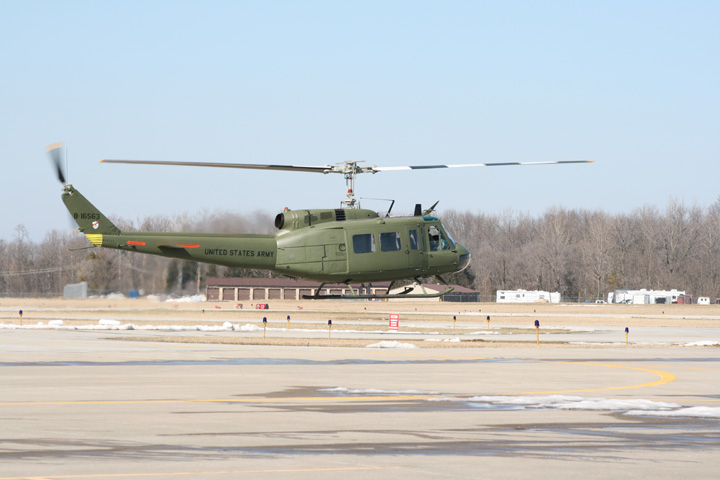 Taxiing out.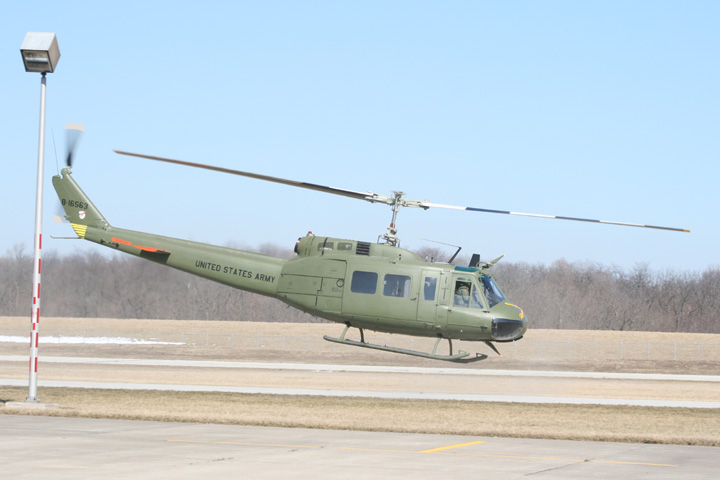 On its way!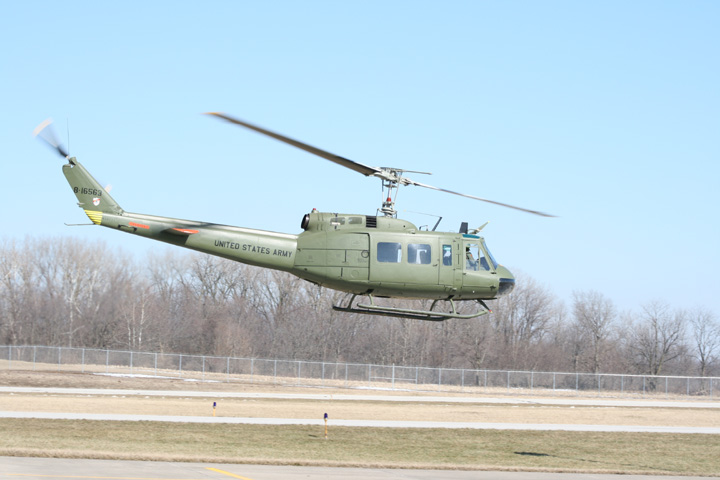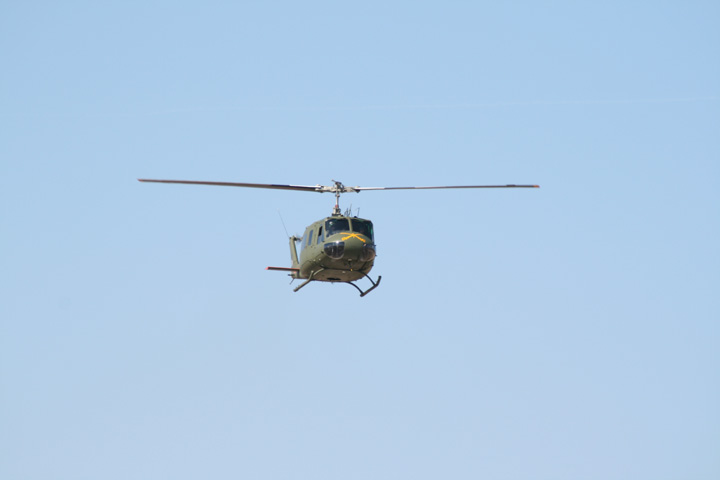 Coming back in after its first trip around the pattern.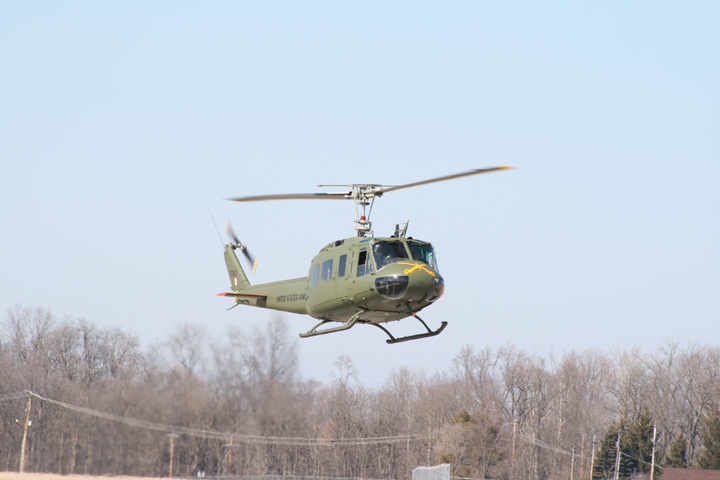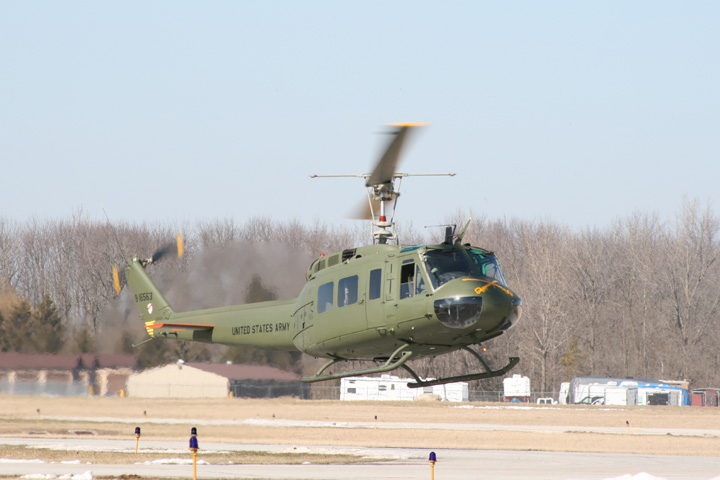 In the flare.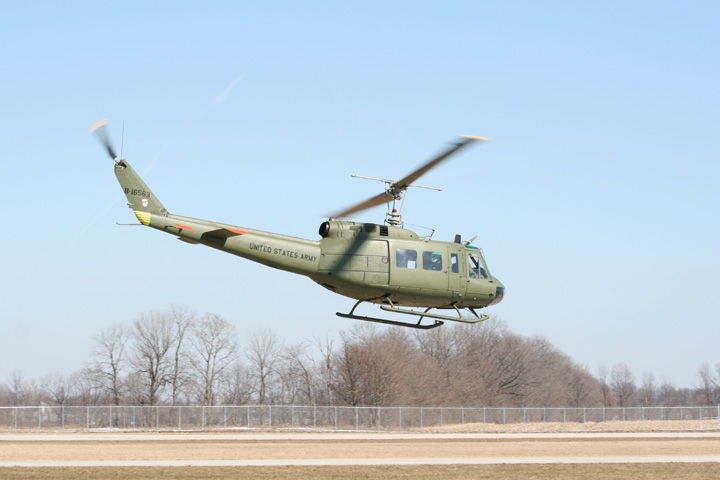 Going around again.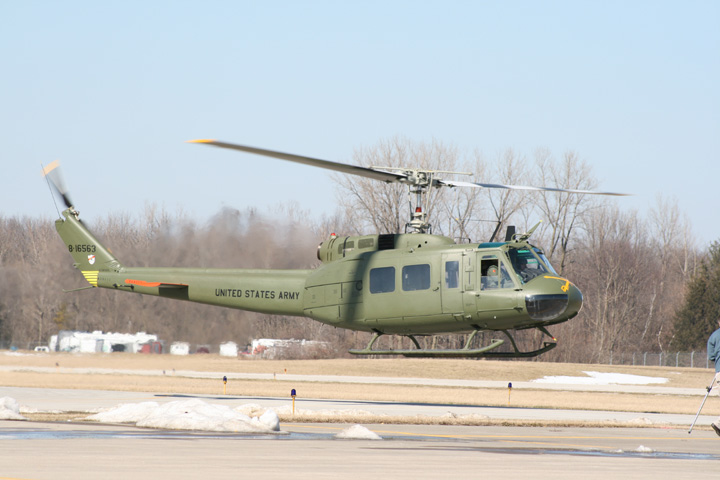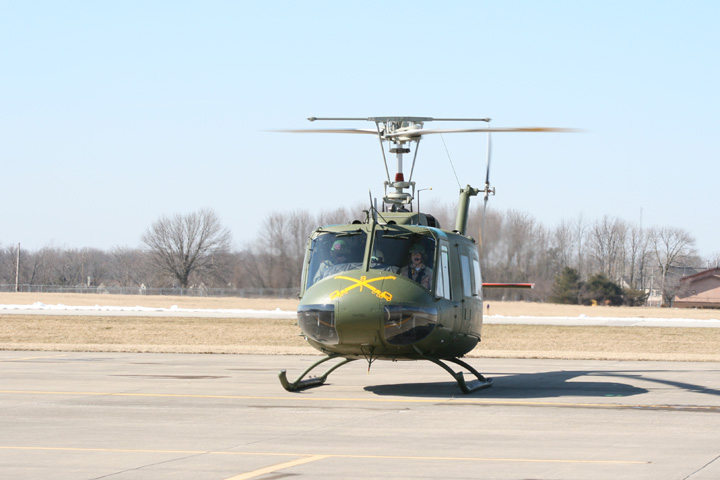 Test Flight over. Success!!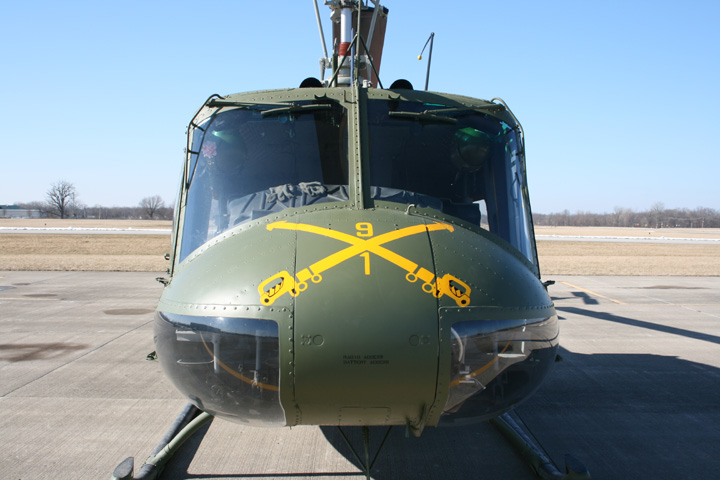 After everyone left for party and went back and took some static photos. Excellent looking restoration.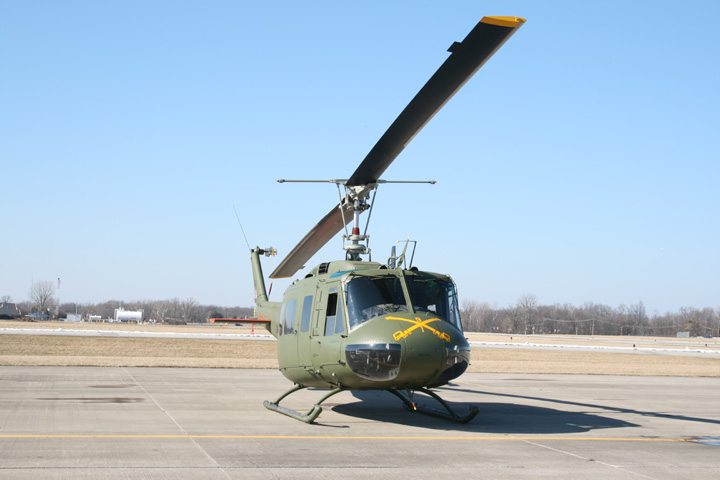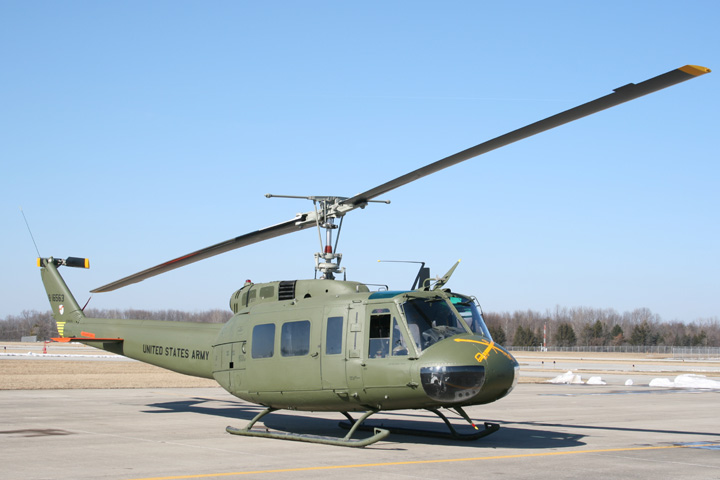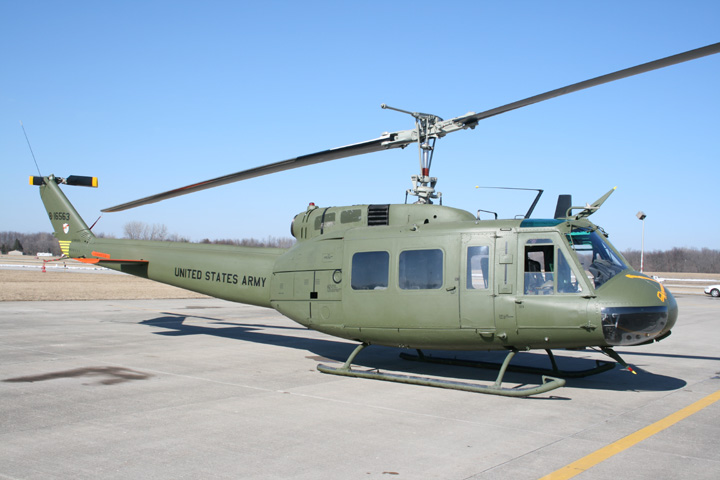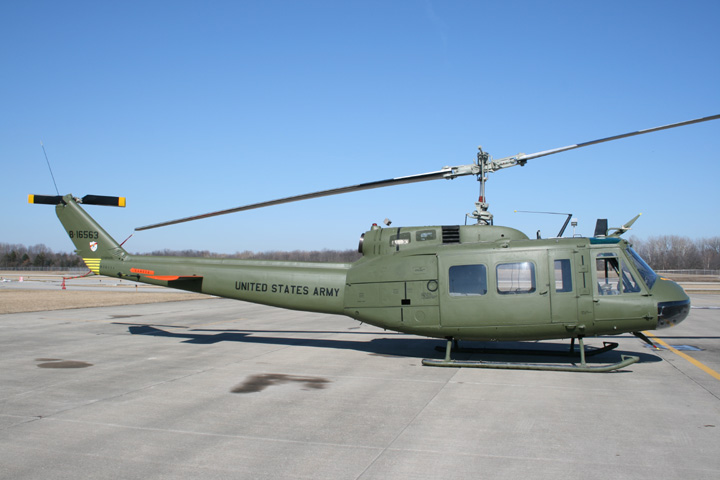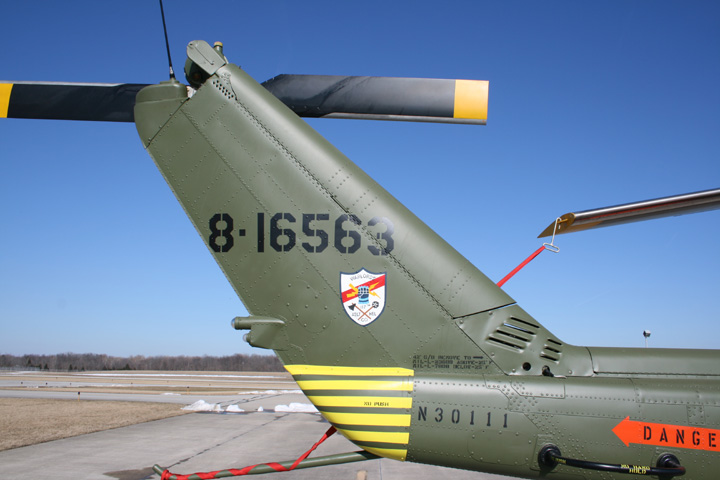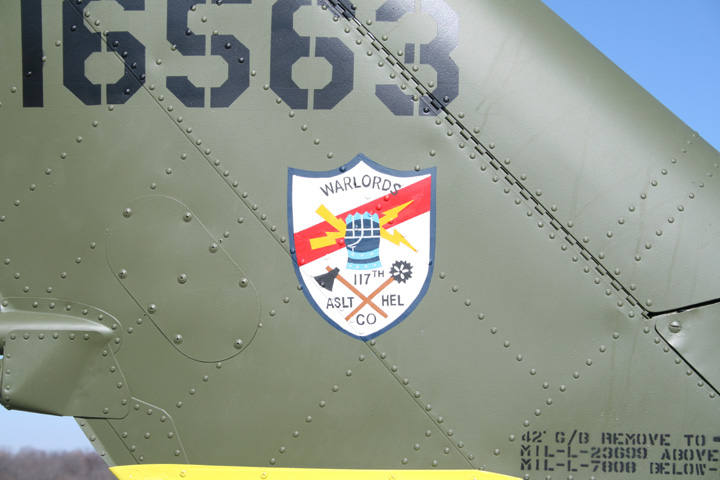 Indianapolis, IN Metro Airport Eglin AFB, Fl Urbana, OH B-25 Gathering B-25 Fly-Over at Doolittle Reunion, Dayton, OH Chino, CA Columbia, MO Reading, PA Indianapolis, IN Kokomo, IN Anderson, IN Rockford, IL Ypsilanti, MI Windsor, Ont Marion, IN Waynesville, OH Waukegan, IL Scott AFB, IL Midland, TX