Fort Barrancas, FL Ft. Concho, TX Ft. Clatsop, OR Fort Greenville, OH Ft. Hawkins, GA Fort Jefferson, FL Fort Jefferson, OH Ft. Langley, BC Ft. Martin Scott, TX Fort Morgan, AL Fort Moultrie, SC Ft. Pitt, PA Ft. Recovery, OH Fort Sumter, SC Ft. Wayne, IN
Historic Forts
Fort Clatsop, Astoria, Oregon - May 27, 2012
This reproduction of the Fort that the Lewis and Clark expedition built for its stay in Oregon over the winter of 1805-06 is very well done and based on an original documentation by William Clark.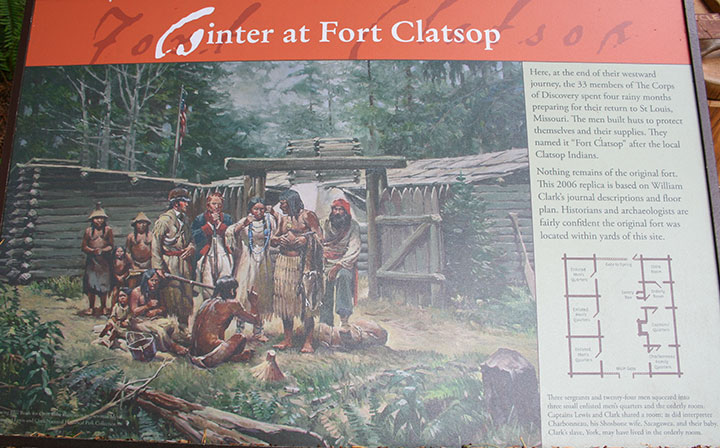 One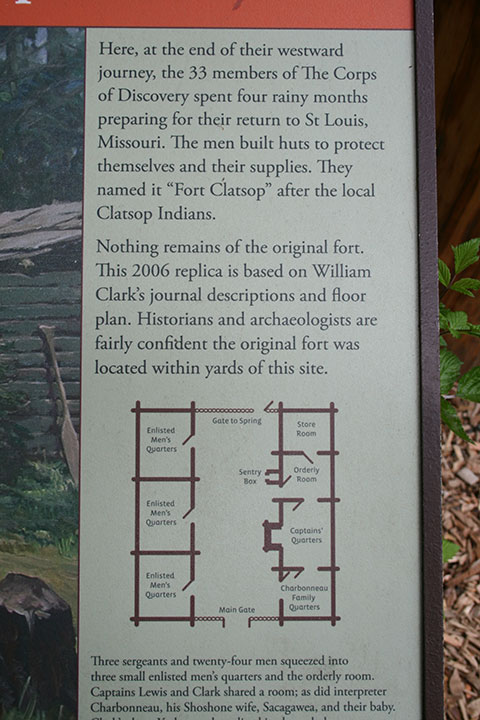 can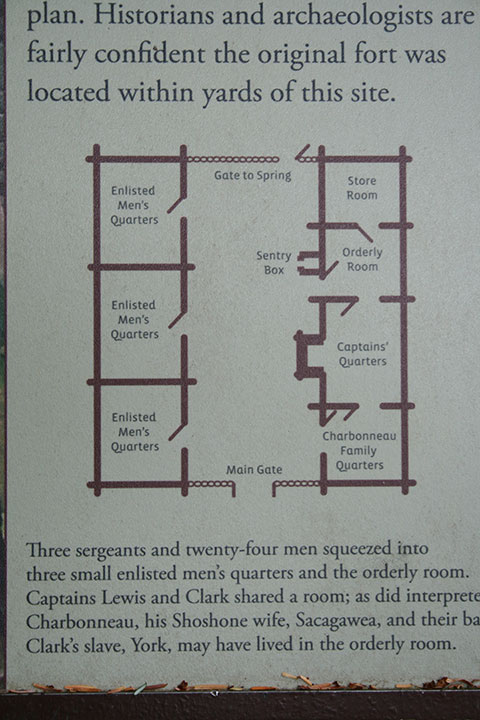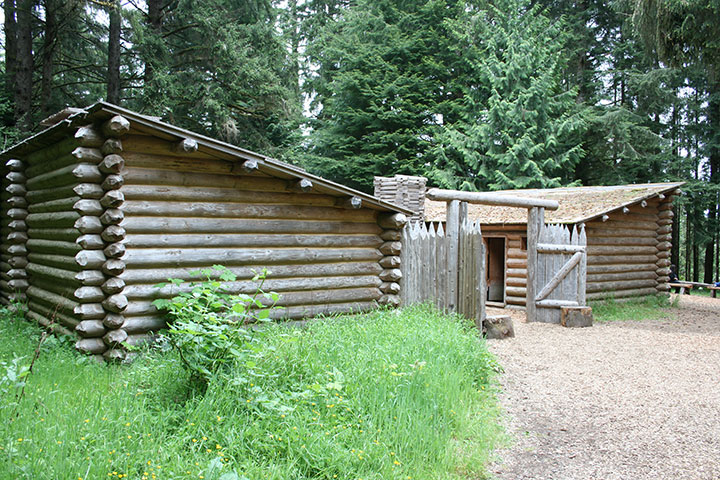 The Main Gate.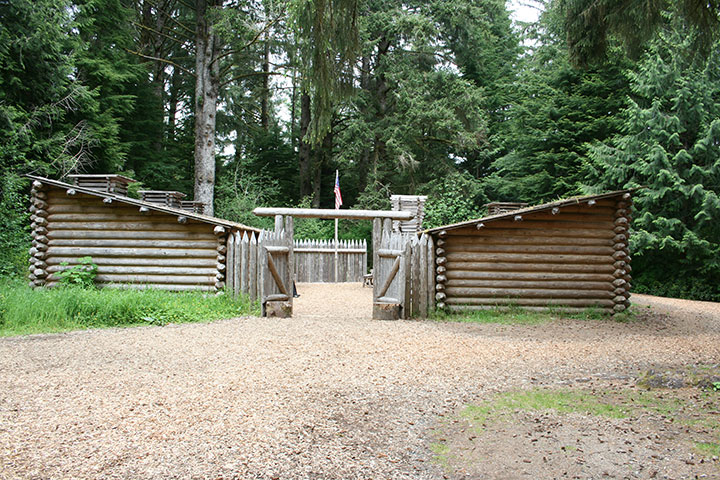 Looking straight in the main gate of Fort Clatsop. We are looking north-east.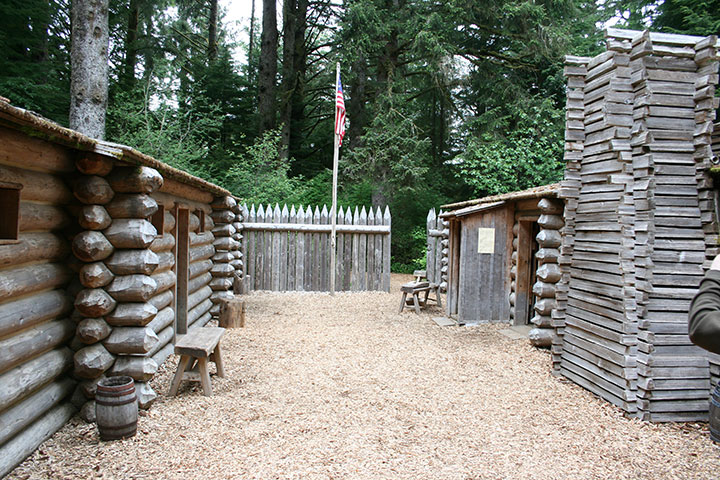 Looking in the main compound at the front gate.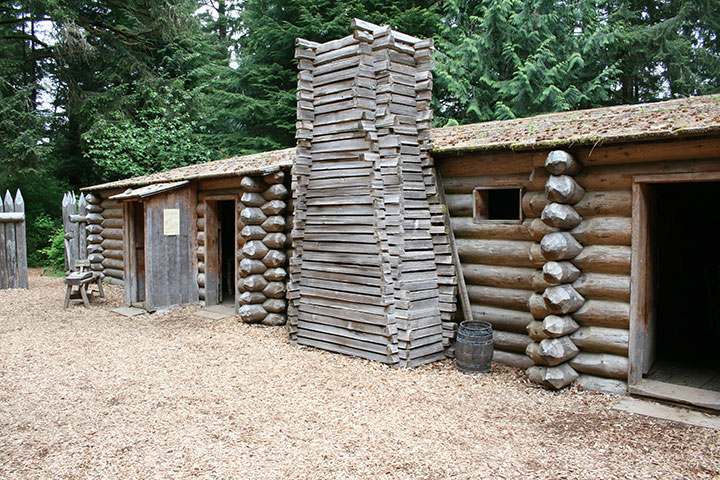 The big chimney is the room that Lewis and Clark had.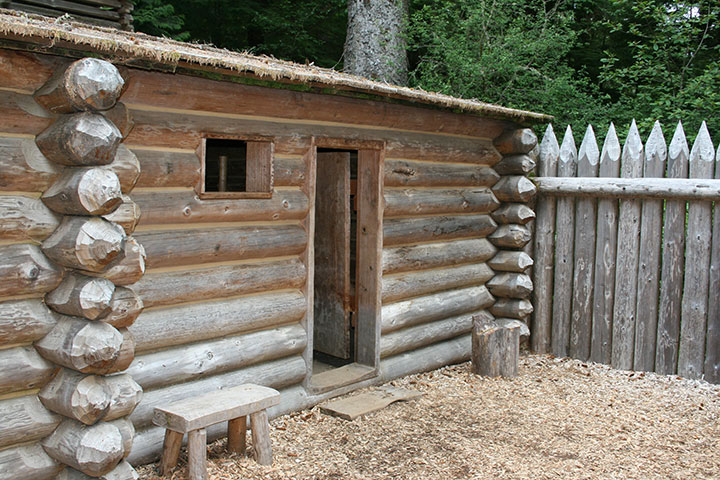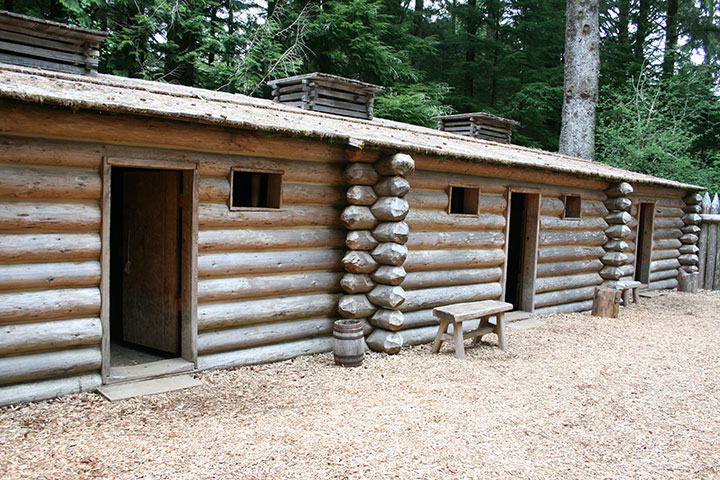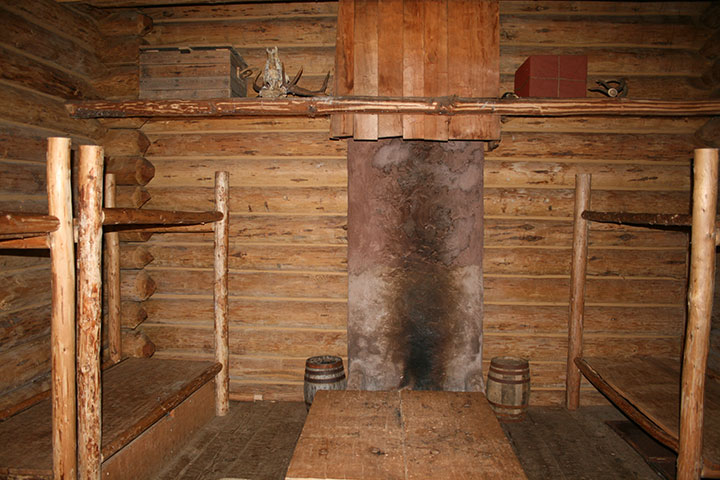 Inside a room.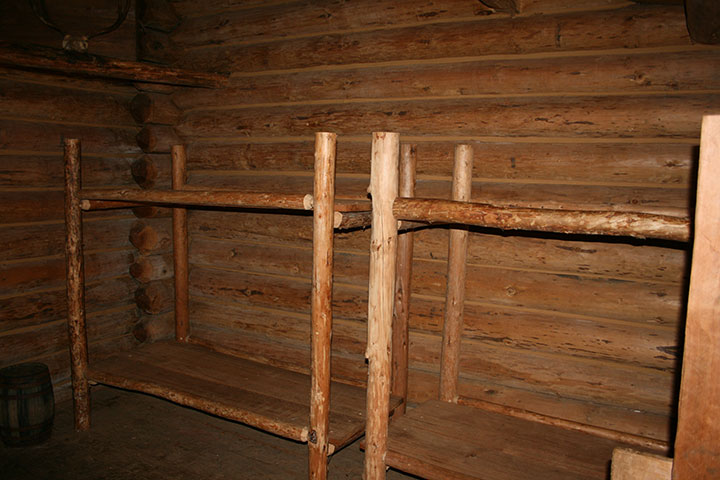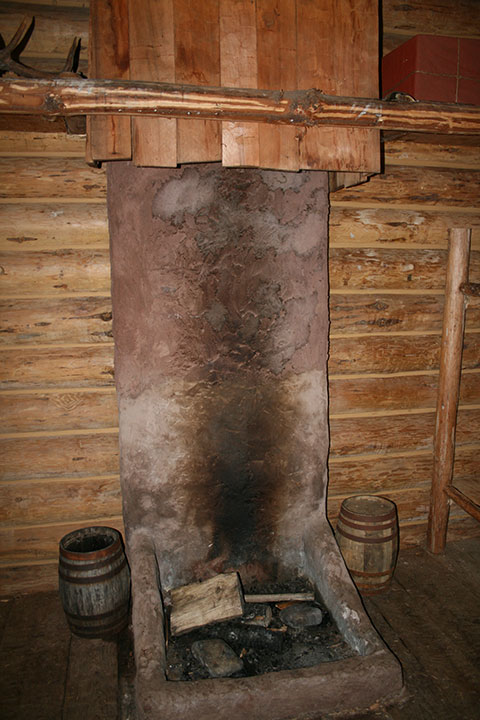 Note that the chimney is wood. I do not know what material the fireplace is but looks to be one piece. Something to investigate on my return trip.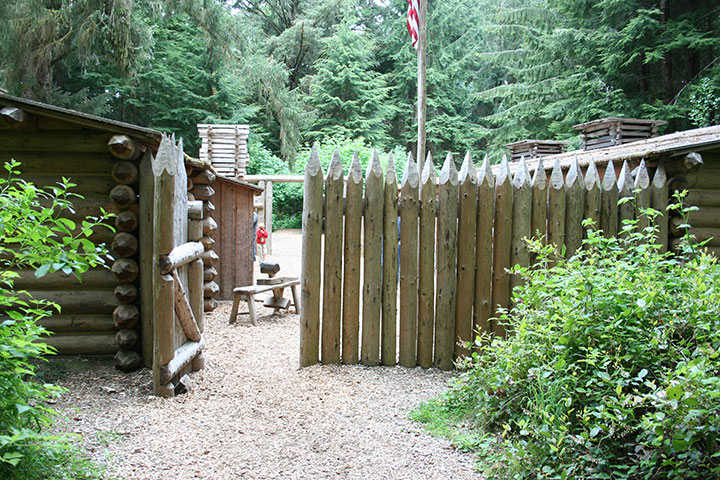 Looking in the back gate.
w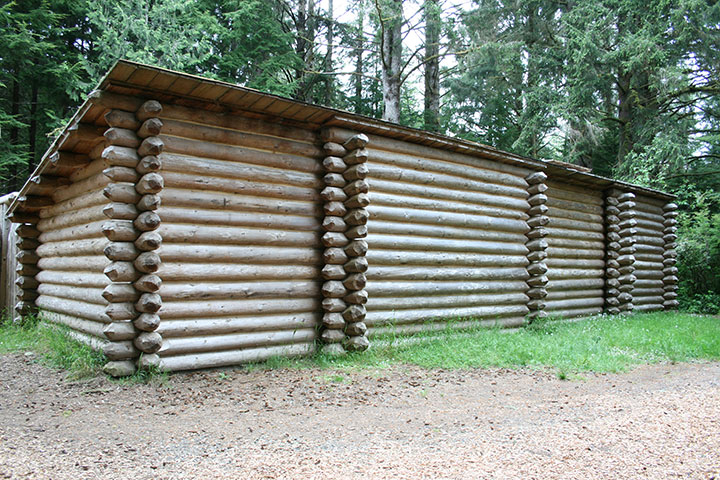 The outside wall.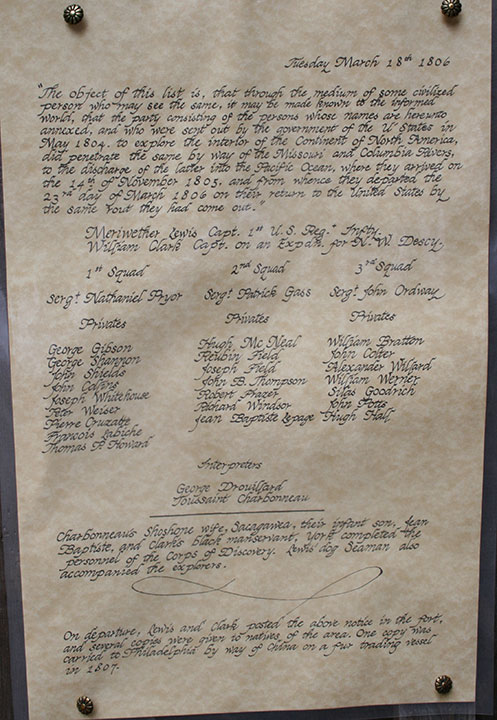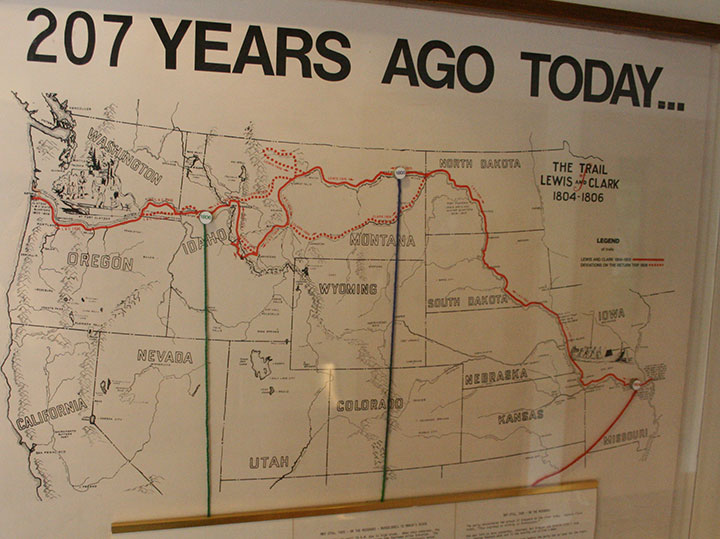 Fort Barrancas, FL Ft. Concho, TX Ft. Clatsop, OR Fort Greenville, OH Ft. Hawkins, GA Fort Jefferson, FL Fort Jefferson, OH Ft. Langley, BC Ft. Martin Scott, TX Fort Morgan, AL Fort Moultrie, SC Ft. Pitt, PA Ft. Recovery, OH Fort Sumter, SC Ft. Wayne, IN