Arlington Naval Air Museum Boeing Future of Flight Center Canadian Museum of Flight Evergreen Aviation and Space Museum Flying Heritage Museum Fort Lewis Museum Historic Flight Museum Heritage Flight Museum McChord AFB Museum Museum of Flight Museum of Flight Restoration Center Tillamook Air Museum
Warbird and Aviation Museums of the Pacific Northwest
The Museum of Flight - Seattle, WA
May 25, 2012


The Museum of Flight appears to be the most famous and well known of the aviation museums in the Pacific Northwest due no doubt to its large collection and being located in the largest city in the area. There are several different areas to visit in the museum and during the limited time I had at the Museum I was just able barely cover each one. Many of the aircraft I did not have time to look at and time for photos was limited.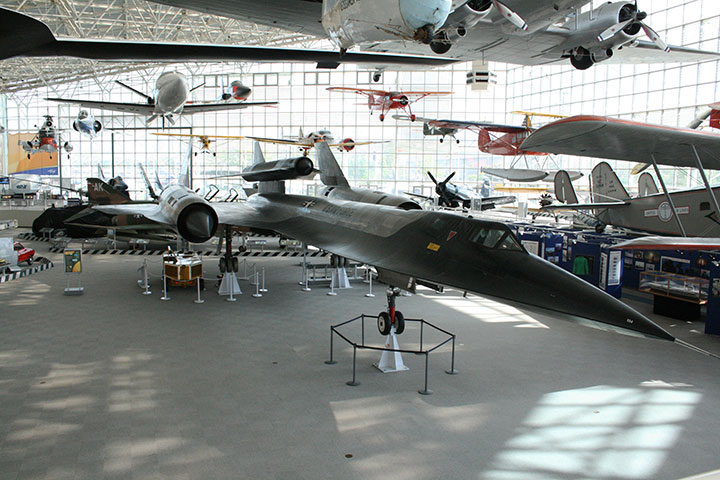 This main display area in the Museum.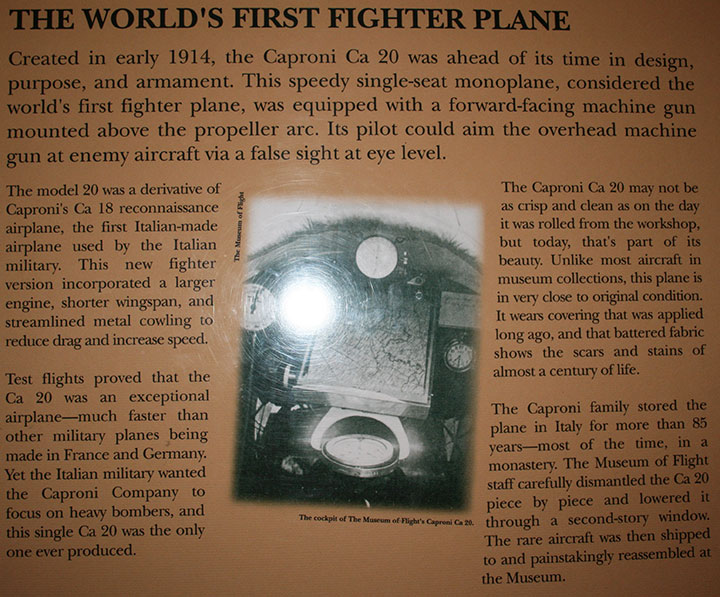 Of all the aircraft inside the Museum the Caproni Ca 20 is the one I singled out for photos due to its rarity. I apologize for the flash reflection in the center of the photo but due to the lack of light in the WWI area this was a necessary evil to capture the information.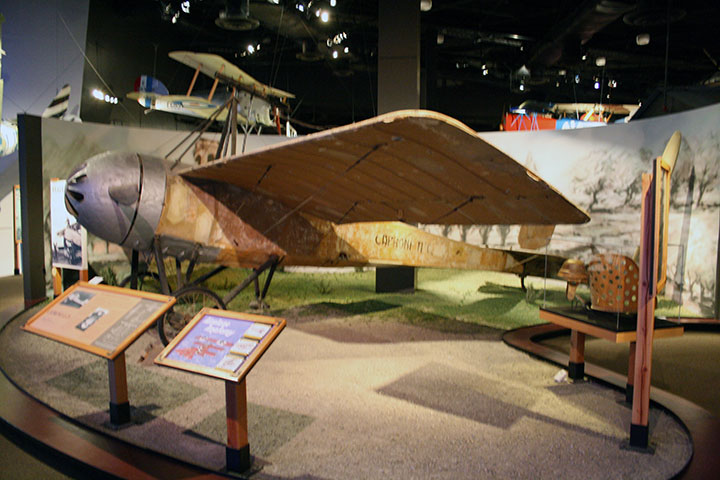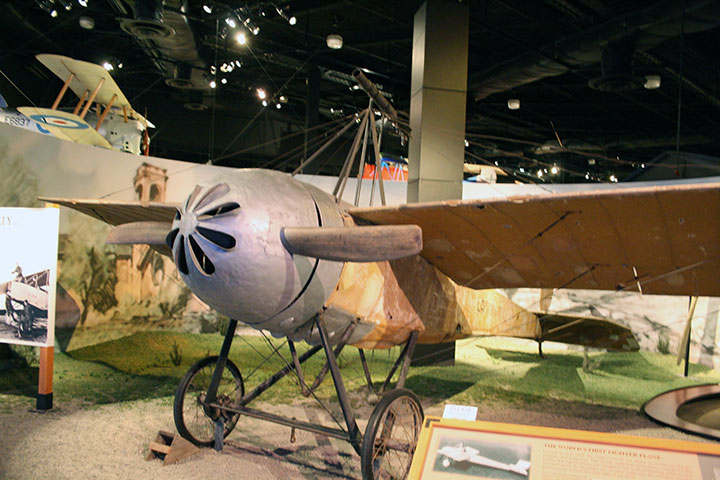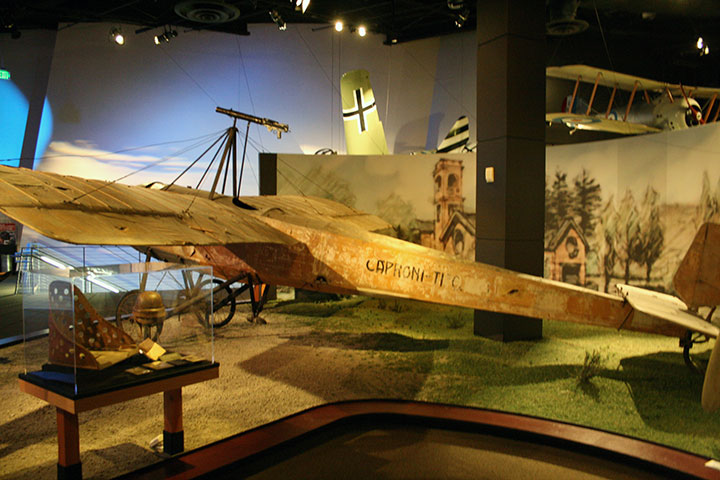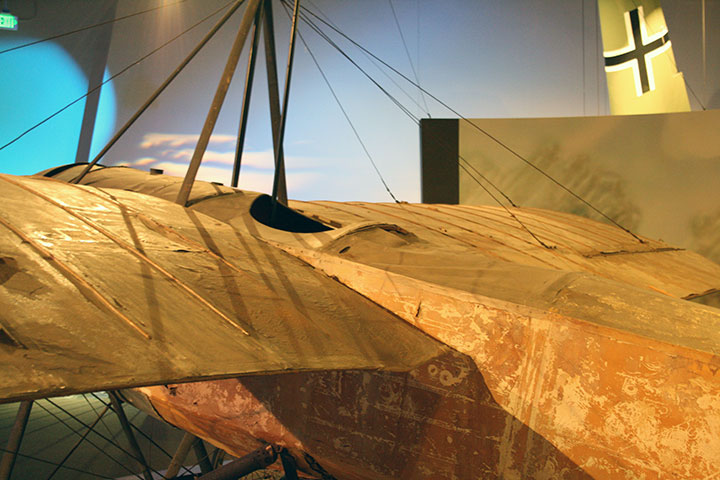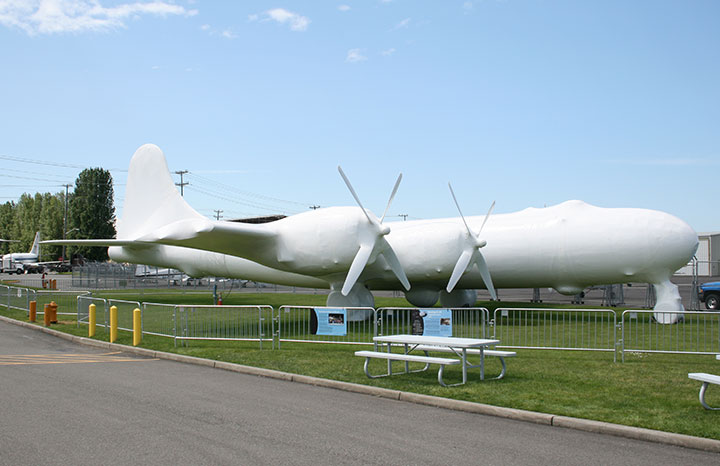 This B-29 is awaiting for an inside location for the protective covering to come off.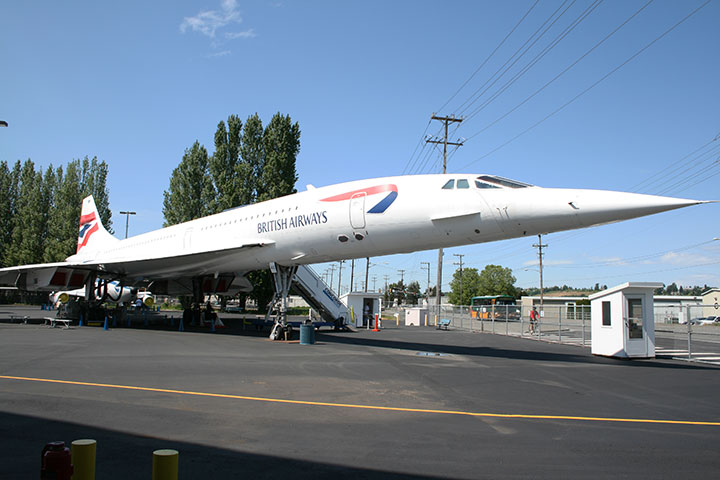 This Concorde made the last commercial flight of the type in its trip to Seattle.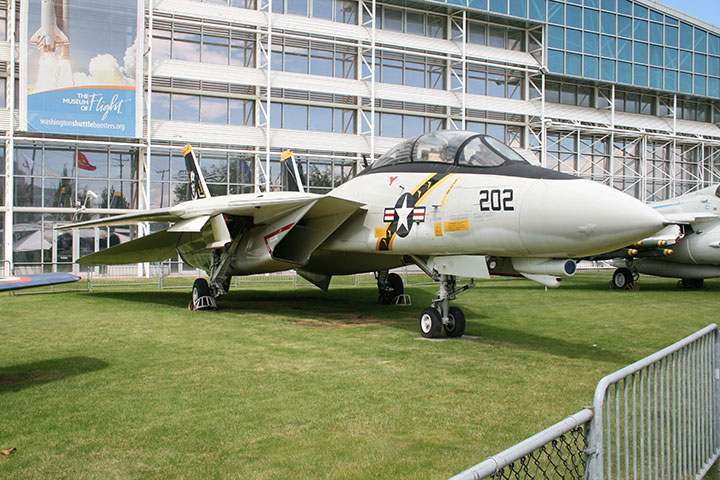 This very nicely restored Grumman F-14 is along the vehicle entrance to the Museum.
Photos of the all of outside aircraft at the Museum can be found at my: Washington Gateguard Page

Arlington Naval Air Museum Boeing Future of Flight Center Canadian Museum of Flight Evergreen Aviation and Space Museum Flying Heritage Museum Fort Lewis Museum Historic Flight Museum Heritage Flight Museum McChord AFB Museum Museum of Flight Museum of Flight Restoration Center Tillamook Air Museum