Arlington Naval Air Museum Boeing Future of Flight Center Canadian Museum of Flight Evergreen Aviation and Space Museum Flying Heritage Museum Fort Lewis Museum Historic Flight Museum Heritage Flight Museum McChord AFB Museum Museum of Flight Museum of Flight Restoration Center Tillamook Air Museum
Warbird and Aviation Museums of the Pacific Northwest
Restoration Center for The Museum of Flight - Paine Field, Everett, WA
May 31, 2012


The Restoration center for the Museum of Flight is not a museum but all sorts of aircraft, including warbirds, are being brought back to museum grade quality and eventually showing at the museum in Seattle. It has limited days that it is open during the week but it is well worth the stop. Great work going on here!!!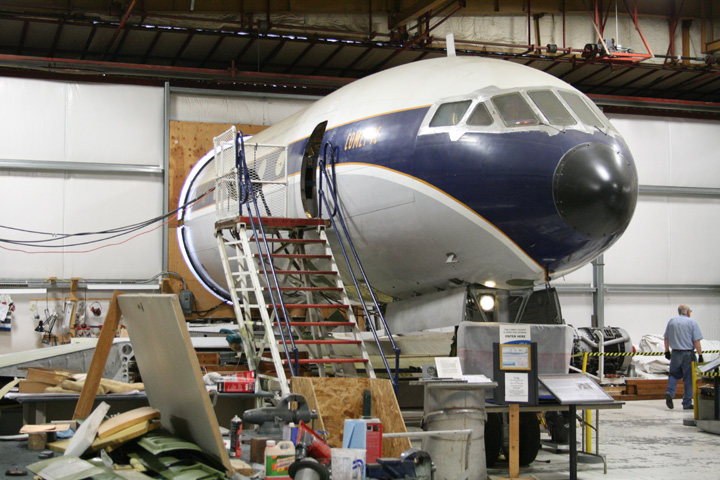 A De Havilland DH-106 Comet 4C undergoing restoration. This is a true labor of love as this Comet was left outside for many years in the water and rain at Paine Field and had considerable mold on the inside. Workers that did the initial stripping of the interior could only work for 15 minutes at a time due to the stench inside the fuselage. See below the great work that has been done.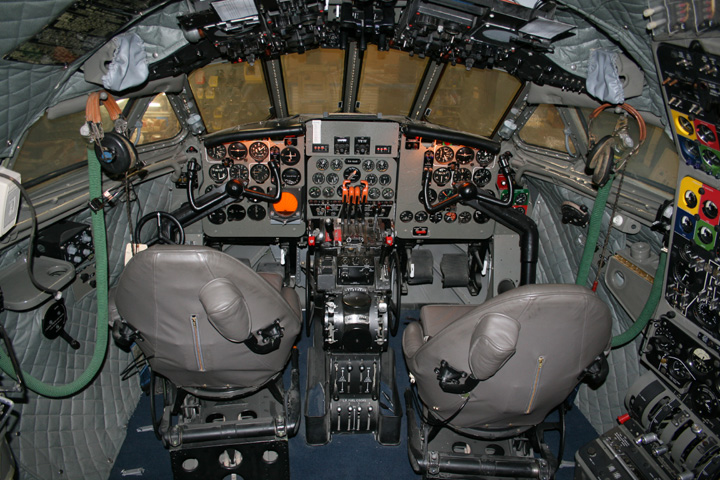 One would never know that this has bee completely restored.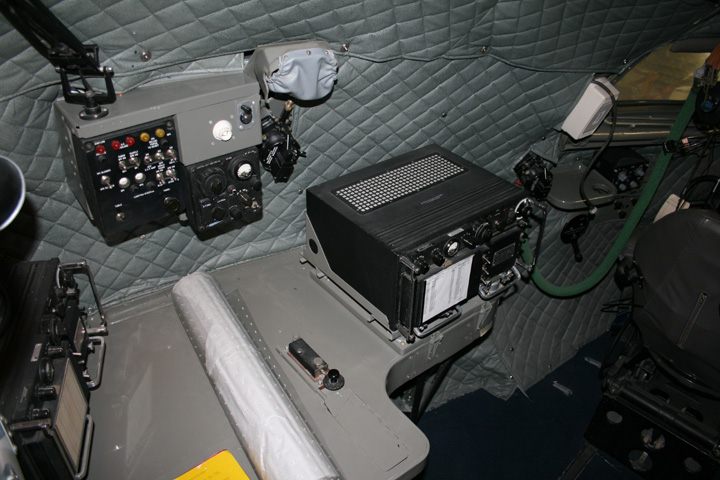 Radio Operator's station.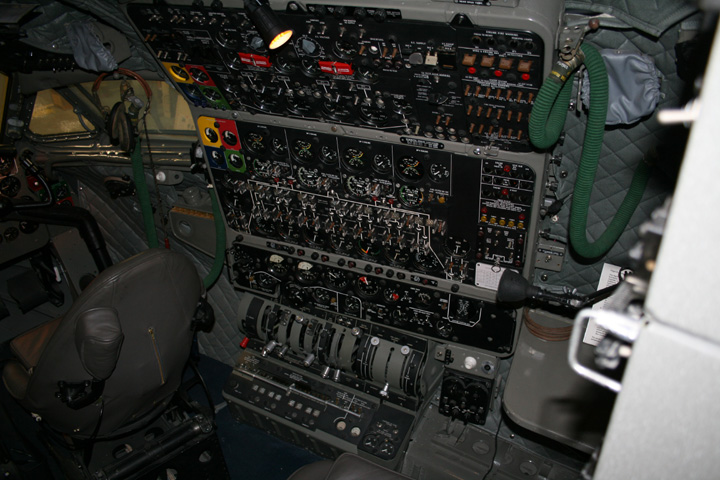 Flight Engineer's Station.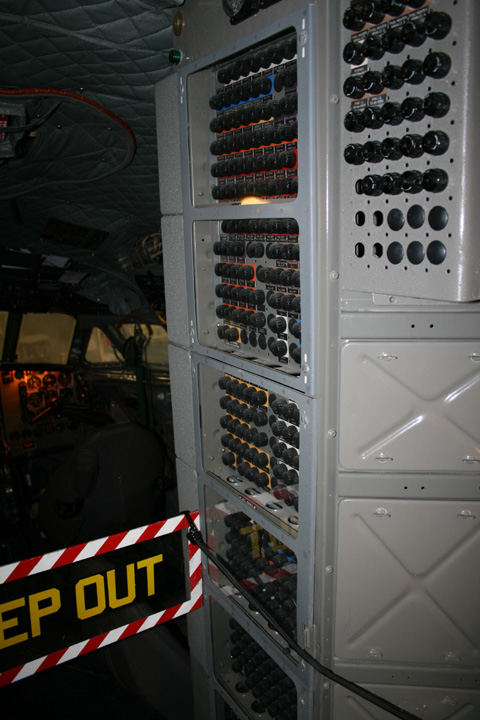 Circuit Breakers.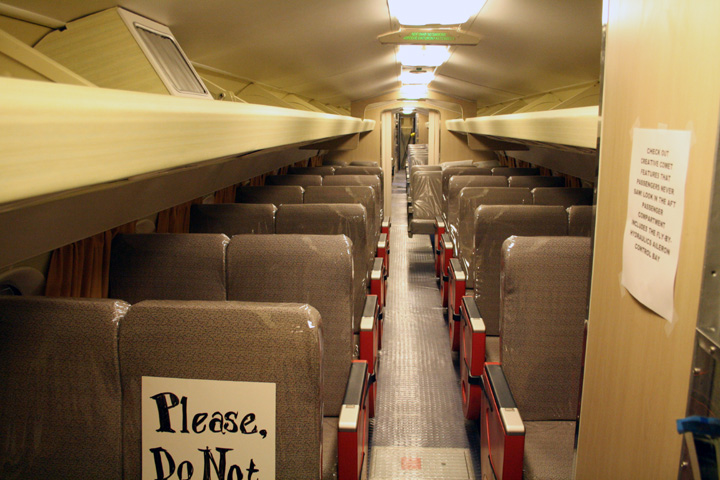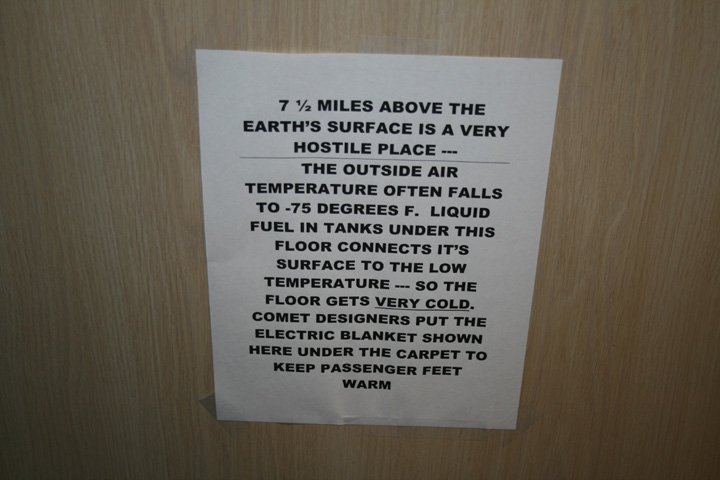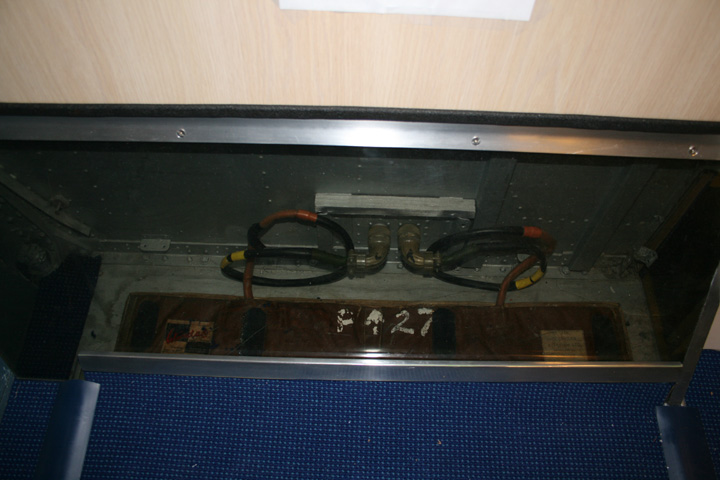 Wiring to the electric blanket.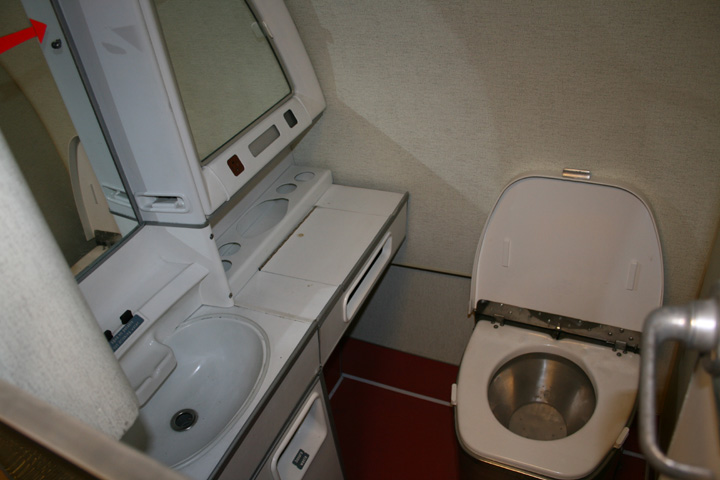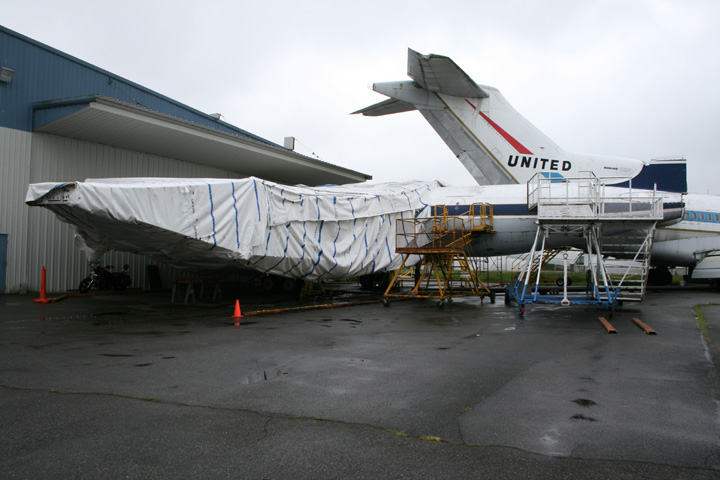 Still some work to be completed on the tail.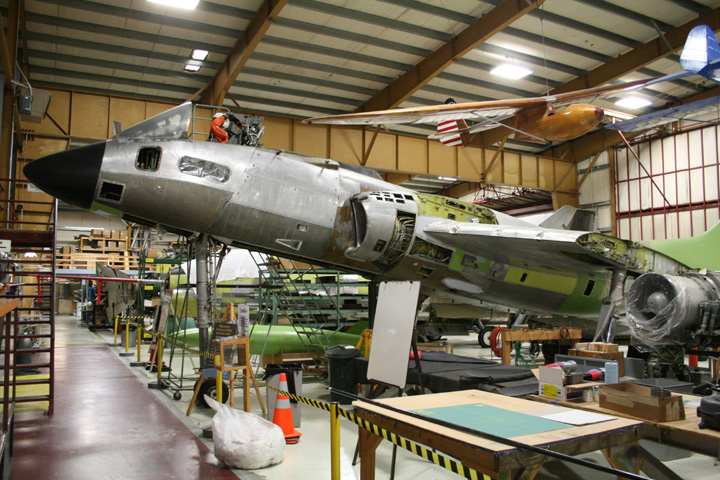 A Vought F7F Cutlass under going restoration.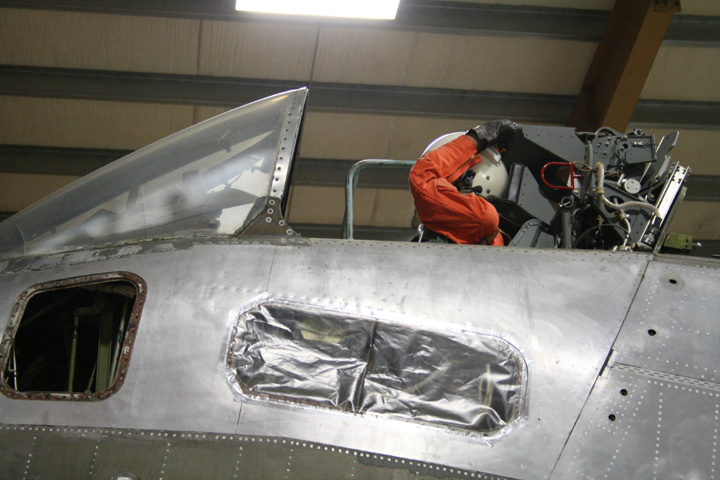 An all too familiar scene with the underpowered Westinghouse jet engines which only produced 40% of the specified and promised power. Many carrier wave offs ended up with the Cutlass going in the water. If the F7F lost an engine at sea, the pilot had to bail out as it was too dangerous to make a carrier landing with only one engine.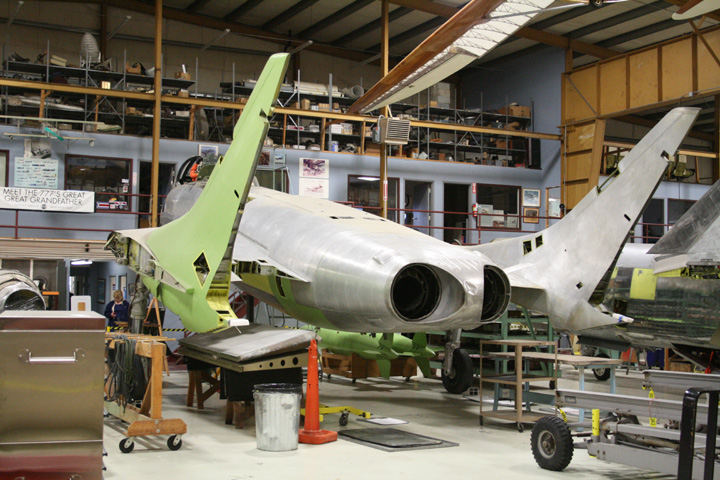 This was a gate guard at a park in eastern Washington for many years.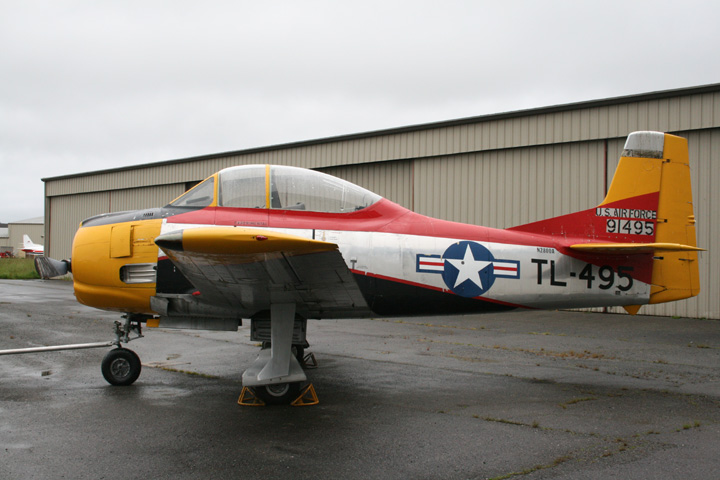 This is the either the 3rd or 4th T-28A built and is owned by one of the museum's directors.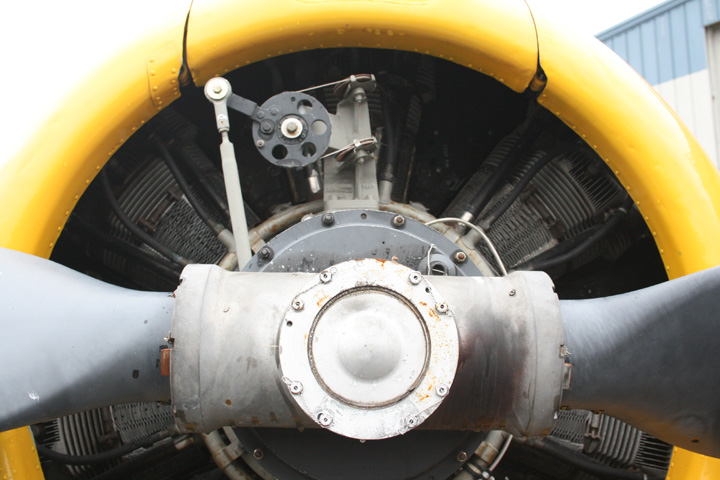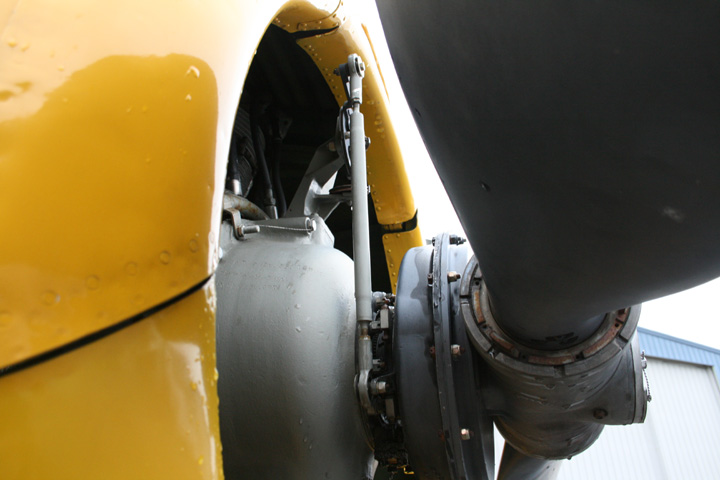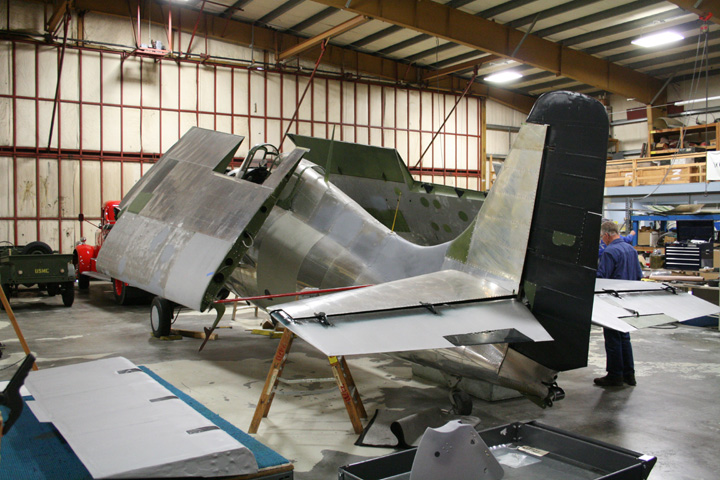 This Eastern Aircraft FM-2 saw duty with the USS Petrof Bay and supported the landings at Okinawa.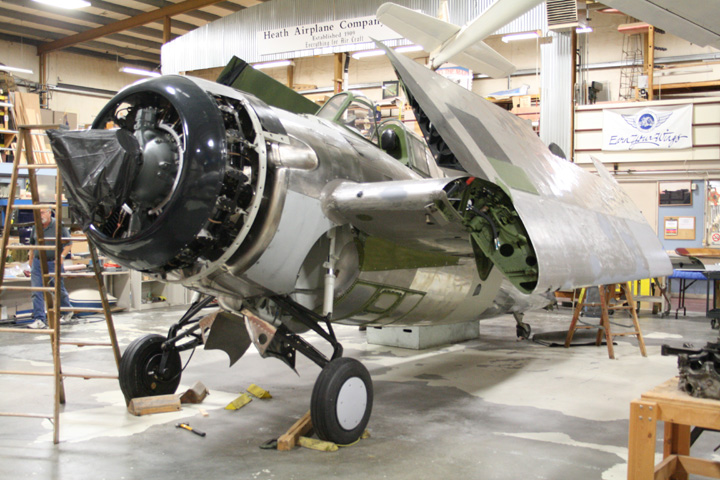 Arlington Naval Air Museum Boeing Future of Flight Center Canadian Museum of Flight Evergreen Aviation and Space Museum Flying Heritage Museum Fort Lewis Museum Historic Flight Museum Heritage Flight Museum McChord AFB Museum Museum of Flight Museum of Flight Restoration Center Tillamook Air Museum