Arlington Naval Air Museum Boeing Future of Flight Center Canadian Museum of Flight Evergreen Aviation and Space Museum Flying Heritage Museum Fort Lewis Museum Historic Flight Museum Heritage Flight Museum McChord AFB Museum Museum of Flight Museum of Flight Restoration Center Tillamook Air Museum
Warbird and Aviation Museums of the Pacific Northwest
Heritage Flight Museum - Bellingham, WA
May 29, 2012


This was my fourth and last stop of the day on May 29th and I had about an hour in the museum before it closed. Actually I am not sure it was officially open but I called ahead and the nice young lady that was in the office said I could stop by and she would let me in the museum and I could stay until she went home for the day. However, she did let me know there was no docent on duty to explain the aircraft to me. I told her that was ok as I would figure out what I was looking at on my own.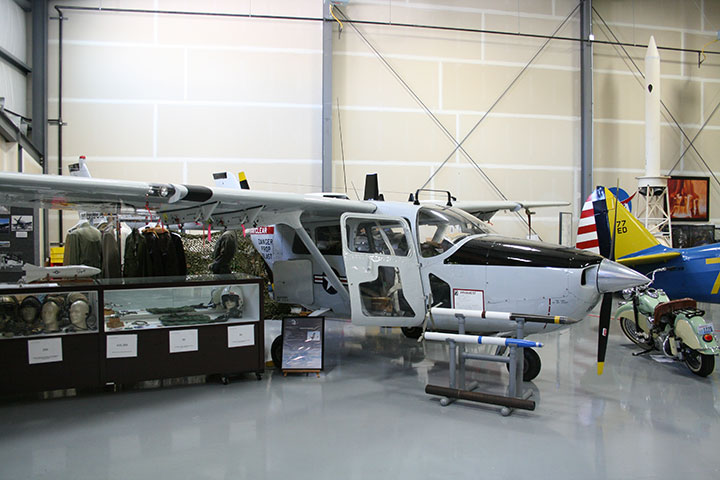 This is most comprehensive restoration and display I have seen with the Cessna O-2A.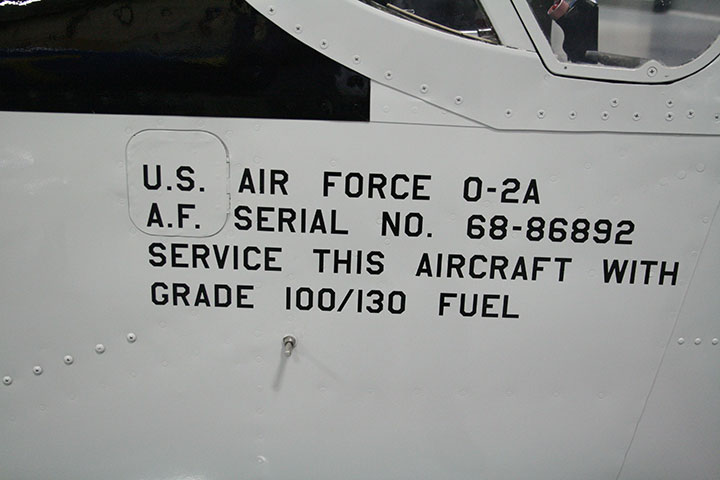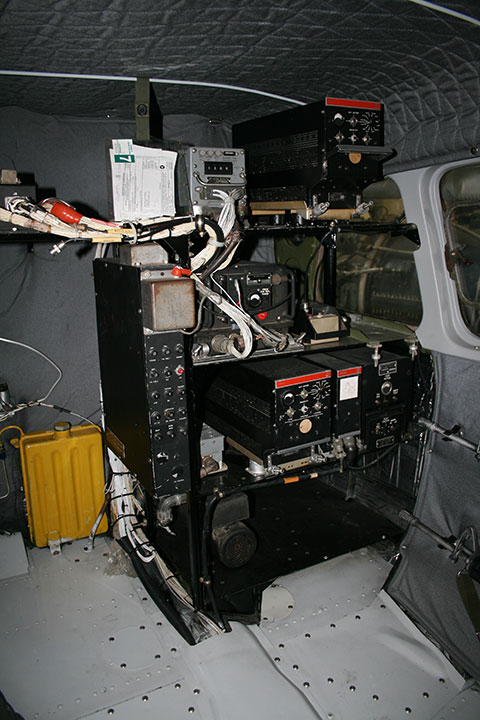 The radios look to be all there and may actually be functional as they are on other O-2s around the country.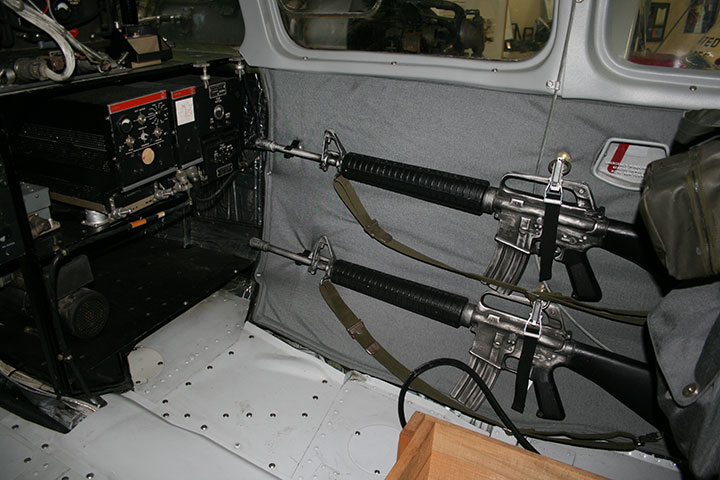 I have never seen the M16s on display in an O-2 before.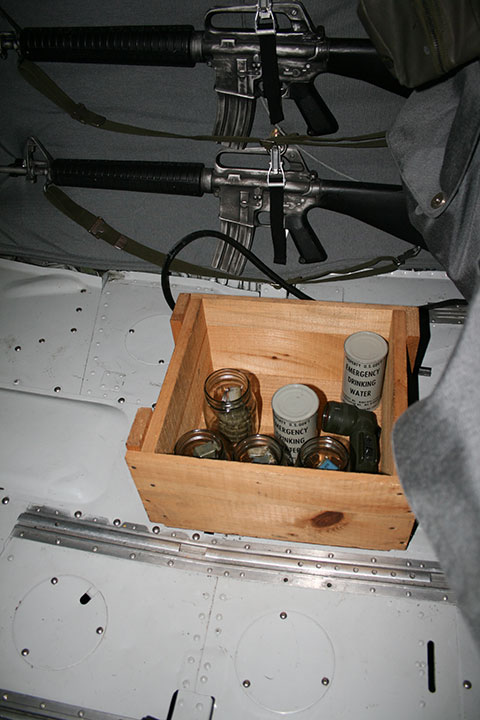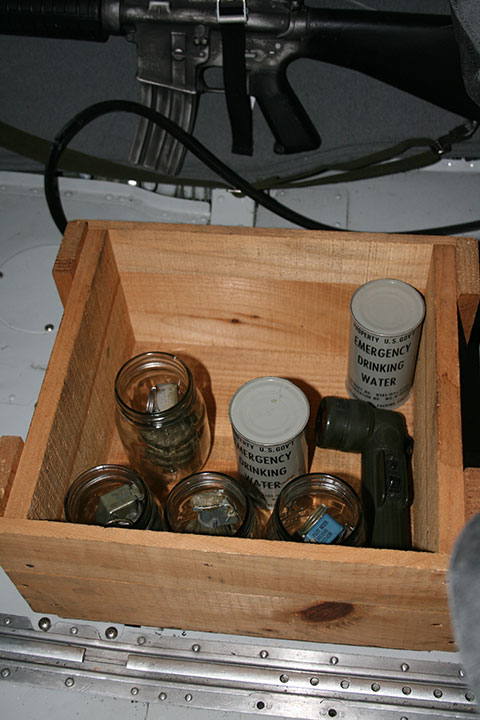 Not the grenades in the glass jars to be thrown out as bombs.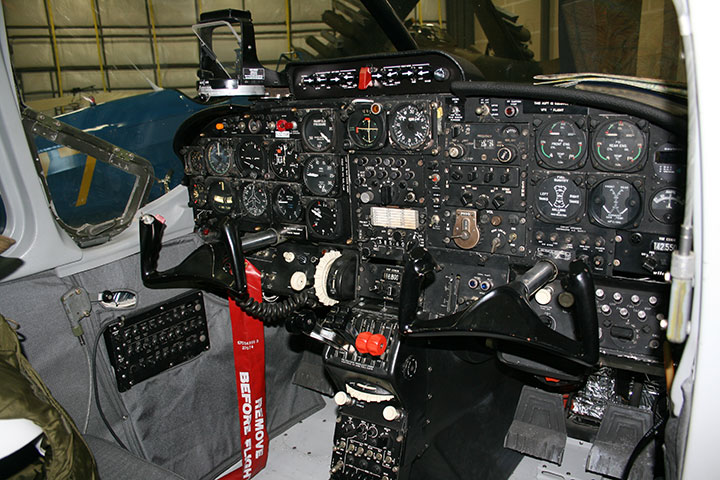 A fully restored instrument panel with gun sight.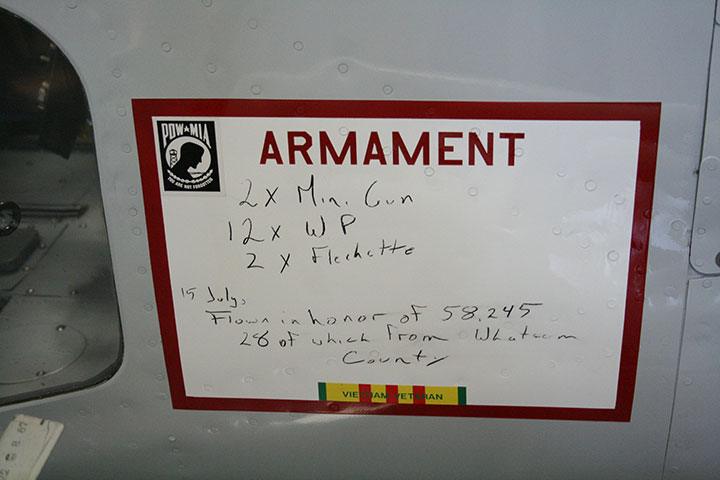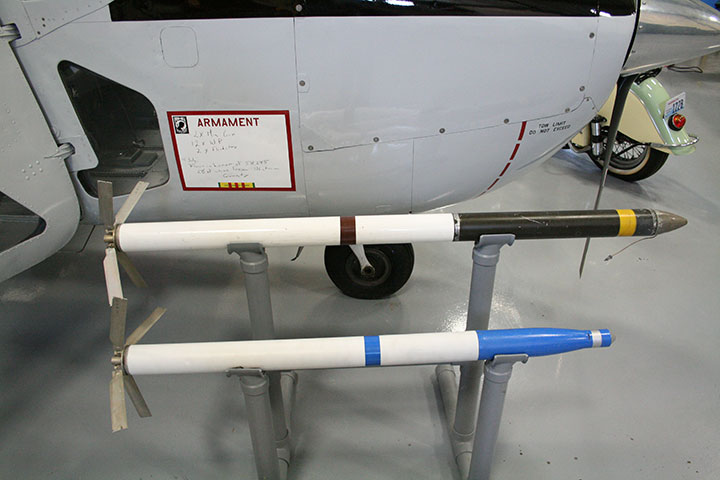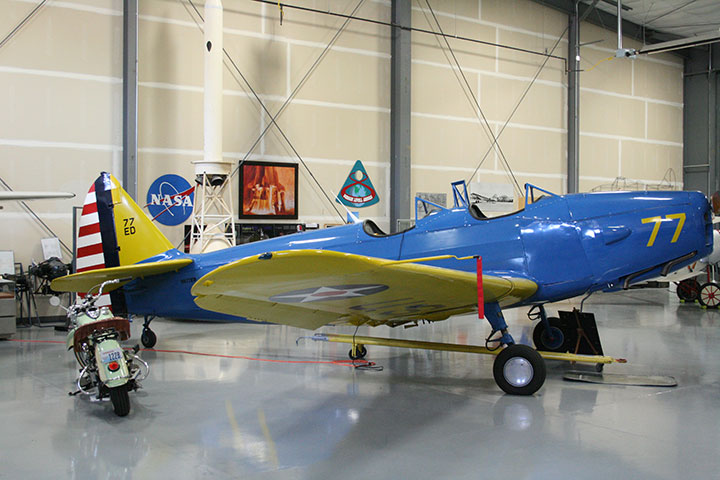 A Fairchild PT-19.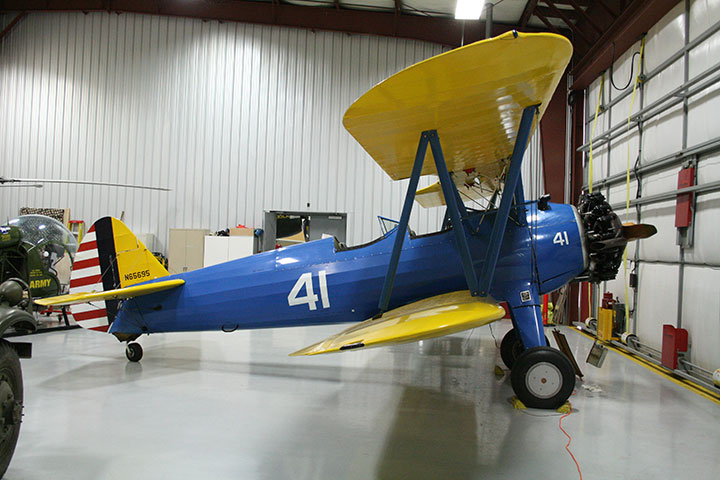 The venerable Boeing PT-17.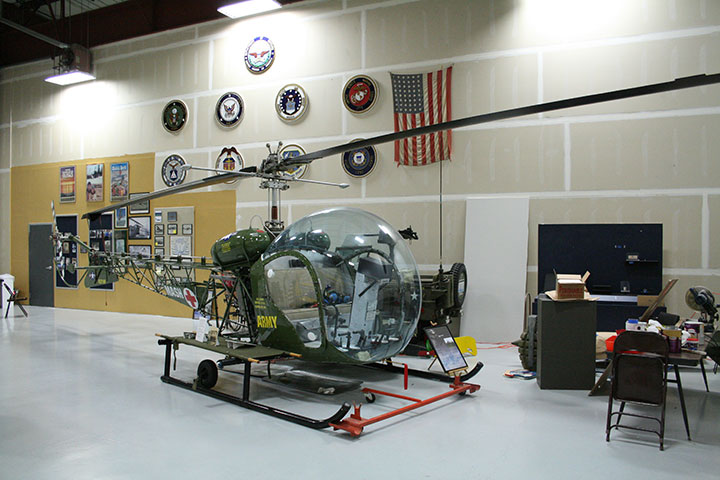 An excellent restoration of the Bell OH-13 Souix.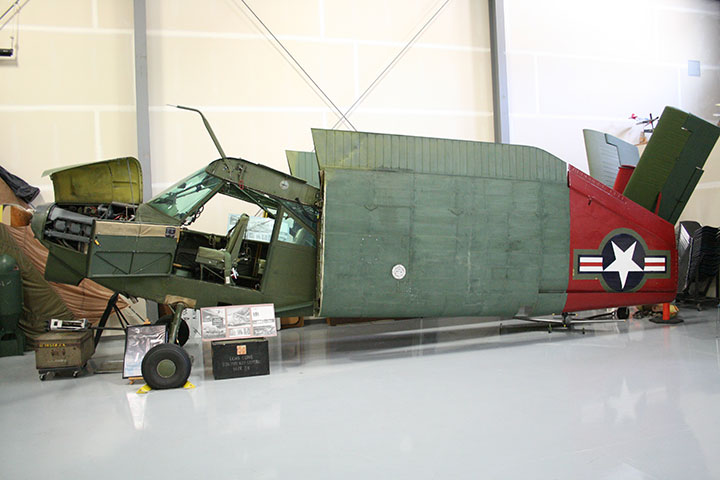 A rare and very interesting Convair L-13. I think I have only seen one other of these in my travels.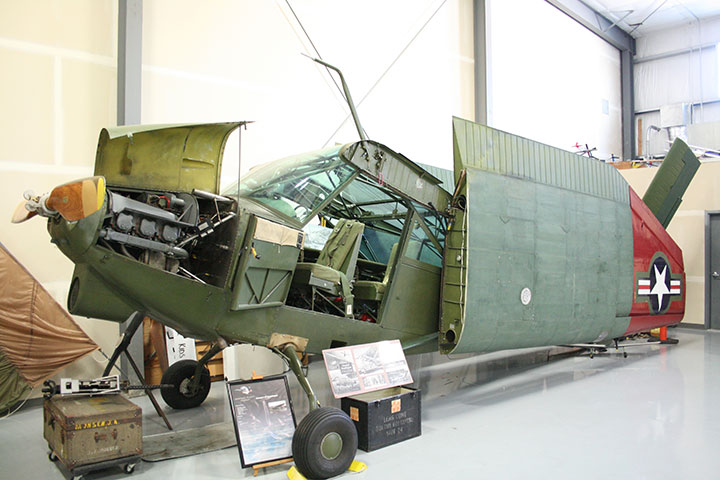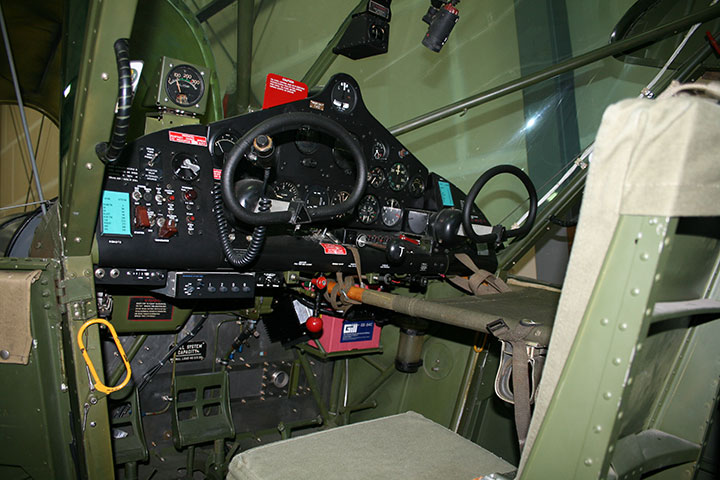 There is room for a co-pilot or two stretchers.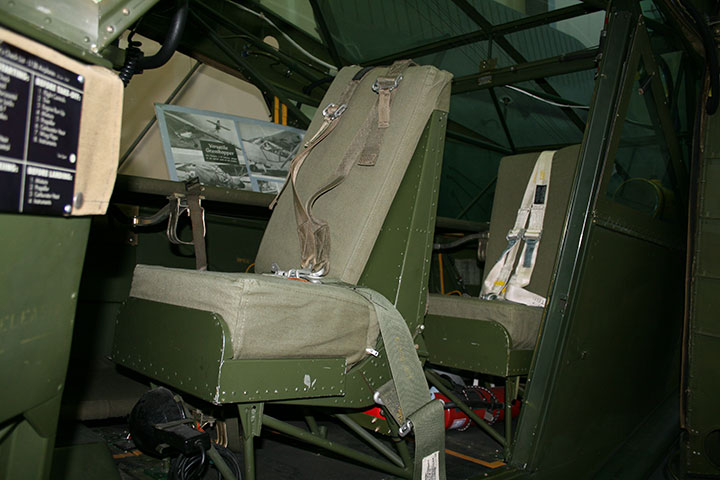 Here is the pilot's seat with room for a sitting passenger behind. Just barely visible at the bottom is a second stretcher.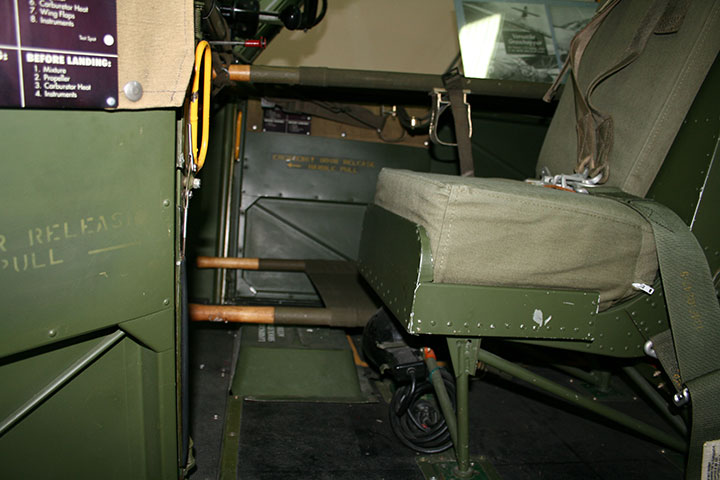 Looking straight in at the pilot's seat both stretchers can be seen.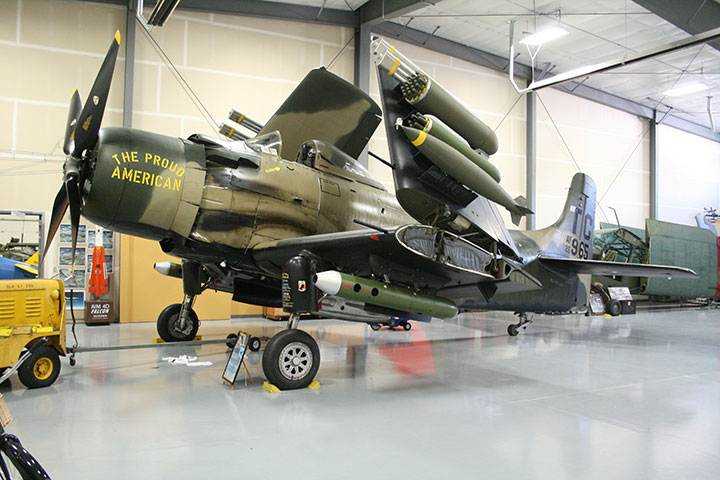 The Skyraider is one of the two premier aircraft of the museum. According to the museum website it also owns a P-51 but it was not in the hangar when I was there.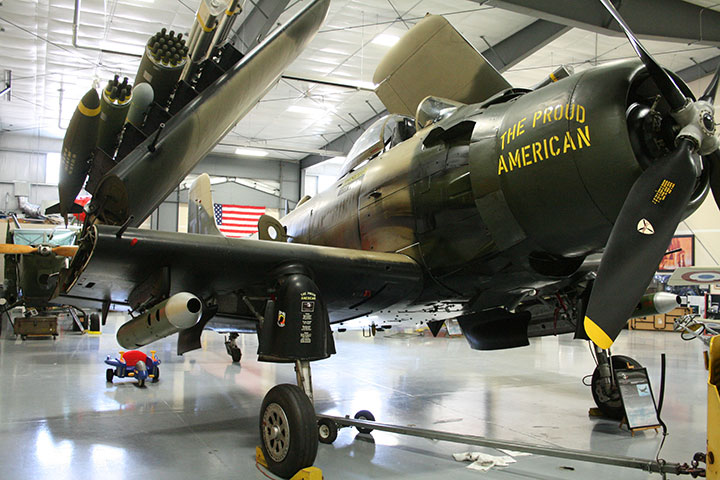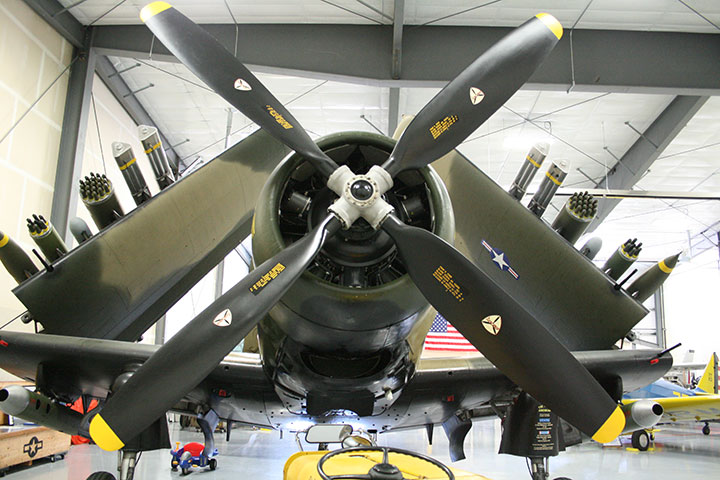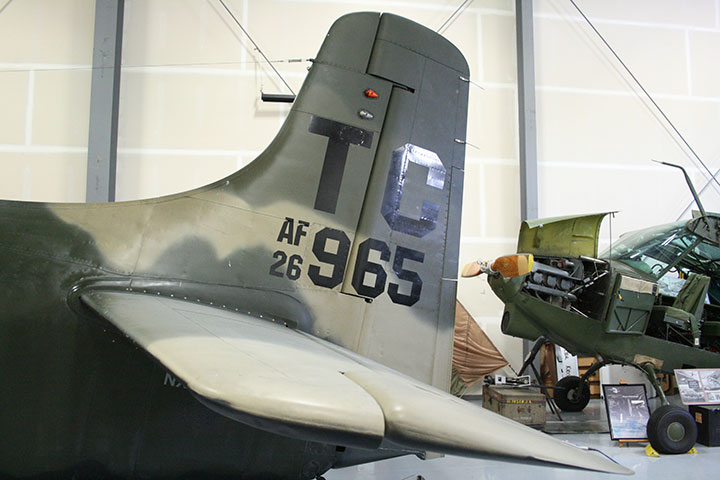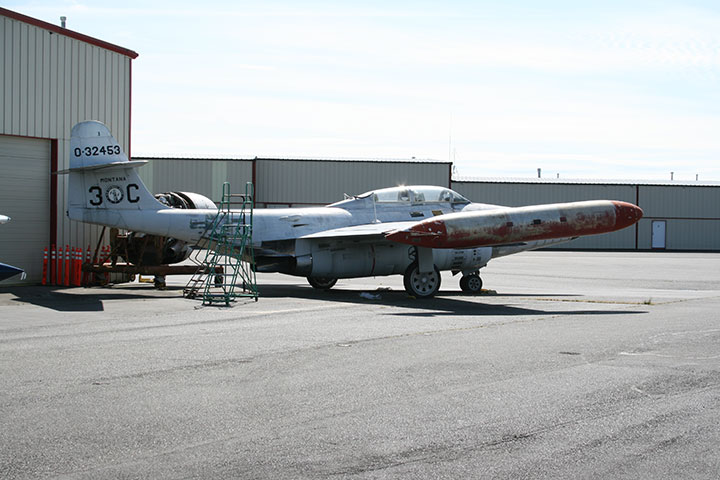 On outside display was this Northrop F-89 Scorpion.

Arlington Naval Air Museum Boeing Future of Flight Center Canadian Museum of Flight Evergreen Aviation and Space Museum Flying Heritage Museum Fort Lewis Museum Historic Flight Museum Heritage Flight Museum McChord AFB Museum Museum of Flight Museum of Flight Restoration Center Tillamook Air Museum