Arlington Naval Air Museum Boeing Future of Flight Center Canadian Museum of Flight Evergreen Aviation and Space Museum Flying Heritage Museum Fort Lewis Museum Historic Flight Museum Heritage Flight Museum McChord AFB Museum Museum of Flight Museum of Flight Restoration Center Tillamook Air Museum
Warbird and Aviation Museums of the Pacific Northwest
McChord AFB Museum - Joint Base Lewis-McChord, WA
May 31, 2012
Joint Base Lewis-McChord has two museums, one each for the two former bases that have been combined into one for administrative purposes. The McChord AFB Museum is in two parts. The first is a small museum which has displays that depict the history of the base and the units that have served their. A few blocks away is an air park that has a excellent and well keep display of aircraft. Considering the large amount of rain the area receives in a year the aircraft are in surprisingly great shape. From what I can tell there is a full time crew of volunteers working on maintaining what is on display along with working on new displays. A C-130 is currently being restored for future display by the museum volunteers.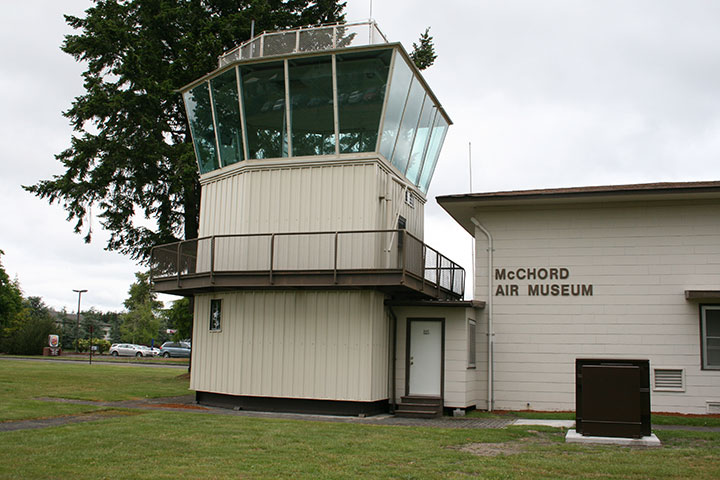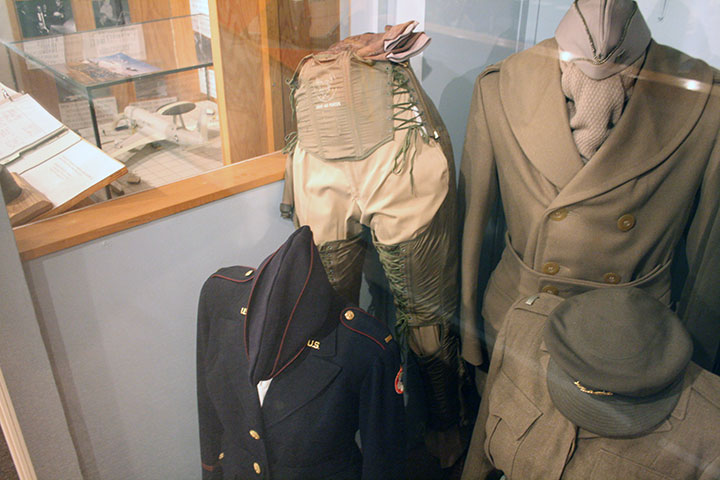 To me the most unusual display inside the museum was inside this glassed in display of WWII uniforms which included a WWII fighter pilot G-suit. This is the only WWII G-suit I have seen in all my travels.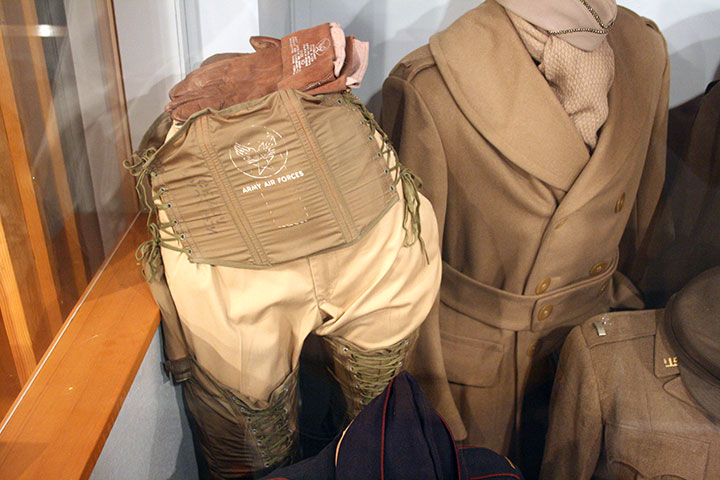 Note that it is marked Army Air Forces, not US Air Force and is light tan or brown rather than the sage green of the post WWII US Air Force style.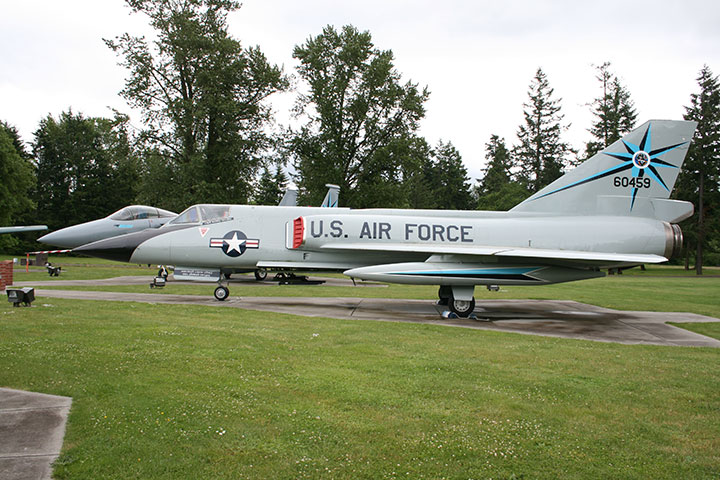 The McChord Museum F-106.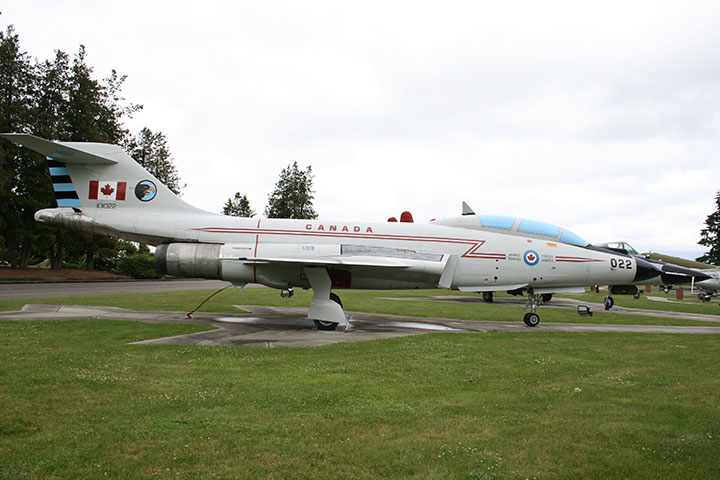 The McChord Museum F-101 in Canadian Markings.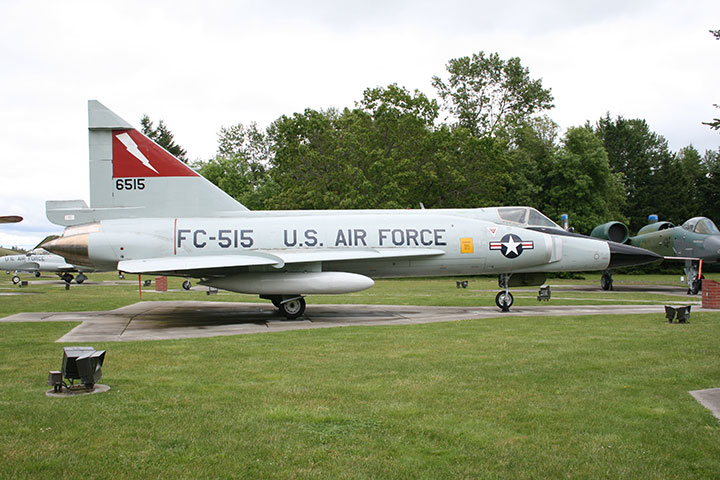 The McChord Museum F-102.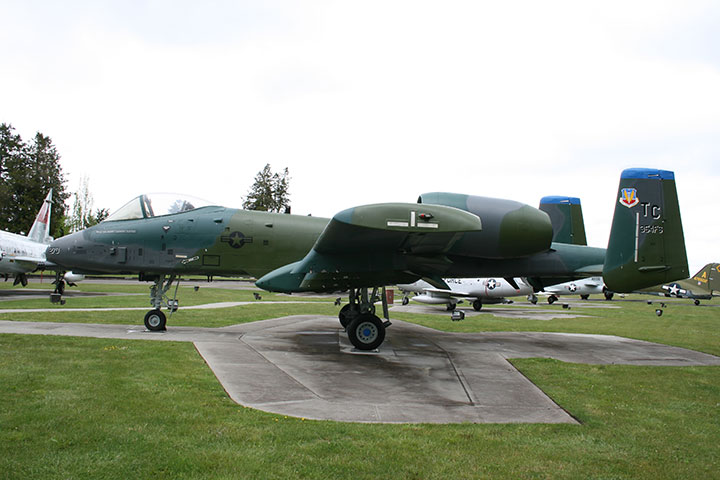 The McChord Museum A-10.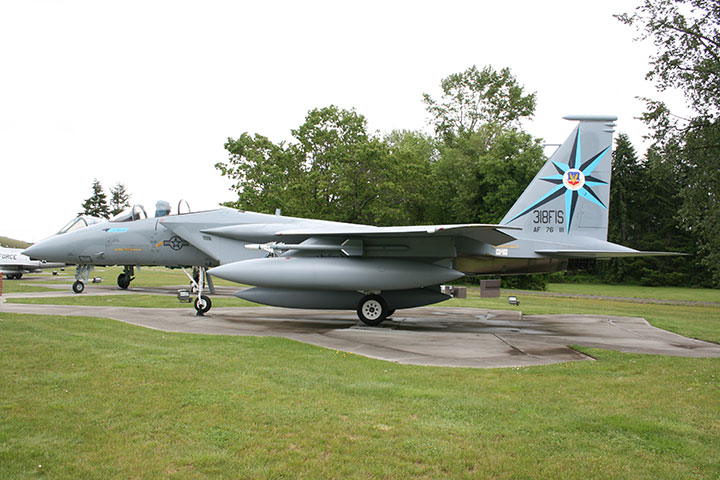 The McChord Museum F-15.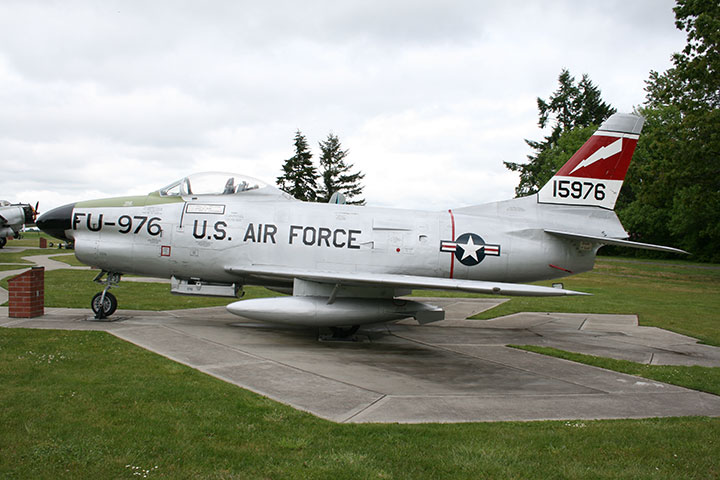 The McChord Museum F-86L.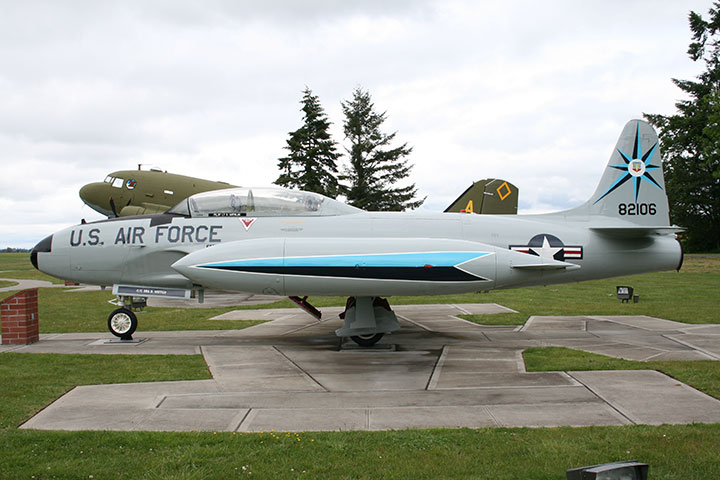 The McChord Museum T-33.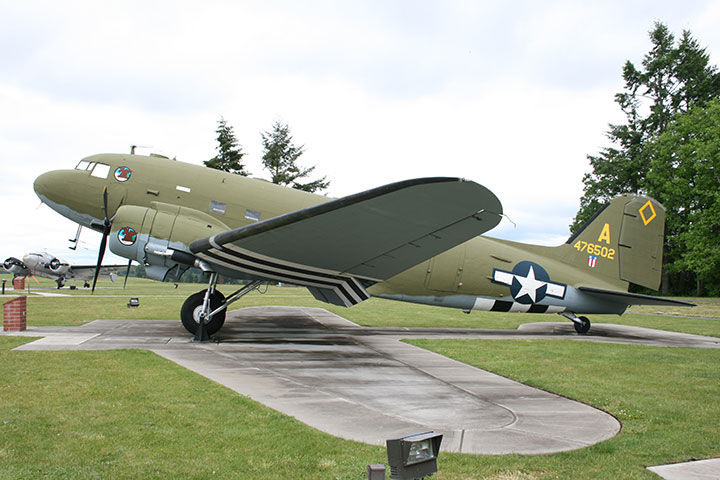 The McChord Museum C-47.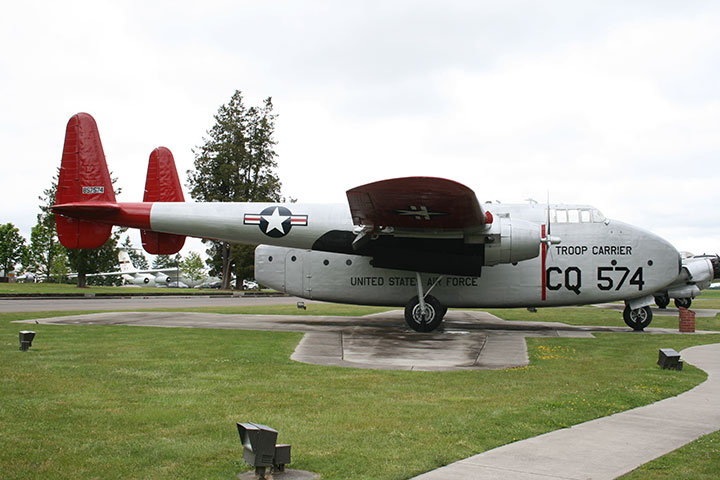 The McChord Museum C-82.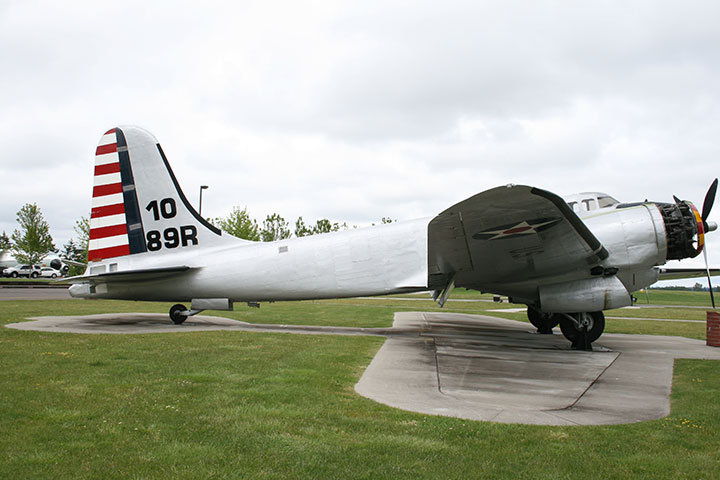 The McChord Museum B-23. This was a pleasant surprise in that the Douglas B-23 Dragon is a rather rare aircraft to find in an airpark and adds diversity beyond the normal aircraft found in these locations.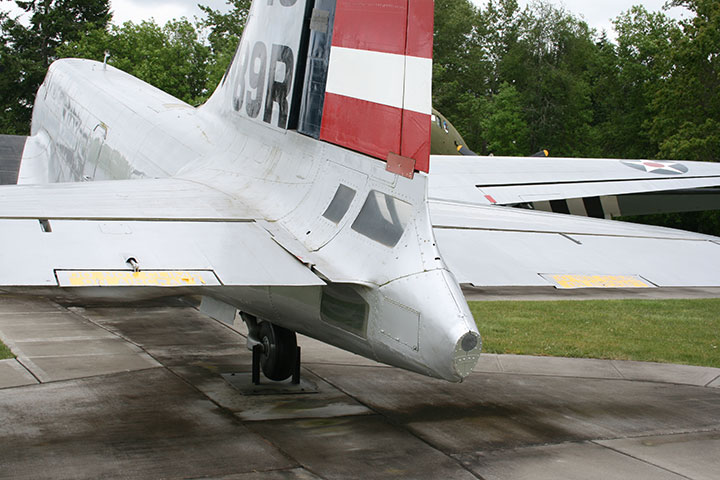 The B-23 had one of the first attempts at a tail gunner. It appears visibility to the rear was limited and armament would have been one machine gun.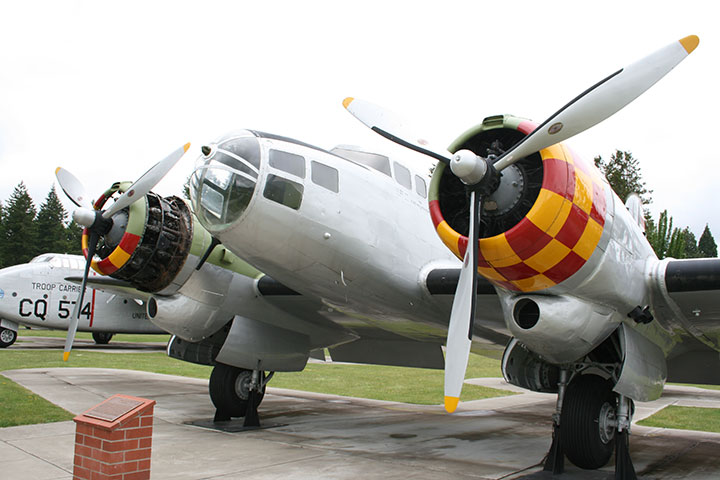 The Museum volunteers had the #2 engine cowling off for repairs.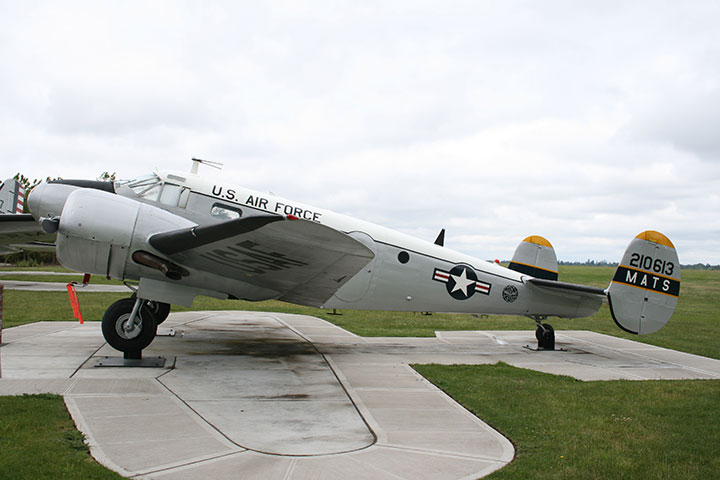 The McChord Museum C-45.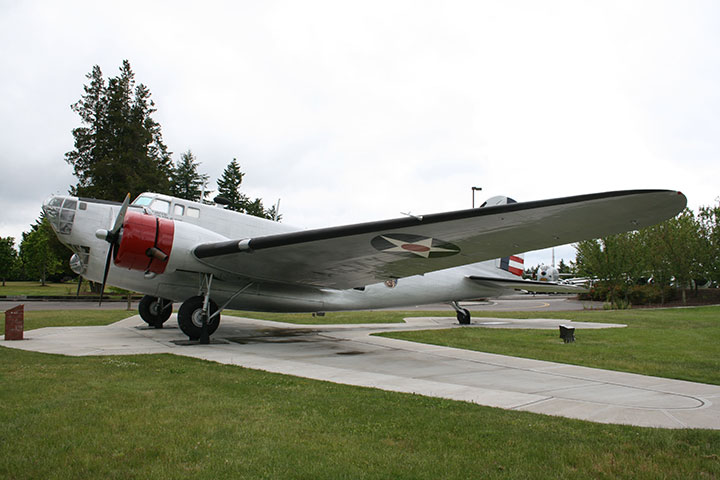 Another surprise was the McChord Museum Douglas B-18 Bolo also being on display. It was the older brother of the B-23.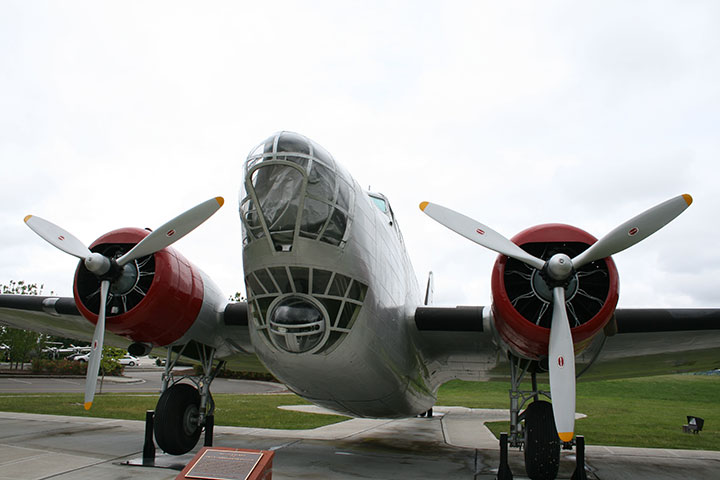 Both B-18s and B-23s served at McChord in the early days of WWII so the museum has been able to display aircraft from its early history.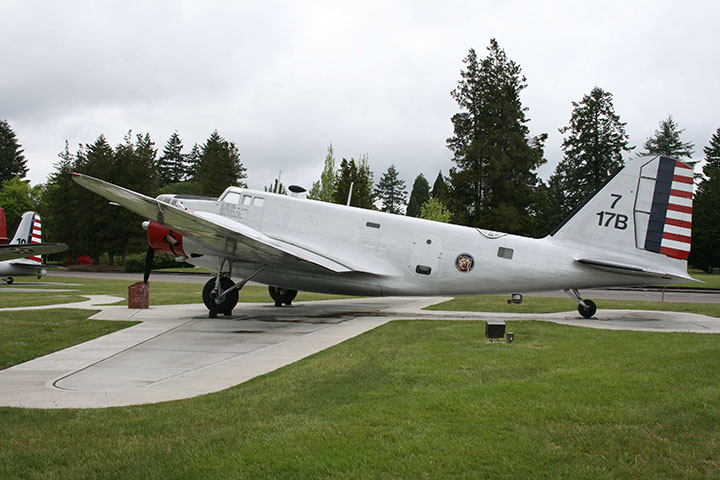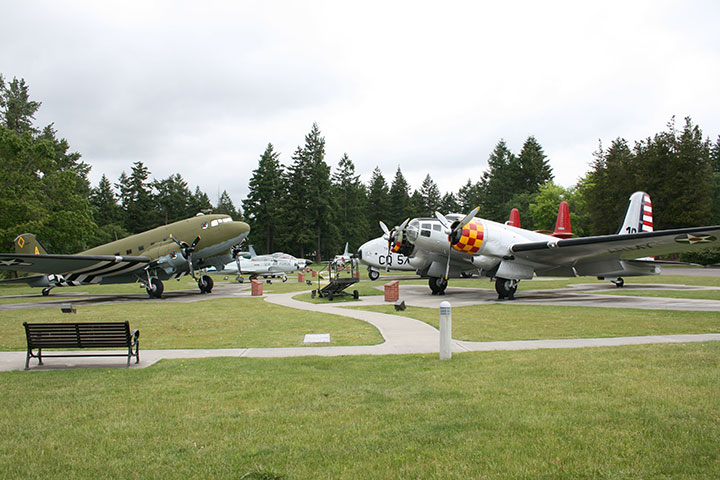 All of the aircraft were in first class condition.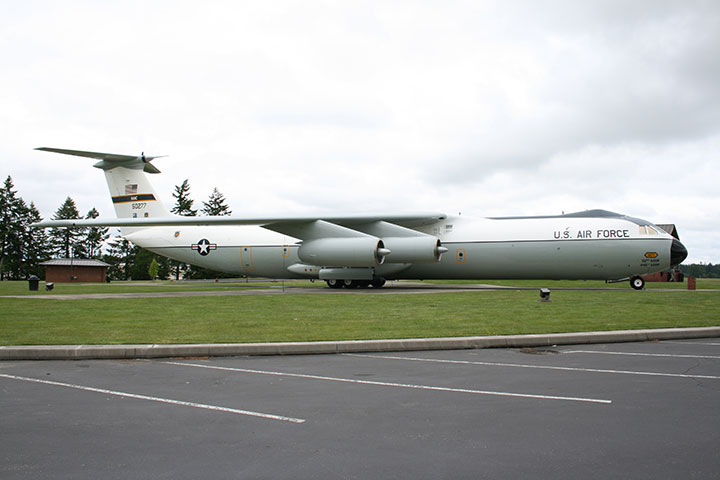 This particular C-141 was the first Starlifter to be assigned to the 62nd MAW at McChord AFB in 1966.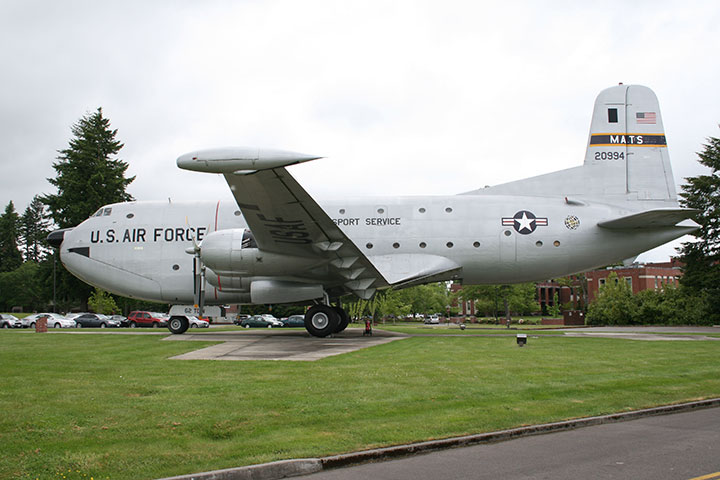 The C-124 was another of the cargo aircraft that was stationed at McChord.

Arlington Naval Air Museum Boeing Future of Flight Center Canadian Museum of Flight Evergreen Aviation and Space Museum Flying Heritage Museum Fort Lewis Museum Historic Flight Museum Heritage Flight Museum McChord AFB Museum Museum of Flight Museum of Flight Restoration Center Tillamook Air Museum