Atterbury-Bakalar Air Museum Ernie Pyle WWII Museum Five Points Fire Museum Fort Wayne Firefighters Museum Freeman Army Airfield Museum Virgil "Gus" Grissom Memorial Hoosier Air Museum Indiana Military Museum Indianapolis Fire Museum McClain Military Museum Military Honor Park and Museum Museum of the Soldier National Military History Center/Automotive and Carriage Museum National Model Aviation Museum Rolls-Royce Heritage Center, Allison Branch Ropkey Armor Museum Wayne County Historical Museum

Indiana Museums - Aviation, Military, Automotive and Fire
Military Honor Park Museum
South Bend, IN
Date Visited: 5-27-2017
The Honor Park Museum has both and inside museum, and an outside vehicle park, which is open to the public the year around. The museum is only open on weekends starting in late spring and running through the fall.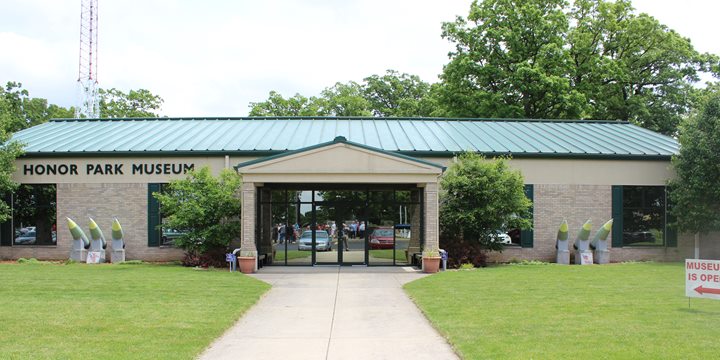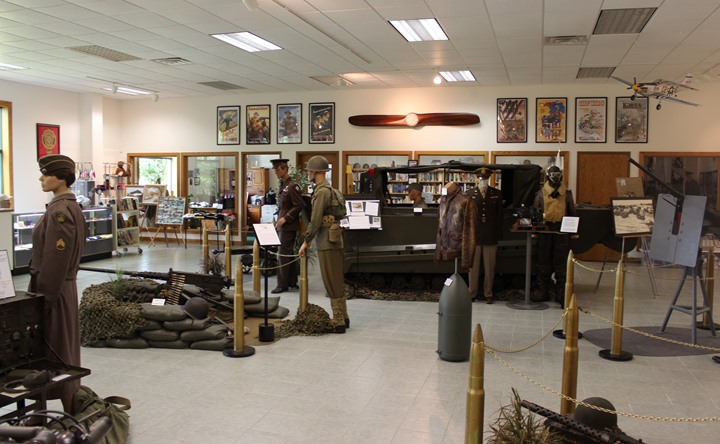 Inside the museum is an excellent collection of military gear covering several wars.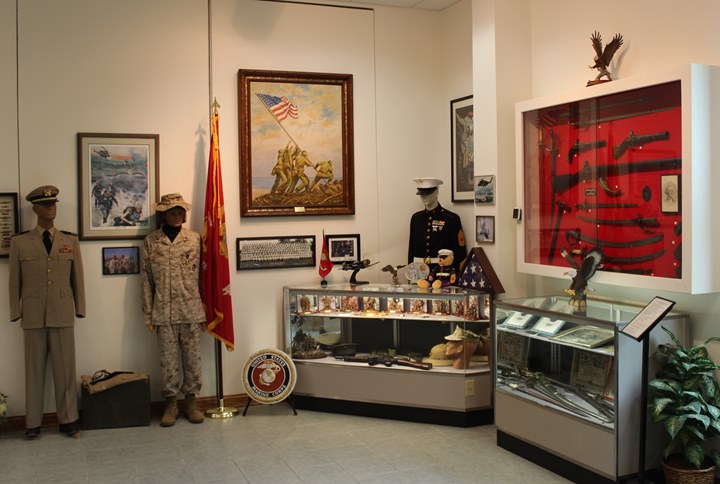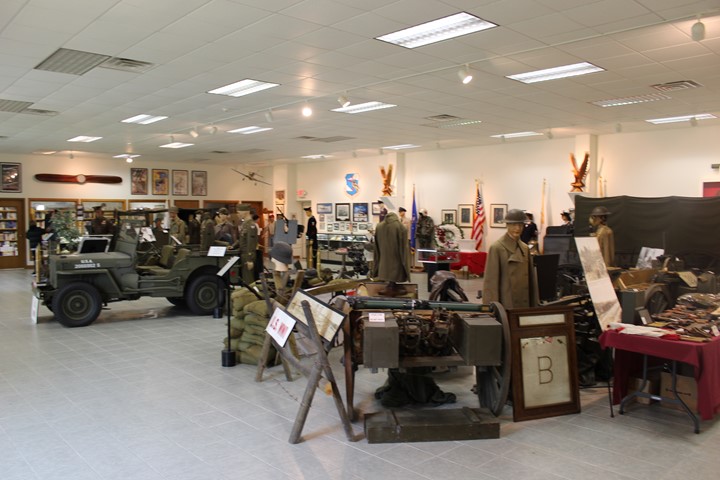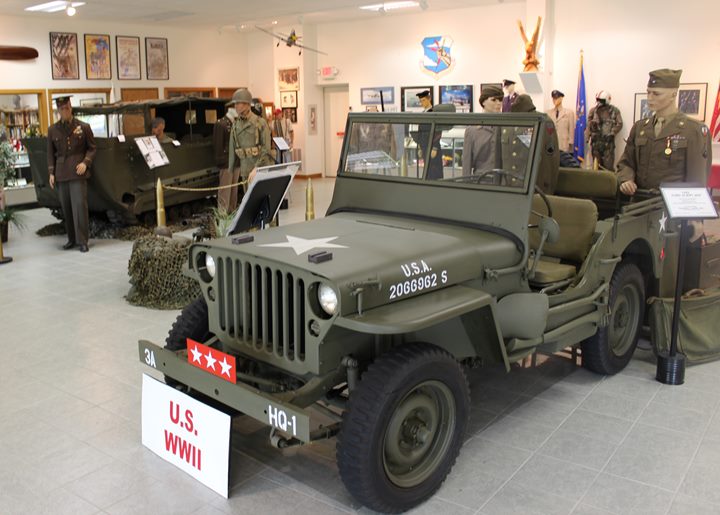 This is a Ford built WWII jeep with a South Bend built M29 Weasel in the background.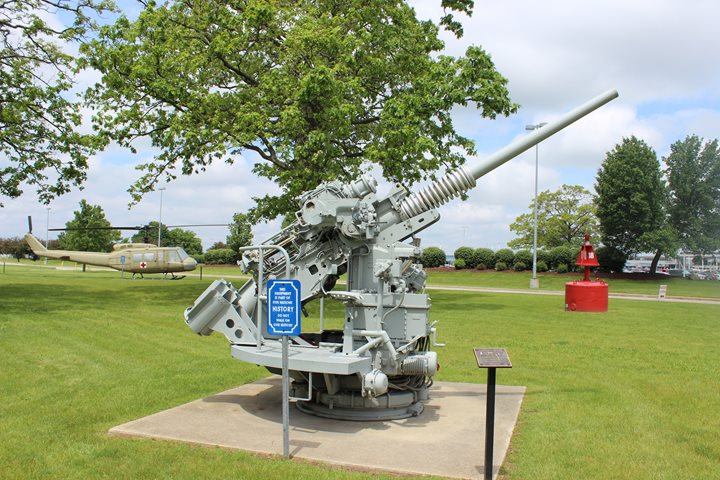 This is a Mark 34 three inch post WWII naval anti-aircraft gun.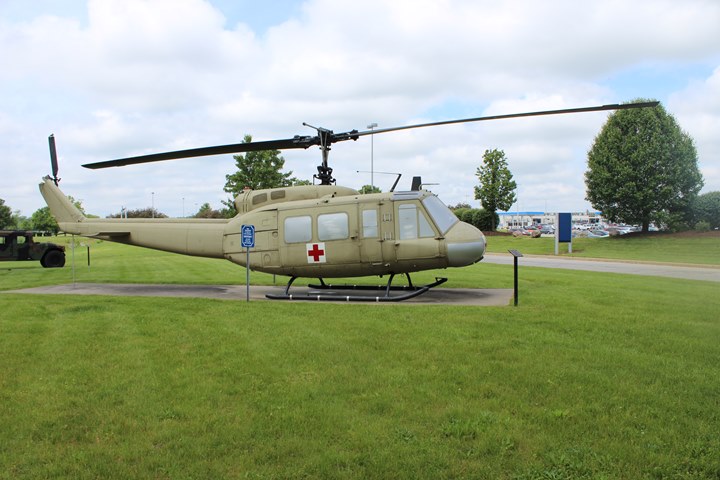 The outside area has this UH-1H on display.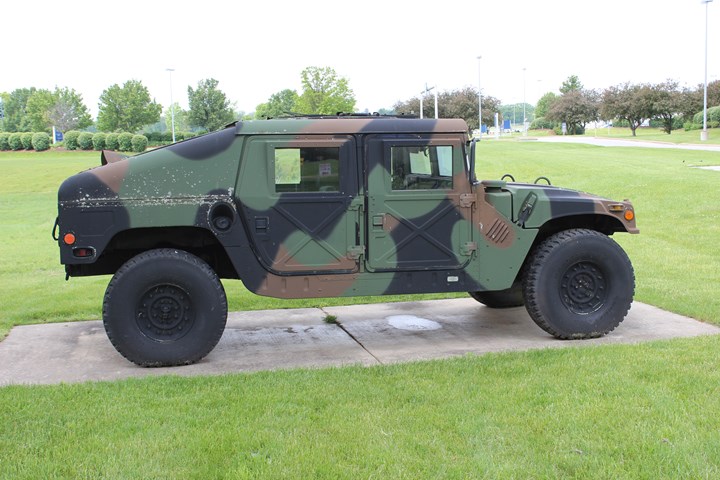 The Humvee is a local product which was made in nearby Mishawaka, IN.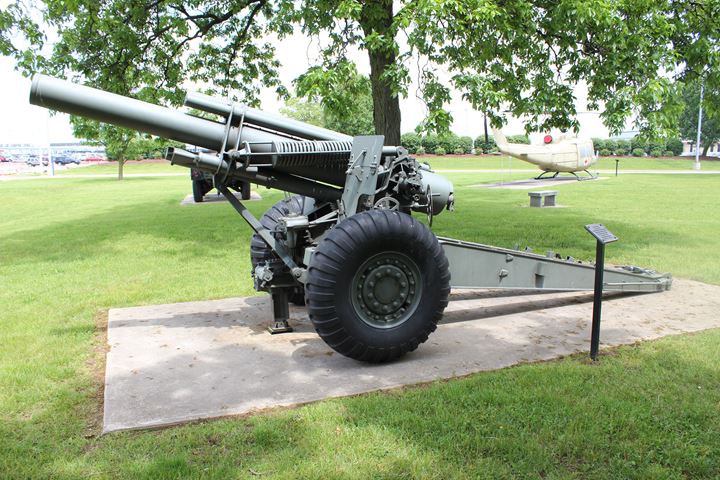 The M114A2 155mm howitzer was built at the Watervliet Amory in New York.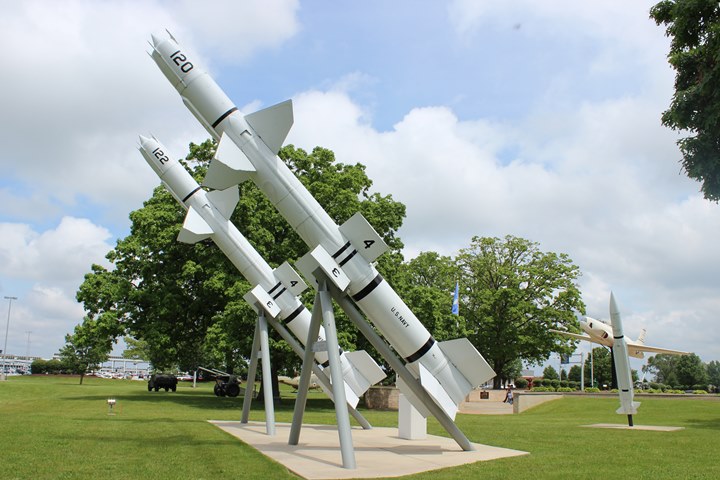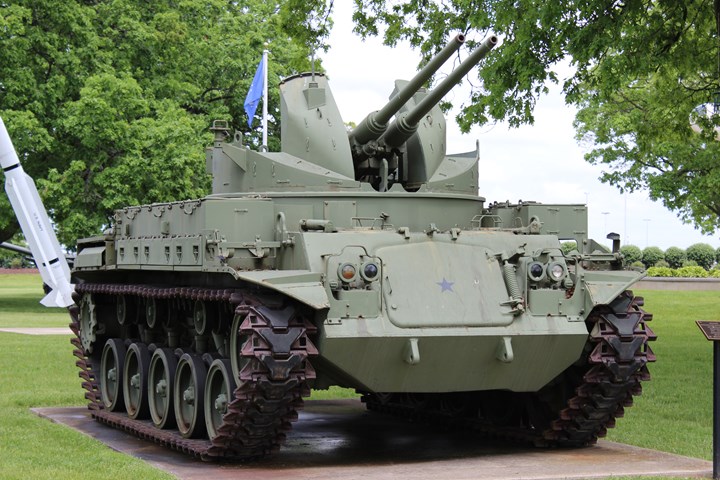 One of two armored vehicles on display is this M42 Duster.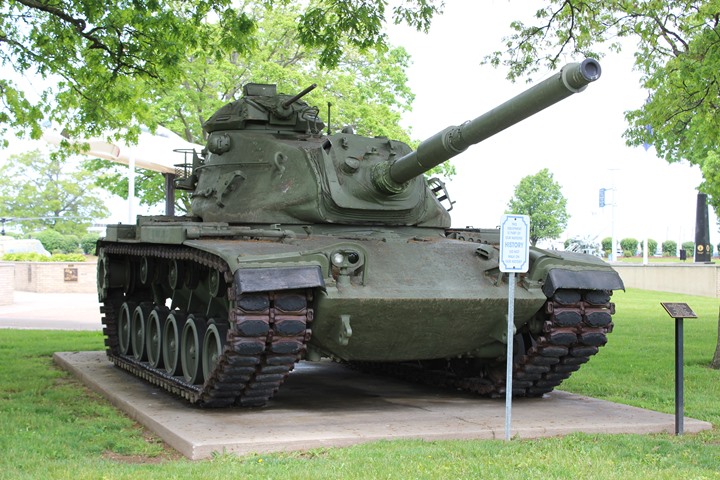 This M60 Patton tank is the other piece of armor at the outside display.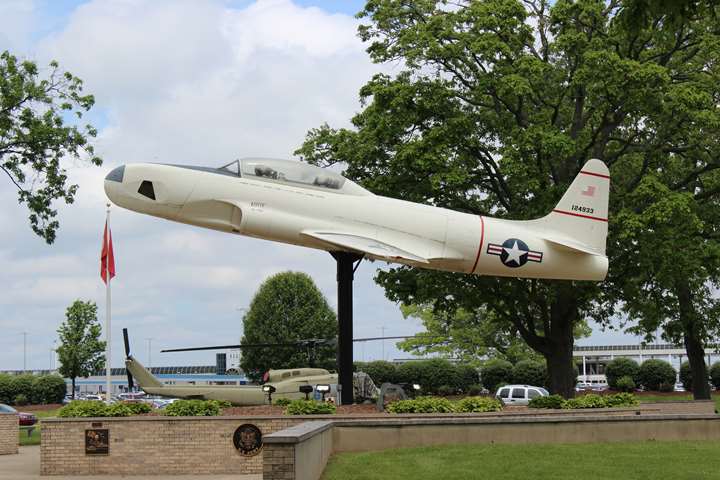 A T-33 is the center piece outside.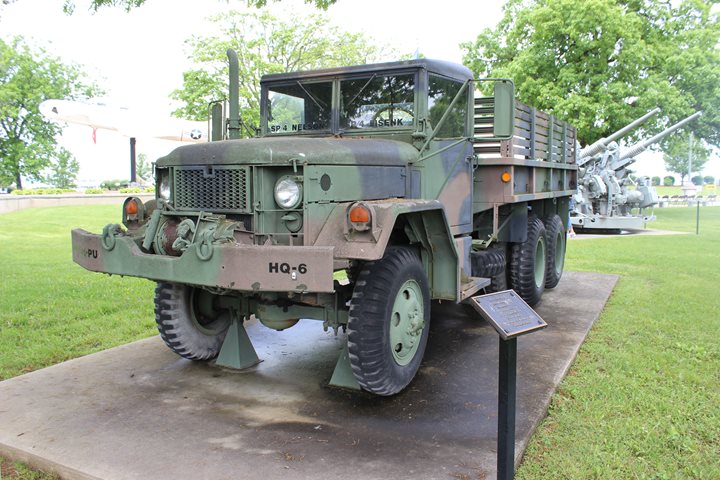 The M35A2 2-1/2 ton 6x6 was also built locally at Mishawaka.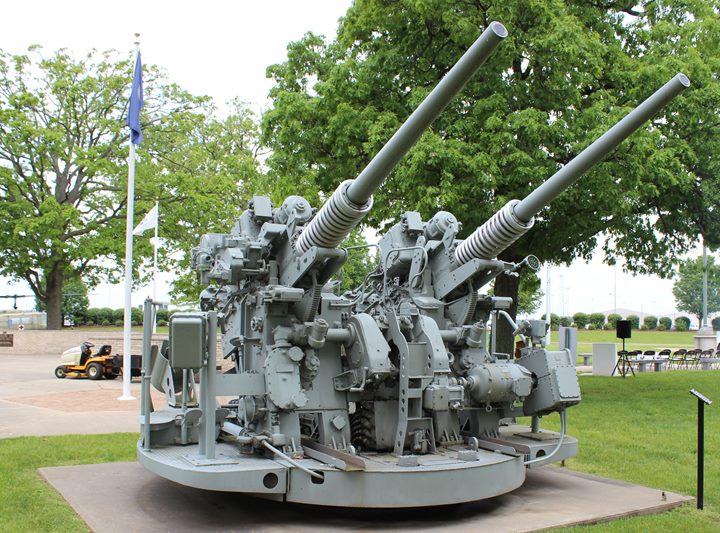 This is a Mark 33 dual three inch naval gun.