WWII Aircraft Manufacturing Sites-Home Canada Aircraft US Aircraft US Cross Reference US Airships US Engines USA Gliders Propellers Plant Photos US WWII Aircraft Costs WWII Aircraft Manufacturers' Literature US Aircraft Assembly Plant Numbers US Aircraft Modification Centers
Wright Aeronautical Brochure
The Power House of Aviation
A Trip Through Wright Aeronautical Corporation
Everything you ever wanted to know about how a Wright Cyclone engine was built up. This great!!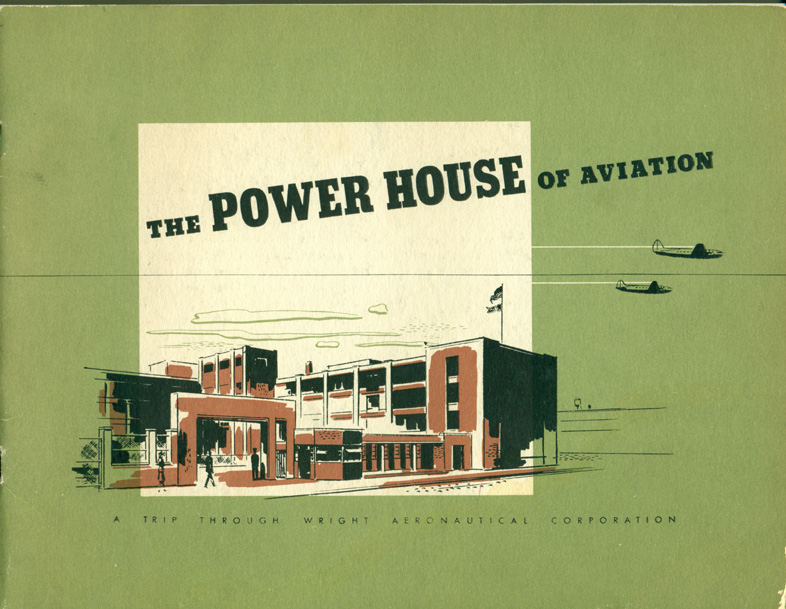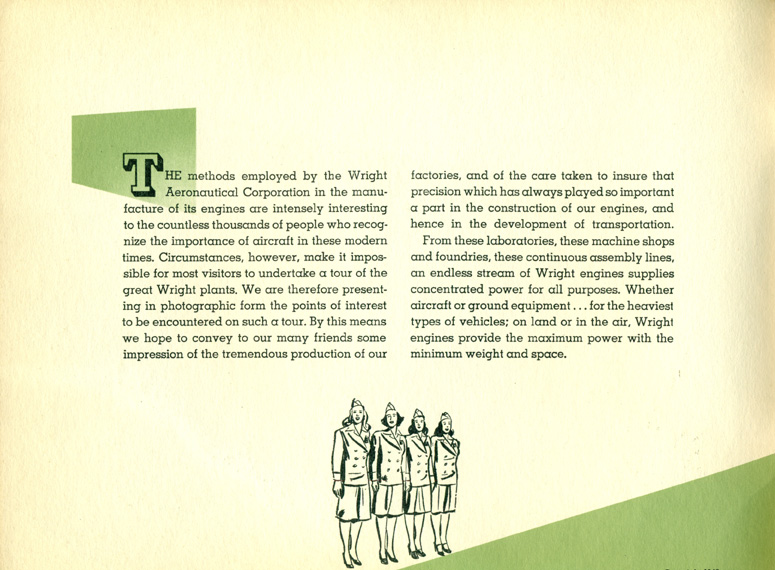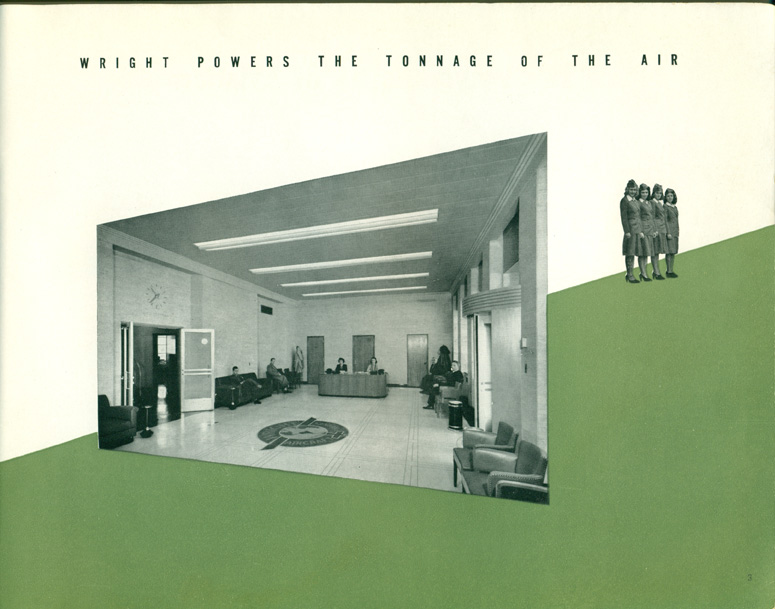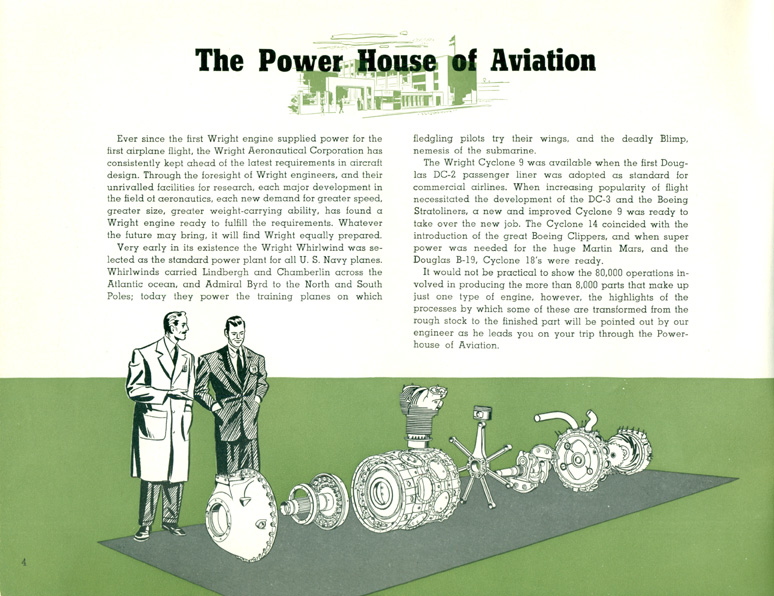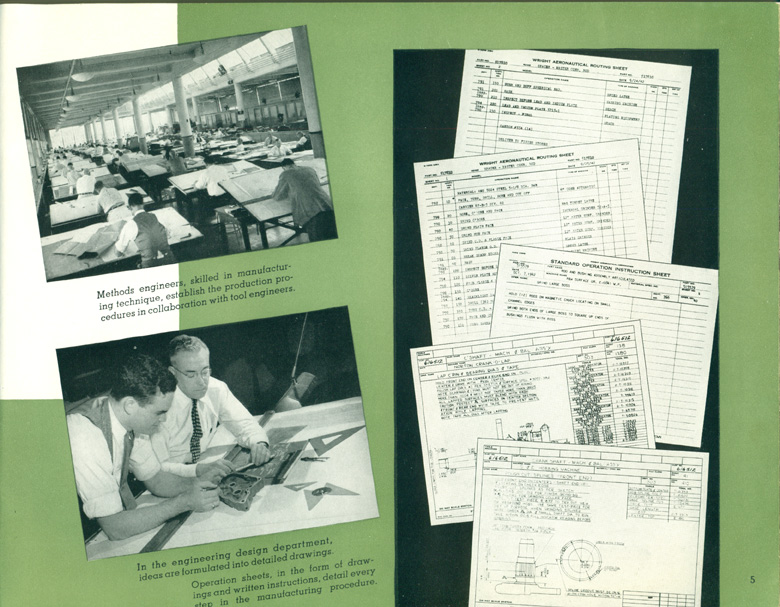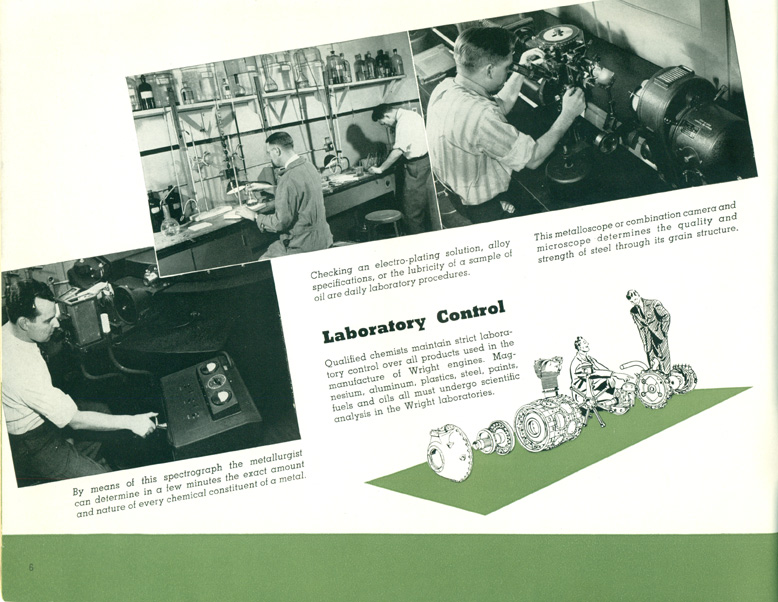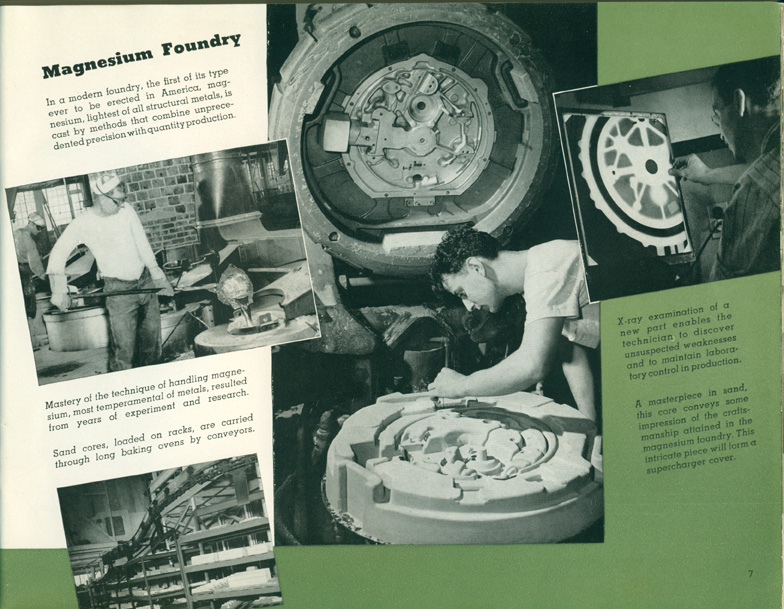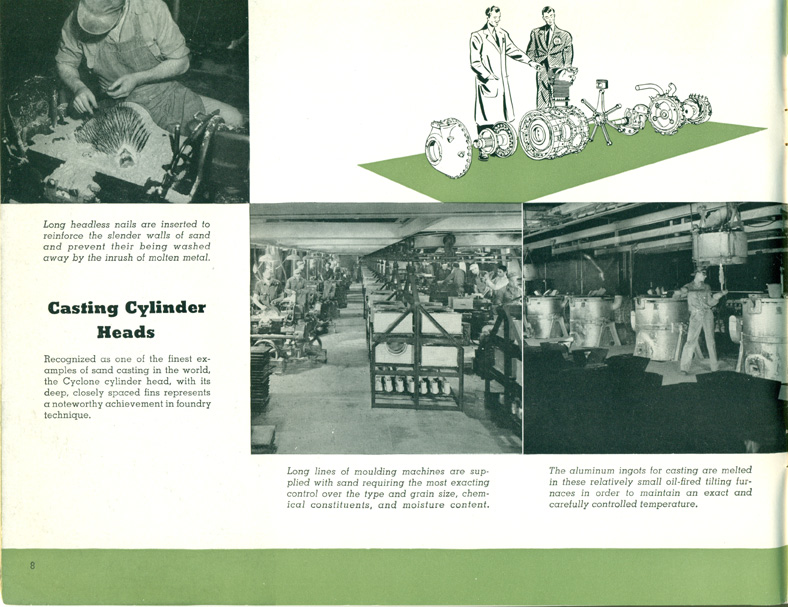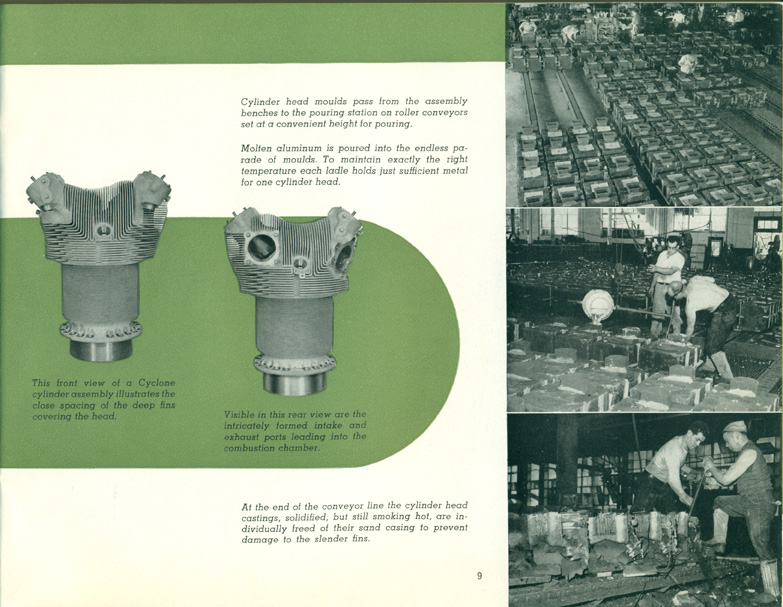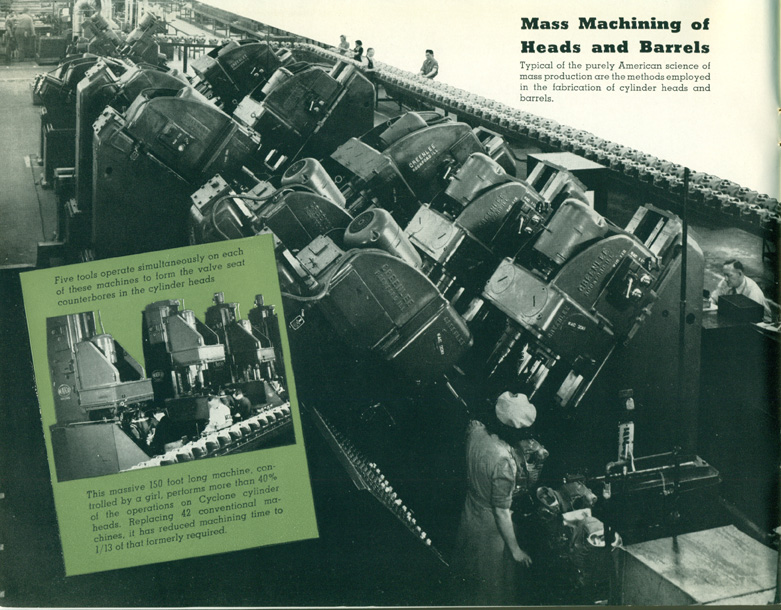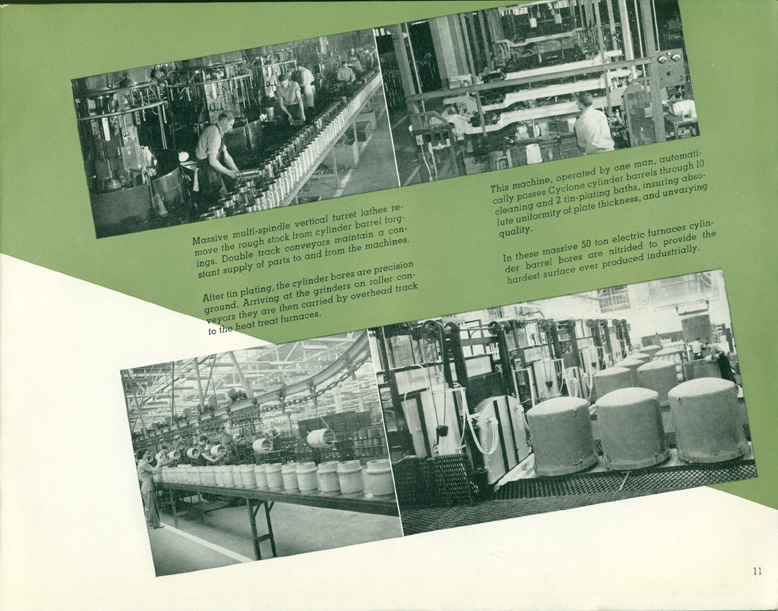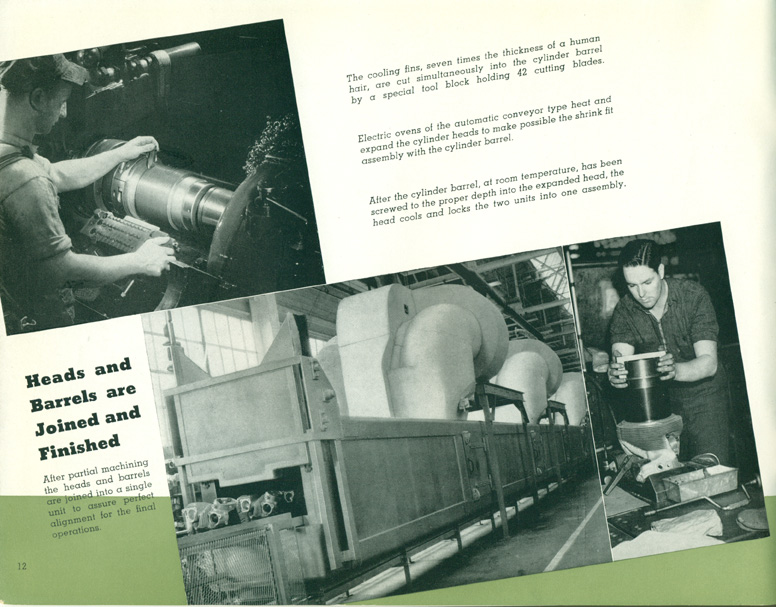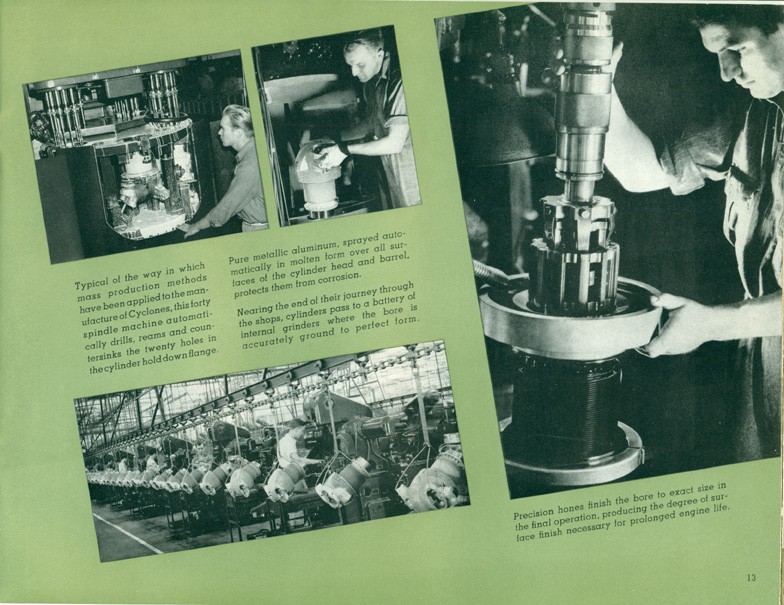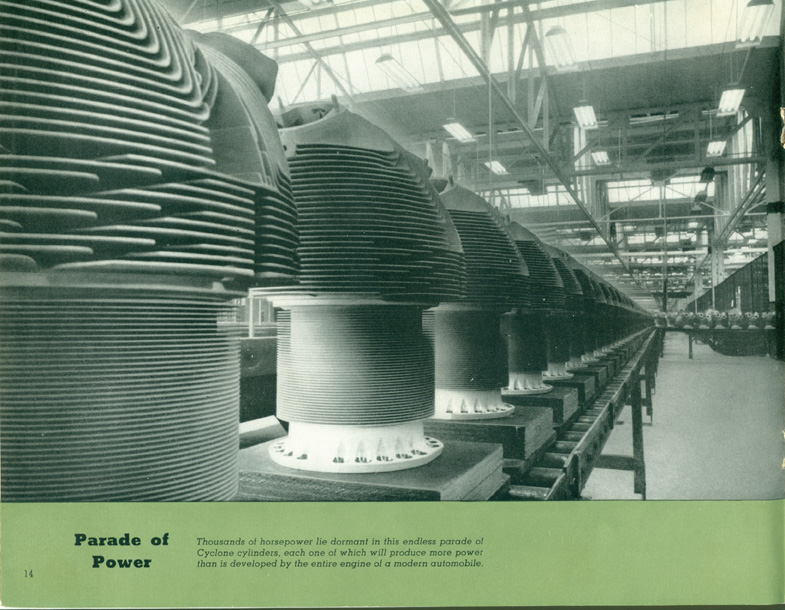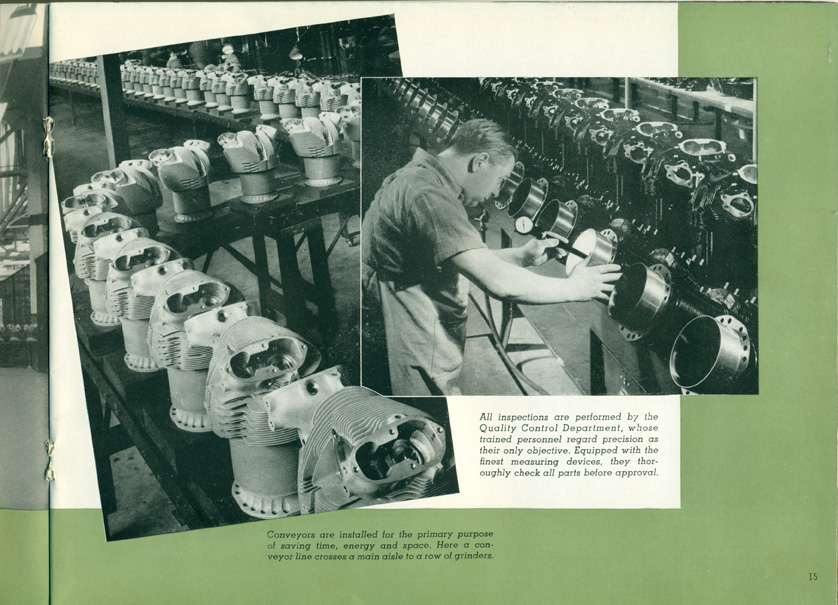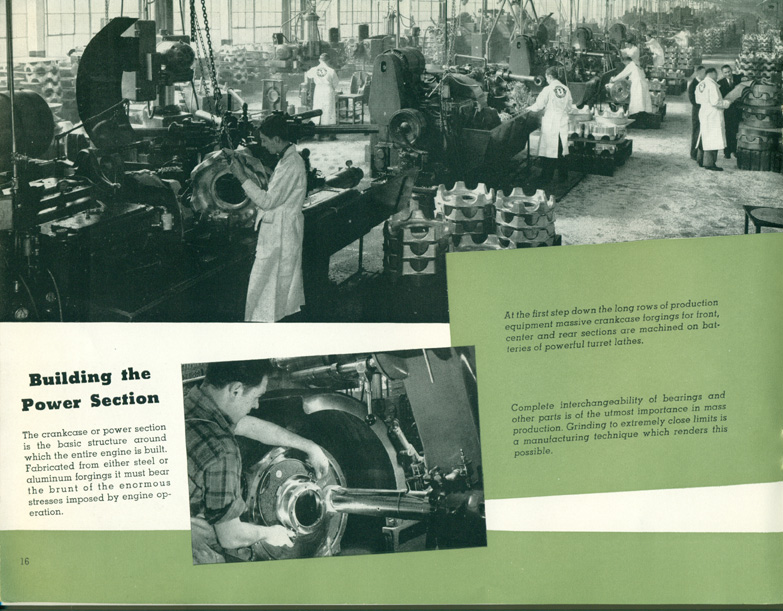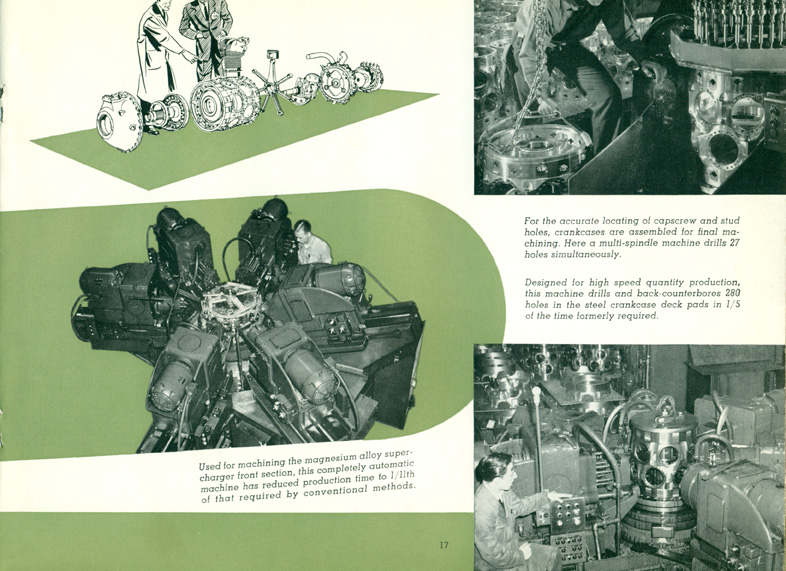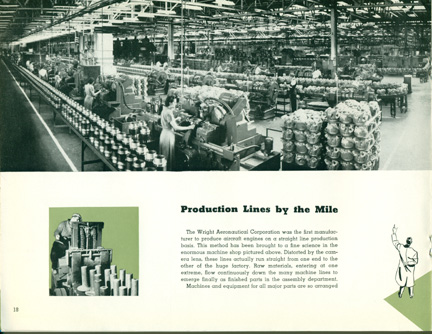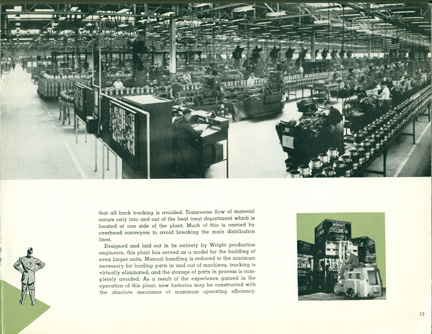 Now this is a center fold!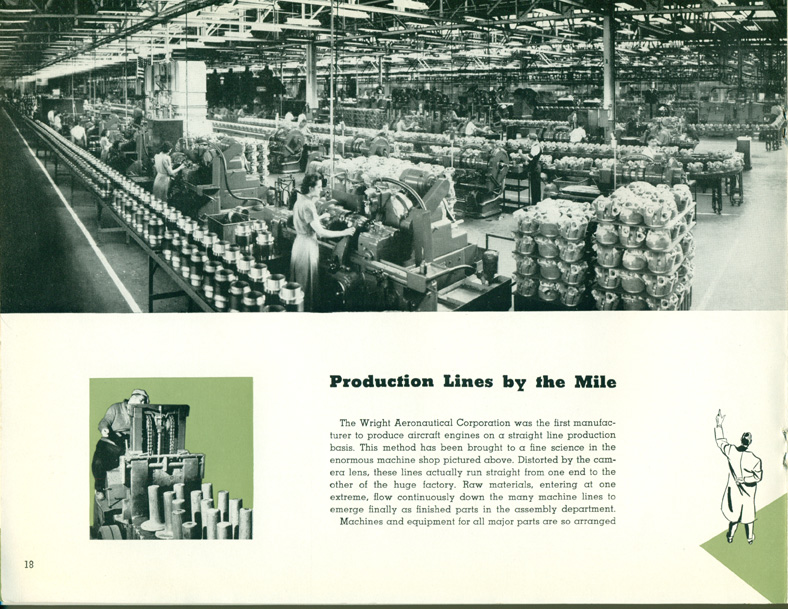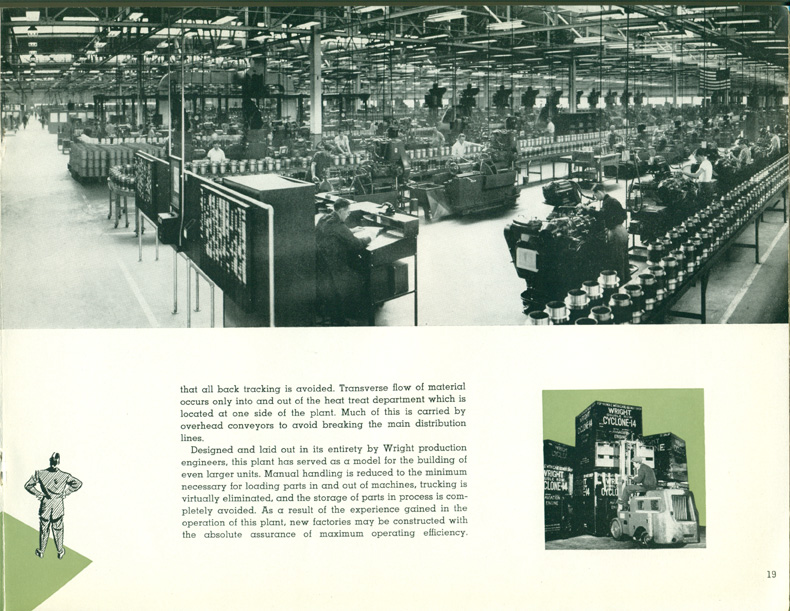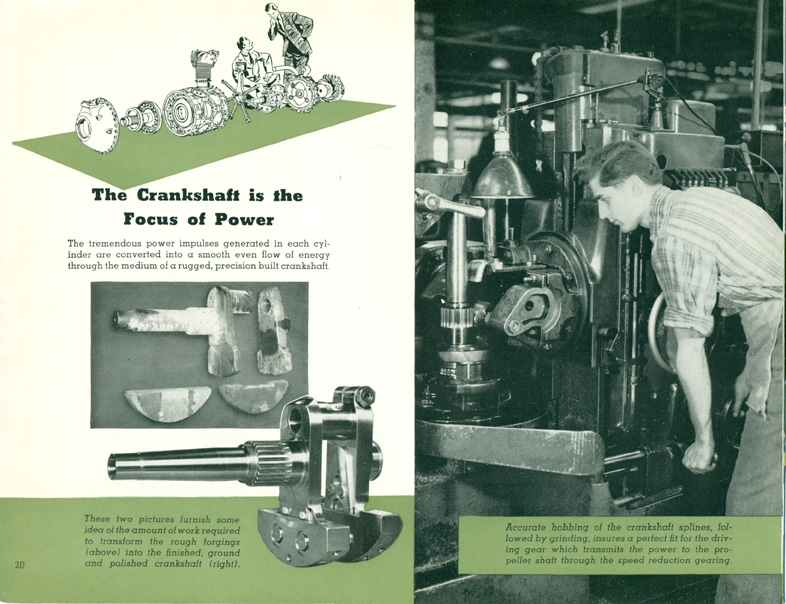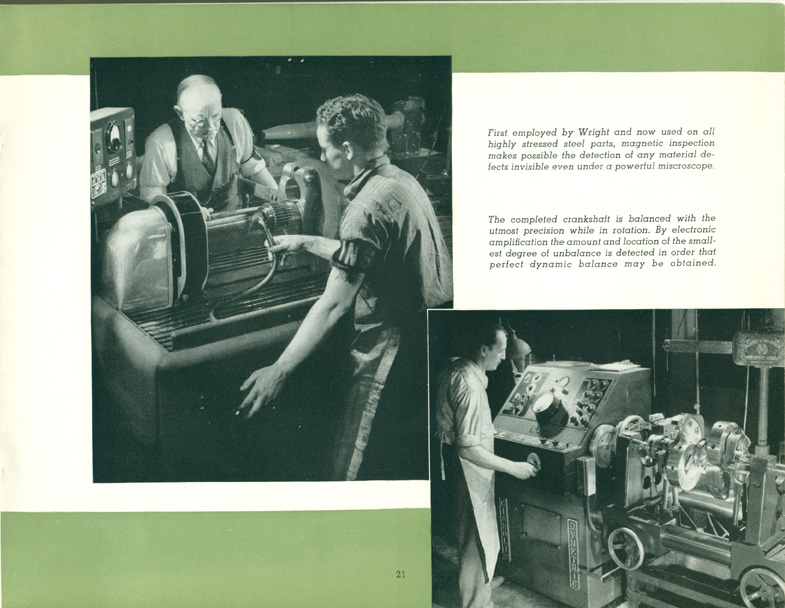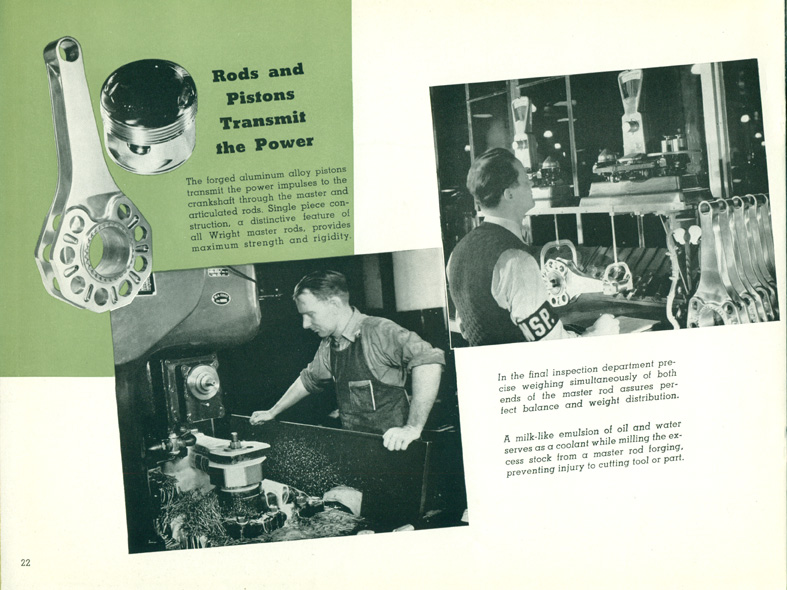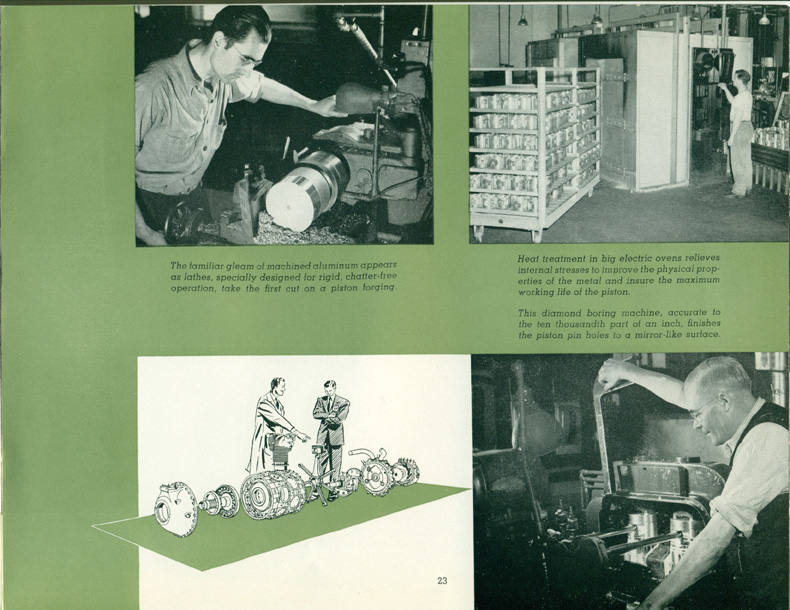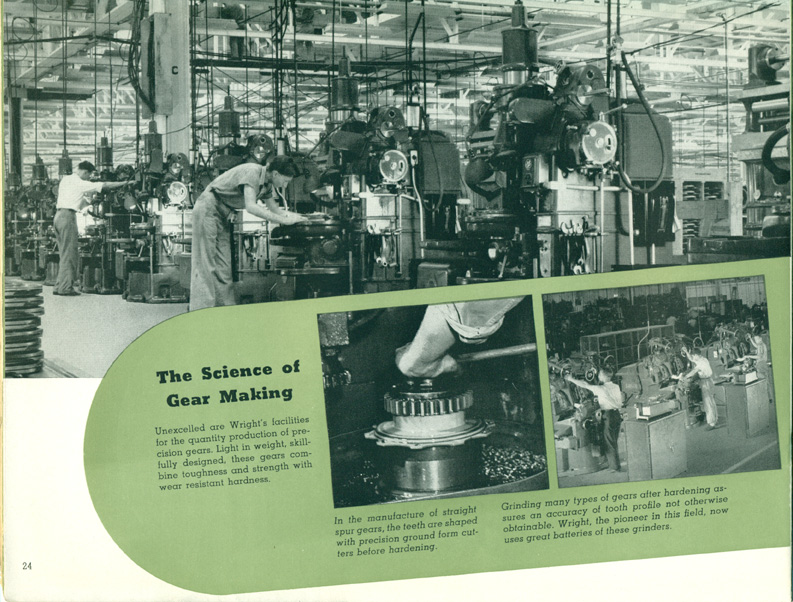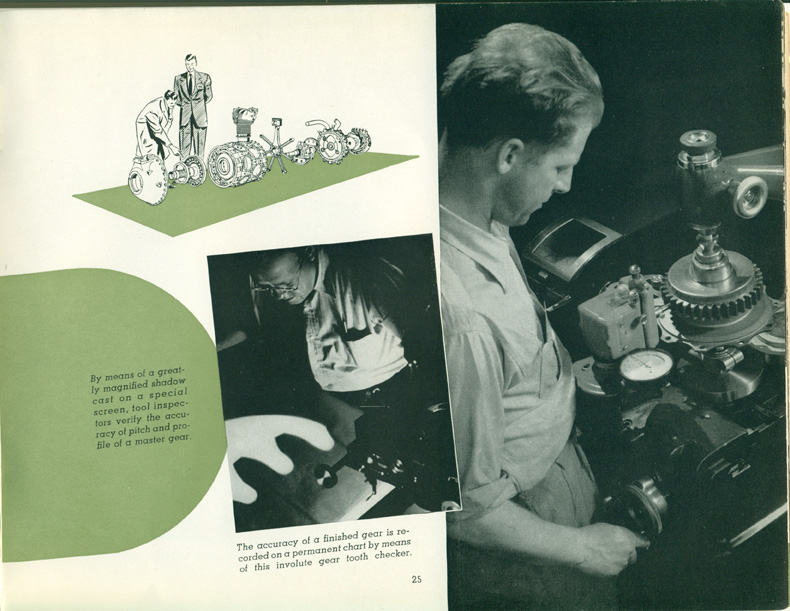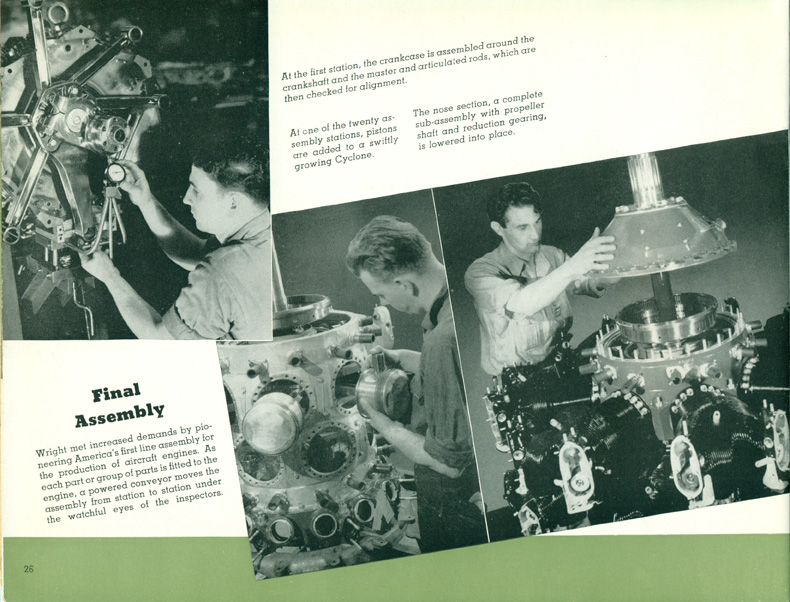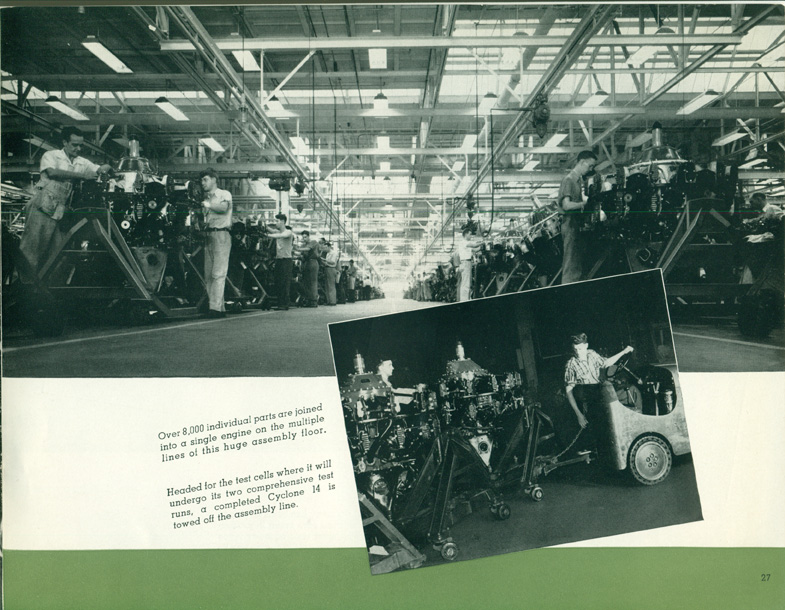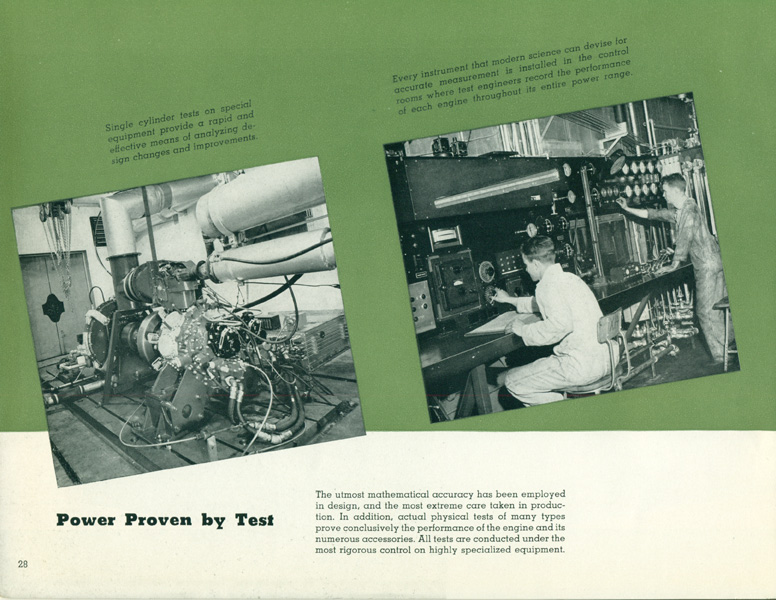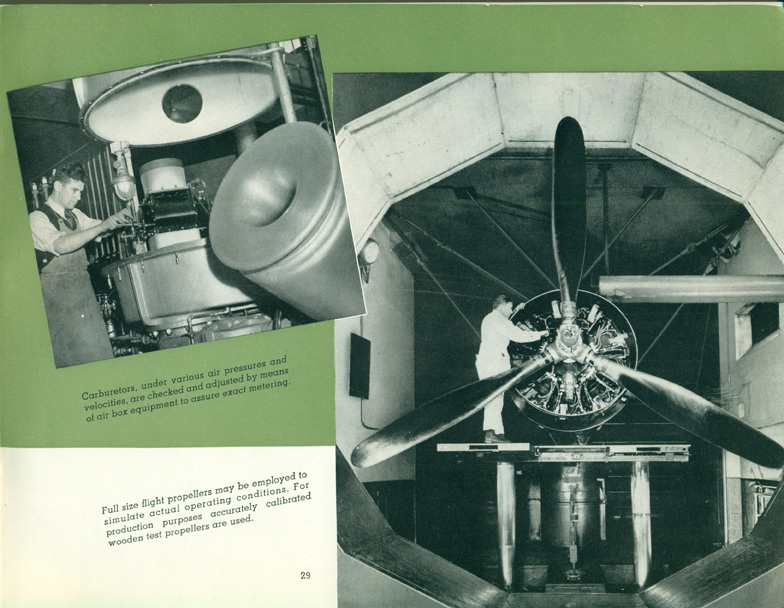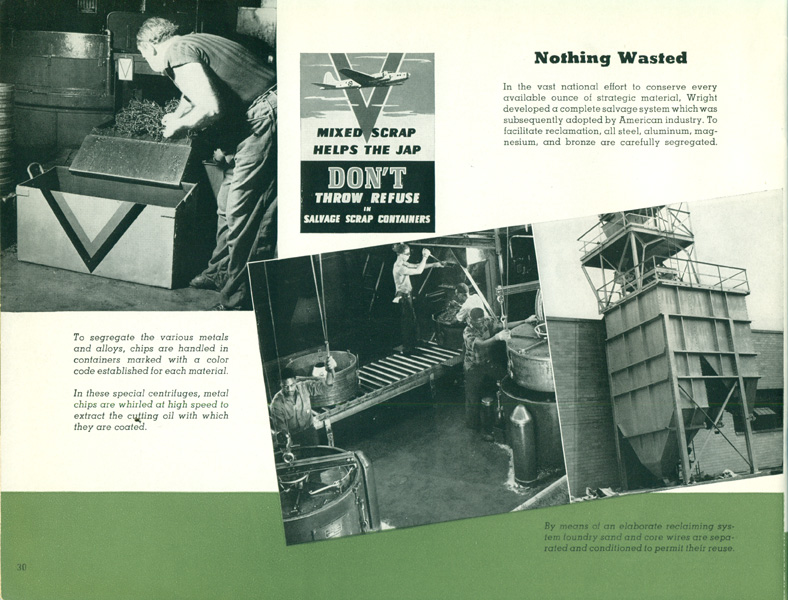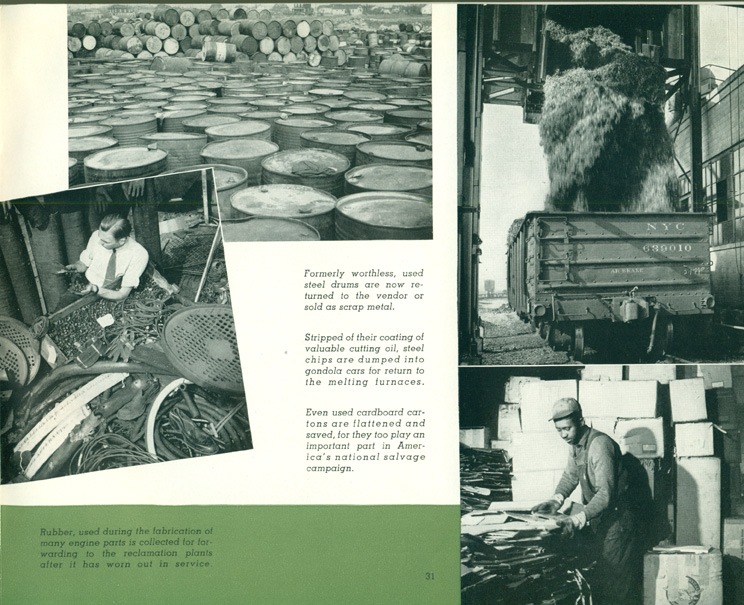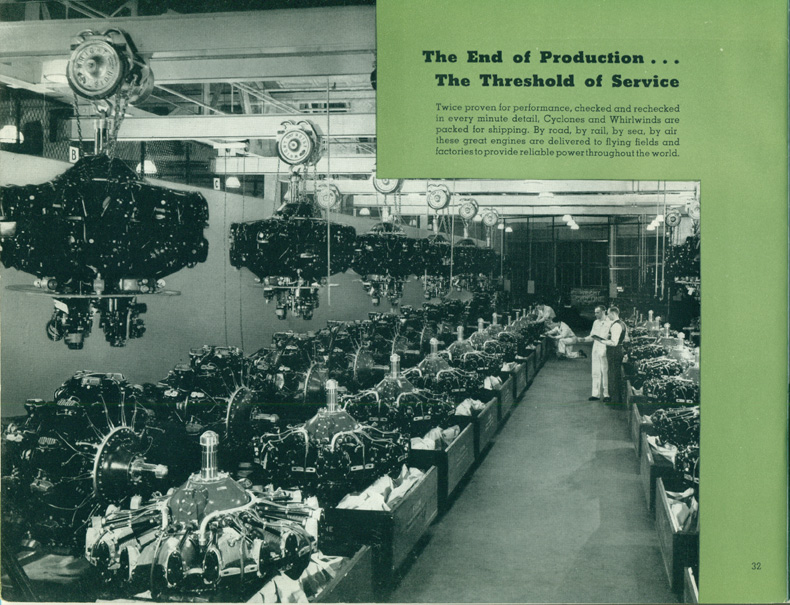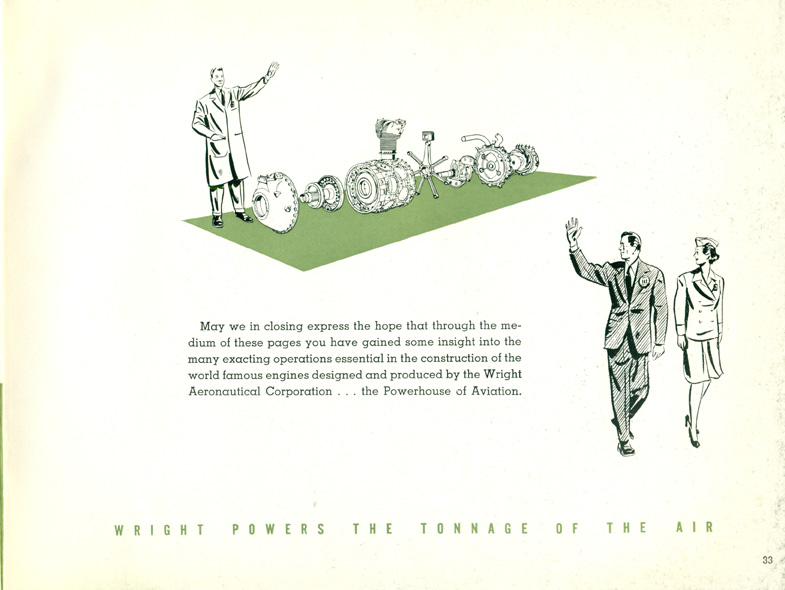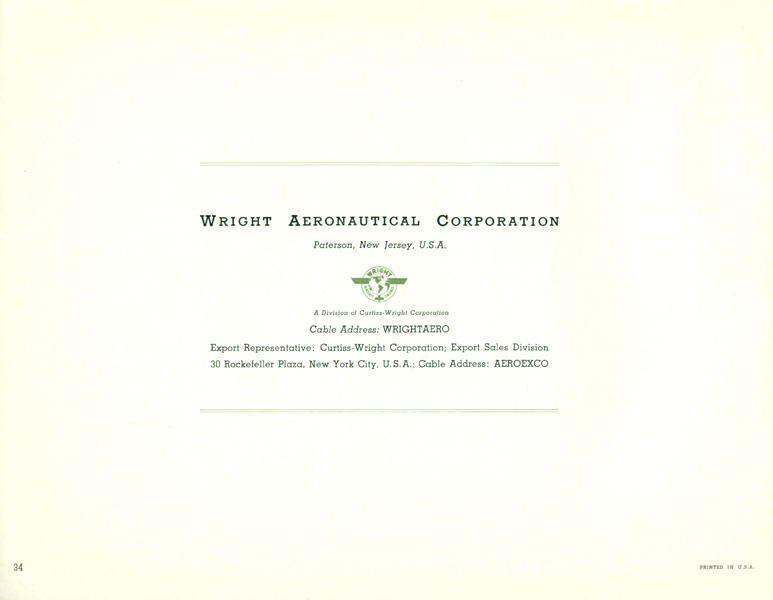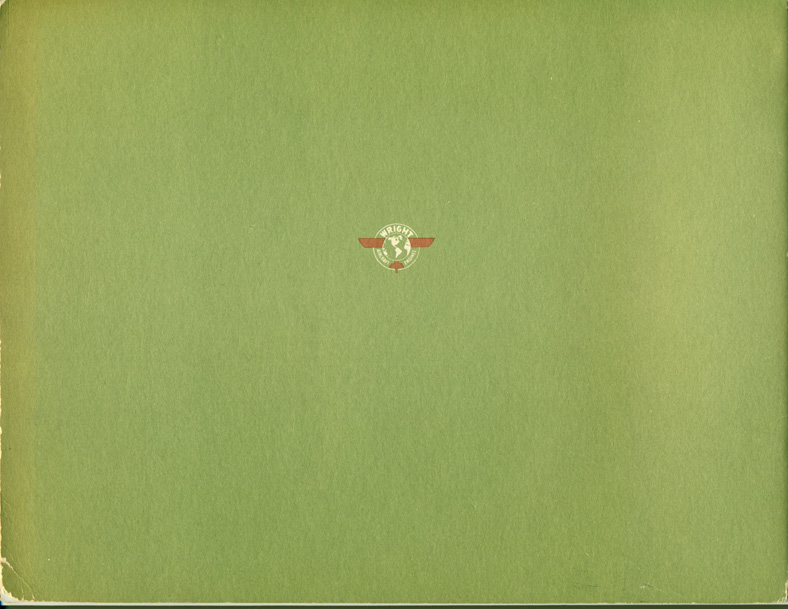 Return to: WWII Aircraft Manufacturers' Literature Page
WWII Aircraft Manufacturing Sites-Home Canada Aircraft US Aircraft US Cross Reference US Airships US Engines USA Gliders Propellers Plant Photos US WWII Aircraft Costs WWII Aircraft Manufacturers' Literature US Aircraft Assembly Plant Numbers US Aircraft Modification Centers